When you're suiting up to hit the rink for a game, of course it's all equipment on - but what about when you visit an outdoor rink? Take the family to public skating or play some pond hockey? Do you dress in all your gear, just some or none at all?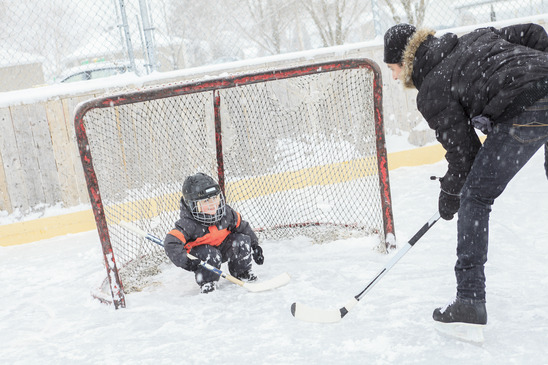 ---
To celebrate Canada's 150th birthday, ParticipACTION has created the ultimate list of all the physical activities that make us Canadian. Throughout 2017, ParticipACTION will challenge Canadians to do all 150 activities for the chance to win incredible prizes! Go here to start tracking your activities, and be sure to celebrate Hockey Day with us this month on January 28th!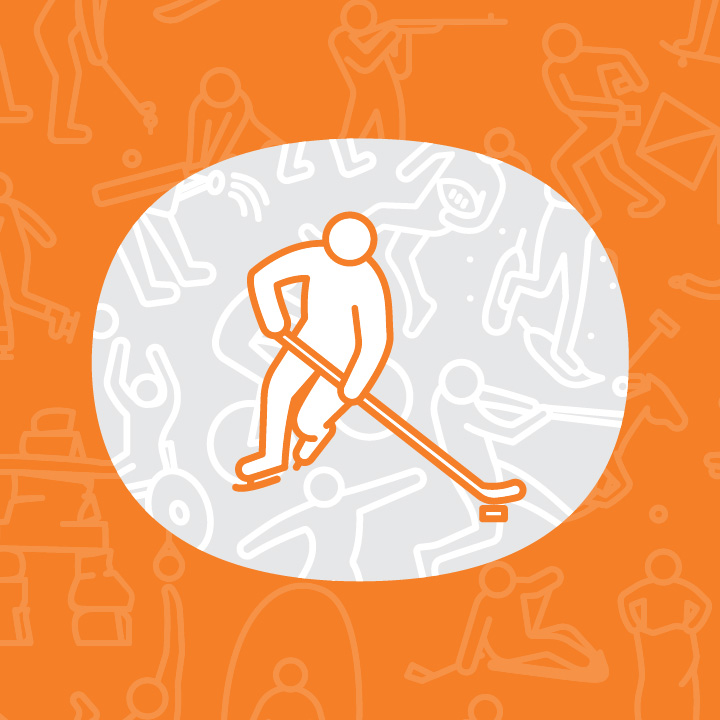 ---
From January 20th to January 22nd, the 40th Anniversary of the Pacific Cup Tournament in Victoria, British Columbia will be taking place. CARHA Hockey is thrilled to have a long-standing hockey tradition in such a beautiful part of our country. There have been countless amazing moments in the tournament over the years that have helped to create a lifetime of unforgettable hockey memories.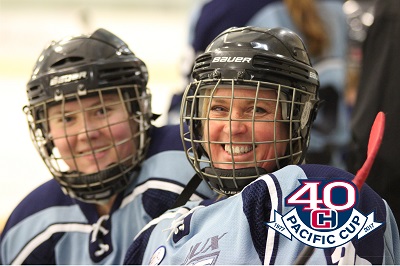 The city of Victoria continues to be a world-class tourism destination, specifically for sports tourism and sport tournament hosting. With a rich culture, beautiful scenery, a multitude of attractions, and plenty of entertainment, Victoria never fails to disappoint. Thank you to everyone who helps make the Pacific Cup Tournament the success that it is; especially to you, the players. Here's to 40 more!
---
The Ottawa Senators continue to battle it out in the Atlantic Division, fighting for a playoff spot with the Boston Bruins, Toronto Maple Leafs, as well as the wild card teams.
With upcoming home games against the Pittsburgh Penguins, Toronto Maple Leafs, and league-leading Columbus Blue Jackets, you have a chance to be a part of the action. Check out our promotion with the Ottawa Senators to save anywhere between 10% and 30% on tickets!
---
World Junior Hockey Championship
The 2016-17 World Junior Hockey Championship delivered yet again. The tournament serves as a showcase for the top young talent in hockey from all around the world, and with so many young players eager to make a name for themselves and help their country win gold, it always promises to be non-stop entertainment.
The gold medal game between Canada and the United States was one of the greatest World Juniors games ever played. With Canada taking two-goal leads on two separate occasions, the United States young guns never gave up, and battled back throughout before eventually sealing the gold medal in a shootout.
It was an inspiring effort for Team Canada that left fans chanting their name just minutes after the loss. The youngsters showed a lot of heart and determination, and a silver medal is nothing to hang your head about.
Table of Contents
World Junior Hockey Championships
---
Baron Hockey - Home of the Custom Hockey Stick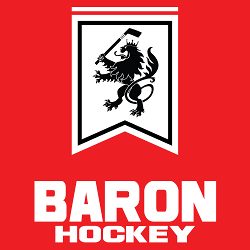 ---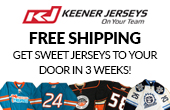 ---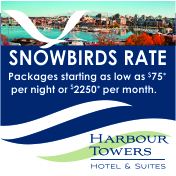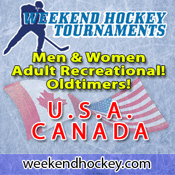 ---
Bring your team to any of the Royal Oak locations after your next game to recieve FREE NACHOS with your Loyalty Card.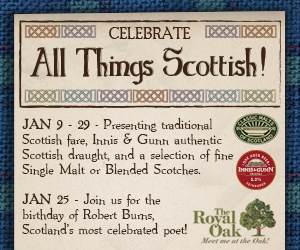 ---
Have a Story or Feature?
Let us know! We'll do our best to get it into next month's E-Letter. Click here to e-mail us!
---

1-800-267-1854
hockey@carhahockey.ca
CARHA Hockey
Suite 610, 1420 Blair Place
Ottawa, ON
K1J 9L8