Gift Ideas for the Hockey Player in Your Life!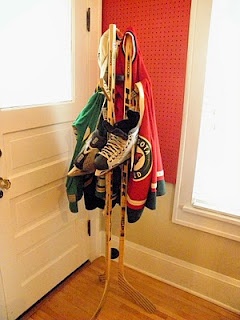 Let's face it, hockey gifts are the best gifts. Gift giving can be hit or miss, or even worse a budget breaker, but you can never go wrong giving the gift of more hockey swag. Here are some gift ideas for the hockey player or fanatic in your life:
Hockey gear: A classic present idea. Sticks can break during the season, pads and gloves become worn, and growing players outplay their equipment quickly. Although be warned; if you're not sure about sizing or which brands they love it might be best to consider a gift card instead! For custom gear check out options like Baron Hockey to get the perfect stick this season!
Don't forget the Small Stuff: Large gear can become expensive fast. Other essentials like tapes, wax, pucks, and laces make for great gifts that can be found in every player's hockey bag.
---
Put Hockey on the ParticipACTION 150 Play List!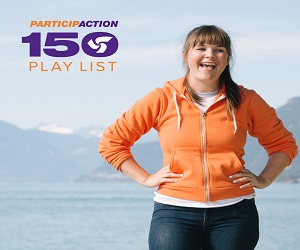 To celebrate Canada's 150th birthday, PartcipACTION is creating the ultimate list of all physical activities that make us Canadian. It's called the ParticipACTION 150 Play List and we need to make sure hockey is on it! Together we can show Canadians why we love hockey so much, generate interest and hopefully get more Canadians playing.
Click here and vote for hockey (and any of your other favourite activities!) because only 150 activities will make the final list.
Throughout 2017, ParticipACTION will challnege Canadians to do all 150 activities for the chance to win incredible prizes.
---
CARHA Hockey Holiday Clothing Sale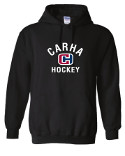 We are having our annual Holiday Clothing Sale on Nov. 30th - Dec. 1st in the First floor boardroom (Lobby) at 1420 Blair Place in Ottawa.
Items will be up to 75% off with many items on sale this year! Join us from 10:00am to 4:00pm.
Hoodies

Jackets

Toques

Beverage Koozies

Hats

Jerseys

T-shirts

Dry-fit apparel

Prizing
If you are unable to join us in person or require directions, please call us at 1-800-267-1854 or visit our online store at www.carhahockey.ca/712/shop.
---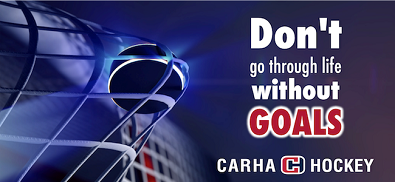 November 2016
---
Table of Contents
Gift Ideas for the Hockey Player in Your Life!
Put Hockey on the ParticipACTION 150 Play List
CARHA Hockey Holiday Clothing Sale
---
Baroness Hockey - Custom Female Hockey Sticks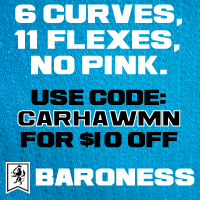 ---
---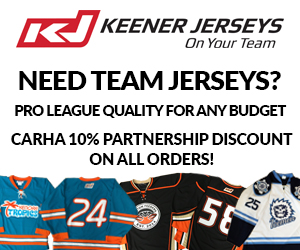 ---

Use promo code "CARHA" to save anywhere between 10% - 30% off regular prices!
---
Have a Story or Feature?
Let us know! We'll do our best to get it into next month's Hockey Hub. Click here to e-mail us!
---
1-800-267-1854
hockey@carhahockey.ca
CARHA Hockey
Suite 610, 1420 Blair Place
Ottawa, ON
K1J 9L8