Contest Alert - Baroness Hockey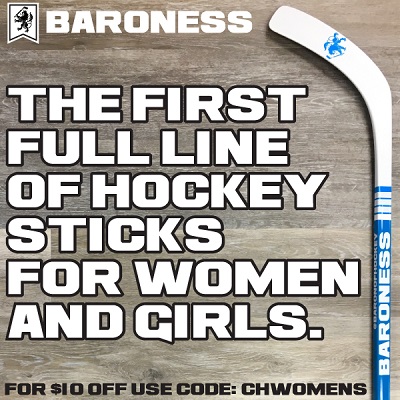 We are excited to announce that we will be giving away a free custom Baroness Hockey Stick! With over 400 different stick combinations to choose from, we expect that this stick will be one of the best hockey sticks that you've ever used!
Entering the contest is very simple. We want to know who your biggest hockey idol is and why! Simply email us, post on our Facebook page, or tweet us your answer to be entered. The contest will be open until October 28th, 2016.
---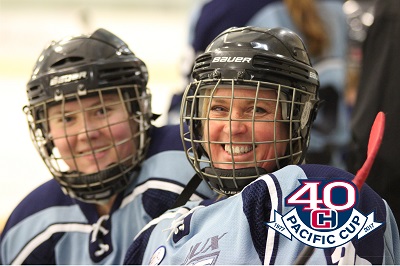 Is your team looking to sign up for a hockey tournament this season?
Are you looking to visit beautiful British Columbia?
Why not do both!?
We are happy to announce that this year we will be offering both Competitive and Recreational Women's divisions at the annual Pacific Cup tournament! Located in beautiful Victoria B.C., the tournament will feature plenty of hockey as well as some exciting promotions throughout the city. This is the 40th edition of the tournament and we are excited to provide each participant with a commemorative gift!
If you are interested in registering a team, or simply finding out more info, please visit the tournament website at www.carhahockey.ca/pacificcup. Let us know if you have any questions and we hope to see you in breathtaking British Columbia!
Click to view Tournament website!
---
Lace 'Em Up: Can You Have Too Much of a Good Thing?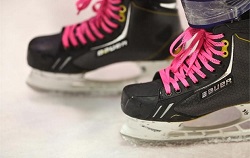 There are as many ways to tie up your skates as there are laces. It's mostly a matter of personal preference, but most people recommend against wrapping your skate laces around your ankles.
When tying up your skates, your goal is to give your feet and ankles the support they need. Part of that support comes from bending your knees and ankles into a proper hockey stance. If your skates are tied too tightly, you won't get enough flexion in your ankles to do that. As well, the extra friction can lead to chronic injuries, and it can also cause the boot to break down more quickly, which makes it less effective at providing the support that it's meant to give you.
---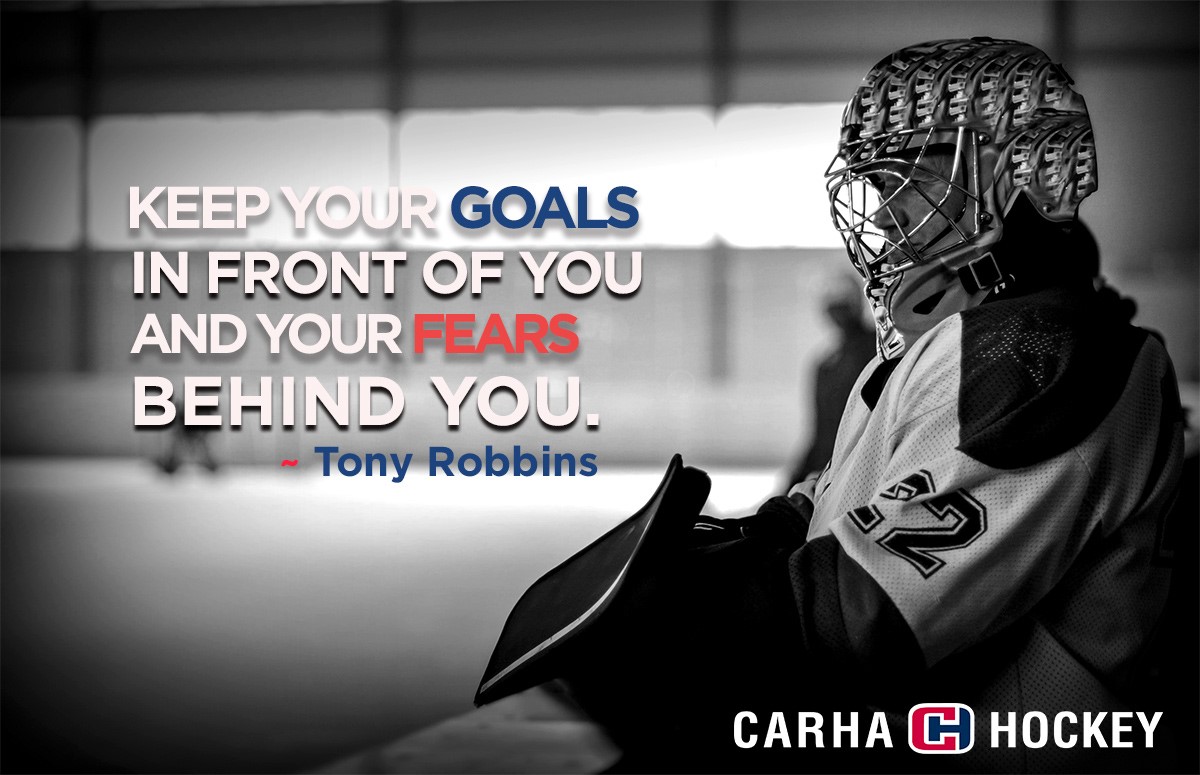 October 2016
---
Table of Contents
Contest Alert - Baroness Hockey
Lace 'Em Up: Can You Have Too Much of a Good Thing?
---
Baroness Hockey - Custom Female Hockey Sticks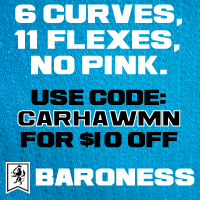 ---
---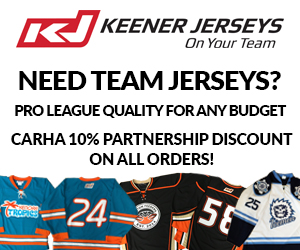 ---

Use promo code "CARHA" to save anywhere between 10% - 30% off regular prices!
---
Have a Story or Feature?
Let us know! We'll do our best to get it into next month's Hockey Hub. Click here to e-mail us!
---
1-800-267-1854
hockey@carhahockey.ca
CARHA Hockey
Suite 610, 1420 Blair Place
Ottawa, ON
K1J 9L8