Three Things To Look For On A Breakaway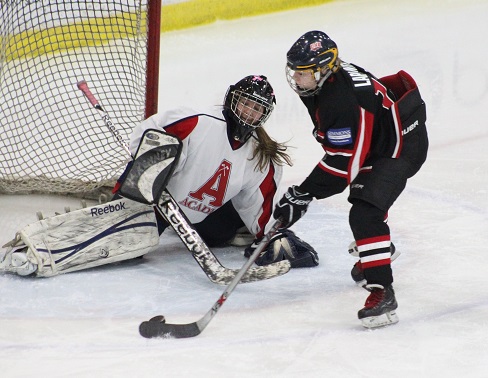 One of the most exciting plays in hockey, a breakaway can easily be the difference in a game. It can be the moment when the shooter buries the puck in the net and leads their team to victory, or it can be the moment when a goalie makes a huge save and turns the momentum in her team's favour. Here are three things that players should pay attention to when on a breakaway.
1. Time/Pressure
First things first, how much time and space do you have until the other team catches you? There is a big difference on how you will execute a breakaway that depends on the amount of pressure that the other team is putting on you.
2. Support
While you are looking around for the opposition, you should also take note of where your teammates are. This will allow you to see if your breakaway is actually a 2-0 or 3-0 which definitely gives you more options to make a play.
---
Our Ottawa based partner, PlayToday, has set its sights on simplifying the process of finding and booking last minute ice and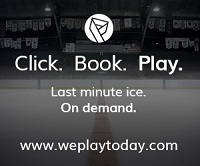 other recreation space. Simply go to www.weplaytoday.com, search for a place and time, and book in seconds. All bookings are live immediately, so no more waiting for phone or email confirmation.
Currently operating in the Ottawa-Gatineau area, PlayToday has partnered with arenas such as Carleton University, Bell Sensplex, Minto Skating Centre, and many more.
No matter if you are an ice scheduler, coach, or casual player, PlayToday is meant to bring you and your team closer to where you want to be. If you have any questions, please feel free to contact PlayToday at info@weplaytoday.com or 613-600-5482.
---
It is no secret that the Women's game is growing across the world. Every year, there seems to be news of a Women's program making strides and looking to improve their skills to take the next step in the sport. Click read more to read a great article looking at the growth of Mexico's Women's National Ice Hockey Team.
---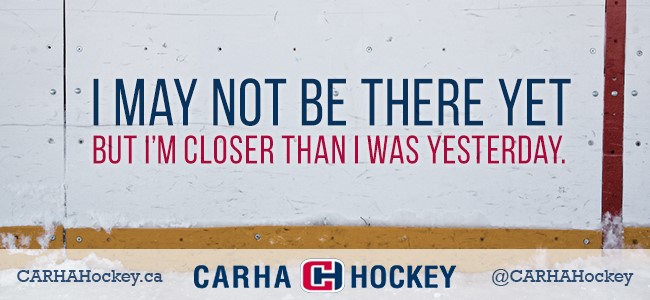 ---
August 2016
---
Table of Contents
Three Things To Look For On A Breakaway
---
Baroness Hockey - Custom Female Hockey Sticks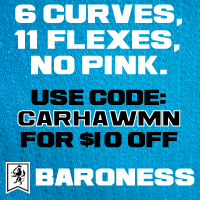 ---
---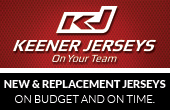 ---
Have a Story or Feature?
Let us know! We'll do our best to get it into next month's Hockey Hub. Click here to e-mail us!
---
1-800-267-1854
hockey@carhahockey.ca
CARHA Hockey
Suite 610, 1420 Blair Place
Ottawa, ON
K1J 9L8