USA Hockey Negotiations Continue
The US Women's National Team recently announced their boycott of the upcoming World Championships in order to put pressure on USA Hockey to treat their players better. For far too long, women haven't been getting the compensation they deserve for the amount of work they put in.
Players at the highest level of the sport have to have other jobs on the side because even if they win a gold medal in an Olympic year, the bonuses and regular compensation they receive is not enough to survive on. These women aren't asking for millions, just to receive what is fair. Negotations are going well, but USA Hockey is also contacting other players in order to put a team together for the World Championships. This could be a major turning point in women's hockey.
Follow us on Facebook for constant updates on this story.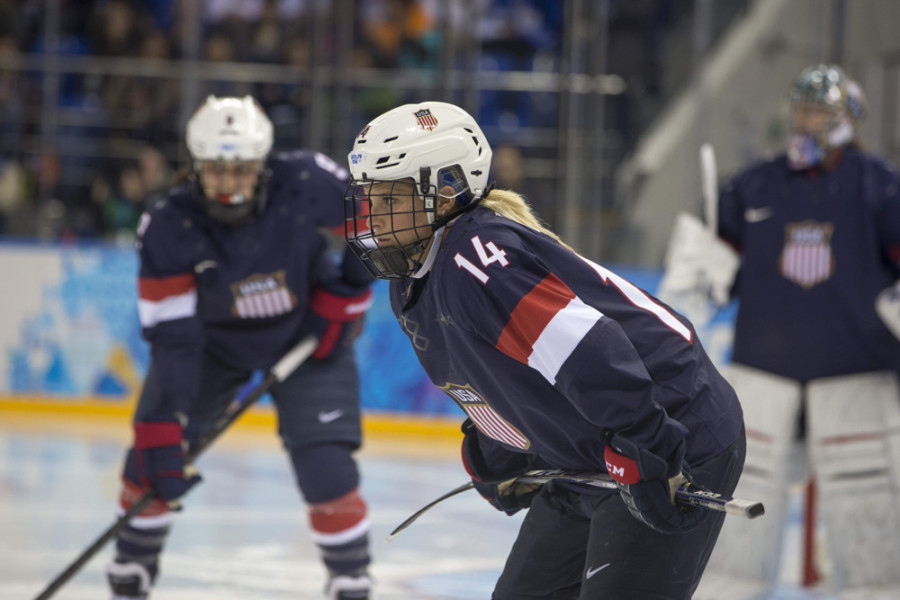 ---
The deeper into the season you get, the more competitive some players become. Playoffs, tournaments and end of season games can bring out the best and worst in people. The team environment, while awesome for getting everyone pumped and energized, can also create a contagious, negative wave when strong personalities rear and buck. Here are some quick tips on how to keep your cool when a teammate is blowing off steam.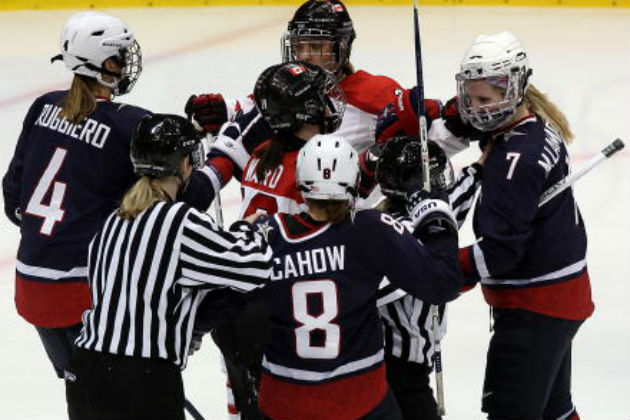 ---
For the past three weeks, we have been accepting entries for our Baron Hockey contest - you had the opportunity to tell us the story of your favourite goal you've ever scored to win a code for a free customized Baron Hockey stick; quite the prize!
We received a TON of entries and it was extremely difficult to choose the winner. Check out our top five favourite stories for a fun read.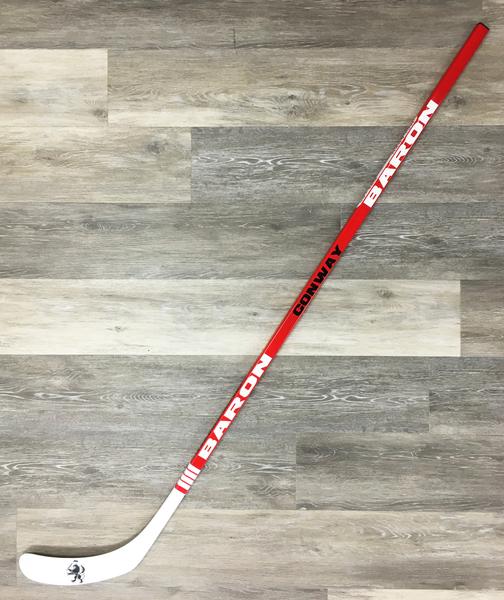 March 2017
---
Table of Contents
Baron Hockey Contest Winners
---
Baroness Hockey - Custom Female Hockey Sticks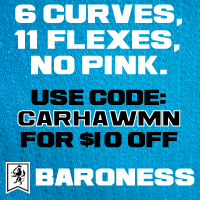 ---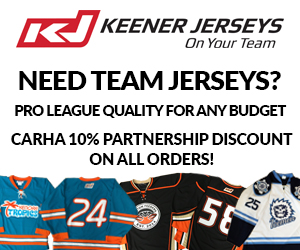 ---

Use promo code "CARHA" to save anywhere between 10% - 30% off regular prices!
---
Have a Story or Feature?
Let us know! We'll do our best to get it into next month's Hockey Hub. Click here to e-mail us!
---
1-800-267-1854
hockey@carhahockey.ca
CARHA Hockey
Suite 610, 1420 Blair Place
Ottawa, ON
K1J 9L8