Training at a High Level of Women's Hockey
Training at a high level in women's hockey is quite different than training at a high level of men's hockey, despite what you may think. With less opportunities at the top and less of a chance to make a living off the game as a result of the minimal pay involved, expectations have to be adjusted along the way.
Even if men don't make the NHL, they can make a living in the AHL or in Europe. If women don't make it to the very top, their career is over and as a result, they have to be on their toes and have concrete back-up plans throughout.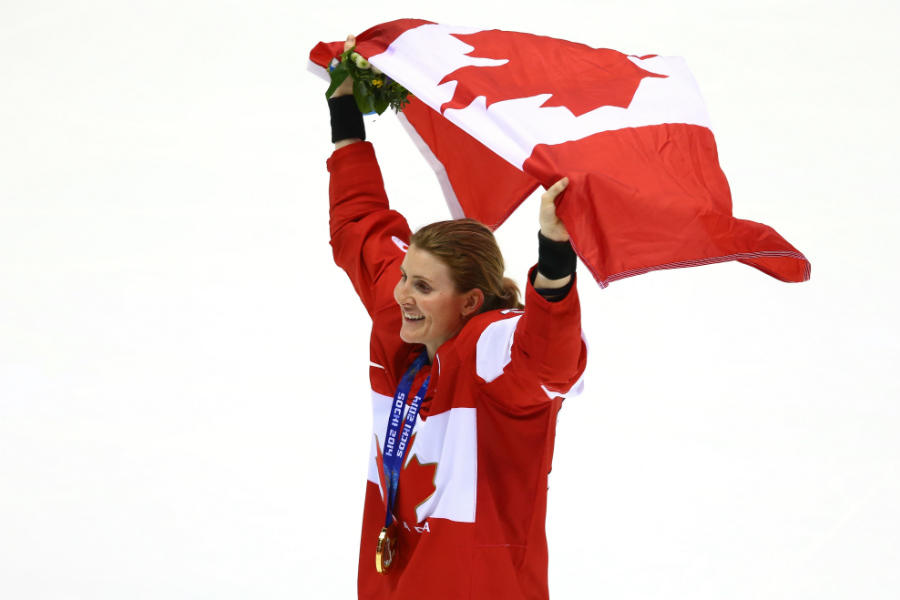 ---
CARHA Hockey is proud to announce #CARHACares - a month-long initiative for April that allows us the opportunity to give back to hockey enthusiasts and goodwill ambassadors.
To mark the celebration of the end of another amazing hockey season, we want to hear your community goodwill stories from the 2016-17 season.
At the end of April, we'll be choosing our winner who will be receiving a $250 donation to the charity of their choice, as well as a set of CARHA Hockey and Gongshow branded hats.
Send us a message on Facebook or Twitter to enter!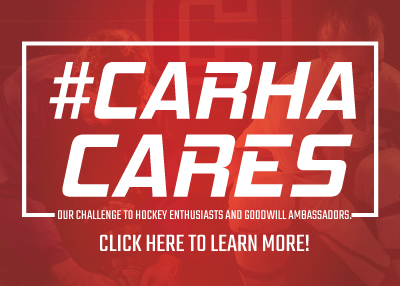 ---
CARHA Hockey recently announced a brand new partnership with Molson and it gives you the chance to win some sweet prizes.
While you're out watching the NHL Playoffs with friends or enjoying a cold beverage at the cottage with family, snap a picture of your Molson product receipts and submit them here or through email. You'll be entered to win our monthly prize (Molson jacket, hat, and duffel bag) and/or our grand prize (Molson beer fridge, jacket and duffel bag).
Click here to learn more!