The Oktoberfest Tour in Munich, Germany provides an adult weekend tournament getaway like no other. Cultural and competitive memories combined with the world-famous Oktoberfest and sightseeing in the metropolis of Munich. We recently sat down with James Hanlon, the founder of the tournament, to ask him a few questions about the experience. Check it out and you'll probably want to go!
---
Short List of Cities for the World Cup!
We recently announced our short list of host cities for the next CARHA Hockey World Cup, taking place in 2020! They are as follows: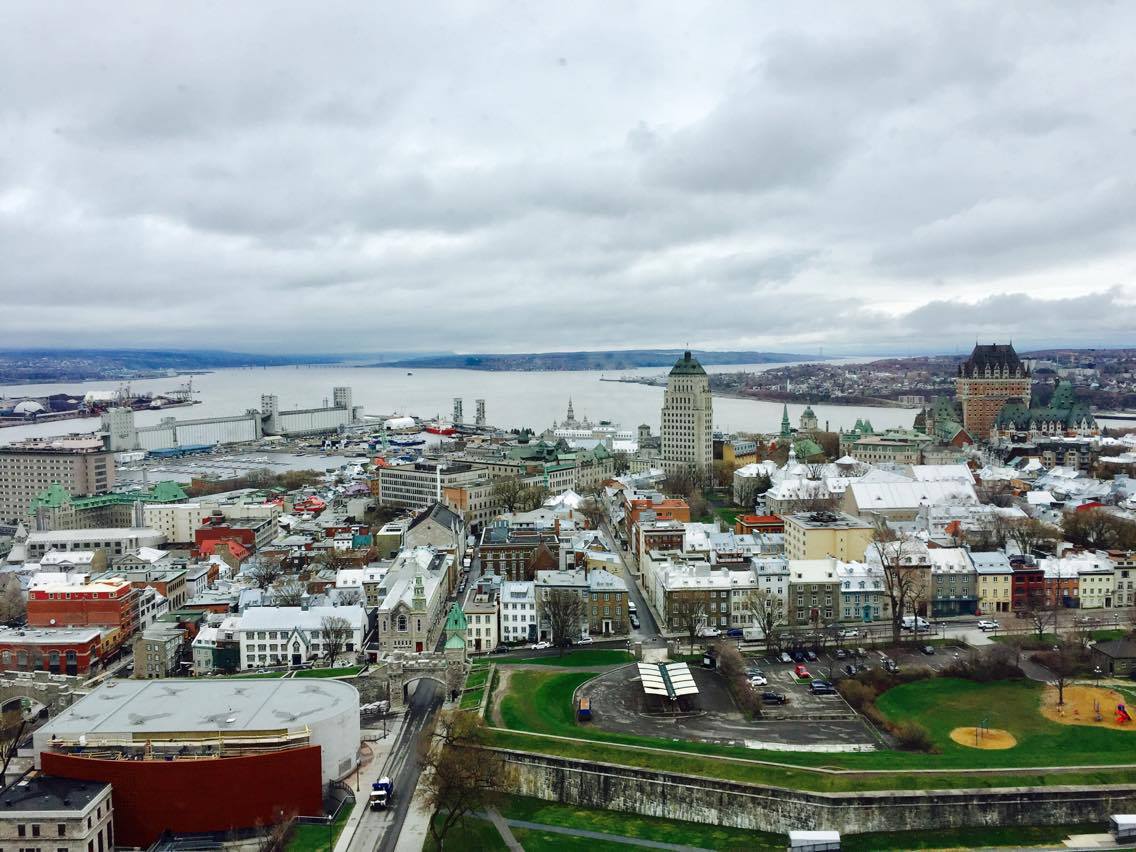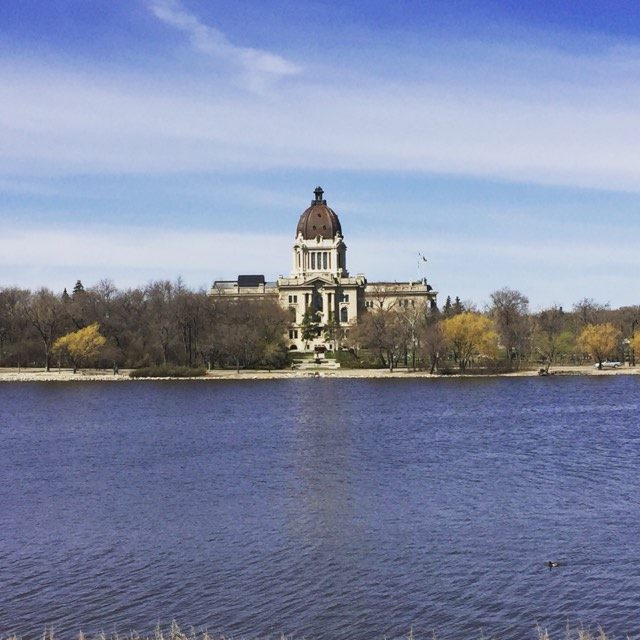 Richmond, British Columbia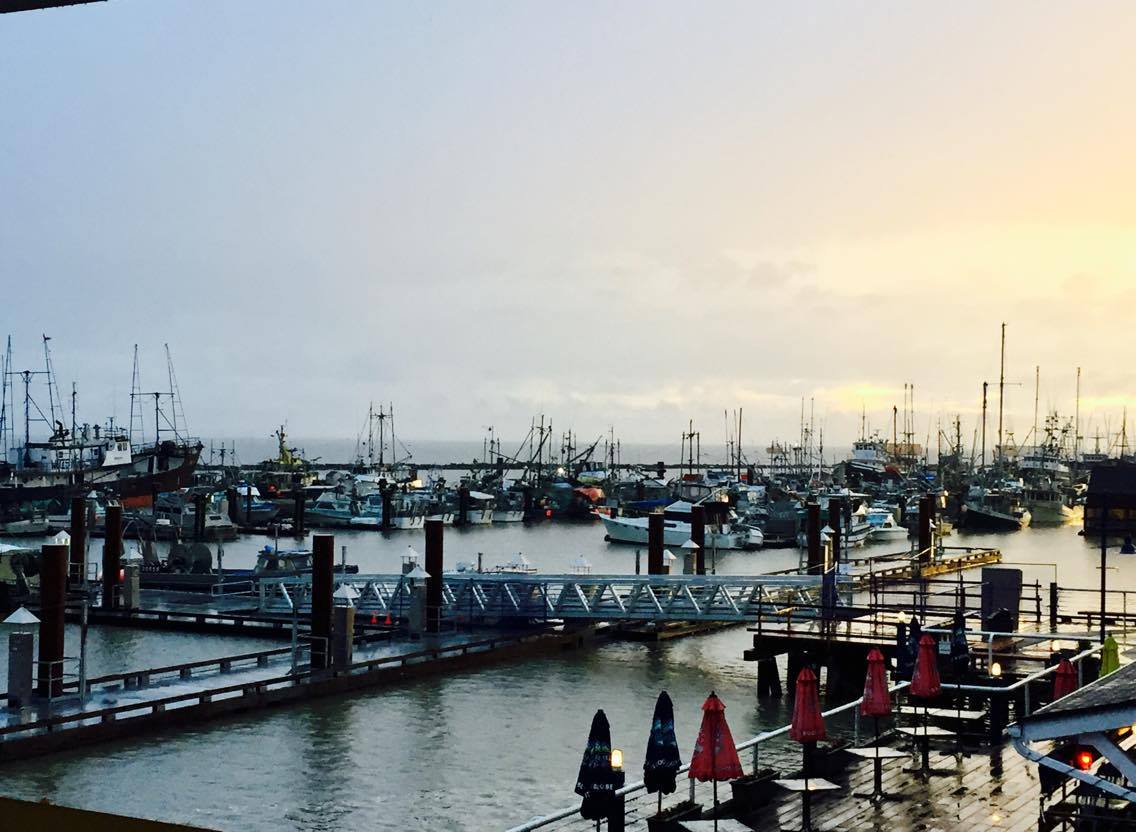 Our site visits just concluded for each of these cities and they were all spectacular. For more photos, visit the CARHA Hockey World Cup website.
---
A Long Weekend with Molson Canadian!
Victoria Day weekend is just a few days away and what a wonderful time of year it is - spring is quickly turning into summer, and playoff hockey is reaching peak entertainment value.
Whether you're staying at home with your feet up on the couch enjoying the game, or heading up to the lake for a cottage getaway, one thing is for sure - your weekend is going to be better if you're enjoying an ice cold Molson product or two.
This gives you a chance to win some pretty great prizes - all you have to do is send us a photo of your receipt of a Molson product purchase, whether it's from the bar or from the store, and you'll be entered to win the prizes seen below! Visit the Molson page on our website for more information!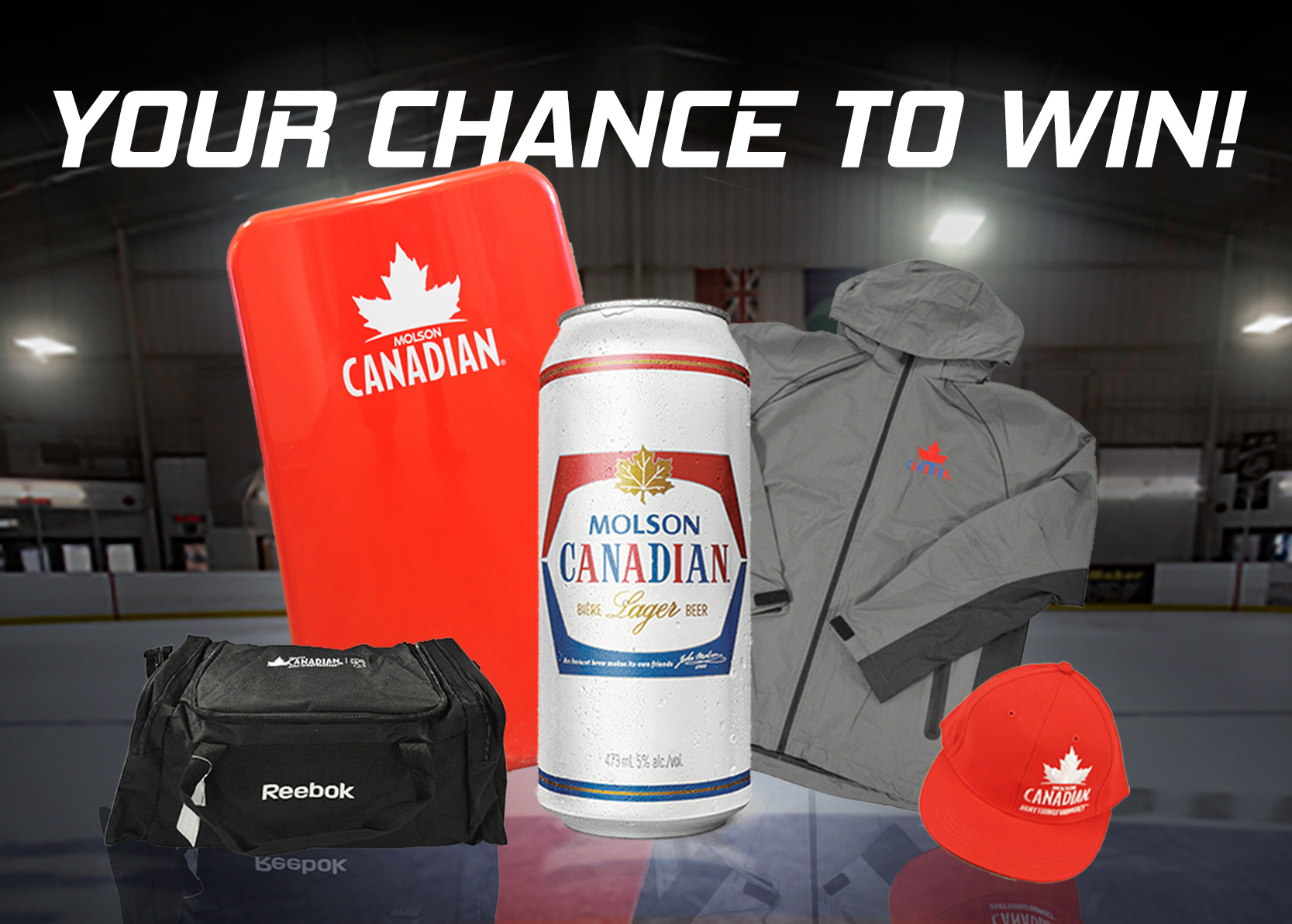 Table of Contents
---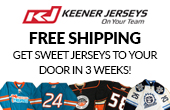 ---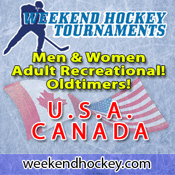 ---
Bring your team to any of the Royal Oak locations after your next game to recieve FREE NACHOS with your Loyalty Card.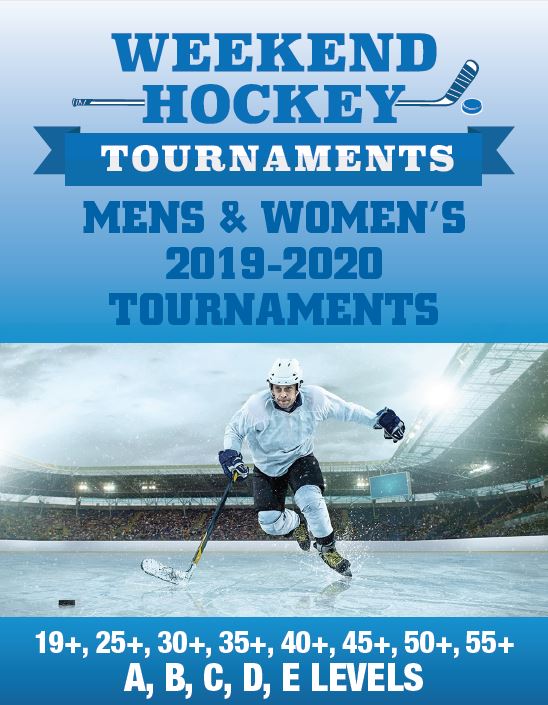 ---
---
Have a Story or Feature?
Let us know! We'll do our best to get it into next month's E-Letter. Click here to e-mail us!
---

1-800-267-1854
hockey@carhahockey.ca
CARHA Hockey
Suite 610, 1420 Blair Place
Ottawa, ON
K1J 9L8