Our New Intern's Inspiring Story
We recently had the opportunity to bring on an intern, Lindsay Eastwood, for the duration of the summer. She is a student and athlete at Syracuse University, majoring in Communications.
Lindsay has an inspiring story in hockey about determination and never losing hope.
---
Voting for the 2020 CARHA Hockey World Cup!
CARHA Hockey recently announced our shortlist of potential host cities for the next edition of the CARHA Hockey World Cup, occuring in 2020. They are as follows:
Quebec City, Quebec

Regina, Saskatchewan

Richmond, British Columbia
There is an ongoing vote, worth 10% of the final decision, where you have the opportunity to have your voice heard. Voting closes at 11:59PM EST on Wednesday, May 31st.
If you plan on joining us for the CARHA Hockey World Cup and have not received the voting e-mail yet, send us an email and we'll ensure you receive it right away!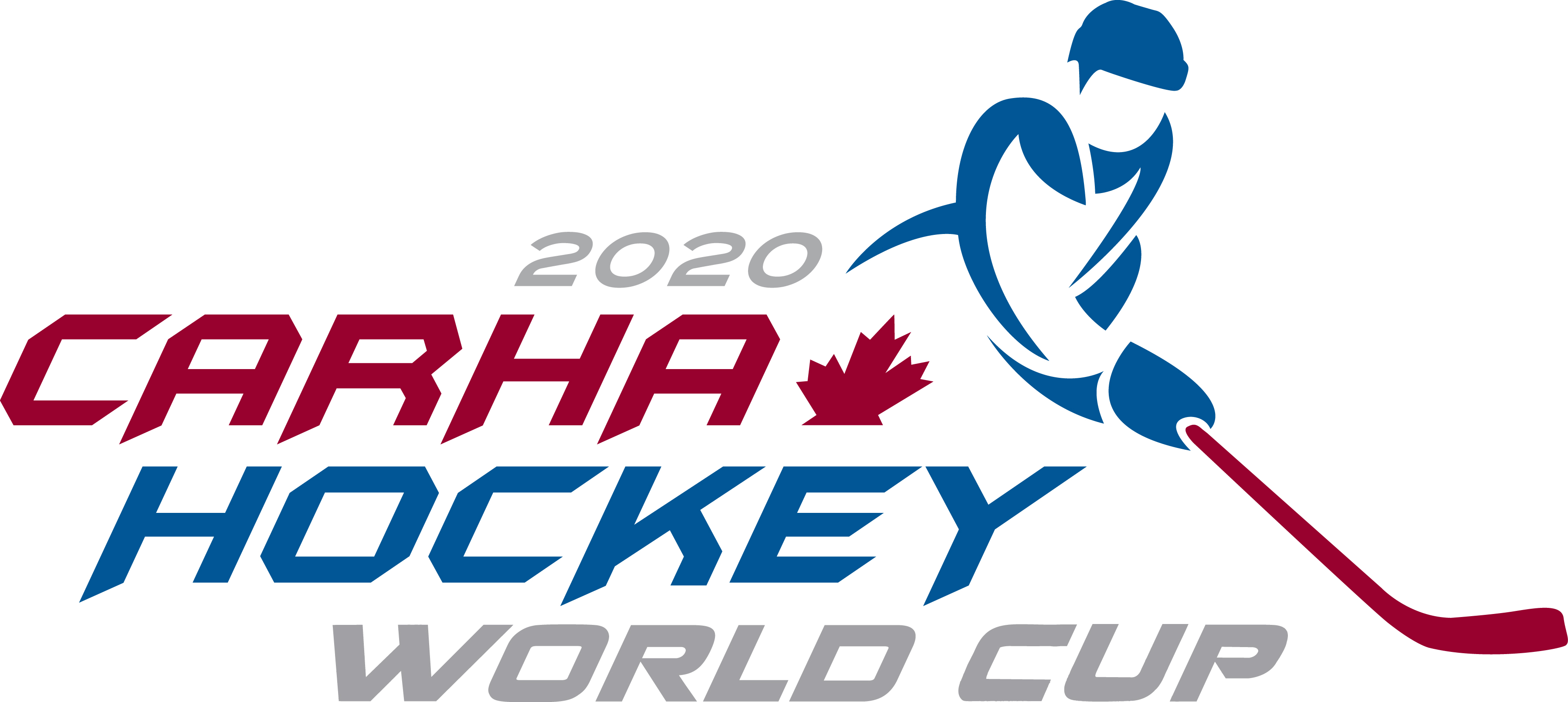 ---
Shelby Bram is an original member of the Buffalo Beauts and always will be. But now, she has shifted her focus overseas and is playing for Brynas in the top Swedish league for women's hockey.
Shelby is playing at a point-per-game pace in Europe and is a fine example of how there are more options for top athletes in women's hockey than people think.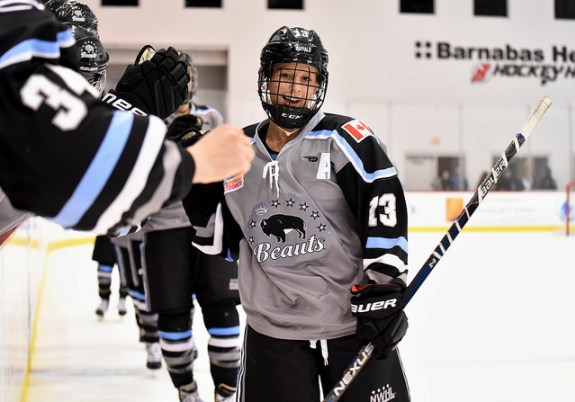 May 2017
---
Table of Contents
Shelby Bram
---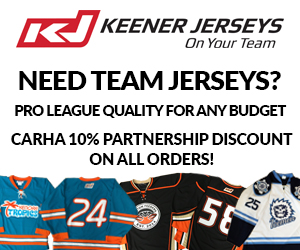 ---
Have a Story or Feature?
Let us know! We'll do our best to get it into next month's Hockey Hub. Click here to e-mail us!
---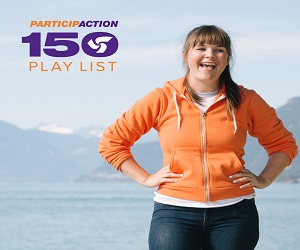 ---
1-800-267-1854
hockey@carhahockey.ca
CARHA Hockey
Suite 610, 1420 Blair Place
Ottawa, ON
K1J 9L8