The Stanley Cup Playoffs have concluded which means it's officially the hockey off-season. Thankfully, there's more to life than hockey (although it may not feel that way sometimes), so we're encouraging you to get out there and try a different sport or activity!
ParticipACTION's 150 Play List is a list of all the sports and activities that define us as Canadians. CARHA Hockey is currently running a promotion where if you send us a photo of you completing a sport or activity on the 150 Play List, you'll be entered to win a $150 gift card to a sporting store of your choice.
It's the 150th Anniversary of our great country, head outside and enjoy everything Canada has to offer. Send us a photo and you could WIN!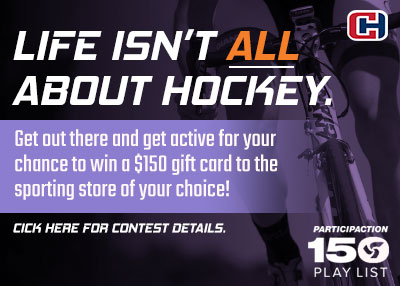 ---
Can you believe it's that time again?
We are just ONE WEEK away from announcing the host city for the 2020 CARHA Hockey World Cup!
On Monday, June 19th, we'll be telling you where the tournament is heading three years from now for another exciting trip.
The short list of potential host cities is as follows:
Quebec City, Quebec
Regina, Saskatchewan
Richmond, British Columbia
We can't wait to share the exciting news with you, and we'll be doing an extensive city profile between now and the tournament so you'll know just what to expect from the chosen host city!
---
The bond that hockey can create between a parent and their child is indescribable. The way you both look forward to hockey every week because the quality time at the rink is unmatched elsewhere.
It's something you can't truly understand until you experience it yourself. Our new intern Lindsay just had the opportunity to discuss this bond with one of our members, Sean Simmonds, and he had some great things to say.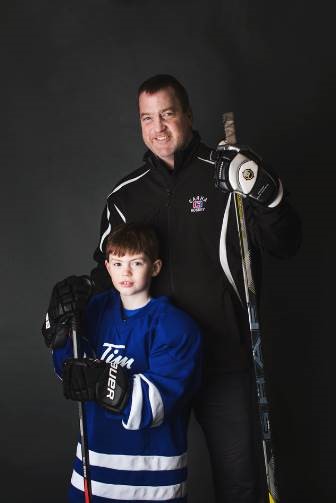 Table of Contents
---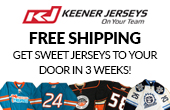 ---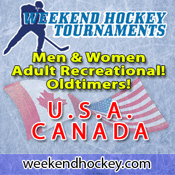 ---
Bring your team to any of the Royal Oak locations after your next game to recieve FREE NACHOS with your Loyalty Card.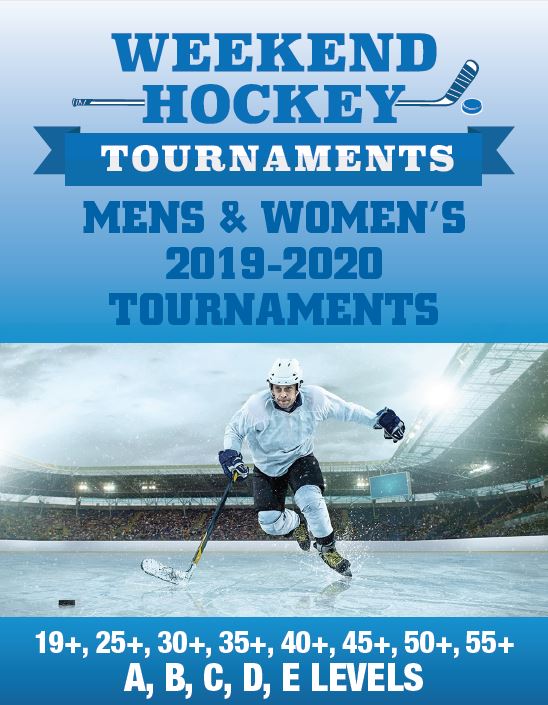 ---
---
Have a Story or Feature?
Let us know! We'll do our best to get it into next month's E-Letter. Click here to e-mail us!
---

1-800-267-1854
hockey@carhahockey.ca
CARHA Hockey
Suite 610, 1420 Blair Place
Ottawa, ON
K1J 9L8