The Stanley Cup Playoffs have concluded which means it's officially the hockey off-season. Thankfully, there's more to life than hockey (although it may not feel that way sometimes), so we're encouraging you to get out there and try a different sport or activity!
ParticipACTION's 150 Play List is a list of all the sports and activities that define us as Canadians. CARHA Hockey is currently running a promotion where if you send us a photo of you completing a sport or activity on the 150 Play List, you'll be entered to win a $150 gift card to a sporting store of your choice.
It's the 150th Anniversary of our great country, head outside and enjoy everything Canada has to offer. Send us a photo and you could WIN!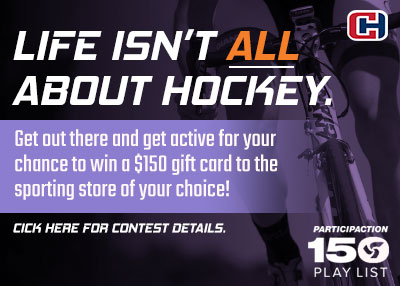 ---
CARHA Hockey World Cup Host City!
After extensive deliberation and a rigorous decision making process, CARHA Hockey is thrilled to announce that the 2020 CARHA Hockey World Cup is headed to Richmond, British Columbia!
CARHA Hockey wishes to thank all other cities that submitted a bid, most notably Quebec City, Quebec, and Regina, Saskatchewan, who were shortlisted and displayed warm hospitality during our site visits.
Thank you for your patience during this process, and we look forward to seeing you in 2020!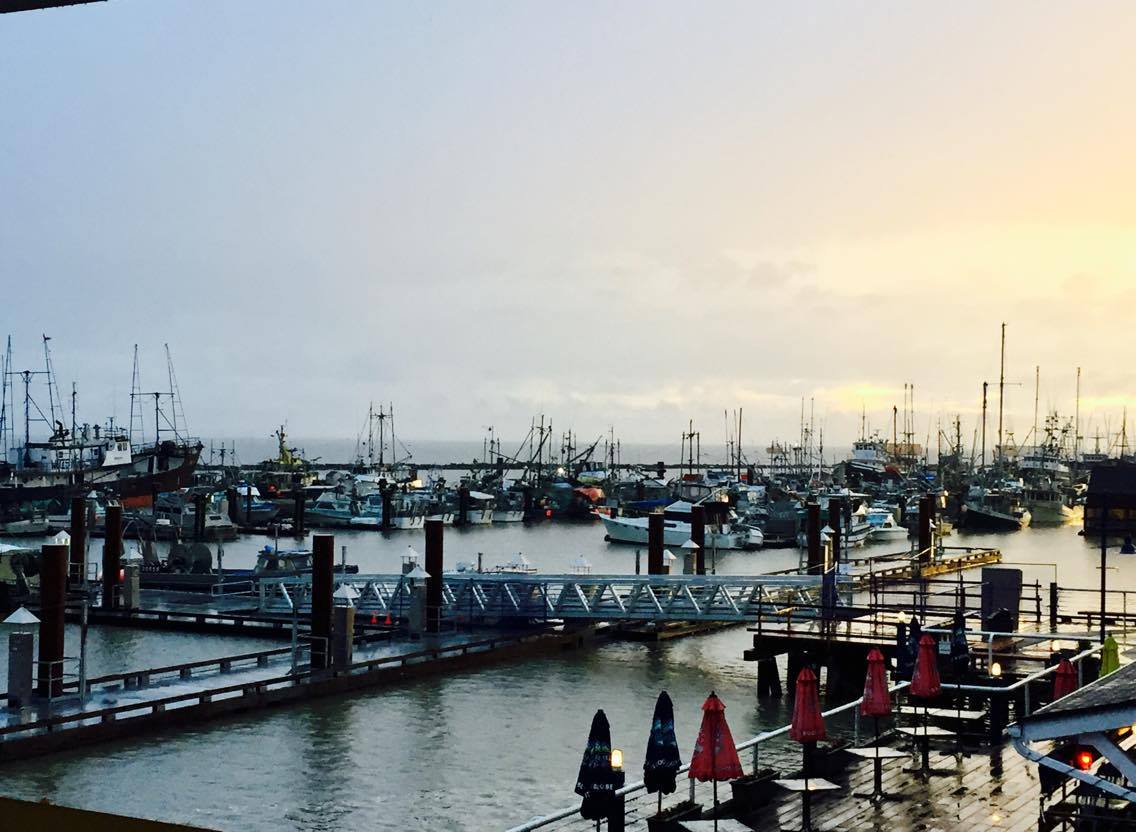 ---
Getting into Hockey as an Adult
After catching up with CARHA Hockey member Roberta Ruff, she told us about her first season taking the ice. She claims her experience playing hockey thus far has been amazing, saying, "I fell in love with not only the game but also the women who play it".
If you are looking for a reason to take up hockey, you should know that hockey is much more than a game. There are friendships that can be made and lessons to be learned, all while having fun.