It's official, the CARHA Hockey World Cup is headed to Richmond, British Columbia in 2020.
After another successful CARHA Hockey World Cup in Windsor, CARHA Hockey is excited to head to Western Canada. Even though the tournament isn't for another two and a half years, preparation is already under way and Pam Lacroix, Richmond's Sport Hosting coordinator says, "I'm excited to welcome the world to Richmond."
Here is the inside scoop on the Richmond bid.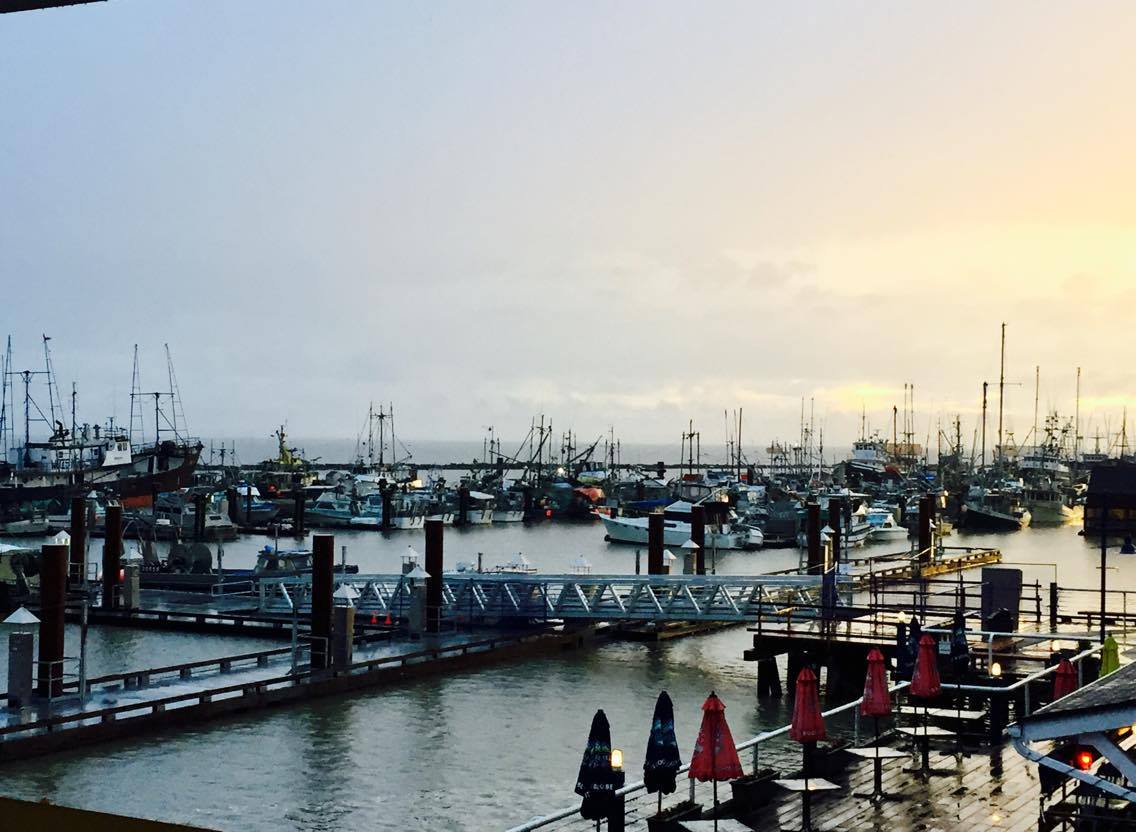 ---
Try Hill Sprints this Off-Season!
As part of our ongoing series of tips from the Ottawa High Performance Centre, we're bringing you tip number five!
This one is provided by Tony Carbonette, an Athletic Therapist and the Owner of the Ottawa High Performance Centre.
To read up on how you can improve your on-ice fitness, your between shift recovery, your speed, and your explosion this summer, check out our next tip!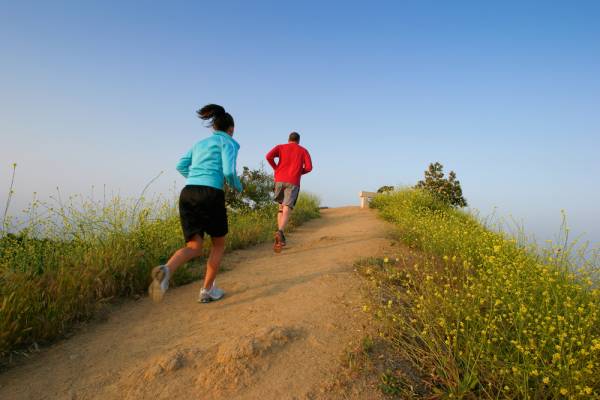 ---
A Celebration of Canada's 150th
As part of our celebration of Canada's 150th Anniversary, we reached out and encouraged you all to take part in ParticipACTION's 150 Play List, the list of all the activities and sports that define us as Canadian.
CARHA Hockey was offering up a $150 gift card to someone who was able to check an activity off their Play List. You all responded in a big way and we received an abundance of great entries, as seen here.
Congratulations to Corrina Smith McClement, who checked hiking off her list while sporting a CARHA Hockey hat. Be sure to stay active out there and continue celebrating everything that makes us Canadian!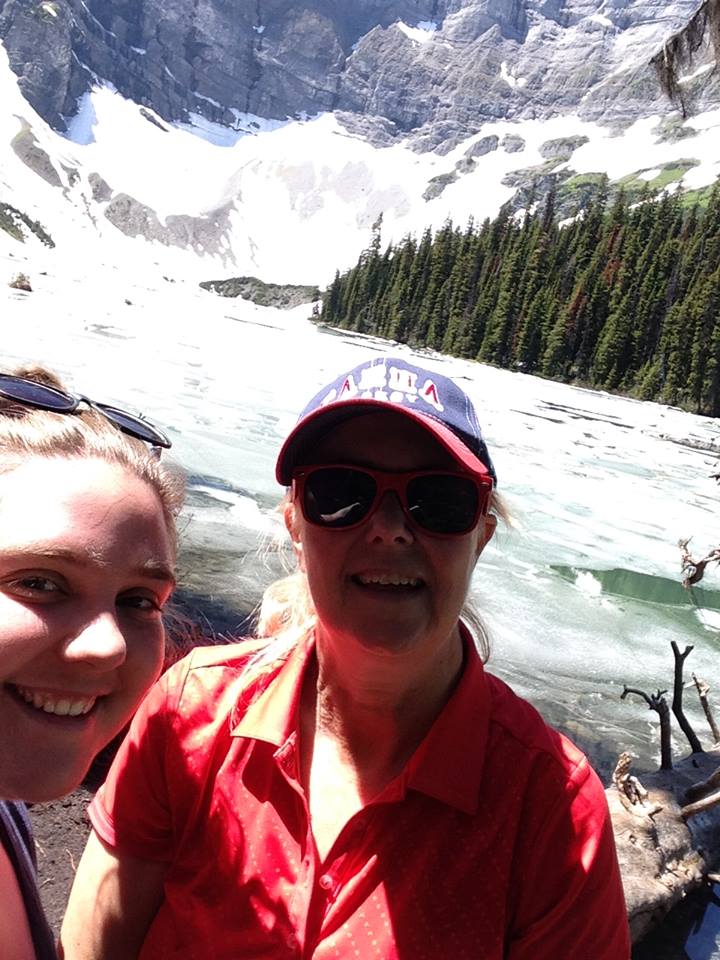 Table of Contents
Ottawa High Performance Centre
---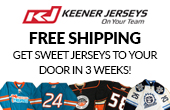 ---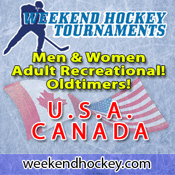 ---
Bring your team to any of the Royal Oak locations after your next game to recieve FREE NACHOS with your Loyalty Card.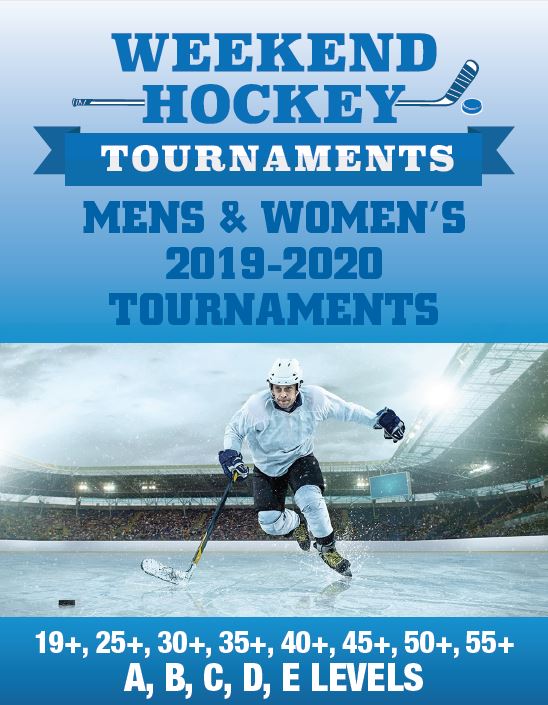 ---
---
Have a Story or Feature?
Let us know! We'll do our best to get it into next month's E-Letter. Click here to e-mail us!
---

1-800-267-1854
hockey@carhahockey.ca
CARHA Hockey
Suite 610, 1420 Blair Place
Ottawa, ON
K1J 9L8