Renew your CARHA Hockey Membership!
We are now rapidly approaching the middle of August and that means one thing - the hockey season is almost upon us!
Renew your CARHA Hockey membership now for the 2017-18 season. For only $23/player annually, protect yourself as a player from on-ice accidents that could happen while playing our beloved sport.
Being a CARHA Hockey member provides you with sport-accident and liability coverage, welcome gifts, league website and scheduling services, game sheets, and league organizer gifts!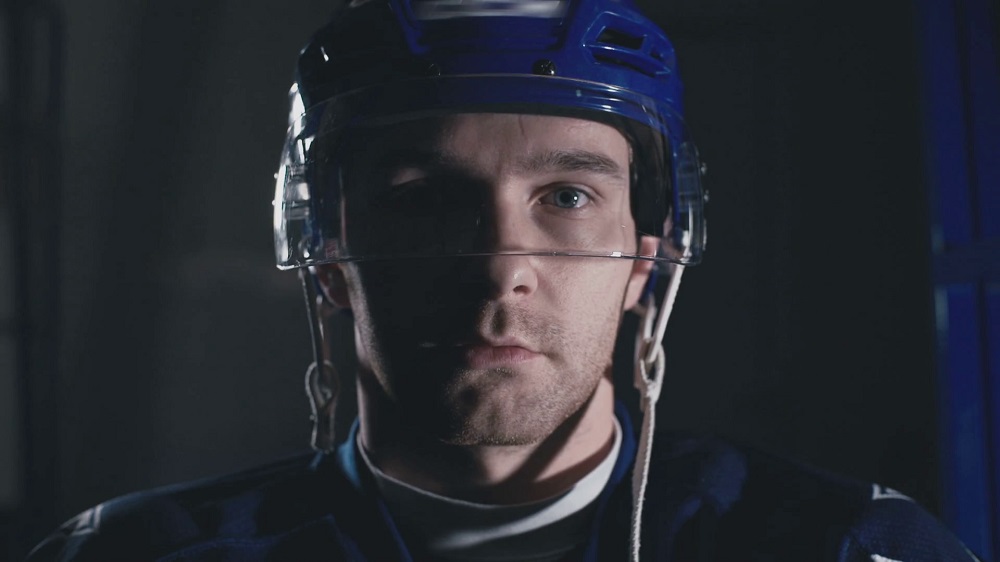 ---
With summer soon coming to an end, sitting on the patio enjoying a cold Molson Canadian is tempting, but it's time to get in shape for the hockey season.
While your competition wastes away the chance to better themselves and shows up to the start of the season unmotivated, August is your opportunity to #BeYourBest.
Introducing PUCKFIT - an online, at-home fitness program that was designed to help improve the health and fitness of our members.
Show up to the hockey season in the best shape of your life. Encourage everyone on your team to try it out. #BeYourBest.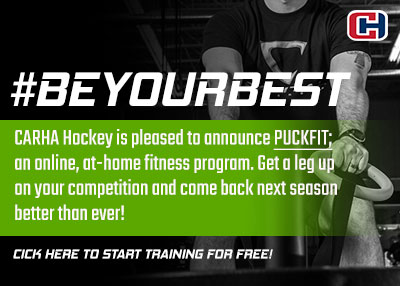 ---
Register Now with the Ottawa Travellers!
The Ottawa Travellers Adult Hockey League is the most exciting recreational hockey league in the Ottawa area, and continually offers hockey players with a safe, fun, and enjoyable adult recreational hockey experience.
Registration is now OPEN for the 2017-18 winter season, where all games are set to be played at the University of Ottawa Sports Complex and TD Place Arena!
Gather up the team and register now; visit the Ottawa Travellers website for more information!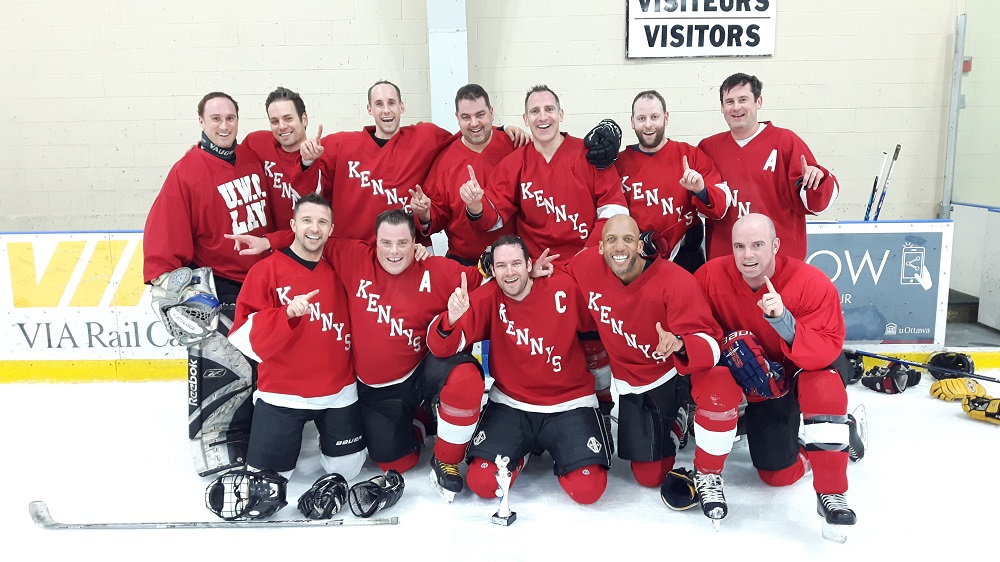 ---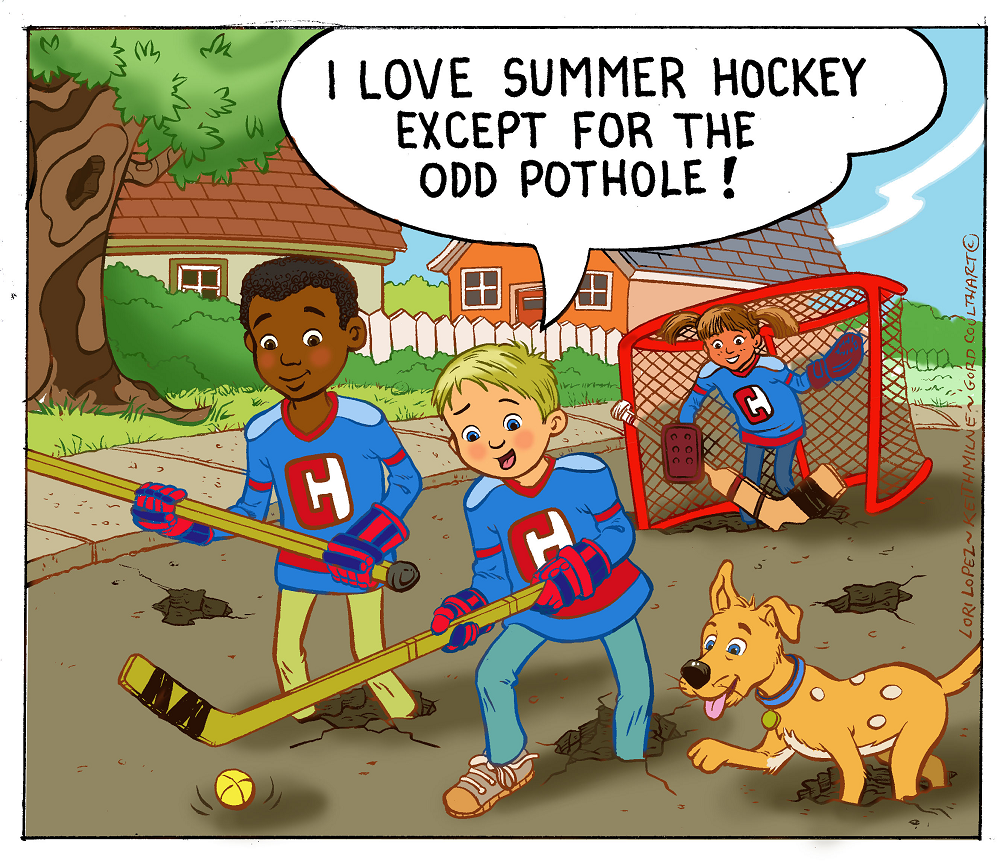 Table of Contents
---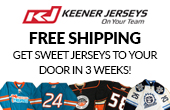 ---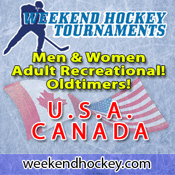 ---
Bring your team to any of the Royal Oak locations after your next game to recieve FREE NACHOS with your Loyalty Card.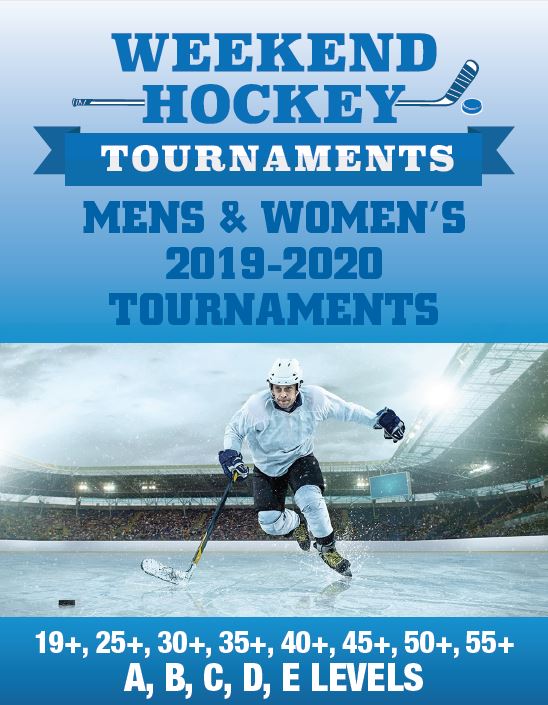 ---
---
Have a Story or Feature?
Let us know! We'll do our best to get it into next month's E-Letter. Click here to e-mail us!
---

1-800-267-1854
hockey@carhahockey.ca
CARHA Hockey
Suite 610, 1420 Blair Place
Ottawa, ON
K1J 9L8