Linda Sage was 57 years old and had never played hockey before with the exception of taking her nephews out to play pond hockey. She was sure that everyone else would be really good and that she wouldn't belong. She only had one pair of skates growing up, so she wasn't a strong skater.
When she finally worked up the courage to play, she was diagnosed with breast cancer just one month into her first season. That didn't stop Linda though, as she is now starting her 11th season as a hockey player.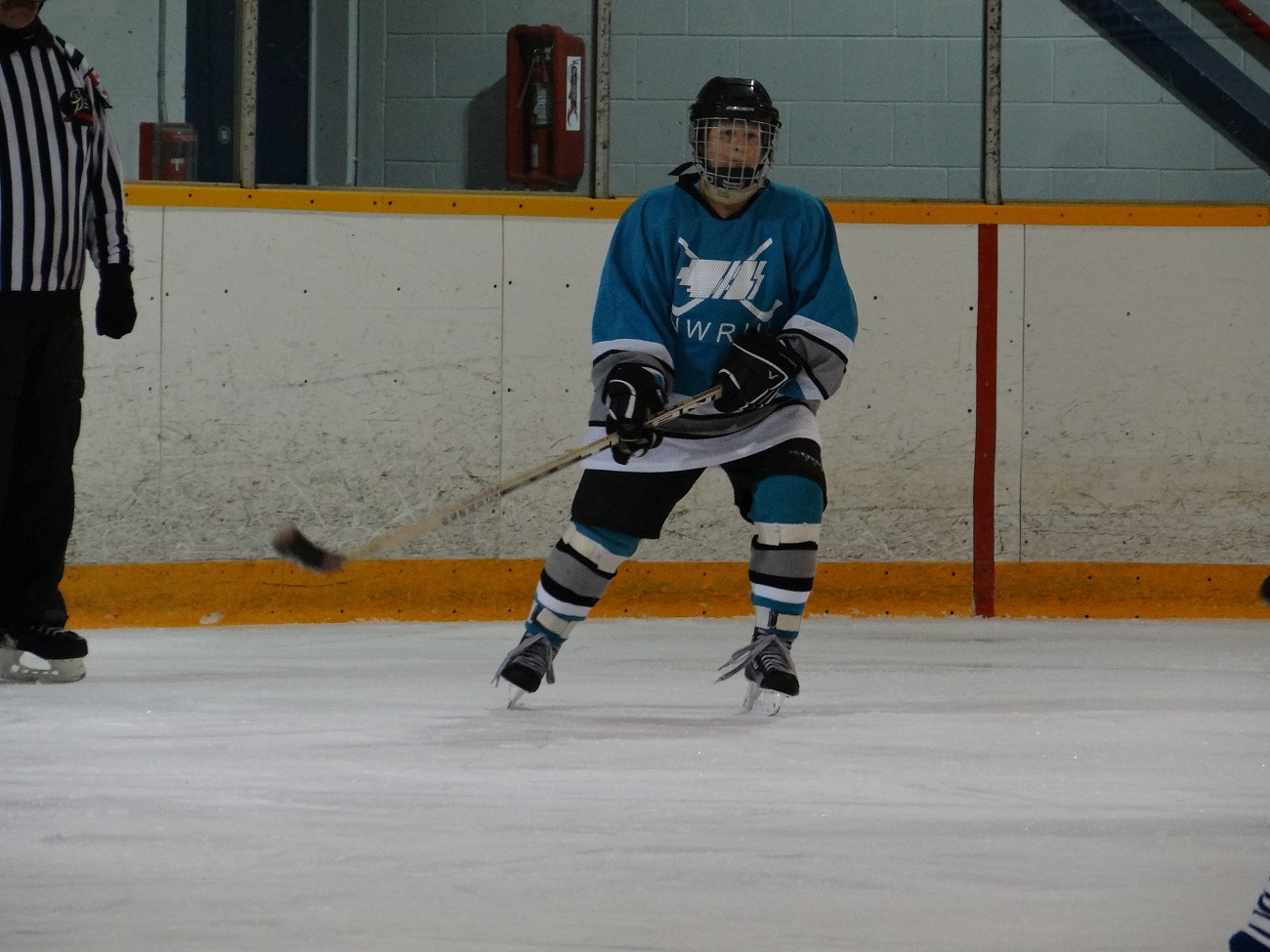 ---
By now, we have all heard the old adage "practice makes perfect". As young kids playing sports, it was hammered into our heads by our parents and coaches.
The tendency to avoid practice as kids, carried over to a lot of adult recreational hockey players, because they're simply in it for the fun aspect of the game or to socialize.
These are things that practice can also accomplish, however, and there's more benefits too!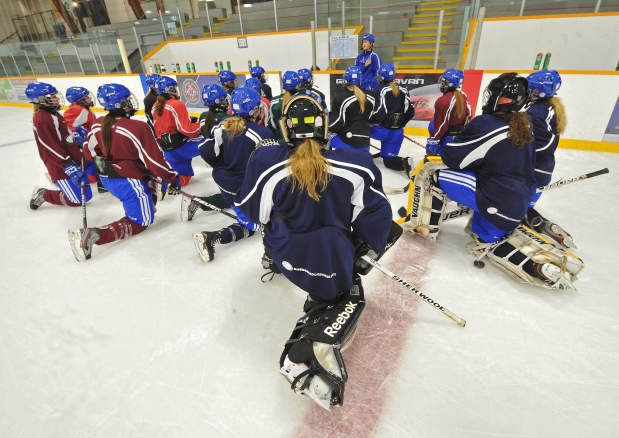 ---
Our Week in Richmond, British Columbia!
Last week, we spent some time in Richmond, British Columbia planning and preparing for the CARHA Hockey World Cup in 2020. Our meetings and free time took us to all parts of this fantastic city and the hospitality throughout was incredible.
The hotels, restaurants and arenas are all stunning and fuelled by the kind and generous people that run them. This city has lots to offer and we're confident it's going to make for an amazing host of the CARHA Hockey World Cup! Check out some photos from our journey!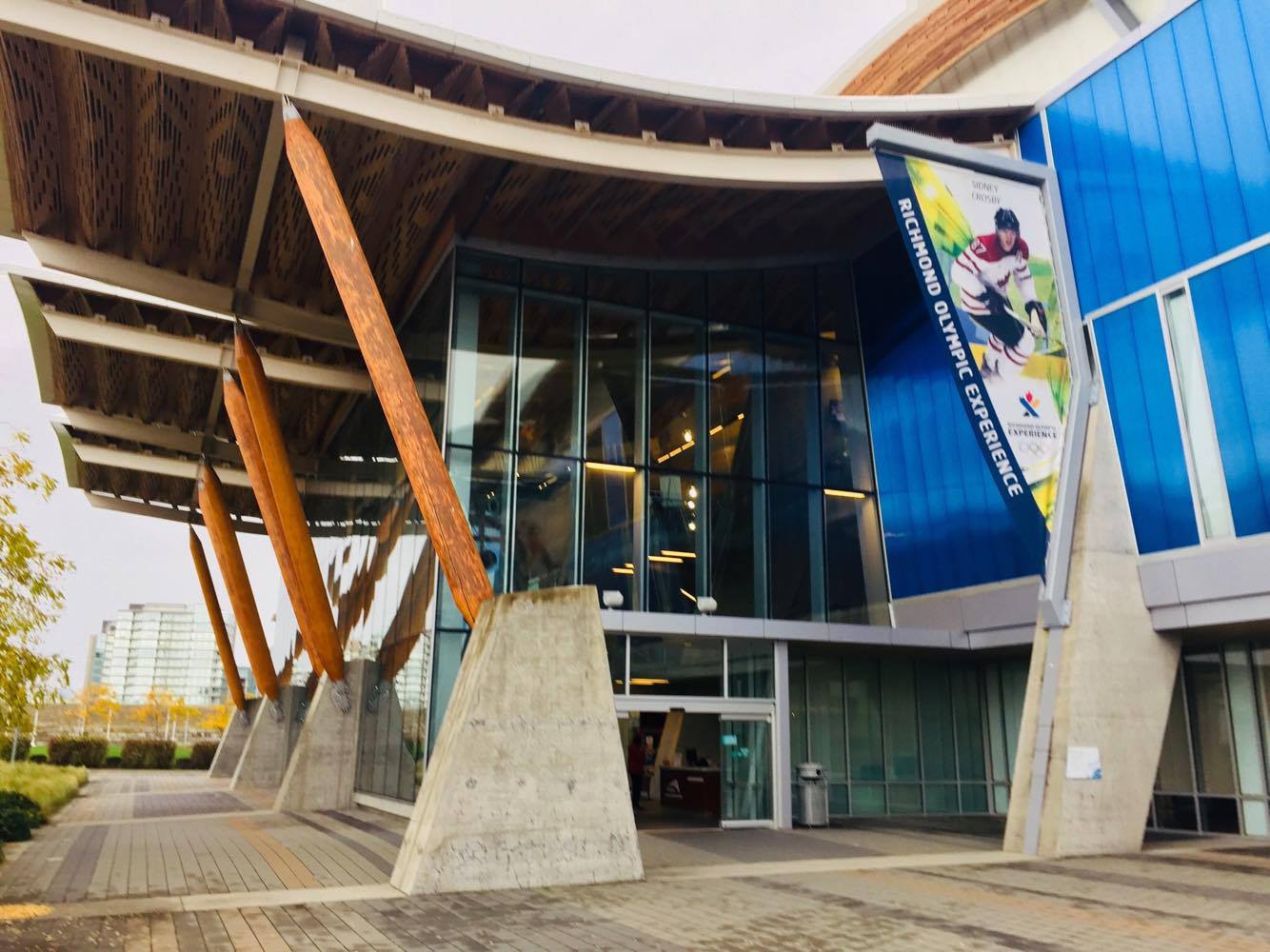 October 2017
---
Table of Contents
Our Week in Richmond
---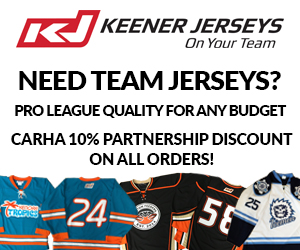 ---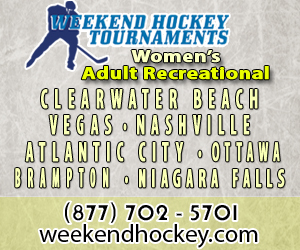 ---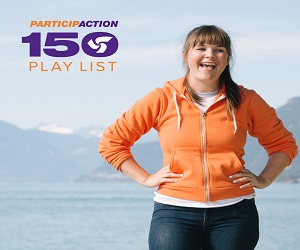 ---
The Pacific Cup Tournament returns to Victoria, British Columbia from January 19th to January 21st, 2018. Contact Lucy Peeling for more information and to register your team today!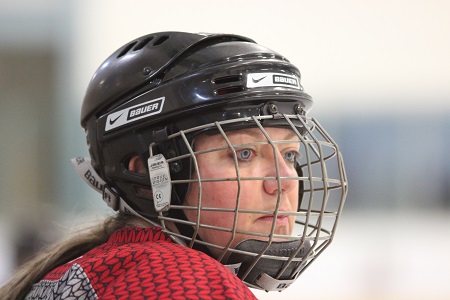 ---
Have a Story or Feature?
Let us know! We'll do our best to get it into next month's Hockey Hub. Click here to e-mail us!
Contact CARHA Hockey
1-800-267-1854
hockey@carhahockey.ca
CARHA Hockey
Suite 610, 1420 Blair Place
Ottawa, ON
K1J 9L8