Molson Canadian Grand Prize Winners!
For the last 10 months, CARHA Hockey has been accepting Molson product purchase receipts as entries into our contest consisting of monthly prizes and a grand prize draw.
Awarding Molson jackets, duffel bags and hats along the way was exciting, but the grand prize draw for three beer fridges is what the real excitement was for.
Congratulations to Mike Snider, Troy Peters, and Michelle Koller, who are each going to be receiving a grand prize package just in time for Christmas!
Thank you to everyone who entered along the way; we received a fantastic response. If you weren't lucky enough to win, stay tuned because there's whispers in the air that the promotion may be extended.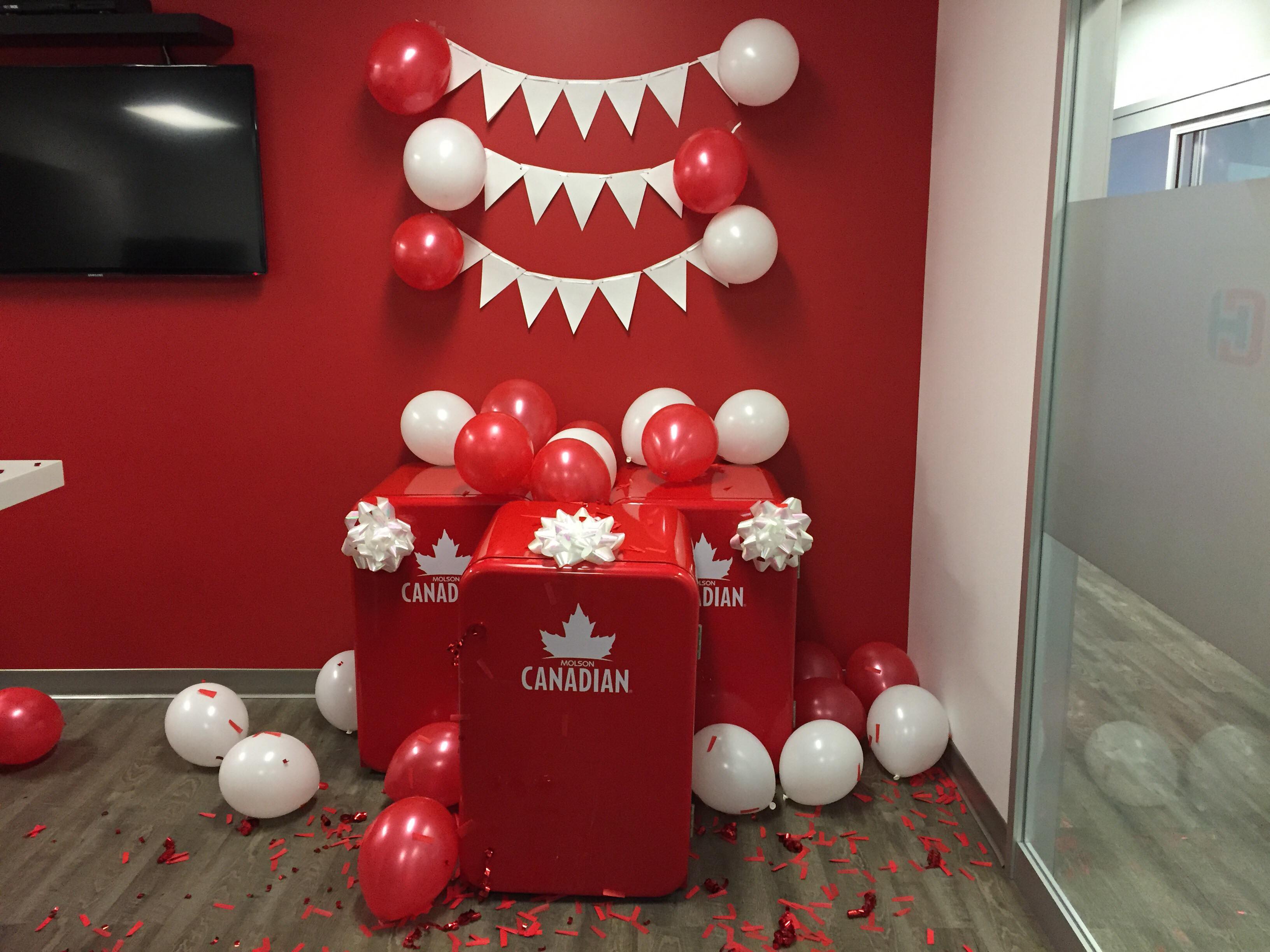 ---
Lindsay the Intern's season continues at Syracuse University, and she has another update for us on the team's record, their hopes for the rest of the season, and the holiday break!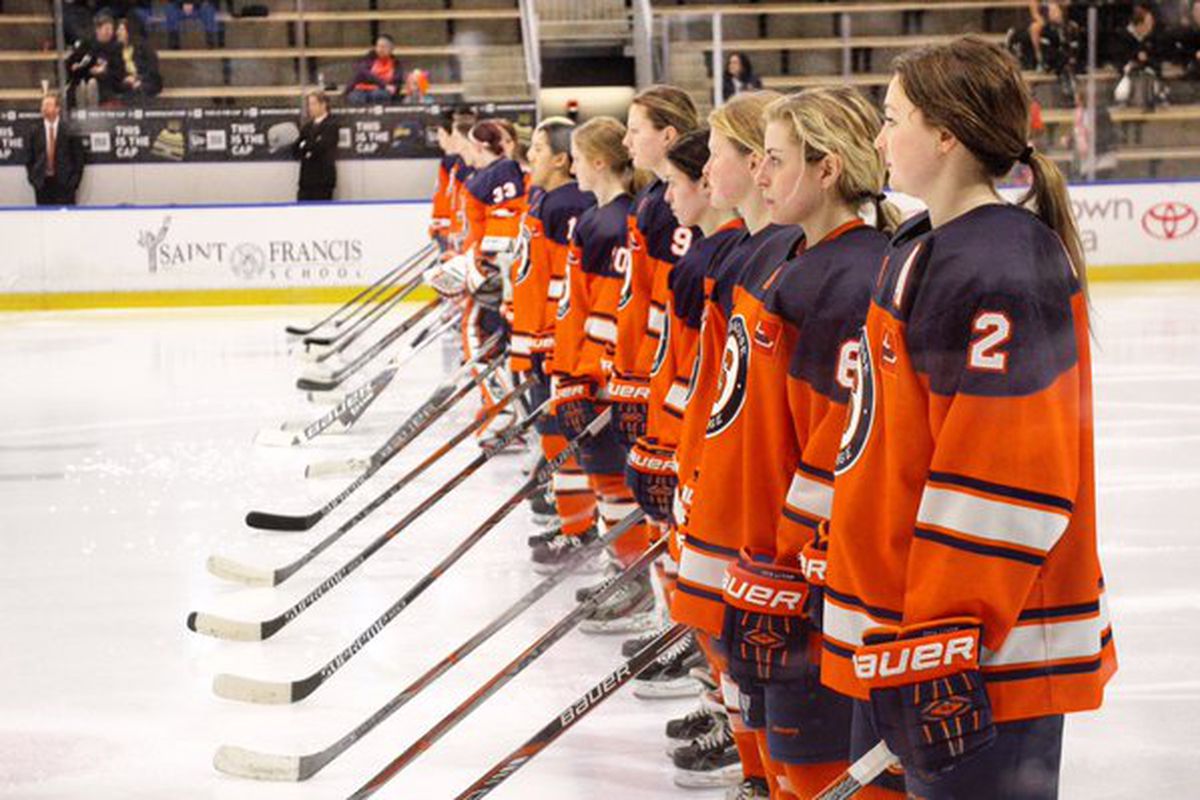 ---
In Ridgetown, Ontario, young female hockey players are feeling "unsafe" after being kicked out of their dressing room to make way for an all-boys AAA team at their local arena.
It's 2017 and basic rights for girls are still being sacrificed for the benefit of boys. The conditions these girls were thrown into are unacceptable.
It's time for change.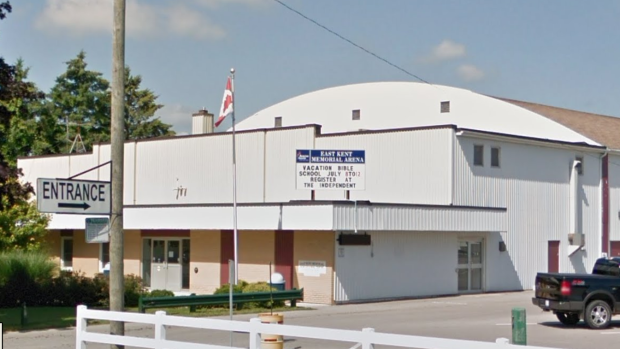 December 2017
---
Table of Contents
Unfair Treatment of Girls
---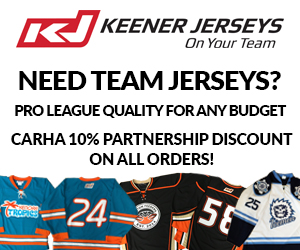 ---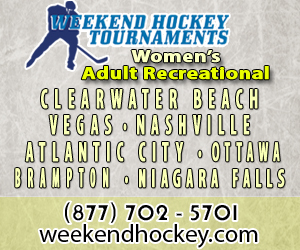 ---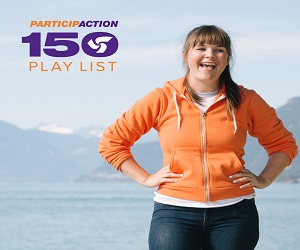 ---
Registration for the 2020 CARHA Hockey World Cup in Richmond, British Columbia is 40% full. Contact Lucy Peeling for more information, or visit the World Cup website to register today!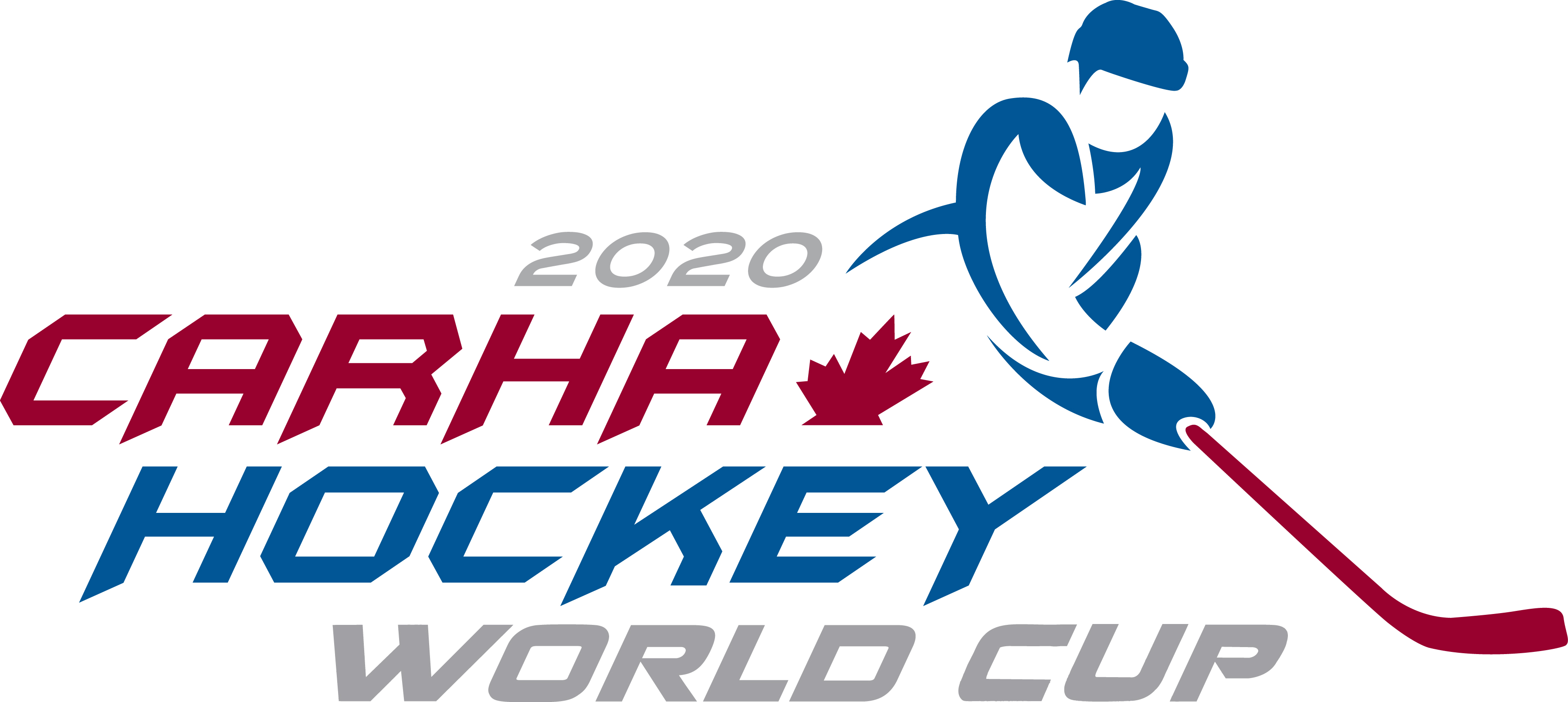 ---
Have a Story or Feature?
Let us know! We'll do our best to get it into next month's Hockey Hub. Click here to e-mail us!
Contact CARHA Hockey
1-800-267-1854
hockey@carhahockey.ca
CARHA Hockey
Suite 610, 1420 Blair Place
Ottawa, ON
K1J 9L8