The way we approach the game of hockey is constantly changing and evolving as we age.
From the pursuit of the National Hockey League dream as a young boy, to the comradery and social side of the game as you get older, one thing remains constant - the passion that we all share for our country's sport.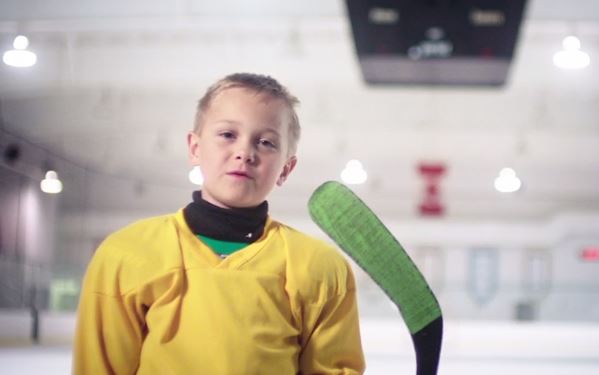 ---
Two weeks into 2018 - it is at this point that many people either abandon their goals, or start to make their progress routine.
CARHA Hockey wants to encourage you along your fitness journey. We have partnered with Capital Strength in Ottawa to give you the opportunity to WIN a free month-long membership at their facility, as well as three personal training sessions with a fitness professional.
Entering is easy - simply send us a photo of you working out and you'll be entered to win. Check out our PUCKFIT program if you need some easy, at-home workouts to get you started.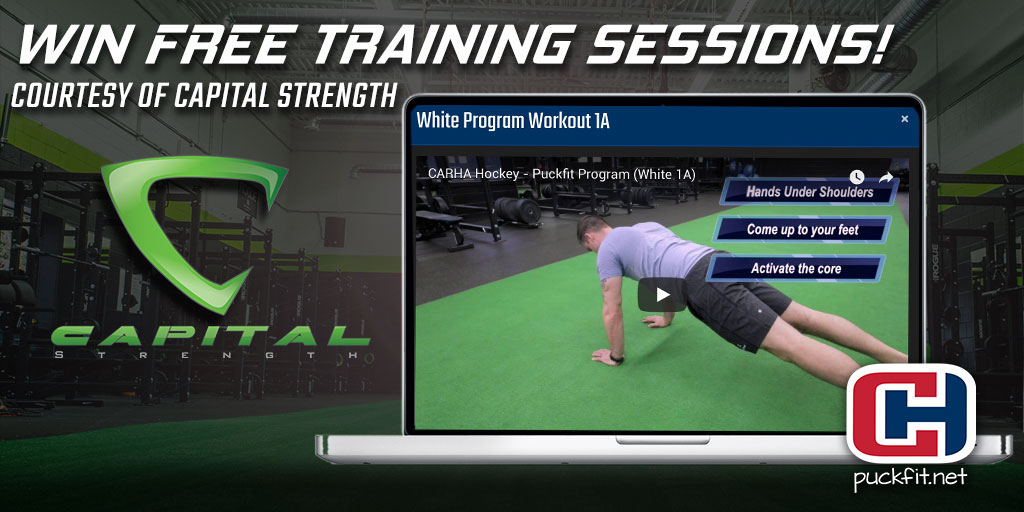 ---
Two Calendar Years from the CARHA Hockey World Cup!
Now that it's 2018, we are now only two calendar years from the CARHA Hockey World Cup! We have also crossed the 50% full threshold for team registration!
With 63 teams now registered to attend in 2020 in Richmond, British Columbia, and representation from Canada, England, Finland, Italy, Scotland, Slovenia, Sweden, Switzerland, the United Kingdom, and USA, we are at 53% capacity!
Time is running out for those who have not registered yet. Get your team in today!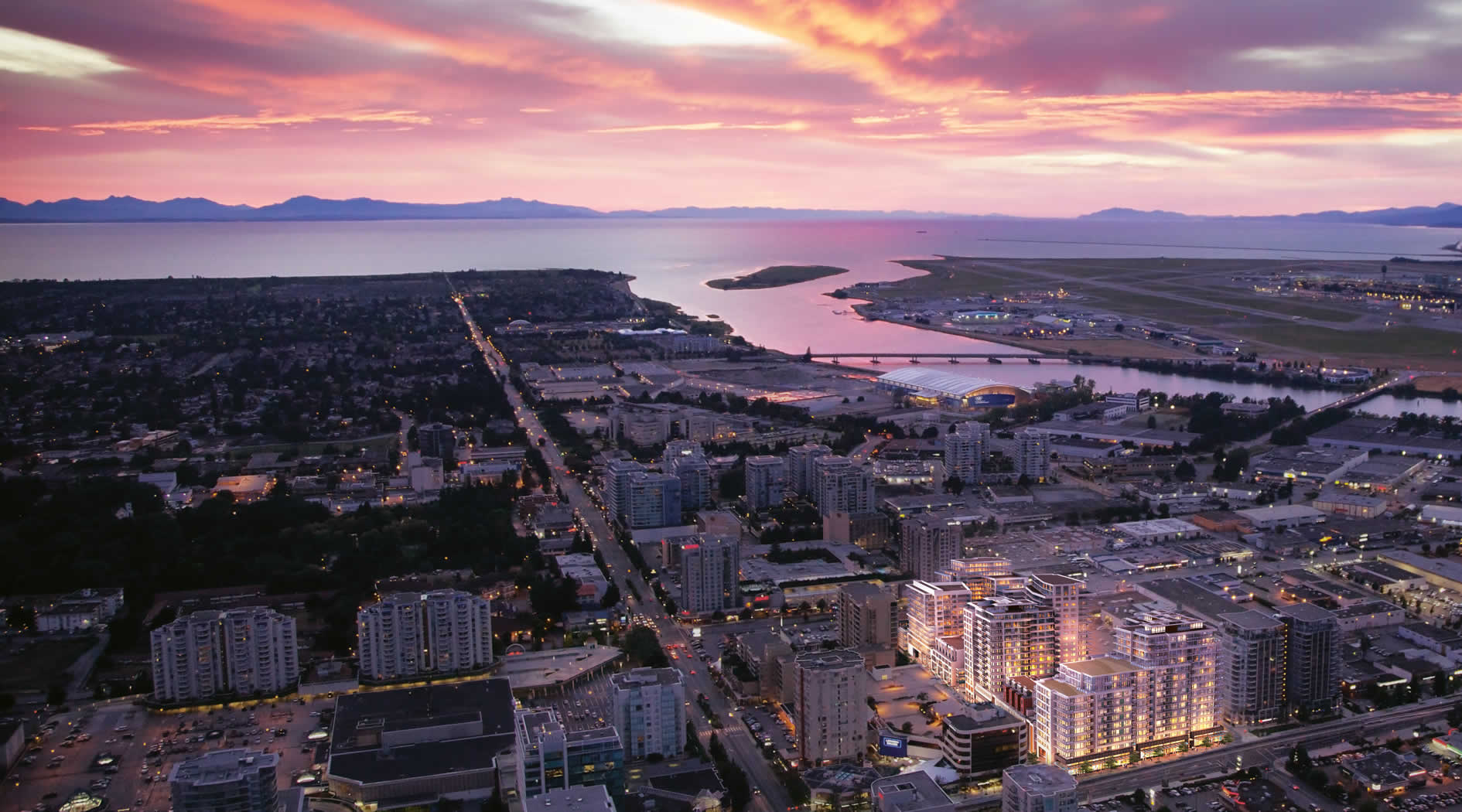 ---
Pat Curran Memorial Tournament
The Pat Curran Memorial Tournament is returning to Ottawa once again in 2018 but this time, in 3-on-3 format.
It's an action-packed day of hockey that sees your team playing five guaranteed games at the fantastic University of Ottawa facility!
Contact Lucy Peeling for more information or to register your team today!