Adam Graves and the Smilezone Foundation
Adam Graves is a co-founding member of the Smilezone Foundation and player of 1,152 games in the National Hockey League.
We had the opportunity to discuss Adam's NHL career, his humanitarian efforts, and Smilezone's 24-hour tournaments. Adam had some great answers!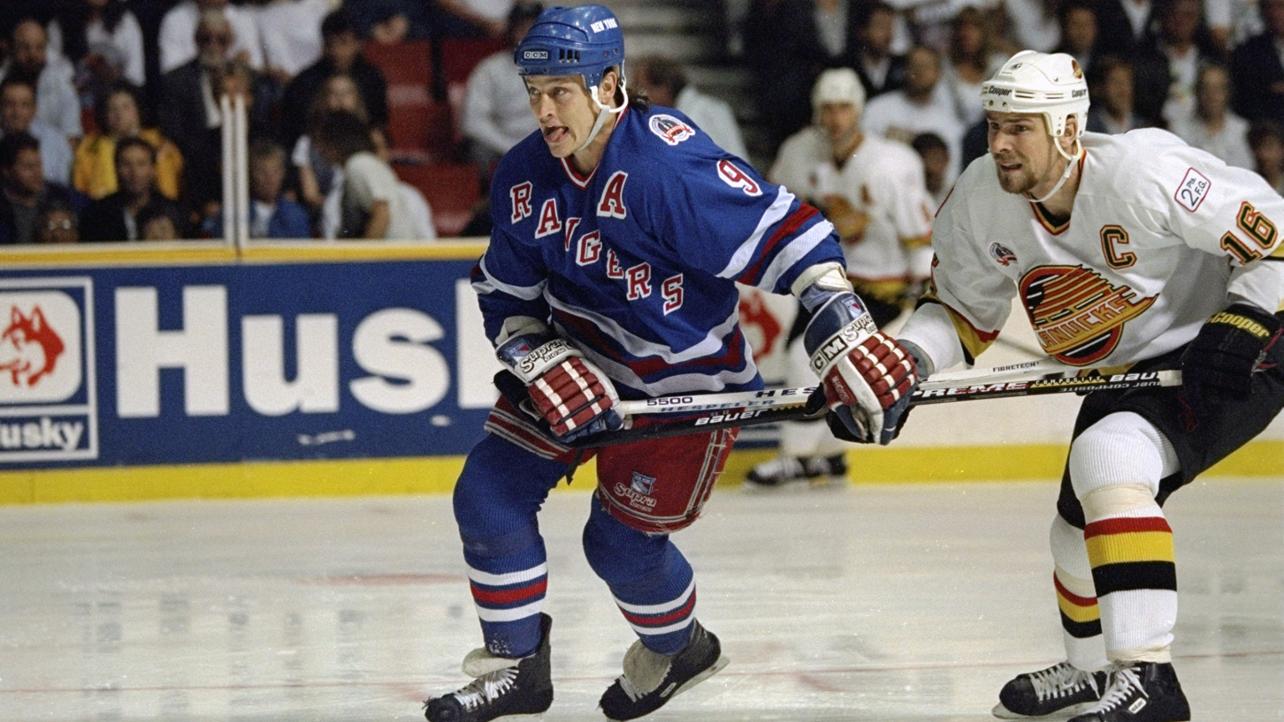 ---
Hockey is a sport that we are passionate about, and providing the coverage that we do allows us to contribute to the sport's growth, enjoyment, and safety. Before your season starts, make sure that you're informed on what your options are and how we can help your group.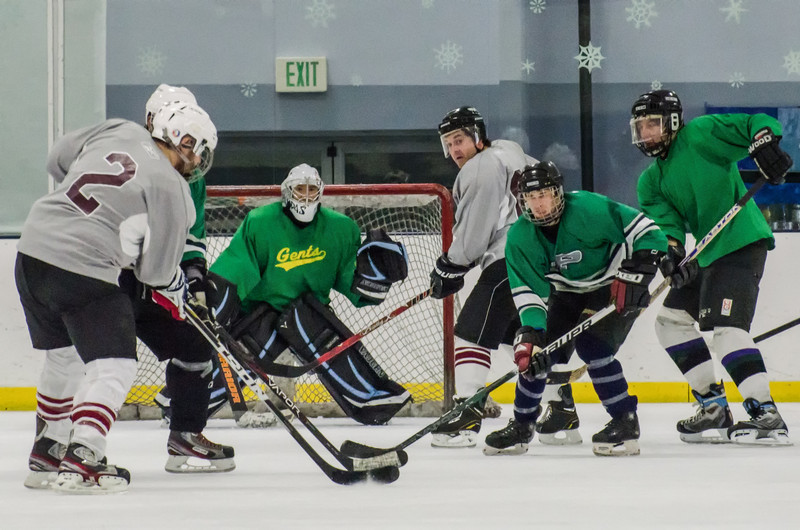 ---
Pat Curran Memorial Tournament
This is your LAST chance to register for the Pat Curran Memorial 3-on-3 Tournament - an action-packed day of hockey that sees your team playing five guaranteed games at the University of Ottawa!
Contact Lucy for more information or to register NOW!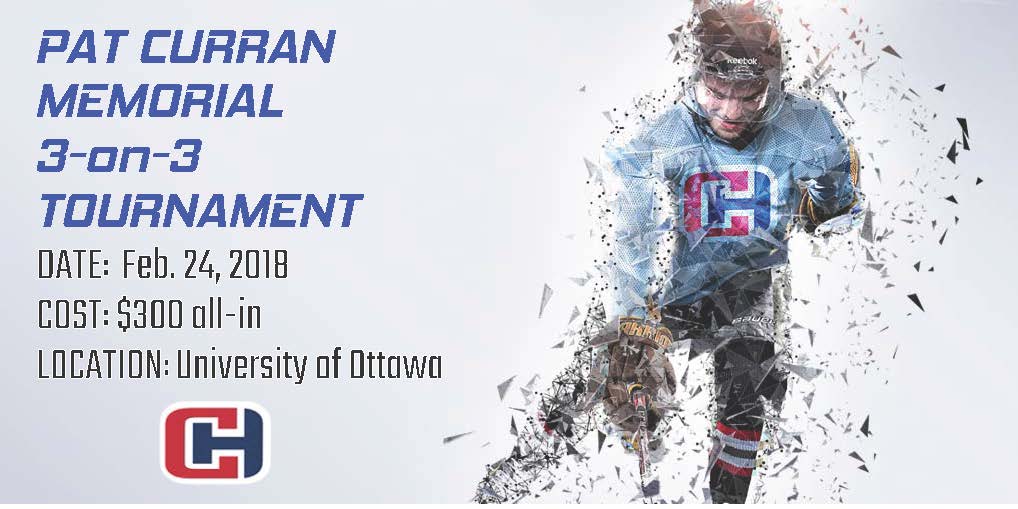 ---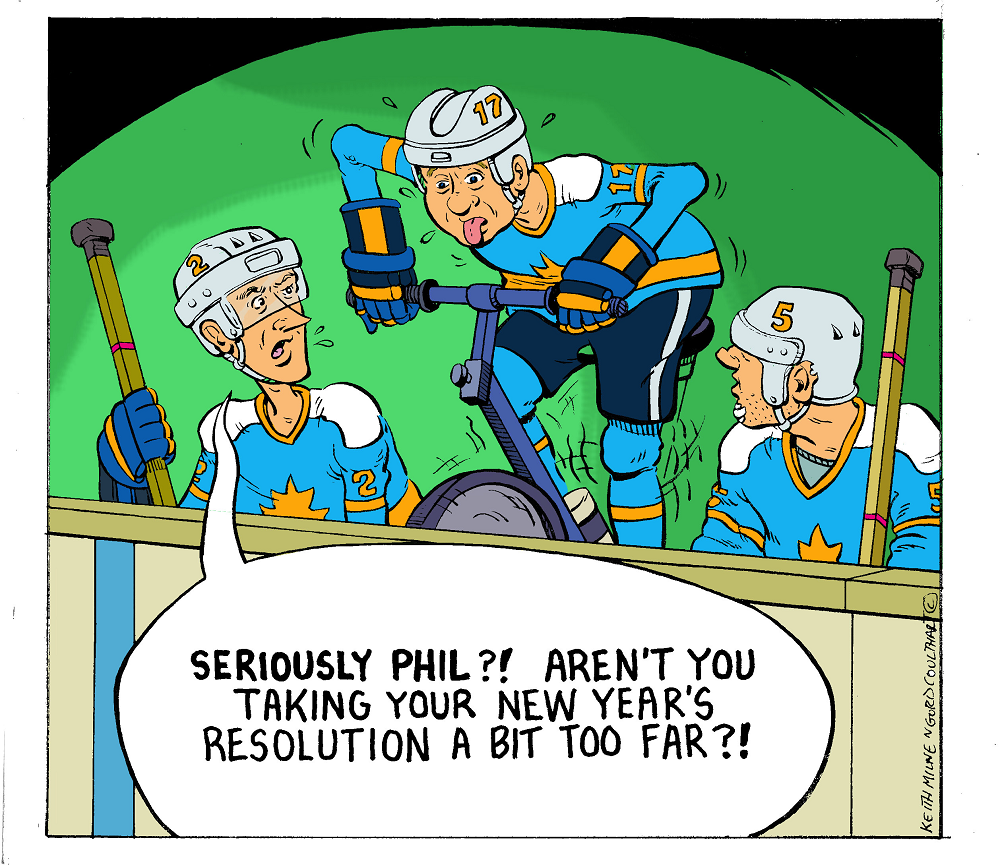 Table of Contents
Pat Curran Memorial Tournament
---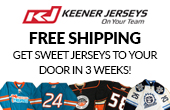 ---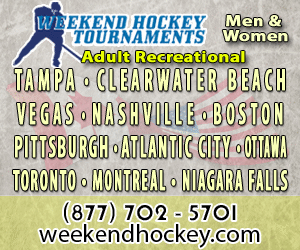 ---
Bring your team to any of the Royal Oak locations after your next game to recieve FREE NACHOS with your Loyalty Card.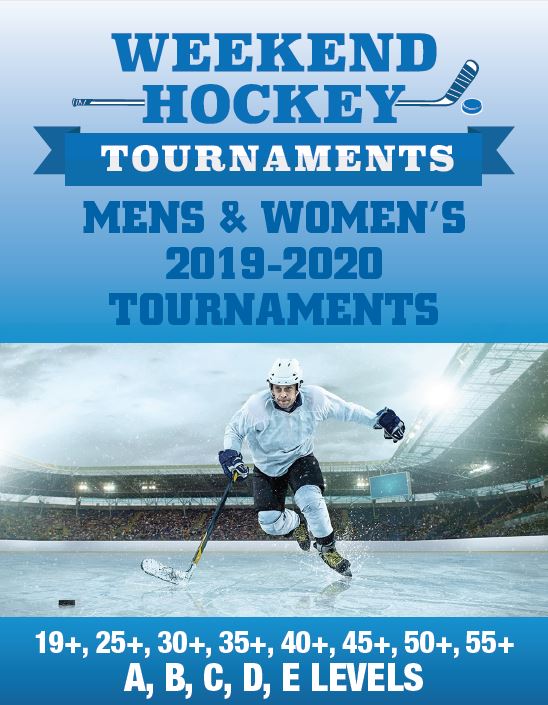 ---
Registration for the 2020 CARHA Hockey World Cup in Richmond is more than 60% full. Contact Lucy Peeling for more information, or visit the World Cup website to register today!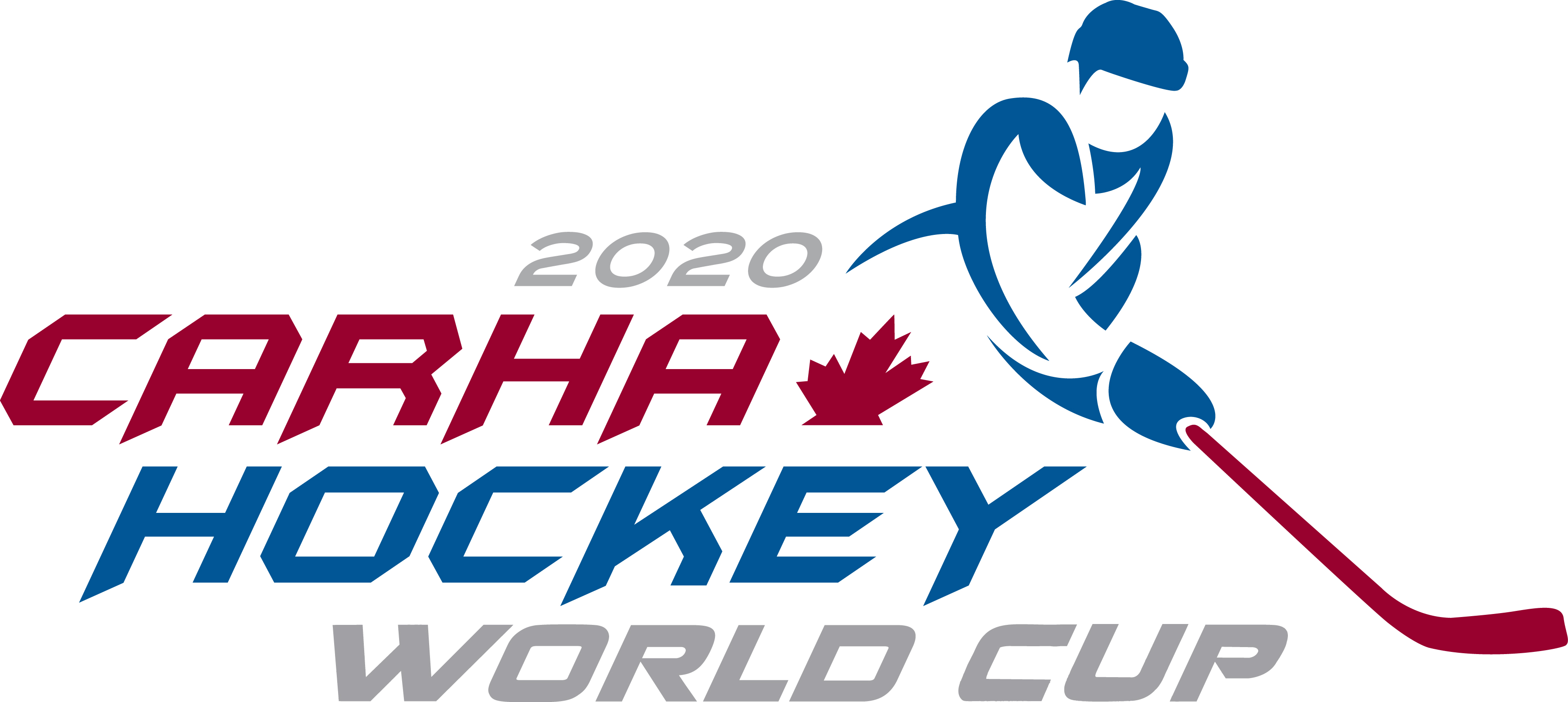 ---
Have a Story or Feature?
Let us know! We'll do our best to get it into next month's E-Letter. Click here to e-mail us!
---

1-800-267-1854
CARHA Hockey
Suite 610, 1420 Blair Place
Ottawa, ON
K1J 9L8