Two weeks into 2018 - it is at this point that many people either abandon their goals, or start to make their progress routine.
CARHA Hockey wants to encourage you along your fitness journey. We have partnered with Capital Strength in Ottawa to give you the opportunity to WIN a free month-long membership at their facility, as well as three personal training sessions with a fitness professional.
Entering is easy - simply send us a photo of you working out and you'll be entered to win. Check out our PUCKFIT program if you need some easy, at-home workouts to get you started.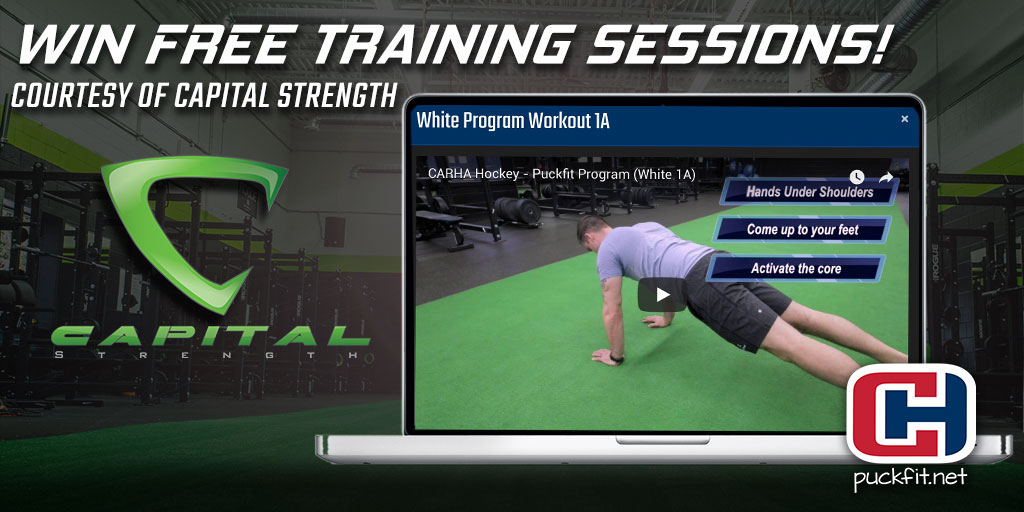 ---
We caught up with Lindsay the Intern amidst her season at Syracuse University to inquire about her goals, dreams, and plans in hockey. She has done a tremendous job so far accomplishing her goals in hockey along the way, and we have no doubt she'll continue to do so!
---
CARHA Hockey World Cup Registration
Now that it's 2018, we are now only two calendar years from the CARHA Hockey World Cup. We have also crossed the 50% full threshold for team registration!
There are now more than 60 teams registered to attend in 2020 in Richmond, with representation from Canada, England, Finland, Italy, Scotland, Slovenia, Sweden, Switzerland, the United Kingdom, and USA!
CARHA Hockey is expecting more women's teams than ever in Richmond, so get the team together and register before it's too late!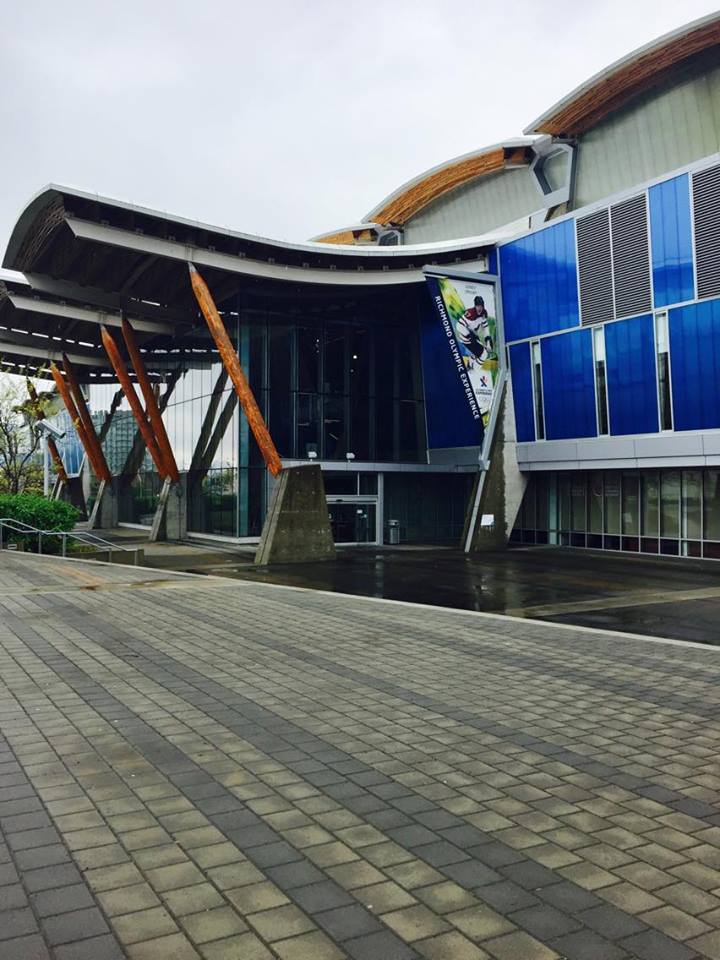 January 2018
---
Table of Contents
Lindsay the Intern's Goals and Dreams
World Cup Registration
---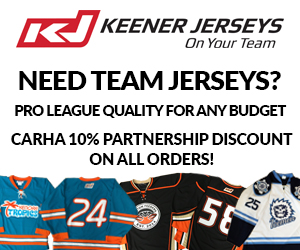 ---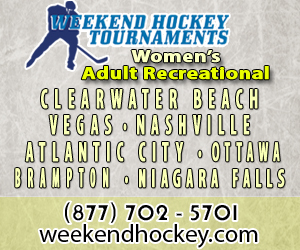 ---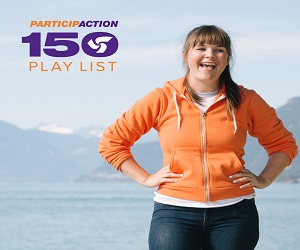 ---
Have a Story or Feature?
Let us know! We'll do our best to get it into next month's Hockey Hub. Click here to e-mail us!
Contact CARHA Hockey
1-800-267-1854
hockey@carhahockey.ca
CARHA Hockey
Suite 610, 1420 Blair Place
Ottawa, ON
K1J 9L8