Hockey is a sport that we are passionate about, and providing the coverage that we do allows us to contribute to the sport's growth, enjoyment, and safety. Before your season starts, make sure that you're informed on what your options are and how we can help your group.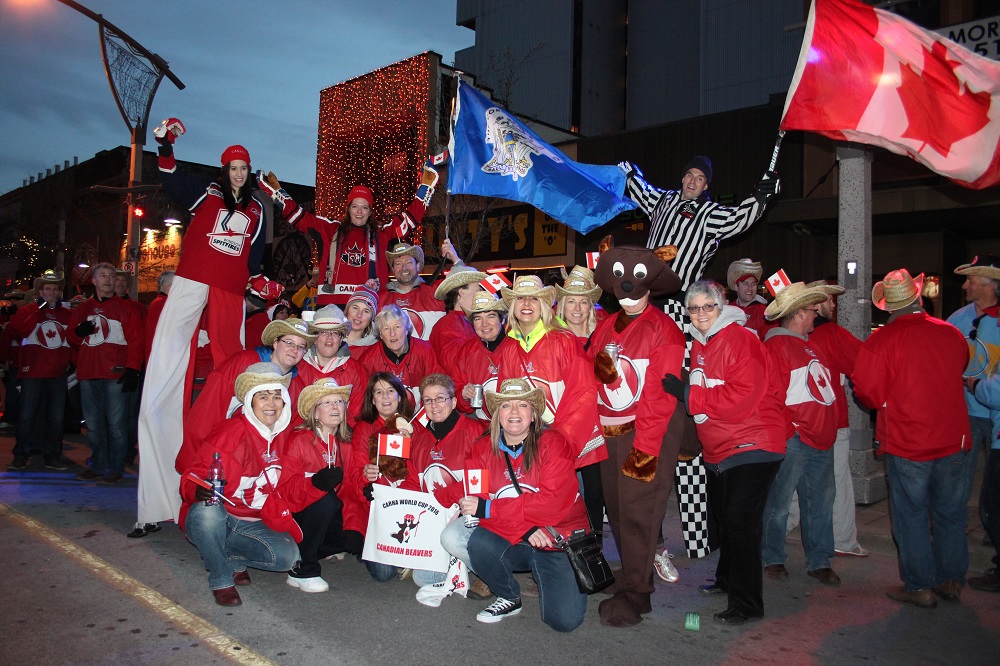 ---
CARHA Hockey wants to congratulate the women from Team Canada on their silver medal at the PyeongChang Olympics.
You made an entire country so proud and silver is nothing to be ashamed of. You continue to inspire the next generation of young girls. Way to go, ladies!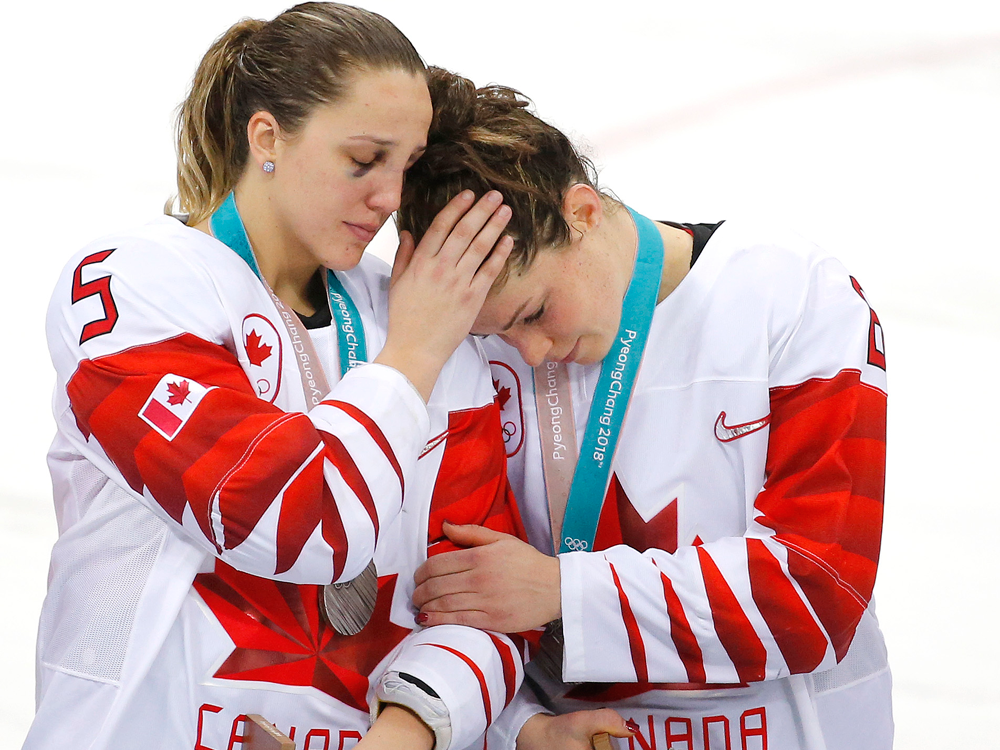 ---
Part of the Liberal party's budget plan and corresponding analyis being revealed today - a plan to achieve gender equality in sports at every level by 2035.
This is long overdue and is something that should have been achieved many years ago, but better late than never. We are READY for this.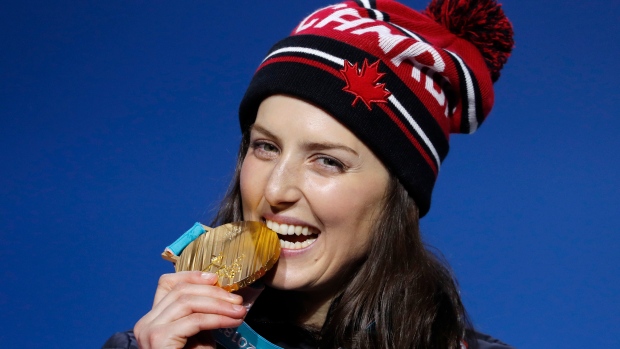 ---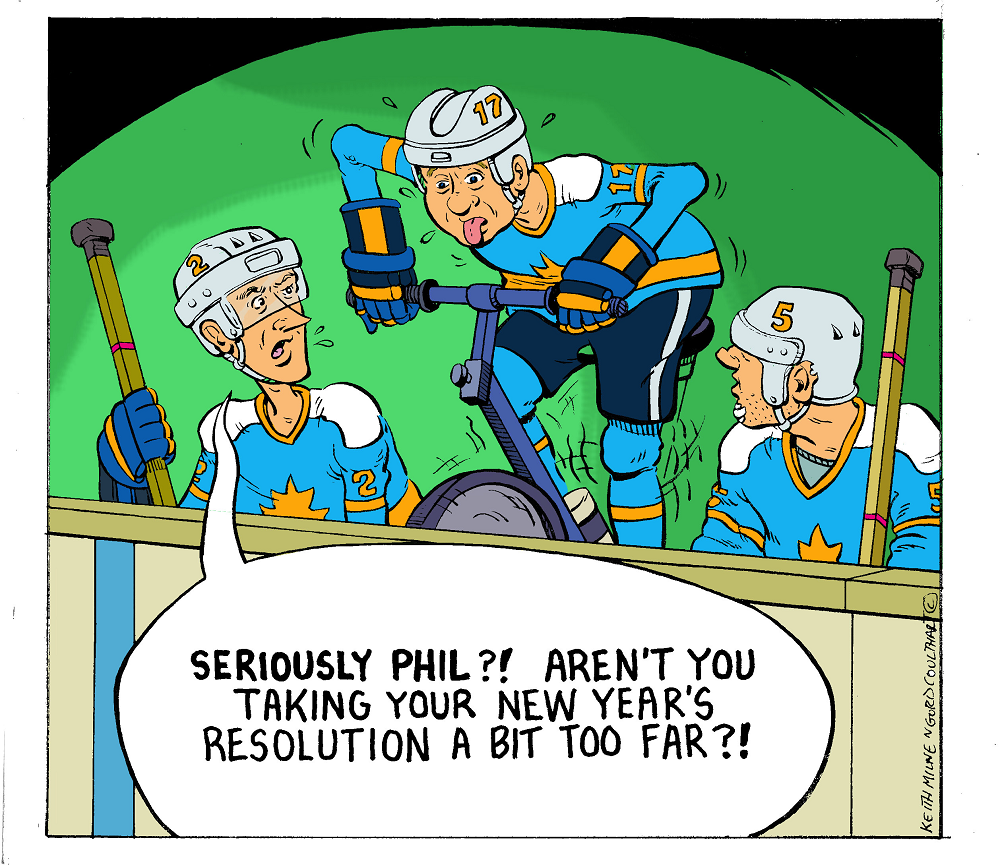 February 2018
---
Table of Contents
---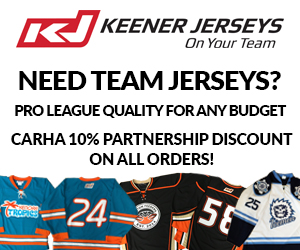 ---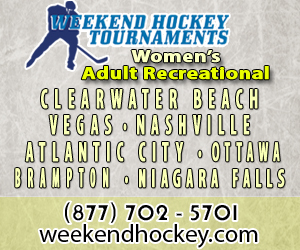 ---
Bring your team to any of the Royal Oak locations after your next game to recieve FREE NACHOS with your Loyalty Card.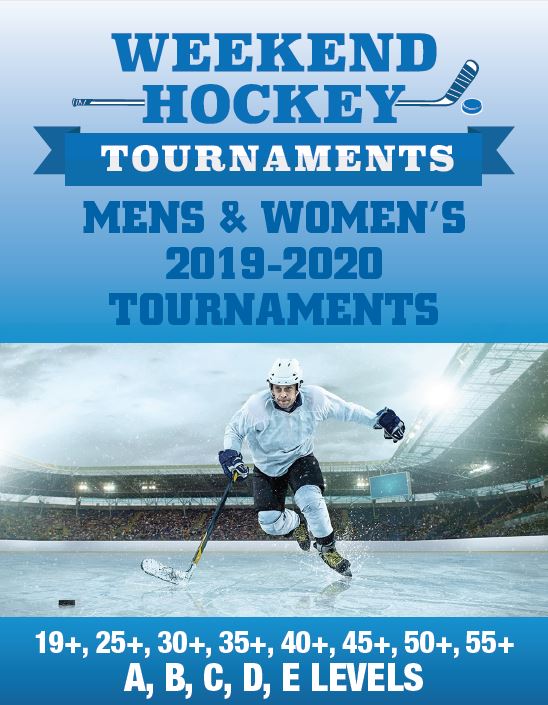 ---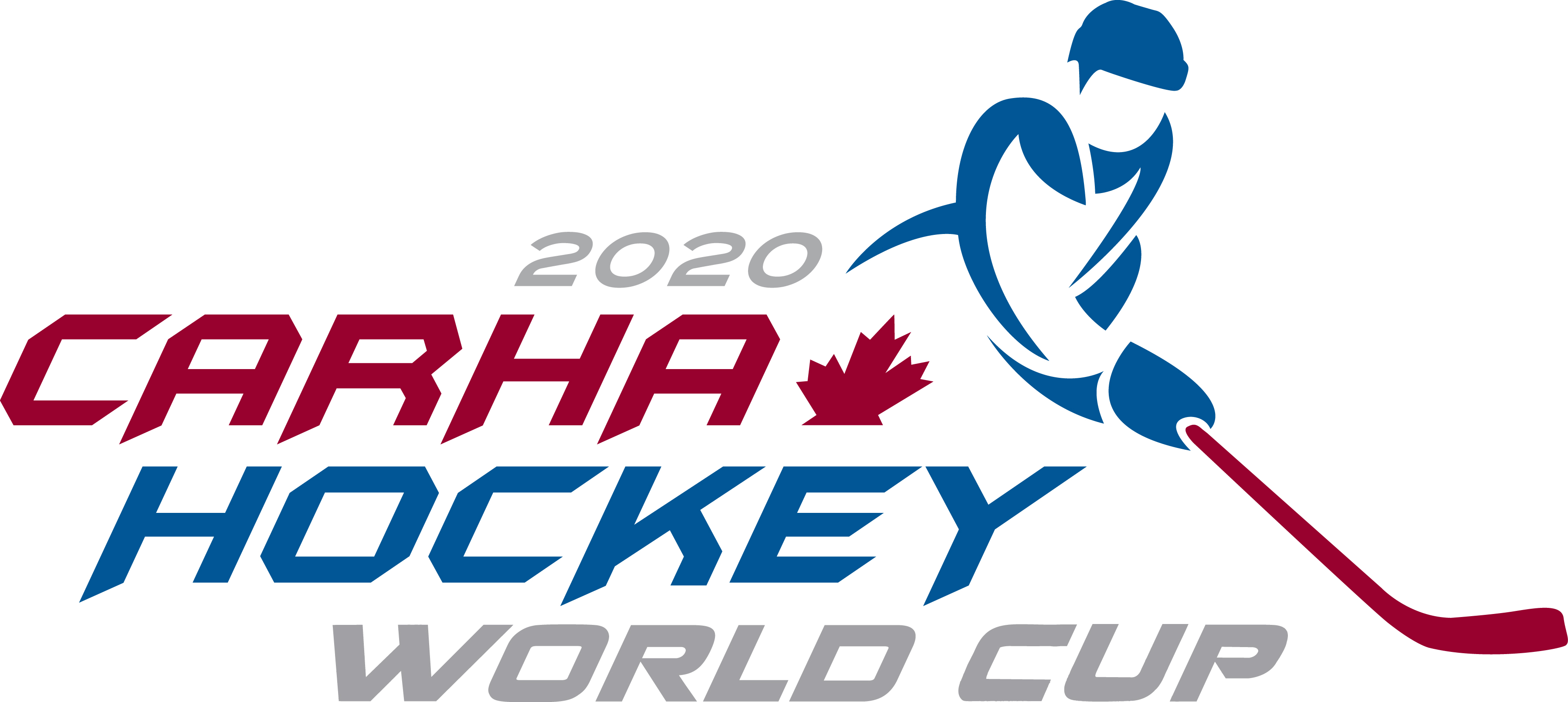 Registration for the 2020 CARHA Hockey World Cup in Richmond, British Columbia is filling up fast. CARHA Hockey is hoping for more women's teams at the next edition of this great tournament. Contact Lucy Peeling for more information, or visit the World Cup website to register today!
---
Have a Story or Feature?
Let us know! We'll do our best to get it into next month's Hockey Hub. Click here to e-mail us!
Contact CARHA Hockey
1-800-267-1854
hockey@carhahockey.ca
CARHA Hockey
Suite 610, 1420 Blair Place
Ottawa, ON
K1J 9L8