A Year in Review of Women's Hockey
The end of the Canadian Women's Hockey League (CWHL) and National Women's Hockey League (NWHL) seasons in the last month marked the end of the women's hockey calendar year once again, but what a year it was.
The passionate people involved in the game continue to take the sport in the right direction.
We at CARHA Hockey cannot wait for what is next.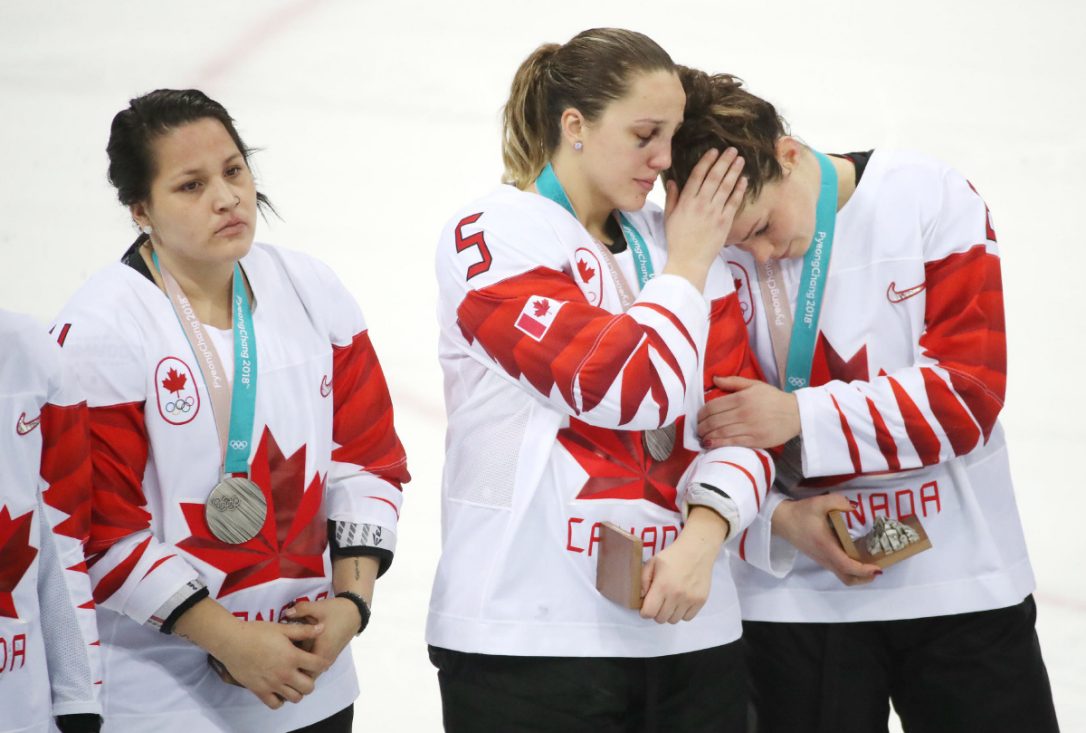 ---
Despite what some may think, it truly is never too late to get into the game of hockey.
The game might have a high learning curve and may seem overwhelming at first with all the lingo, equipment, and skills to learn. But the reason the sport is so great is because of the people involved - the most welcoming, friendly, and helpful group in all of sports.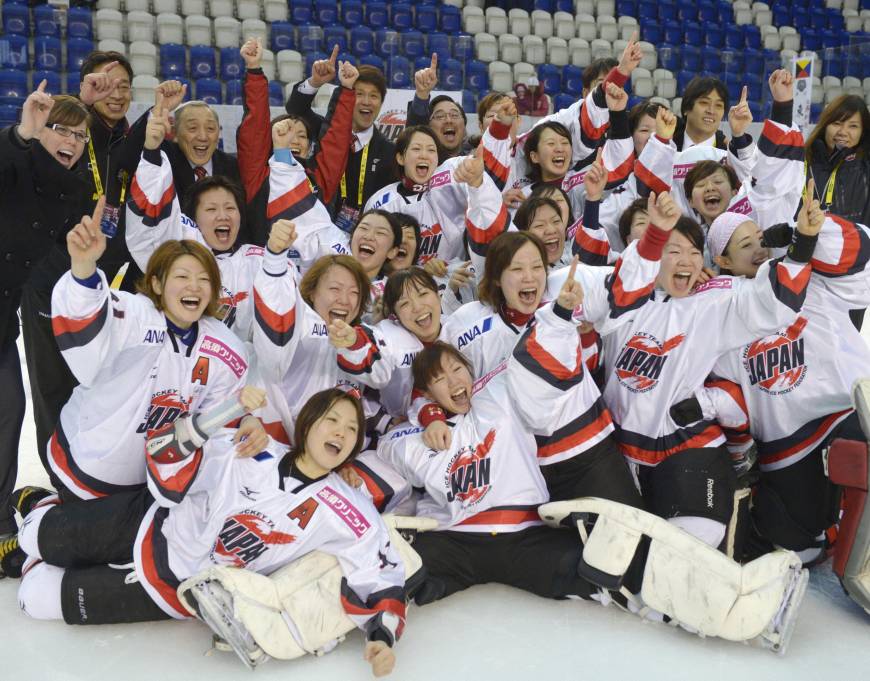 ---
Emma Johnson had a gift for bringing together female hockey players to play for a cause.
Today, nearly three years after Emma lost her battle with cancer, Emma's Entourage carries on that mission in her name.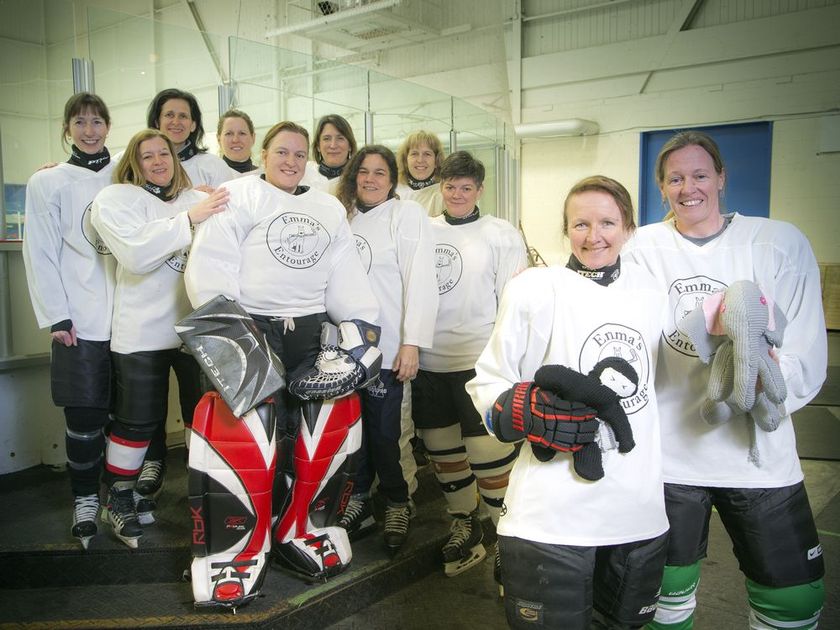 April 2018
---
Table of Contents
---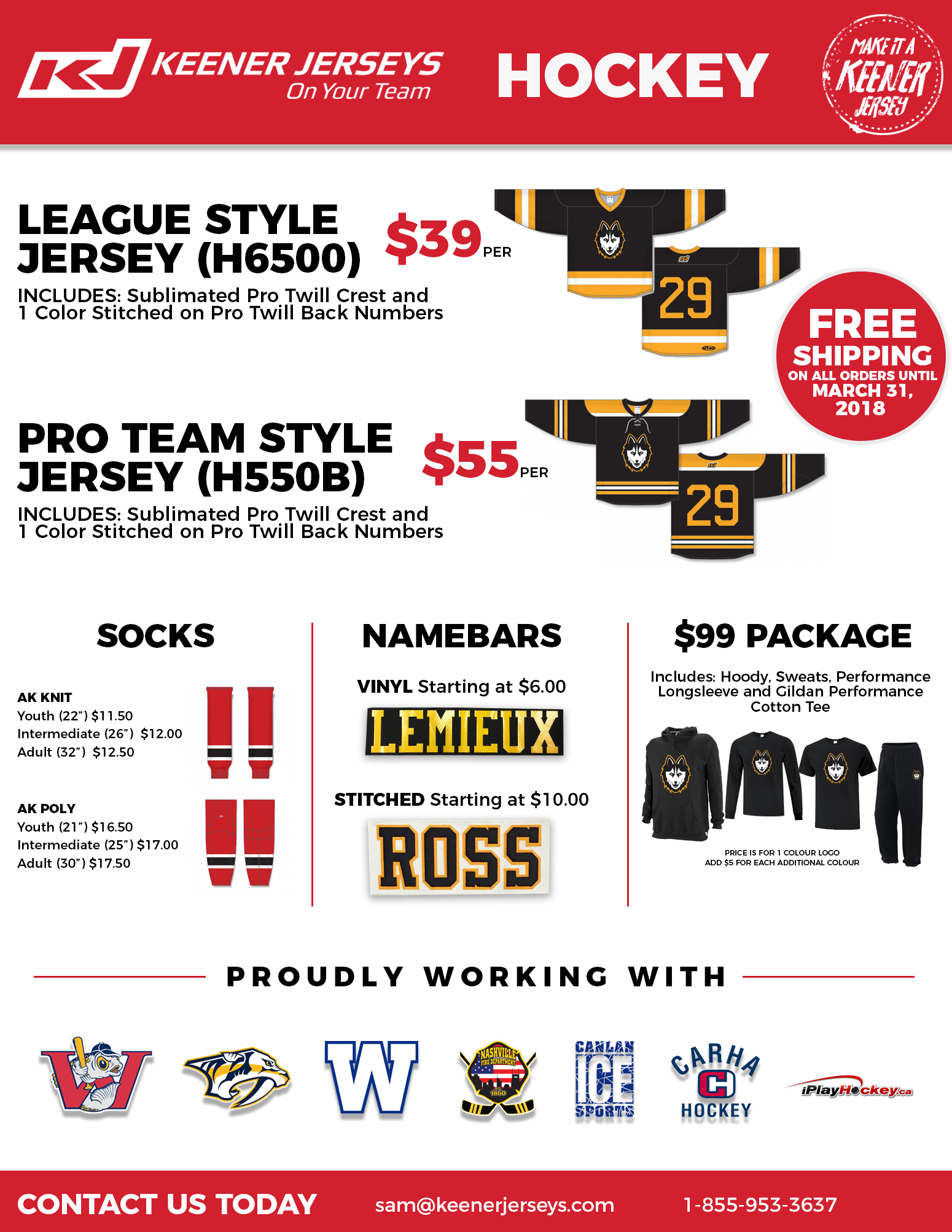 ---
New featured sale in the shop section of our website! CARHA Hockey hoodie and longsleeve shirt bundle for just $35!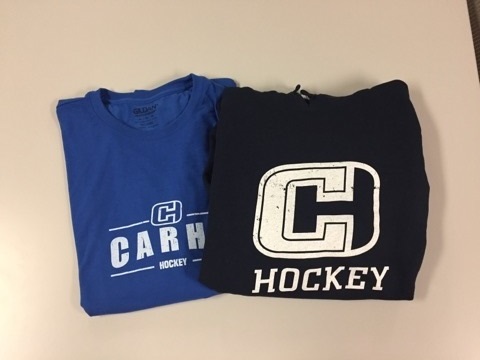 ---
Bring your team to any of the Royal Oak locations after your next game to recieve FREE NACHOS with your Loyalty Card.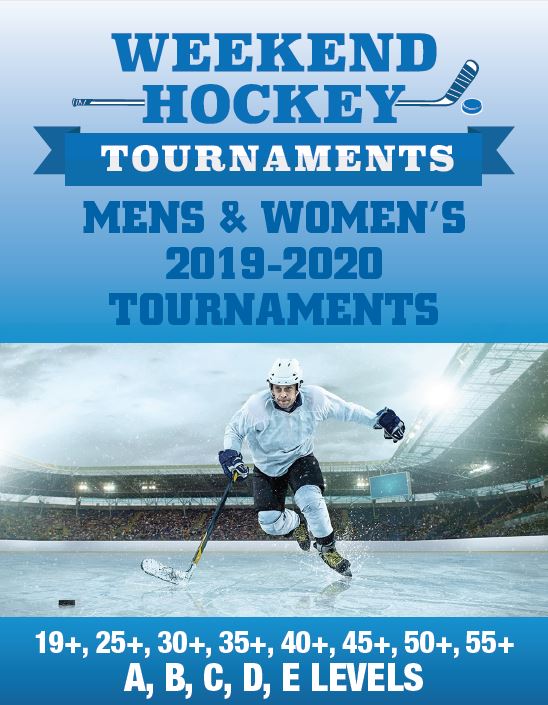 ---
Have a Story or Feature?
Let us know! We'll do our best to get it into next month's Hockey Hub. Click here to e-mail us!
Contact CARHA Hockey
1-800-267-1854
hockey@carhahockey.ca
CARHA Hockey
Suite 610, 1420 Blair Place
Ottawa, ON
K1J 9L8