Valerie Drummond's Life in Hockey
Moving to the small community of Haines Junction, Yukon, next to a little creek, Valerie Drummond had no idea she would make such an impact in the women's hockey community. Drummond's husband transformed the creek into a skating rink for him and their boys to play shinny hockey on.
Eventually, Drummond bought herself a pair of second hand skates so she could join them. It wasn't long before Drummond's husband suggested she join his men's league team.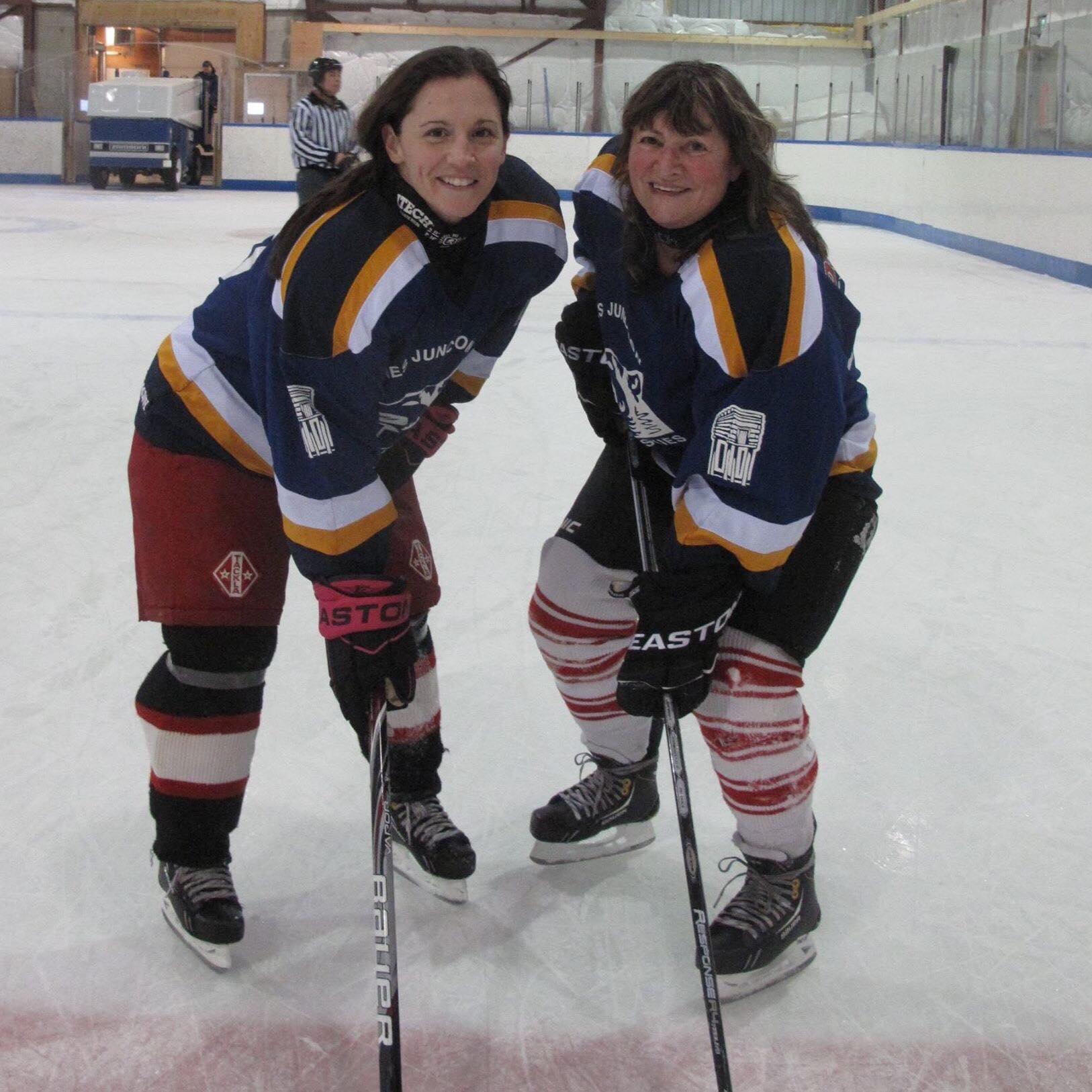 ---
Nutrition Tips for Hockey Families
Korey Kealey is the Co-Author of The Ultimate Cookbook for Hockey Families (along with her friend Erin Phillips) - a book with endless tips for the busy lifestyle that a hockey family lives, including recipes from your favourite professional hockey players.
CARHA Hockey had the opportunity to dive even deeper into hockey nutrition with Korey!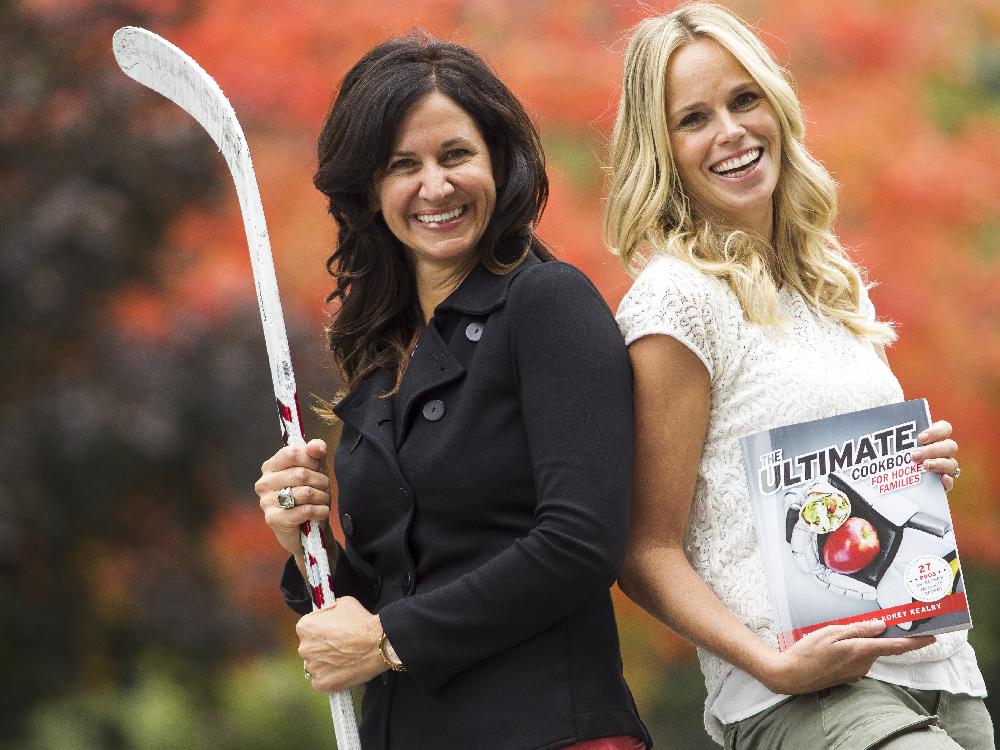 ---
For those of you who may not know, a billet family offers room and board to junior ice hockey players who leave home to join elite teams in other towns.
We discussed life as a billet family with Cathy Richardson, whose family has been a billet family for the North Bay Battalion for several years now and have nothing but positive things to say about their experiences!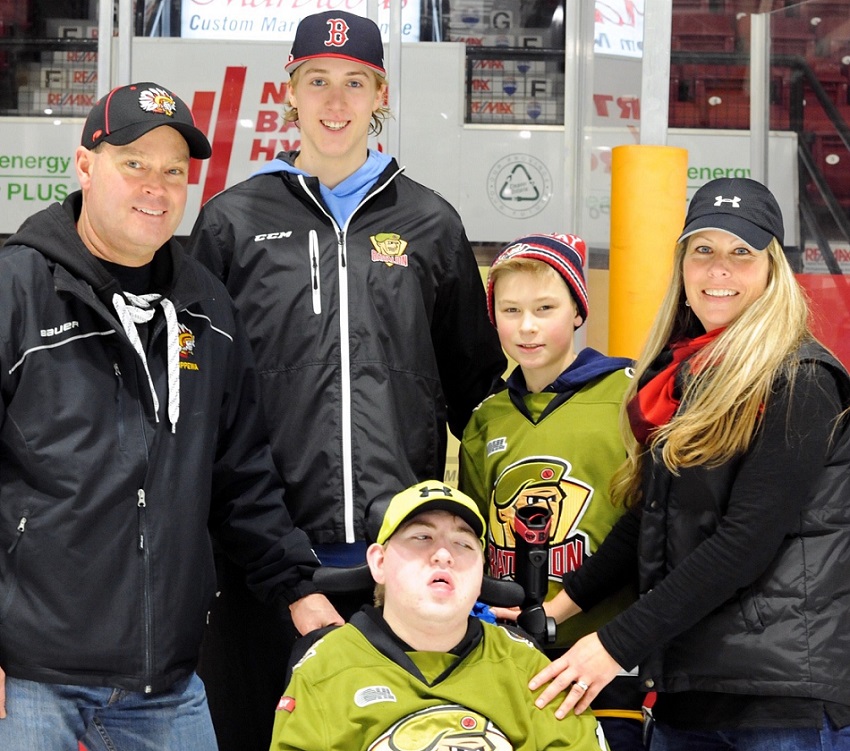 May 2018
---
Table of Contents
Valerie Drummond's Life in Hockey
Nutrition Tips for Hockey Families
Life as a Billet Family
---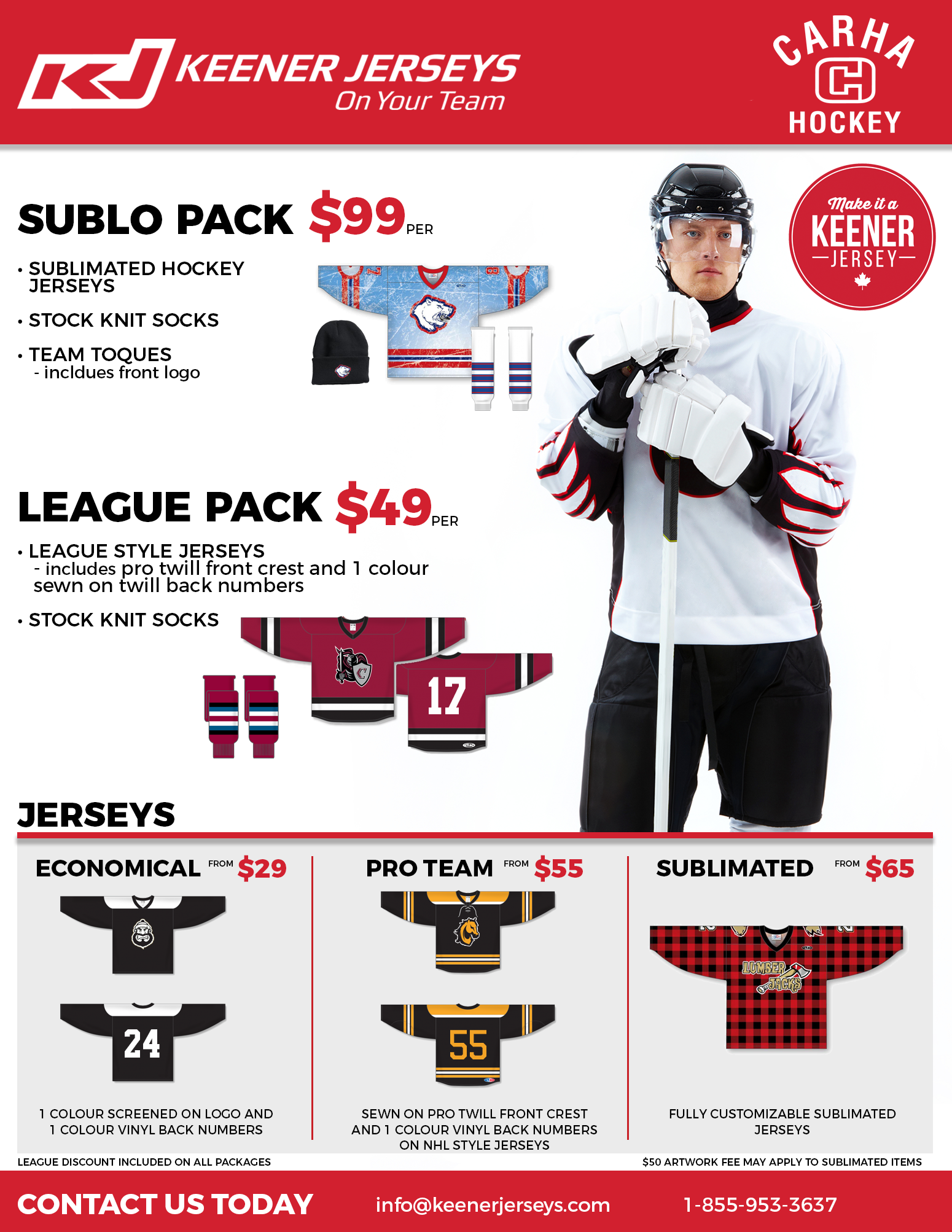 ---
New featured sale in the shop section of our website! Three CARHA Hockey t-shirts for $15 - just in time for summer!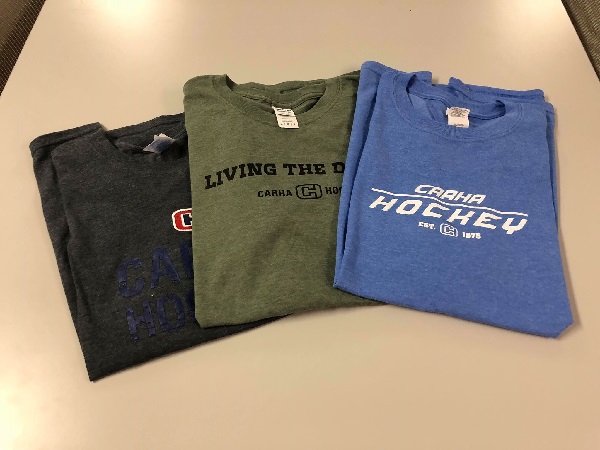 ---
Bring your team to any of the Royal Oak locations after your next game to recieve FREE NACHOS with your Loyalty Card.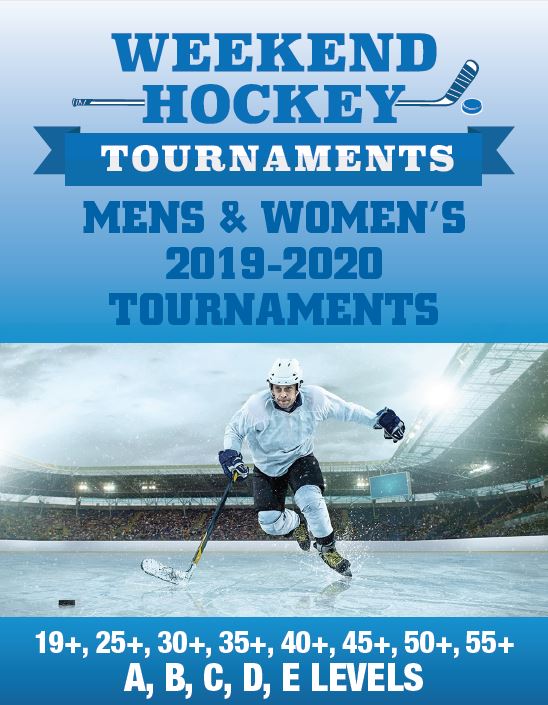 ---
Have a Story or Feature?
Let us know! We'll do our best to get it into next month's Hockey Hub. Click here to e-mail us!
Contact CARHA Hockey
1-800-267-1854
hockey@carhahockey.ca
CARHA Hockey
Suite 610, 1420 Blair Place
Ottawa, ON
K1J 9L8