Although she was reluctant at first to get into hockey, Michelle King-Brennan eventually decided to register, taking inspiration from her mother who was battling cancer, and from Ivy Martin, a League Convener that ensures there is room for people of all ages and skill levels to enjoy the game.
Hockey took on a new purpose for Michelle when her mother passed away, and it has had that effect on many.
Let hockey make an impact in your life, too. It's never too late to start playing this amazing game.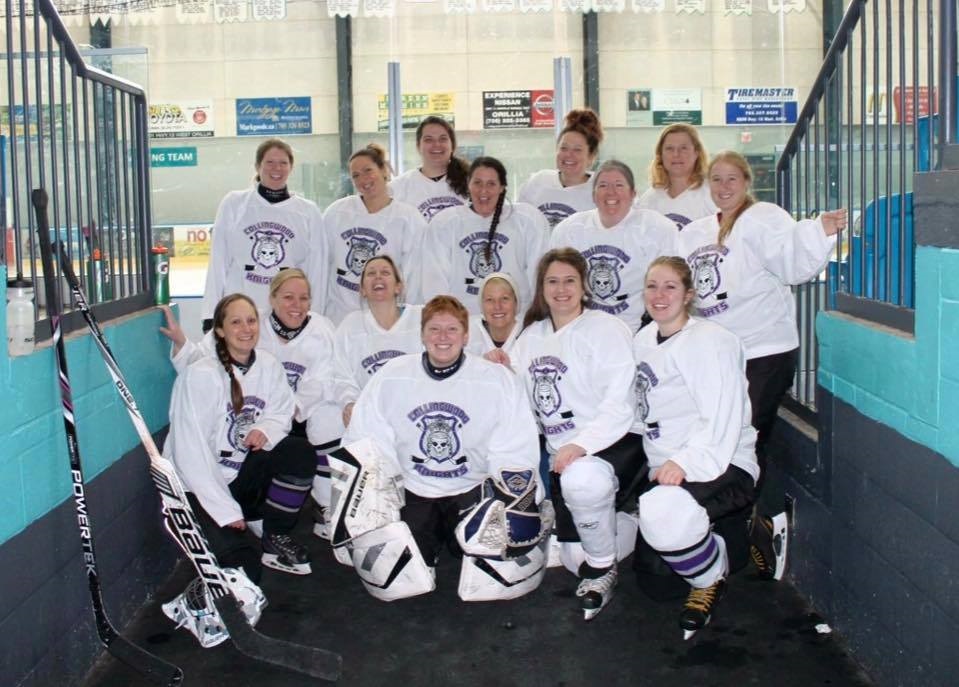 ---
The Father/Daughter Hockey Bond
The small town of New Liskeard in Northern Ontario didn't have hockey for girls until Cory Siermachesky, a CARHA Hockey member, came along. His daughter Kristen Siermachesky wanted to give hockey a try at age eight, but there was no team for her to join in the community. So, Cory and three other hockey dads took it upon themselves to make a team for their kids to play on.
From then on, Cory coached Kristen until it was time for her to move away from home to take hockey to the next level.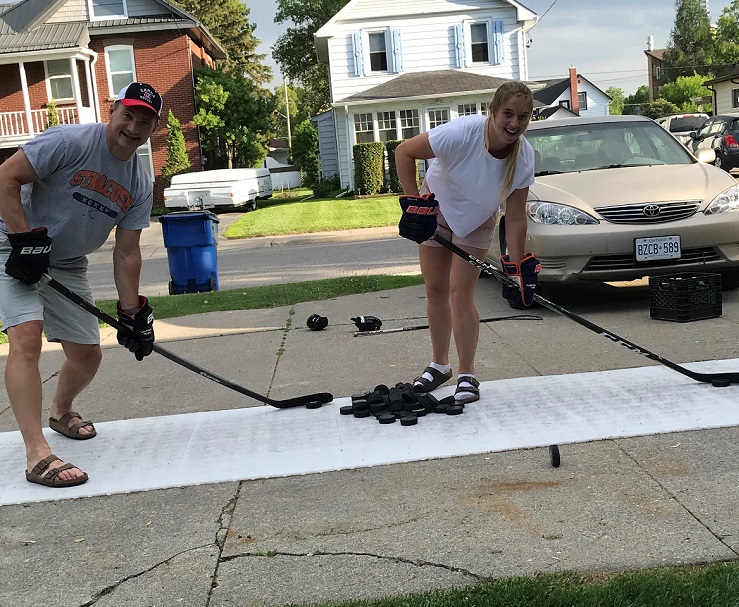 ---
Terri Kristine was told growing up that hockey was "only for boys". At a very young age, Terri developed a passion for the game. She fooled her father by sitting quietly on the couch watching hockey with him. He wouldn't send her to bed and this is how she became interested in the sport.
Due to being deprived of hockey growing up and told that hockey was "only for boys", she states, "I'm going to play until it is just not possible anymore". Being held back from hockey in your youth is only more of a reason to take it up in your adulthood.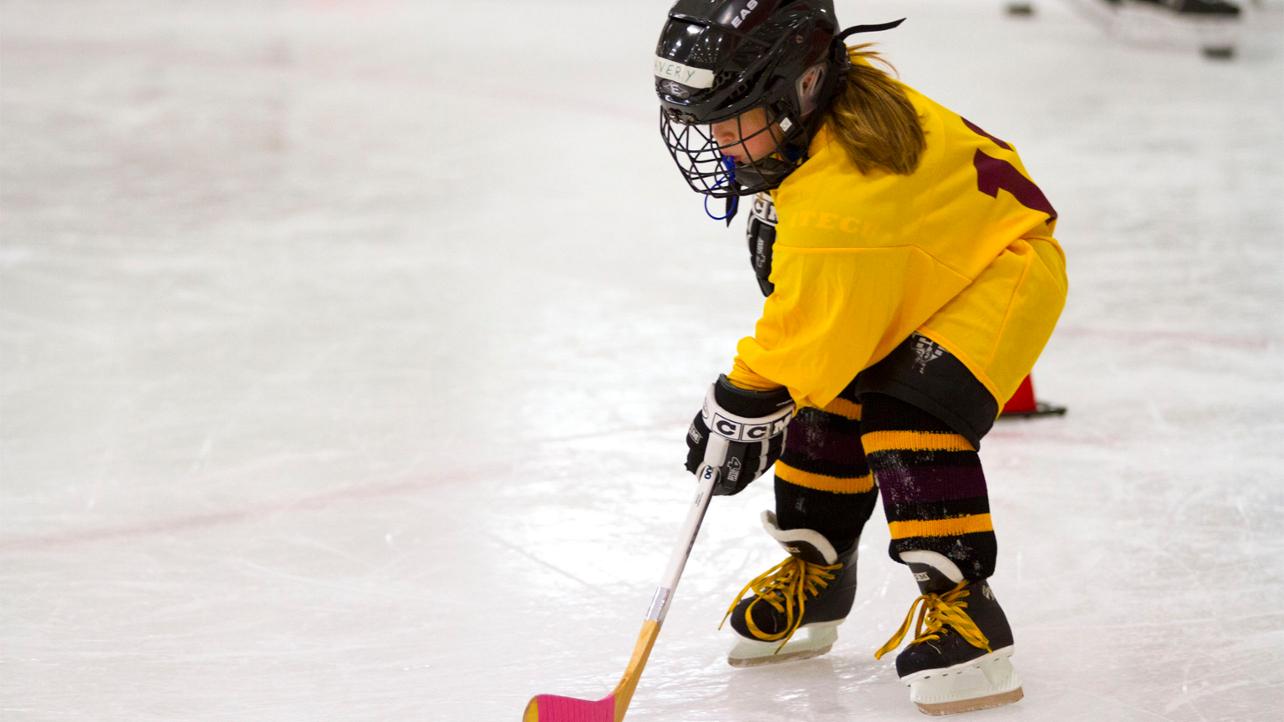 June 2018
---
Table of Contents
The Father/Daughter Hockey Bond
Hockey Isn't Just for Boys
---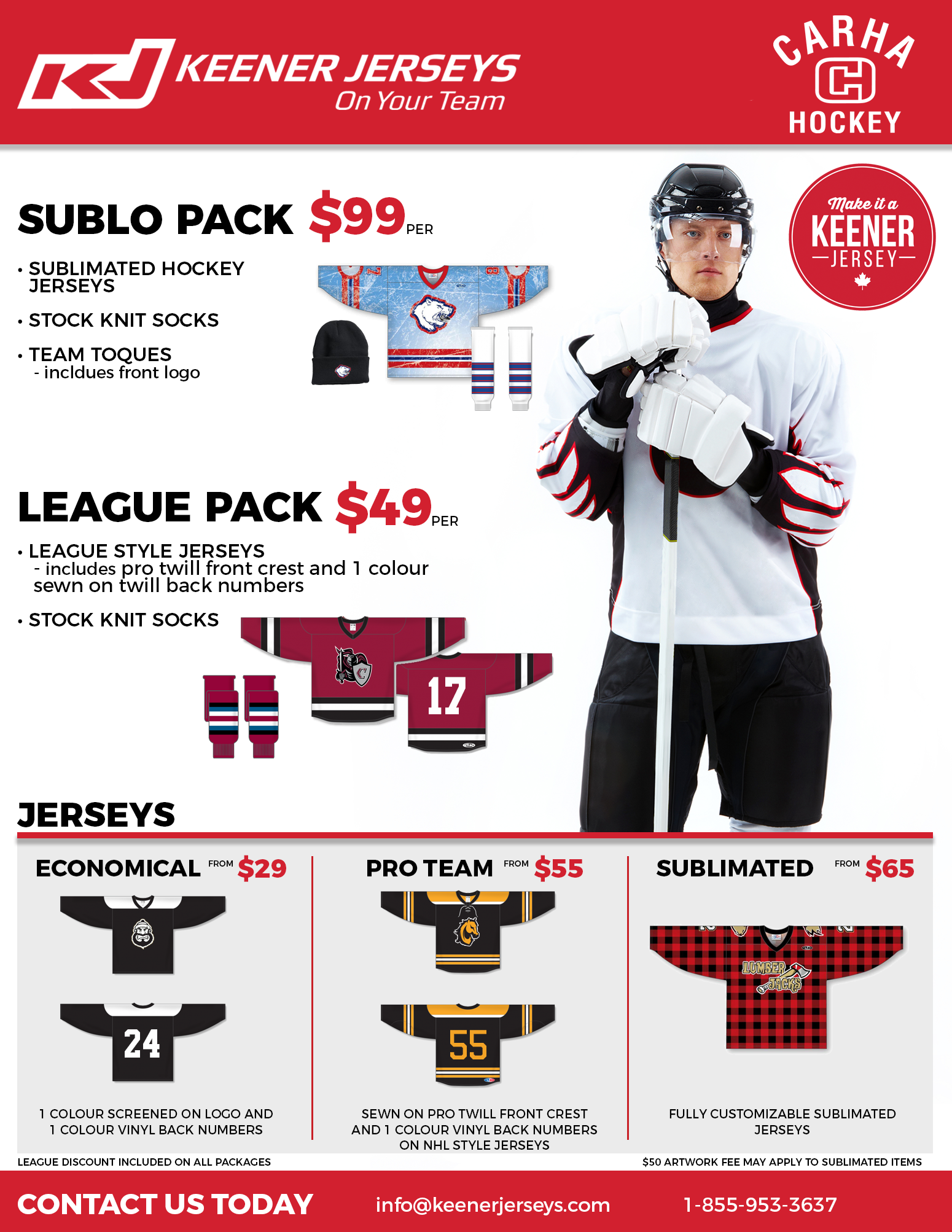 ---
We had such high demand for our featured sale in May that we thought we'd extend the promotion. Summer is in full swing so take advantage of this offer - three CARHA Hockey t-shirts for $15!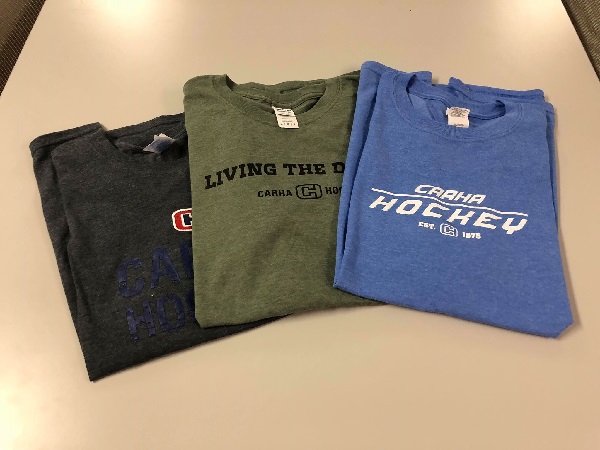 ---
Bring your team to any of the Royal Oak locations after your next game to recieve FREE NACHOS with your Loyalty Card.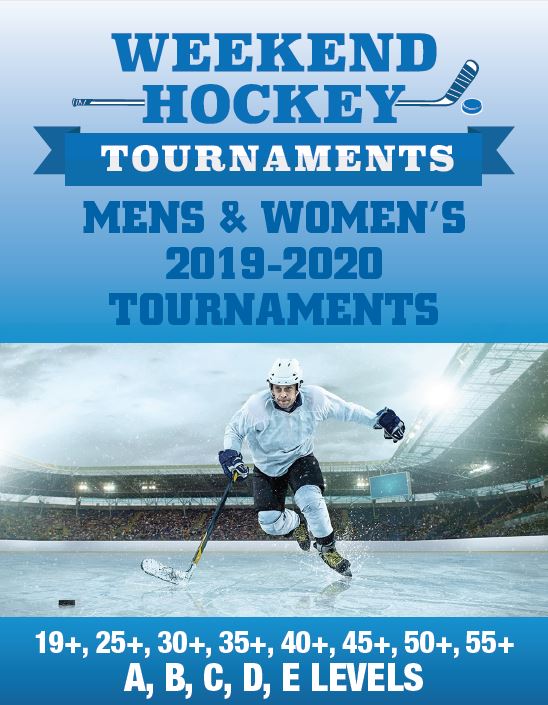 ---
Have a Story or Feature?
Let us know! We'll do our best to get it into next month's Hockey Hub. Click here to e-mail us!
Contact CARHA Hockey
1-800-267-1854
hockey@carhahockey.ca
CARHA Hockey
Suite 610, 1420 Blair Place
Ottawa, ON
K1J 9L8