People often believe that one's ability to play hockey is simply how fast you can skate or how hard you can shoot the puck. However, hockey has many more aspects to it, including the mental game.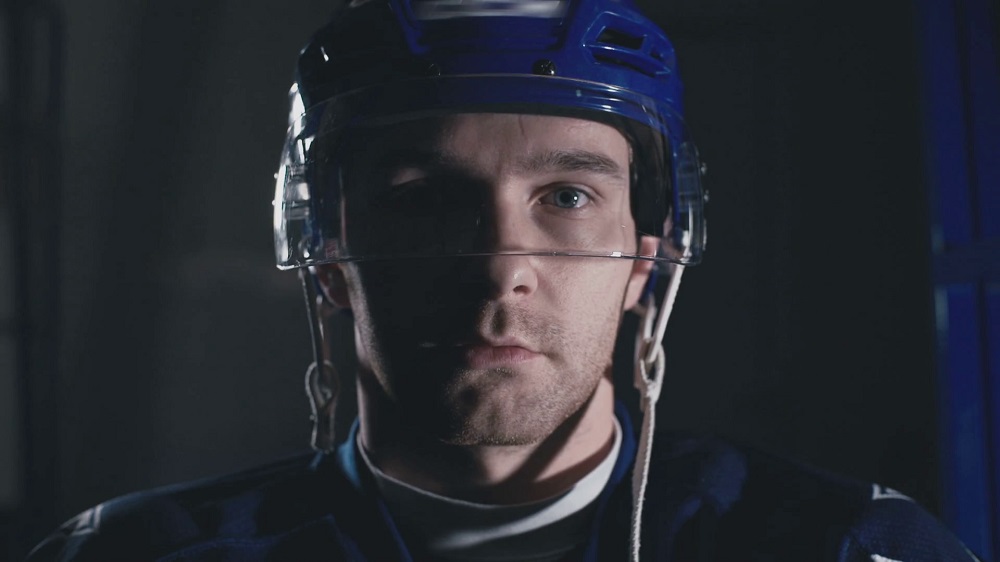 ---
Ottawa Travellers Winter Registration!
The Ottawa Travellers Hockey League is Ottawa's premiere destination for adult recreational hockey and they want YOU to join them. Gear up for another great season.
Visit the Ottawa Travellers website for more information; contact Lucy Peeling with any questions or to register your team today!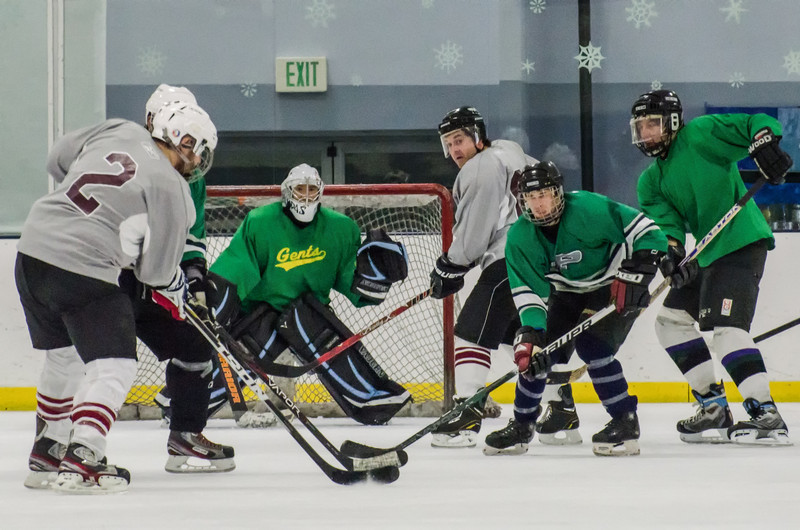 ---
When you're in the dressing room getting ready to take the ice, firing up some tunes is the best way to get pumped up. Speaking from experience, some of our fondest memories of being in the locker room with our teammates has to be having pre-game dance parties getting hyped for the game.
Check out CARHA Hockey's list of the best hockey pump-up songs.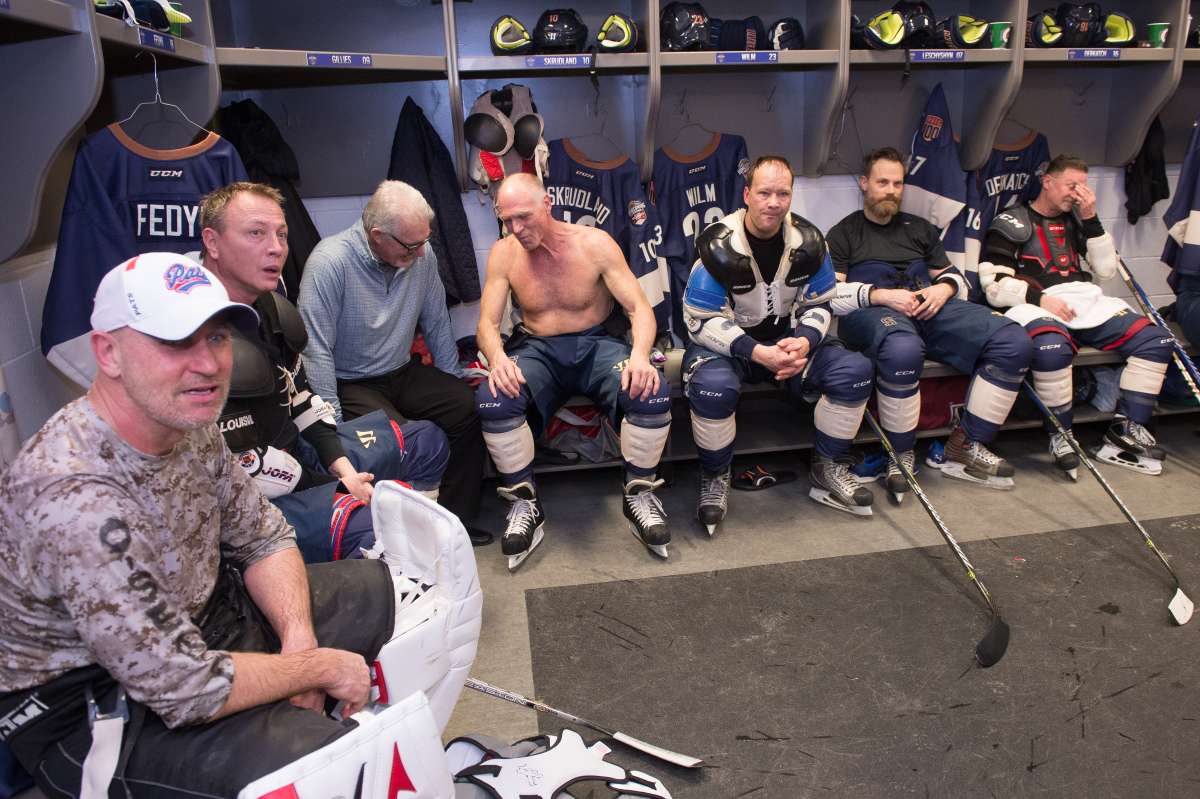 ---
Unless you are trying out a new hockey stick, breaking in hockey equipment can be dreadful. However, it doesn't have to be.
Here are a few tips to put you at ease when breaking in your new gear.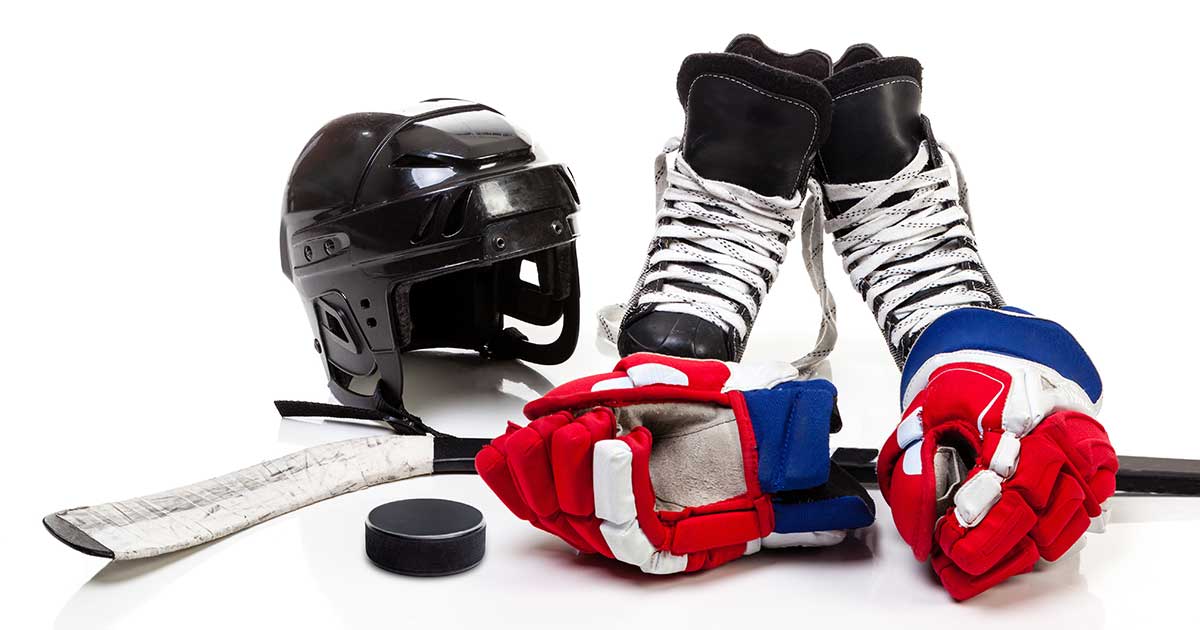 Table of Contents
---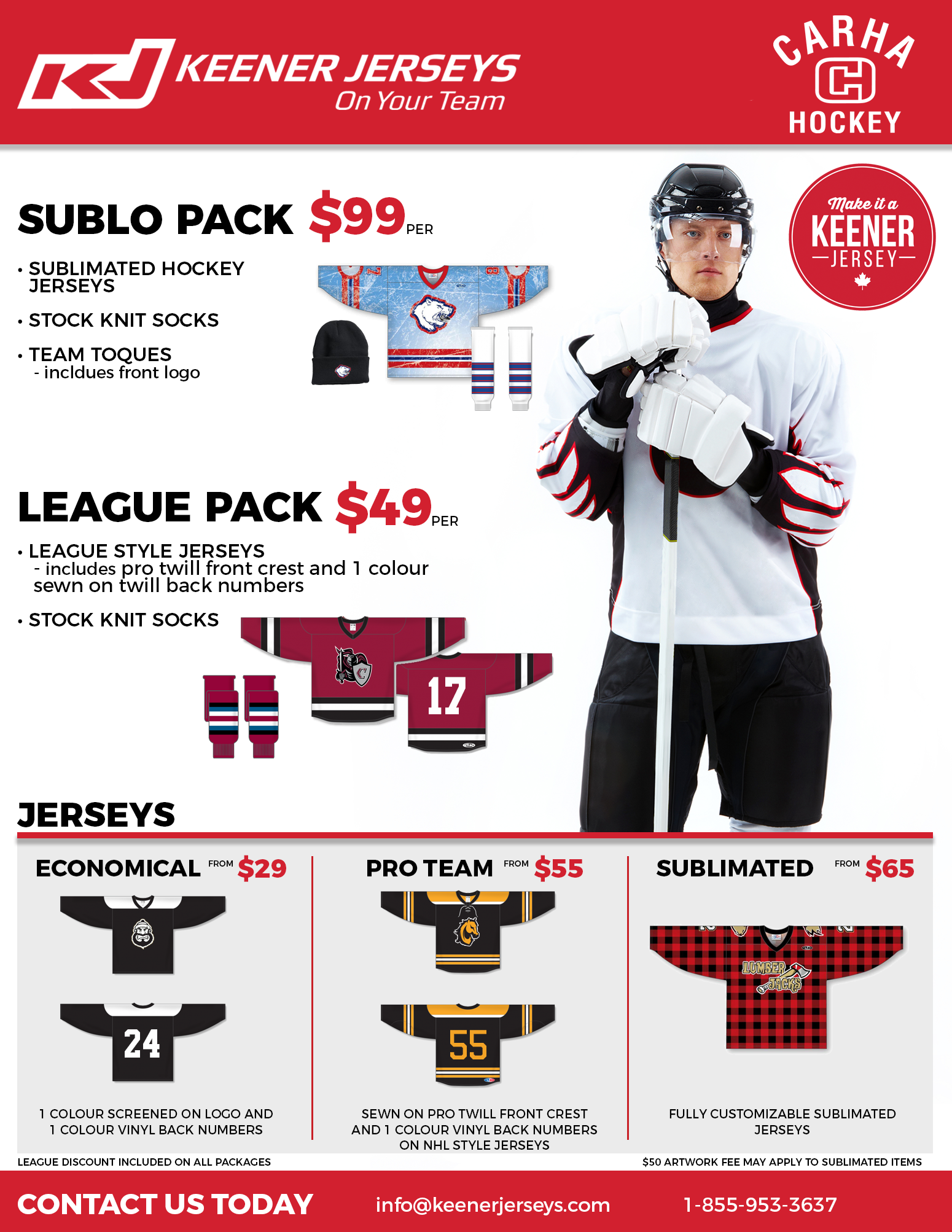 ---
Bring your team to any of the Royal Oak locations after your next game to recieve FREE NACHOS with your Loyalty Card.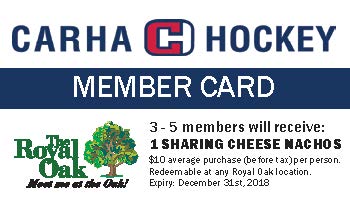 ---
This is your LAST chance to take advantage of this package deal. Grab these three shirts for just $15 and enjoy them for the rest of summer. We'll be back into hoodies and pants before you know it.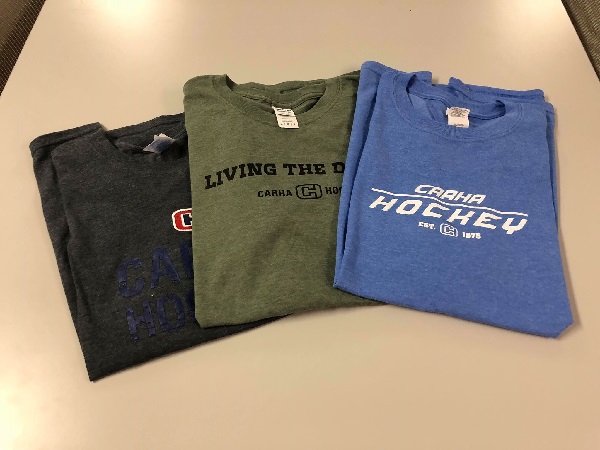 ---
Have a Story or Feature?
Let us know! We'll do our best to get it into next month's E-Letter. Click here to e-mail us!
---

1-800-267-1854
CARHA Hockey
Suite 610, 1420 Blair Place
Ottawa, ON
K1J 9L8