The Need for More Female Coaches
Women are getting more and more involved in sports these days. Women are playing sports, they are managing sports teams and players, and they're also coaching sports.
With the rise in women's hockey and the growth of the female game, you often see at least one female coach on the coaching staff of women's hockey teams at the professional or collegiate level. However, it is not as common to see women coaching men.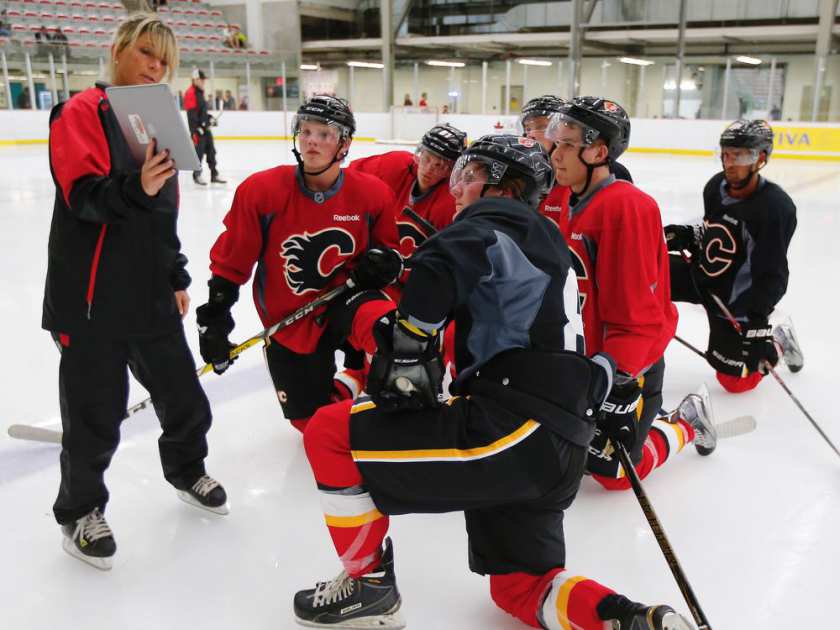 ---
When finally given the opportunity to play hockey in her 30's, Shauna Hardy-Garchinski took full advantage. "I have enjoyed hockey since I was a child but never had the opportunity to play growing up until I was in my 20's and started playing ball hockey", says Hardy-Garchinski.
Later on in her 30's, Shauna took the ice for the first time.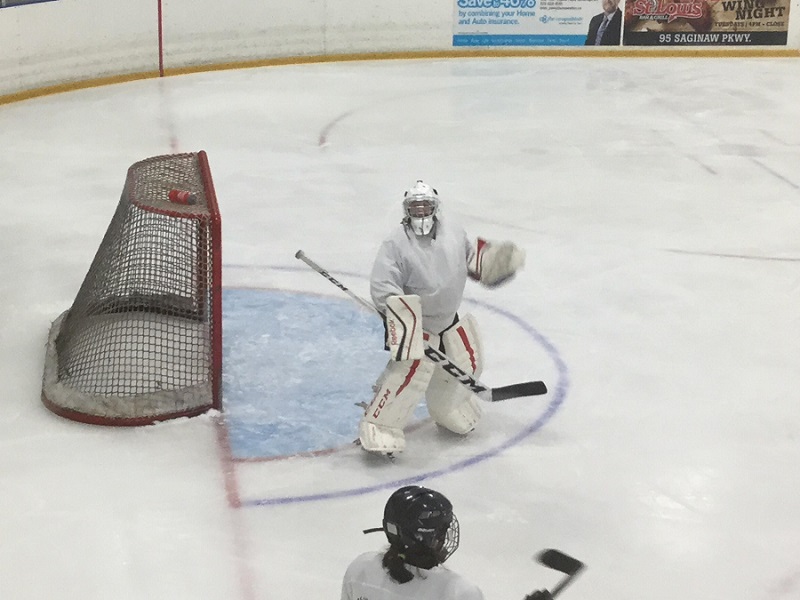 ---
Why Yoga is Beneficial to Hockey Players
Hockey players have to do it all when it comes to training. They do strength training to become stronger for battling. They do high interval conditioning because they work in high intervals on the ice, and they work on their agility as their movements are to be unpredictable. These different kinds of training really put strain on the body, and are why stretching is a key component in a hockey player's warm-up and cool down exercises.
But what about rest and recovery? Just like hockey requires it all, yoga can do it all when it comes to a hockey player's mental and physical recovery.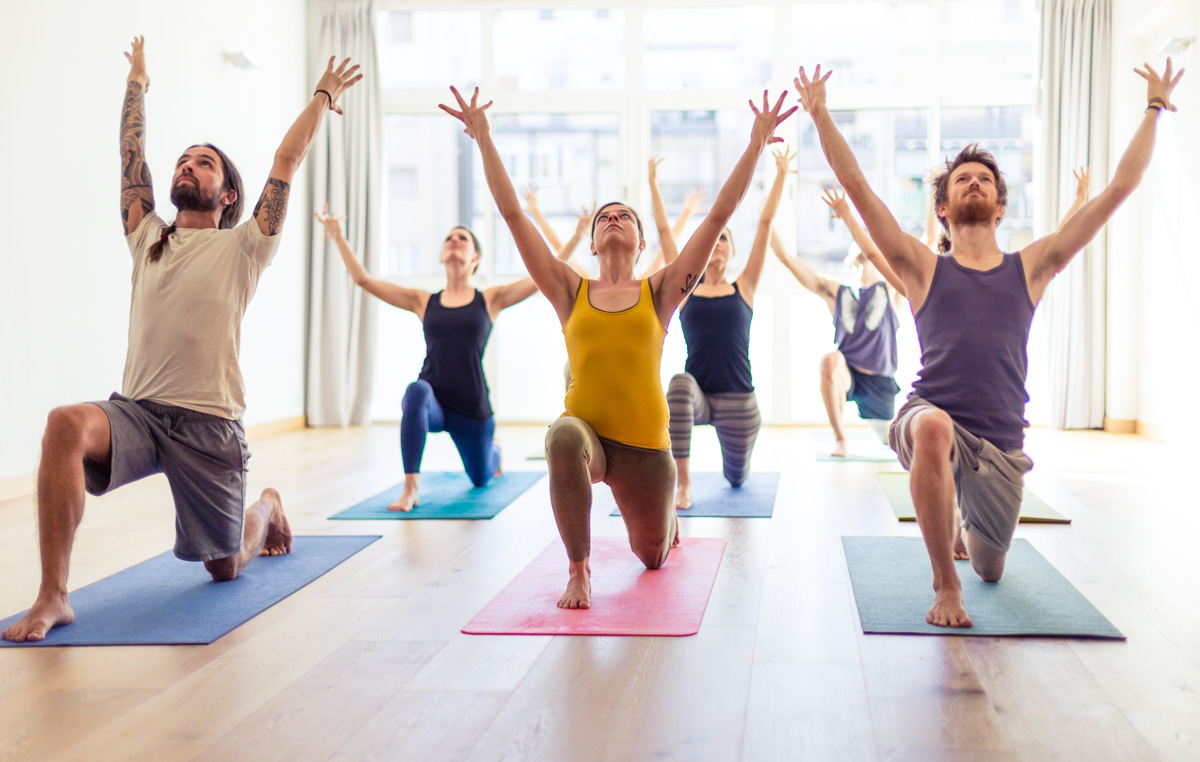 July 2018
---
Table of Contents
Why Yoga is Beneficial
---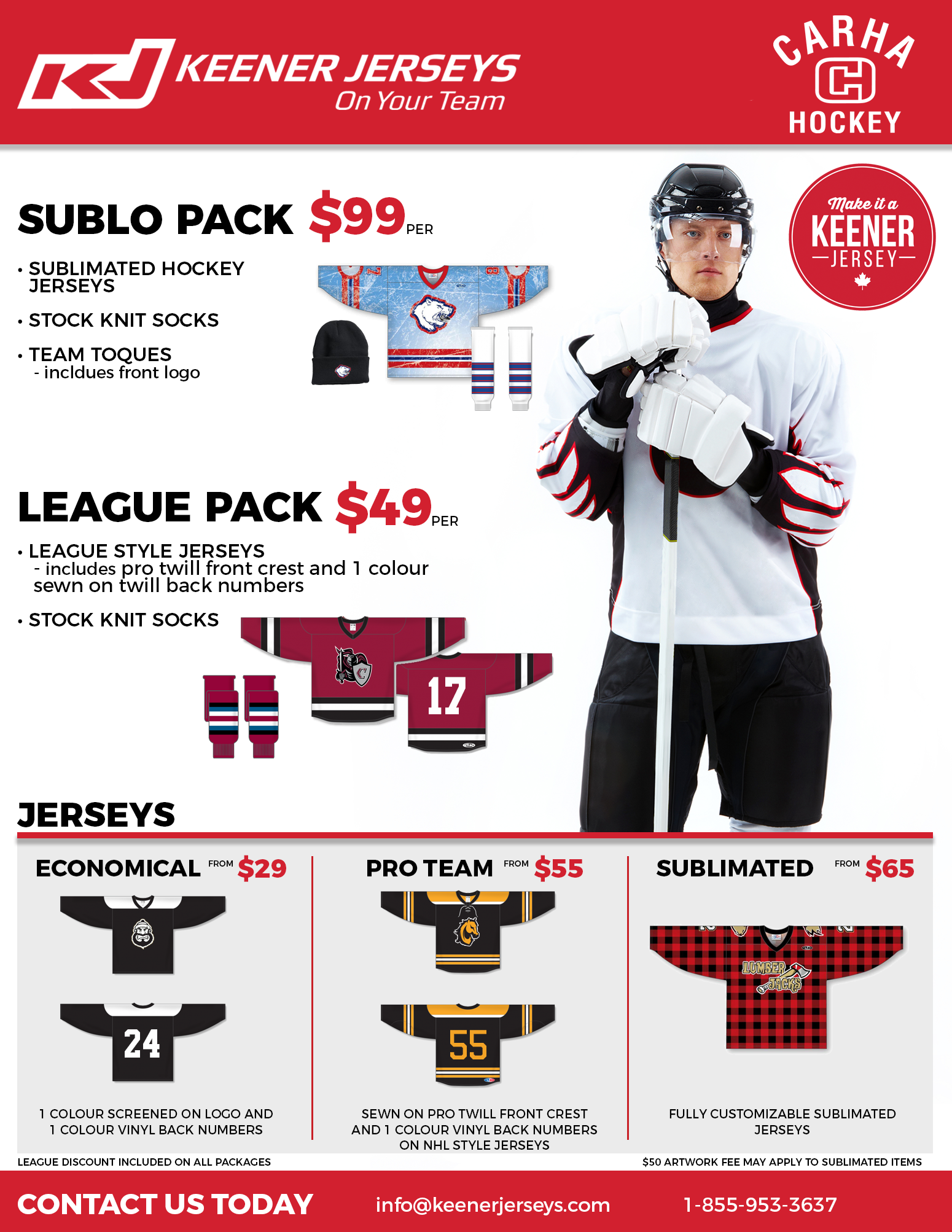 ---
This is your LAST chance to take advantage of this package deal. Grab these three shirts for just $15 and enjoy them for the rest of summer. We'll be back into hoodies and pants before you know it.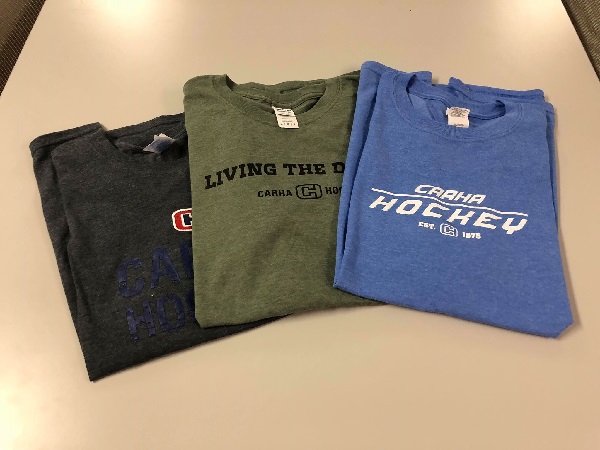 ---
Bring your team to any of the Royal Oak locations after your next game to recieve FREE NACHOS with your Loyalty Card.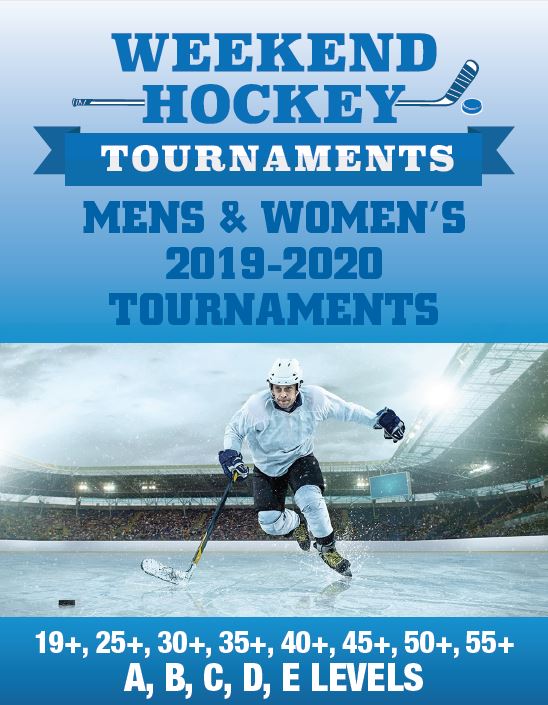 ---
Have a Story or Feature?
Let us know! We'll do our best to get it into next month's Hockey Hub. Click here to e-mail us!
Contact CARHA Hockey
1-800-267-1854
hockey@carhahockey.ca
CARHA Hockey
Suite 610, 1420 Blair Place
Ottawa, ON
K1J 9L8