The Effect of a Good Team Culture
A team is defined as a group of people who come together to achieve a common goal. Teamwork truly does make the dream work. However, when working as a team, a positive culture must be created to be successful.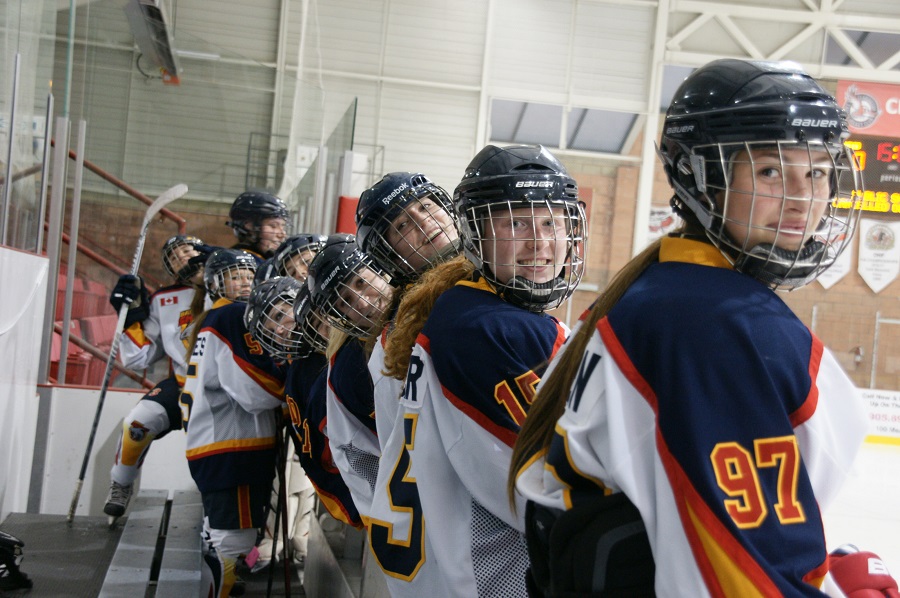 ---
The Importance of Sleep to Hockey Players
Sleep is the best performance enhancing supplement there is. Your performance is essentially a product of your sleep quality.
The best part is it's free and 100% in your control.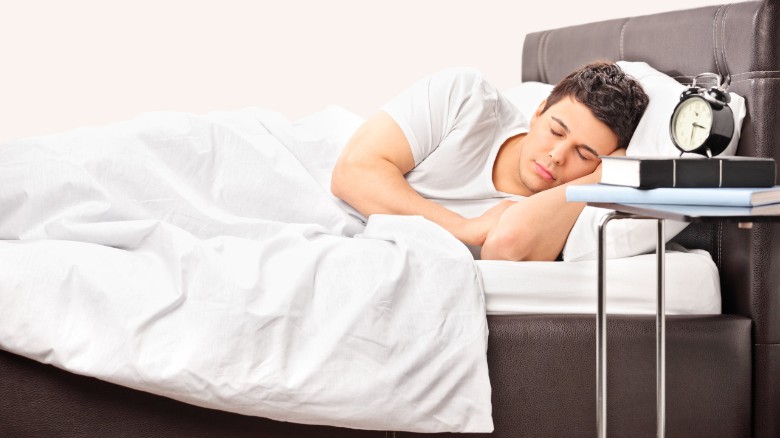 ---
Need New Jerseys for the Upcoming Season?
Keener Jerseys is the way to go!
They have the expertise and knowledge to ensure that you look good so you can feel good and play good.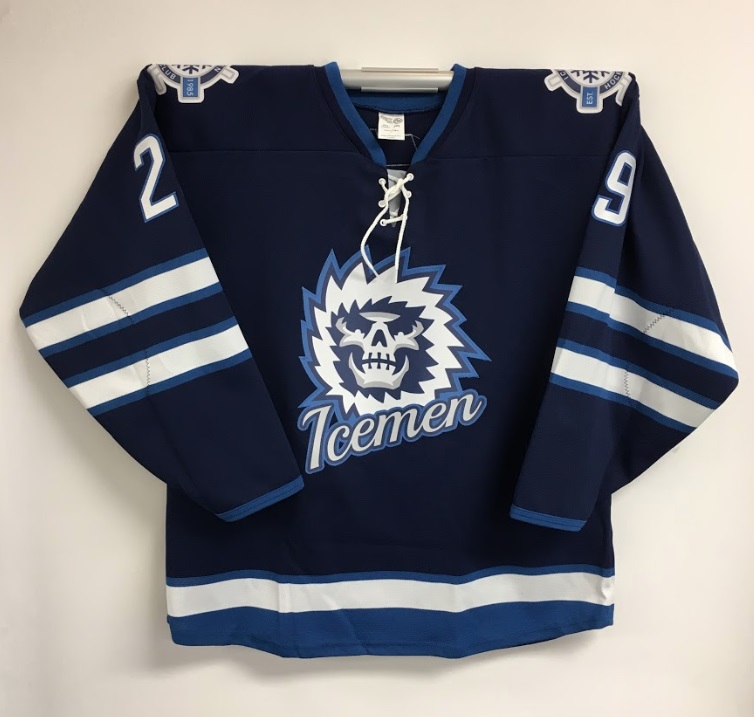 ---
Grant Caswell's Life in Recreational Hockey
Grant Caswell is the league convener of the South Calgary Recreational Hockey League (SCRHL) and has been a CARHA Hockey member since 2006.
He has been playing hockey since he was eight years old, and now plays several times a week, even contributing to multiple teams!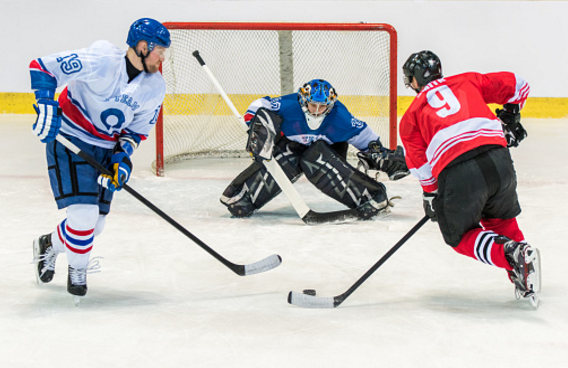 Table of Contents
---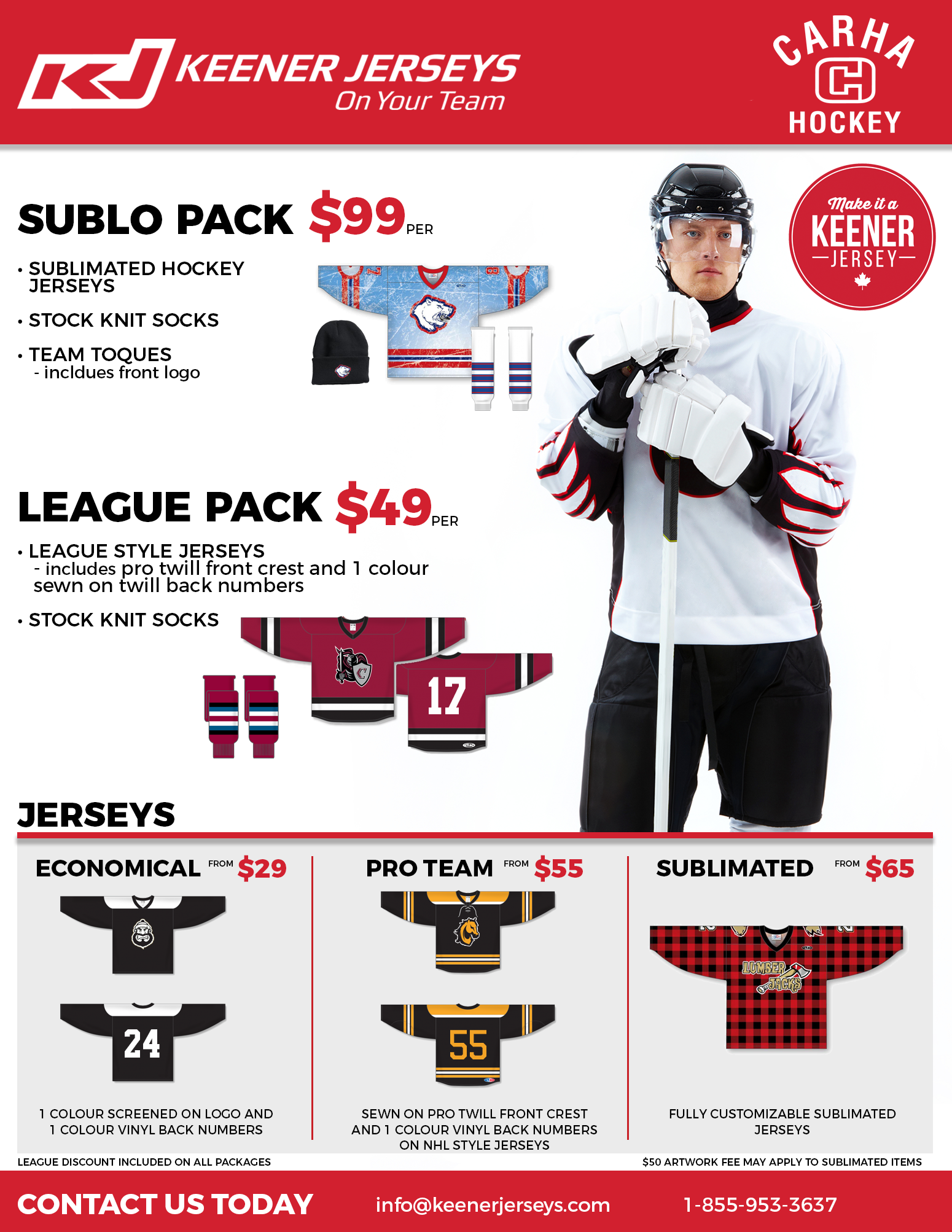 ---
Bring your team to any of the Royal Oak locations after your next game to recieve FREE NACHOS with your Loyalty Card.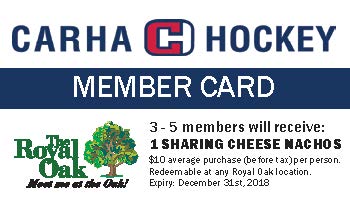 ---
Living in Ottawa and a fan of the CFL's Ottawa REDBLACKS?
Today is your lucky day!
Head here and enter "CARHA" to receive special pricing on all games, including 10% off all sections (excluding premium seating), as well as a special price of $25 for sections BB and HH for the game on August 31st.
Take advantage of this great offer and head to TD Place to wrap up your summer with the Ottawa REDBLACKS!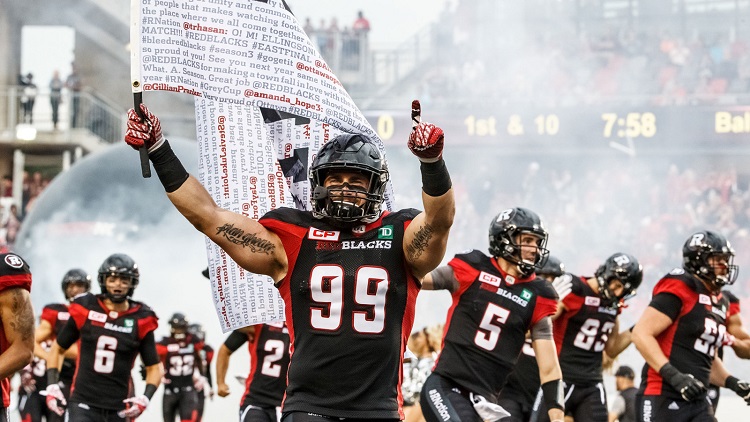 ---
Have a Story or Feature?
Let us know! We'll do our best to get it into next month's E-Letter. Click here to e-mail us!
---

1-800-267-1854
CARHA Hockey
Suite 610, 1420 Blair Place
Ottawa, ON
K1J 9L8