How the Women's Game Has Grown
Back in the early 1990's, there weren't many women playing hockey.
Hockey was seen as a "boys only" sport. If girls wanted to play hockey, they had to play with the boys as there were very few women's hockey leagues at that point. In 1991, the first Women's Hockey World Championship took place and women's hockey skyrocketed.
The number of females enrolled in hockey across Canada was 85,000 in 2010, compared to just 8,000 in 1991!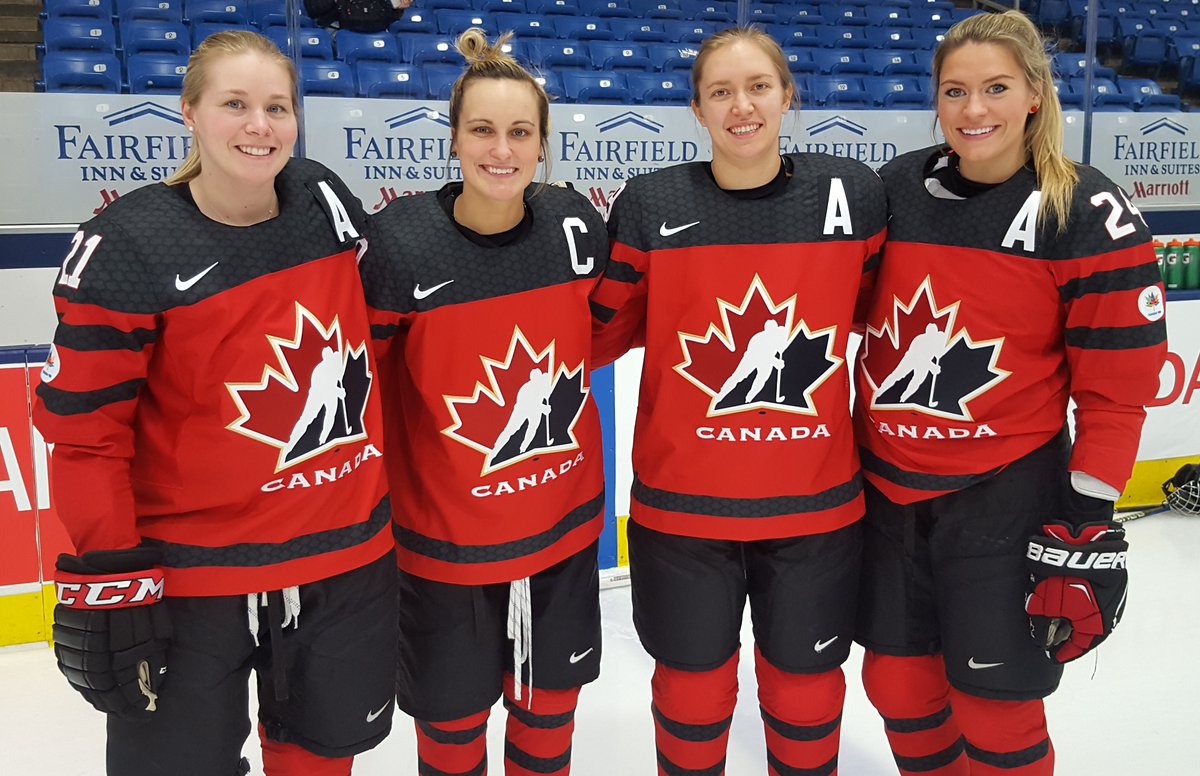 ---
The Effect of Good Team Culture
A team is defined as a group of people who come together to achieve a common goal. Teamwork truly does make the dream work. However, when working as a team, a positive culture must be created to be successful.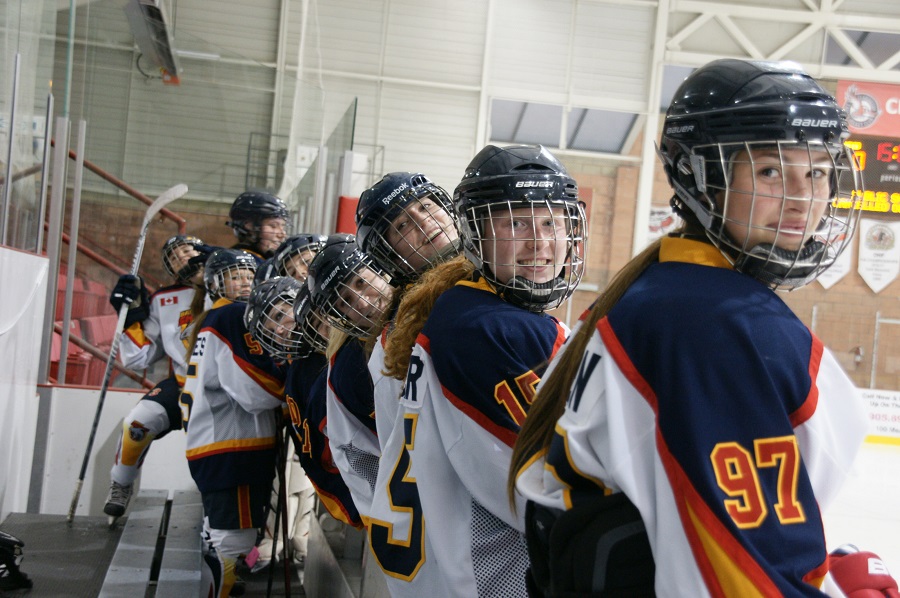 ---
The ninth Canadian Women's Hockey League (CWHL) Draft took place on Sunday, with 67 total prospects taken by the six teams.
Some teams, such as Montréal and Calgary, had a deep draft. Other teams didn't.
Check out how each team fared as we approach another exciting season of professional women's hockey!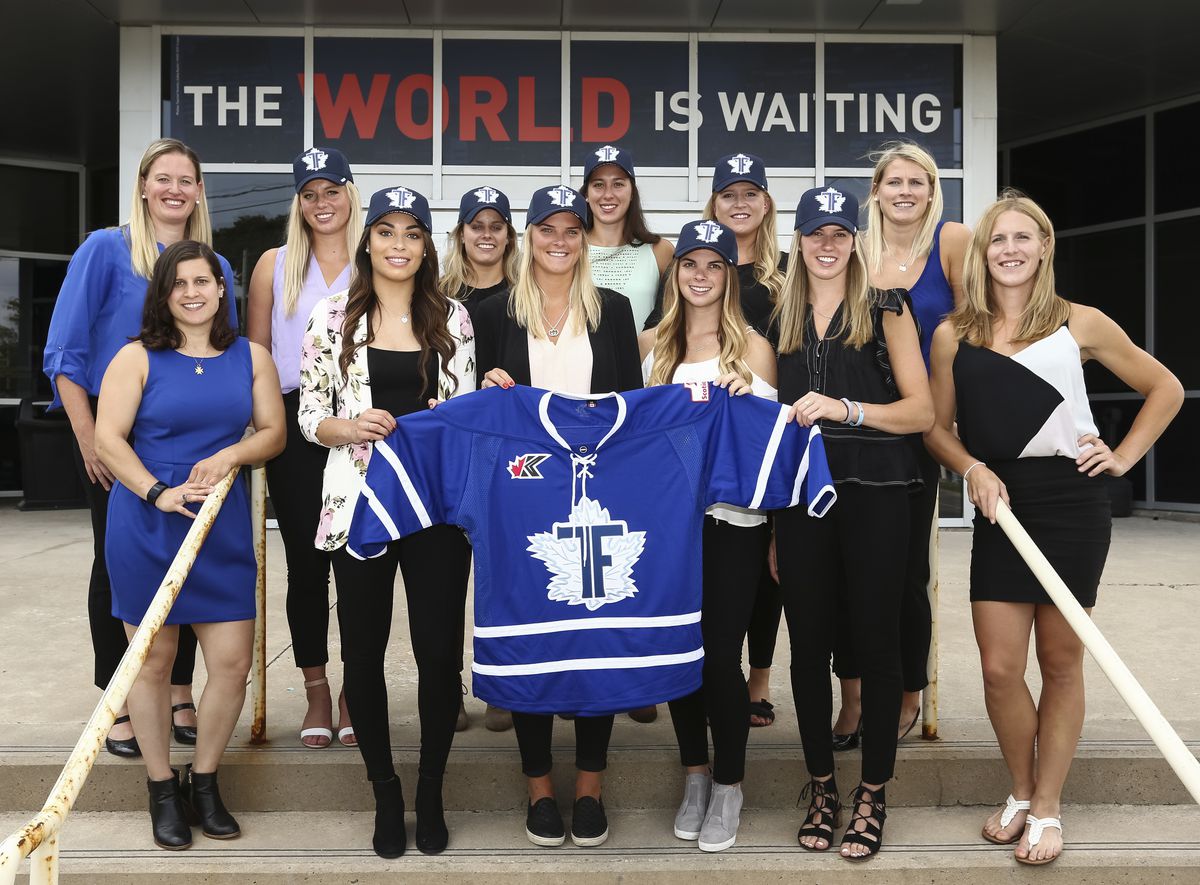 August 2018
---
Table of Contents
CWHL Draft Grades
---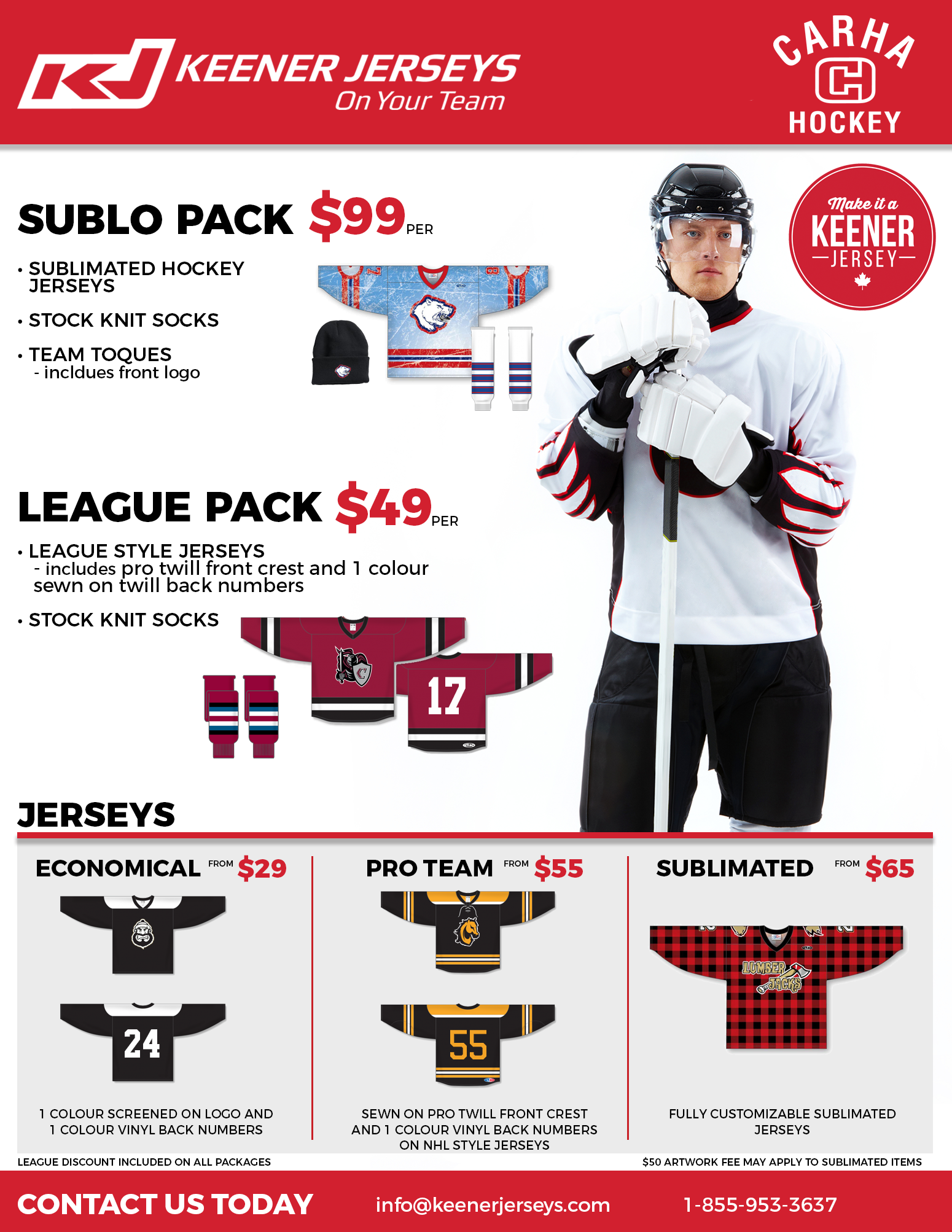 ---
Living in Ottawa and a fan of the CFL's Ottawa REDBLACKS?
Head here and enter "CARHA" to receive special pricing on all games. Take advantage of this great offer and head to TD Place to wrap up your summer with the Ottawa REDBLACKS!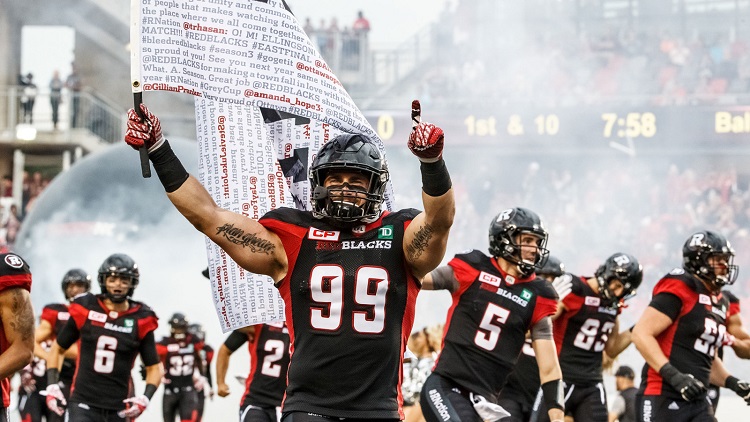 ---
Bring your team to any of the Royal Oak locations after your next game to recieve FREE NACHOS with your Loyalty Card.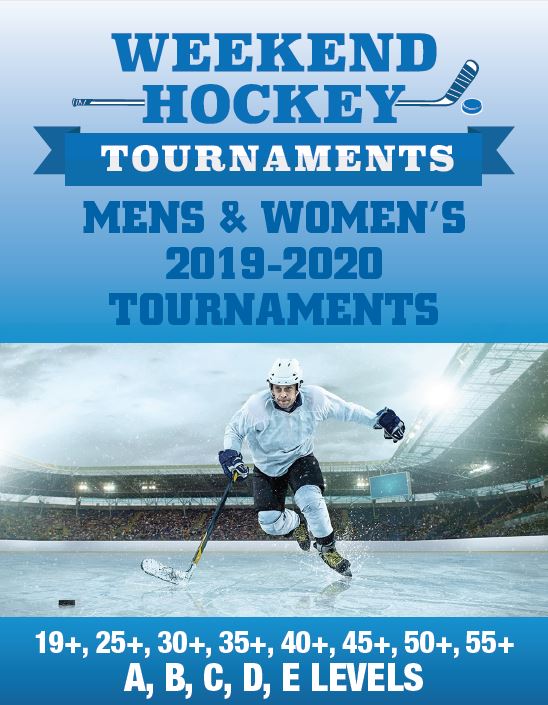 ---
Have a Story or Feature?
Let us know! We'll do our best to get it into next month's Hockey Hub. Click here to e-mail us!
Contact CARHA Hockey
1-800-267-1854
hockey@carhahockey.ca
CARHA Hockey
Suite 610, 1420 Blair Place
Ottawa, ON
K1J 9L8