The Return of Our Molson Promotion!
Residents of Ontario - we are happy to announce that our promotion with Molson and Coors Light is BACK!
This means that you'll once again have the opportunity to win amazing prizes by submitting your beer and bar receipts to CARHA Hockey.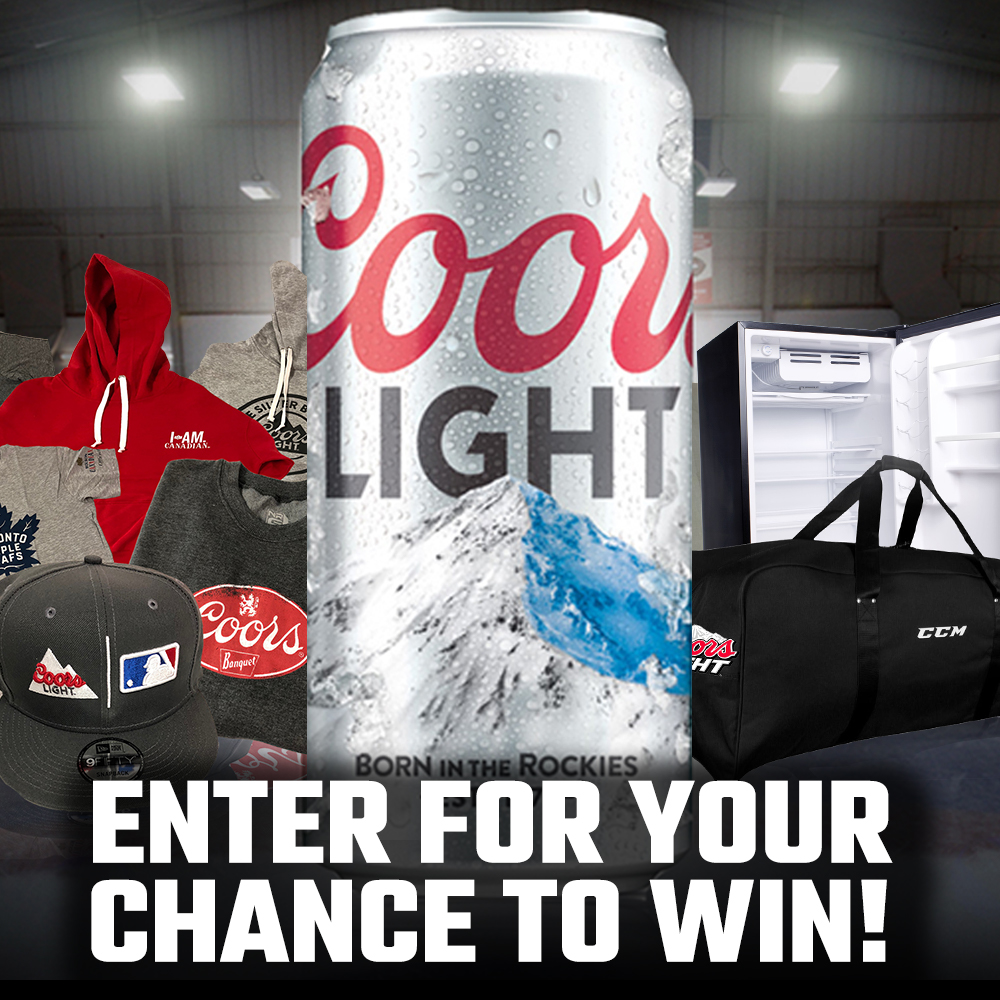 ---
CARHA Hockey is proud to announce the launch of an all-new and redesigned store for our merchandise!
This is the place to purchase any of our great apparel for your tournament, team, league, or even just for yourself.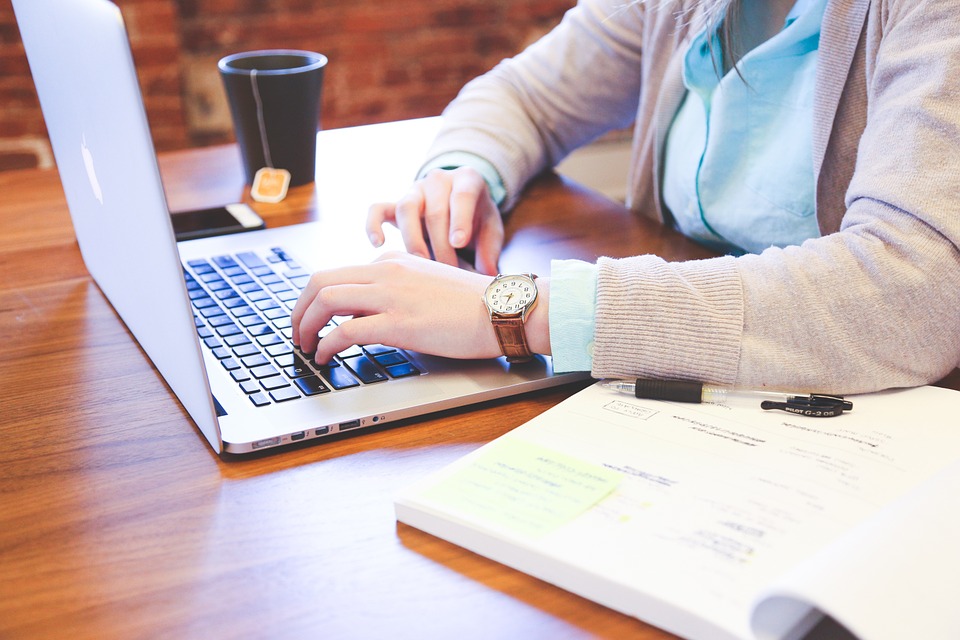 ---
Introducing the Hometown Classic!
The Hometown Classic is an ALL-NEW tournament in Ottawa featuring 5-on-5 as well as 3-on-3 play, taking place from November 23rd to 25th at the Minto Skating Centre!
Get your team in today!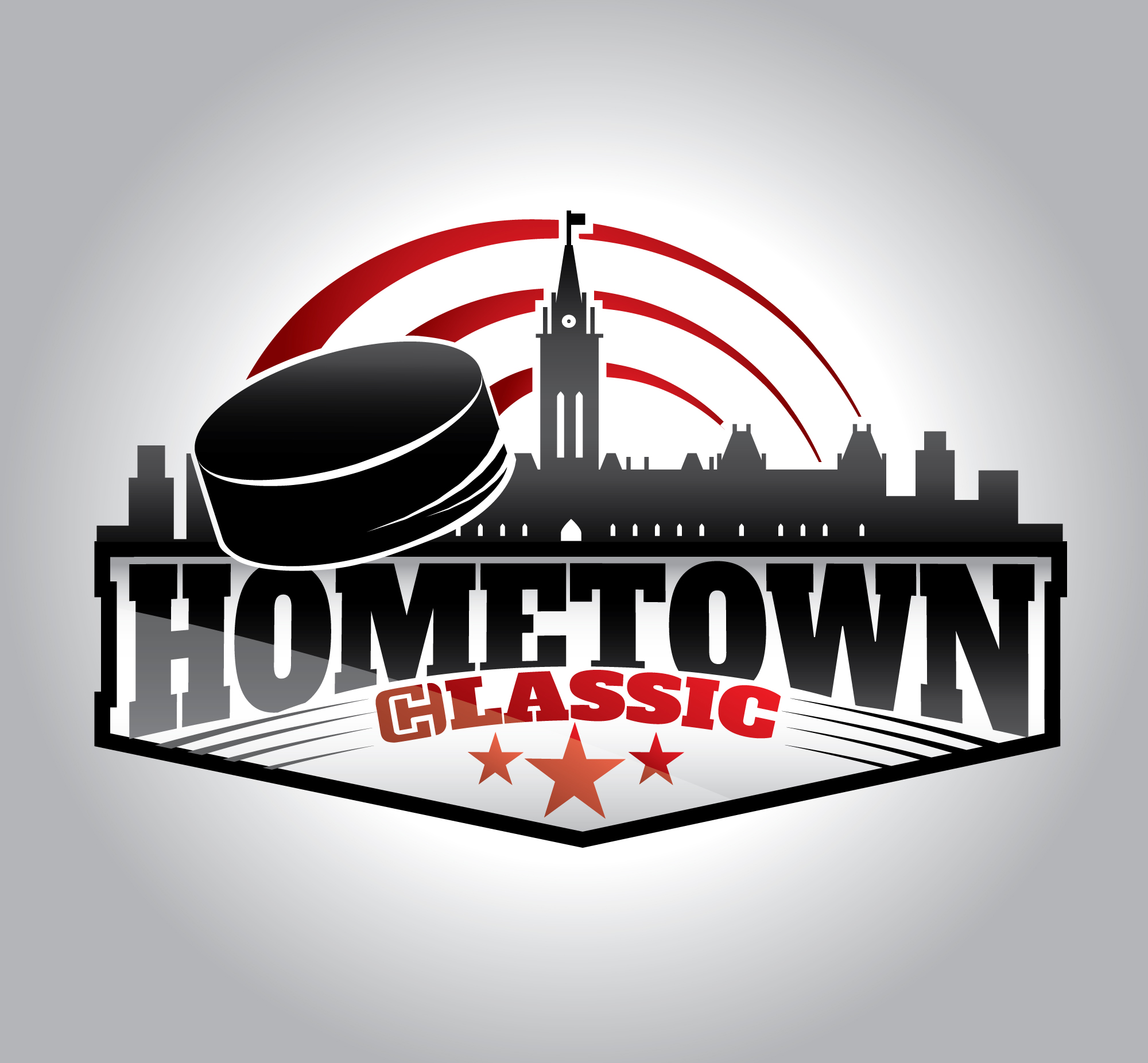 September 2018
---
Table of Contents
---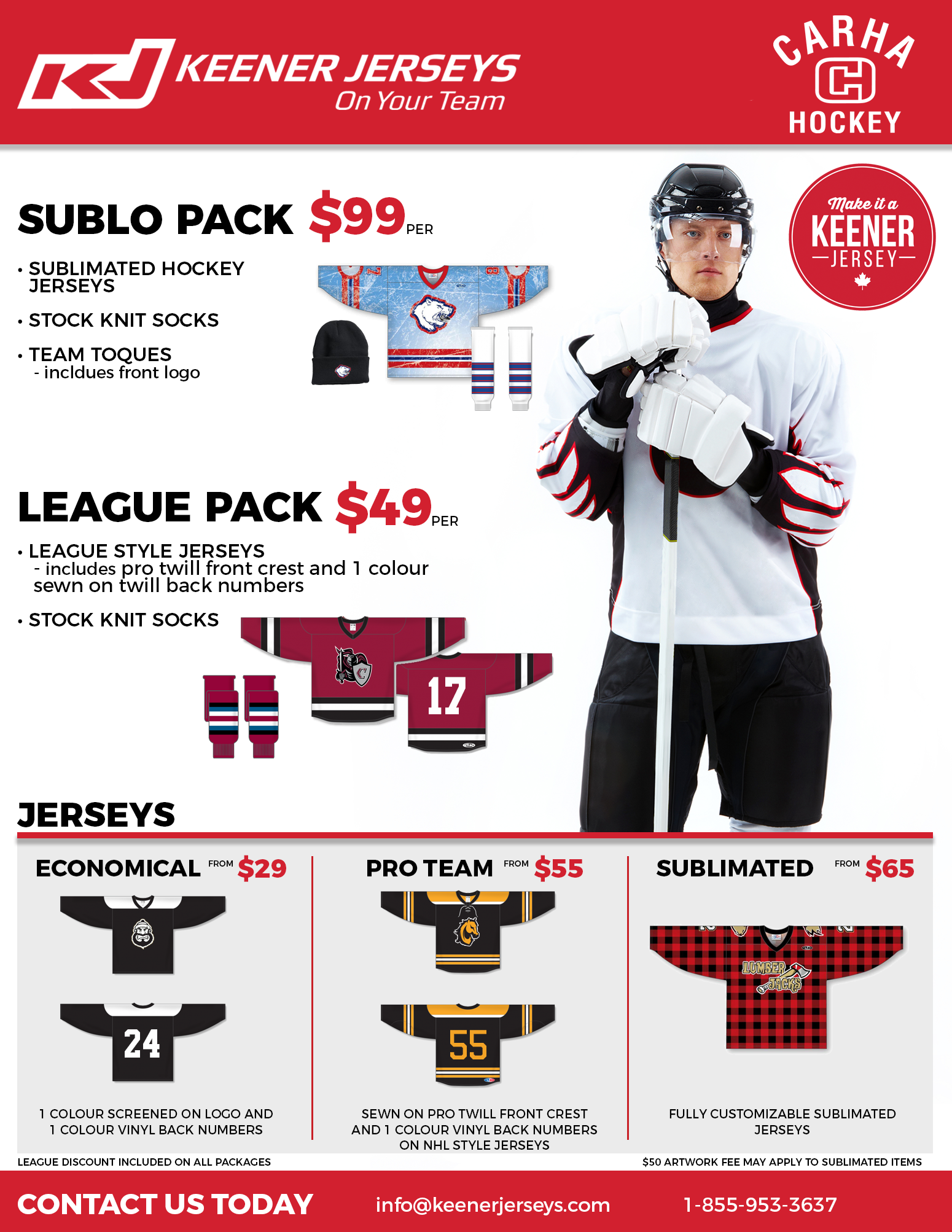 ---
We want to hear about how your team, league or tournament contributes to a charity that you're passionate about.
CARHA Hockey will be proud to donate $200 to the chosen winner's charity.
Click the image below for more information, or email us telling us how you contribute!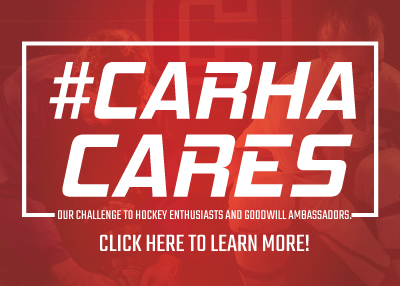 ---
Bring your team to any of the Royal Oak locations after your next game to recieve FREE NACHOS with your Loyalty Card.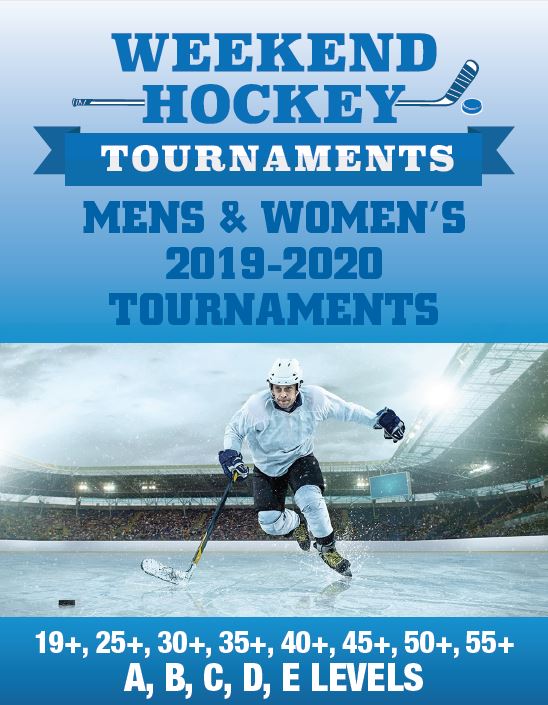 ---
Have a Story or Feature?
Let us know! We'll do our best to get it into next month's Hockey Hub. Click here to e-mail us!
Contact CARHA Hockey
1-800-267-1854
hockey@carhahockey.ca
CARHA Hockey
Suite 610, 1420 Blair Place
Ottawa, ON
K1J 9L8