Prepare for the Winter with Bracelayer!
Hockey season being underway means that another fun winter activity is fast approaching - ski season!
In addition to the hockey specific KX2 RedLine, Bracelayer also has products for the upcoming snow season.
For a limited time, use promo code "CARHA25" to receive 25% off Bracelayer products and free shipping on orders over $100 CAD. Offer ends Sunday, October 14th 12:00PM (EST).
Shop Bracelayer now and prepare yourself to conquer the long winter ahead.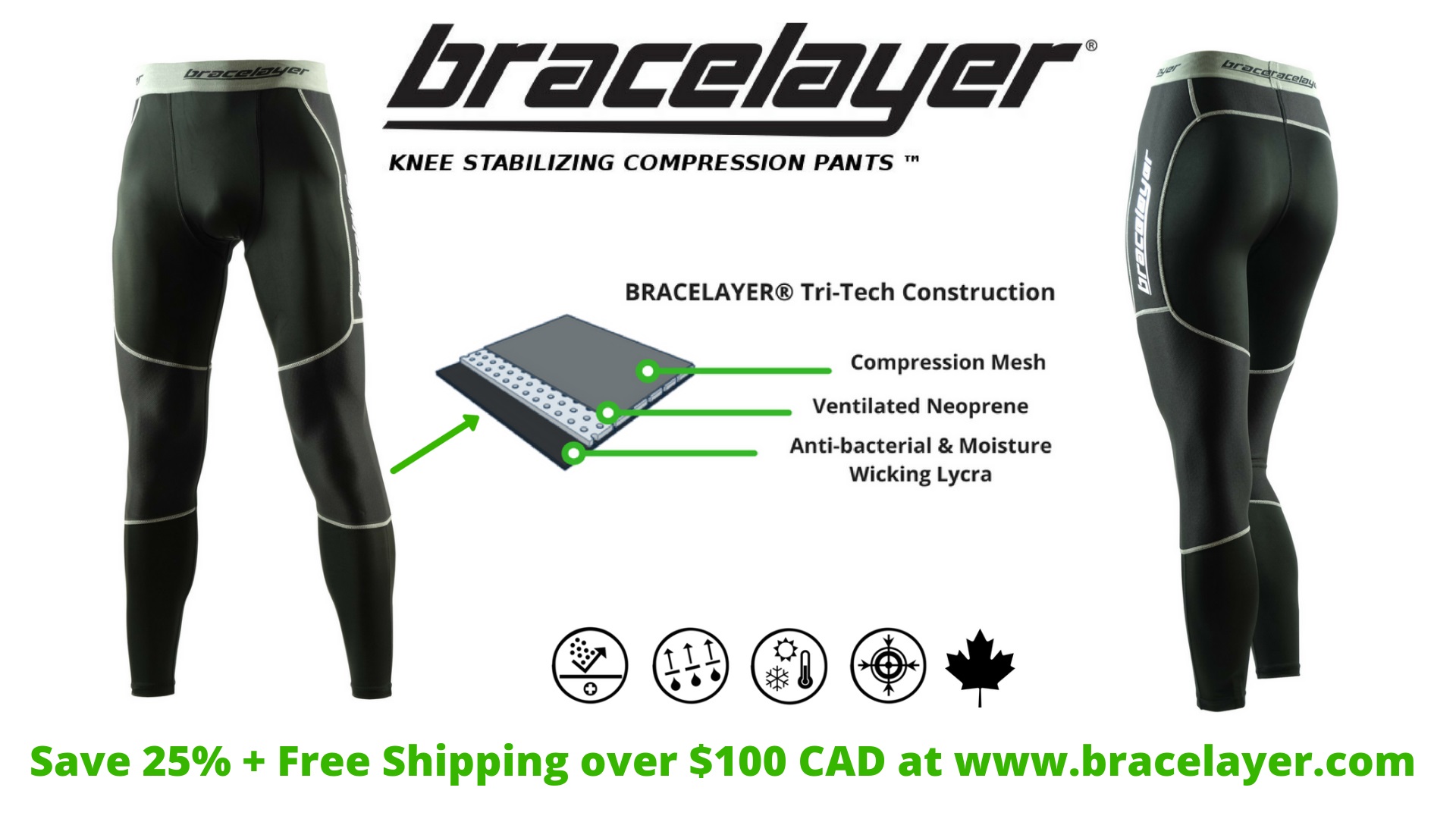 ---
The Ultimate Guide to Buying Jerseys!
It's time for new jerseys for your hockey team. NOW WHAT?!
Team jerseys are important. They inspire fans, unite players, and have the capacity to intimidate opponents. Your jerseys will represent your club and your community.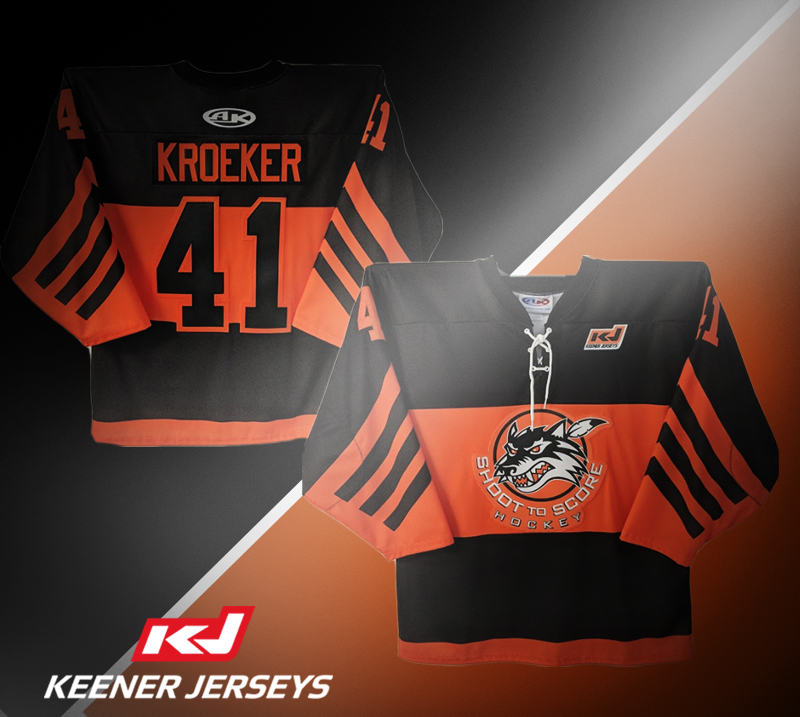 ---
Submit Your Receipts to Win Prizes!
Residents of Ontario - a new month means another opportunity to turn your Coors Light and Molson product purchase receipts into amazing prizes.
Hang on to those receipts, whether they're from the bar or the store, and a few seconds of effort could pay off in a big way.
Send us a photo of your receipt, or submit on the Molson promotion page on our website below!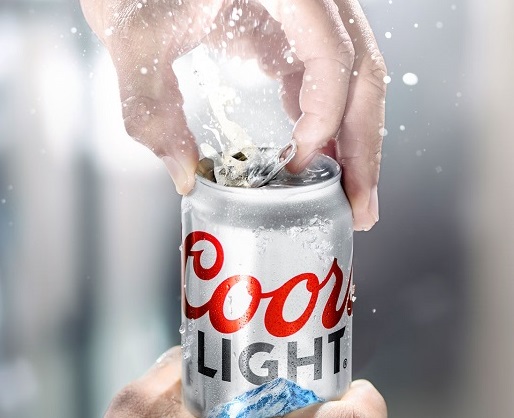 ---
#CARHACares is a promotion where CARHA Hockey hopes to give back to the hockey community, specifically to people who work so hard to make said community a better place.
This time around, your generosity inspired us.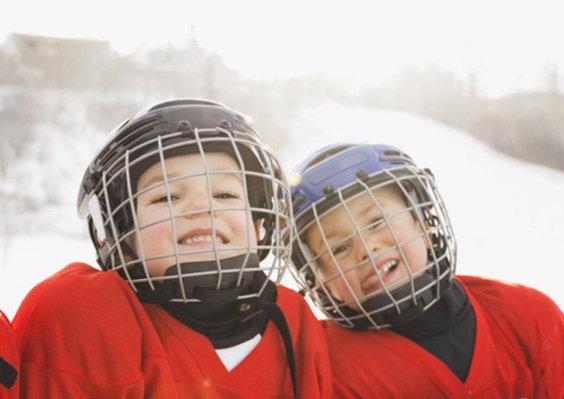 Table of Contents
---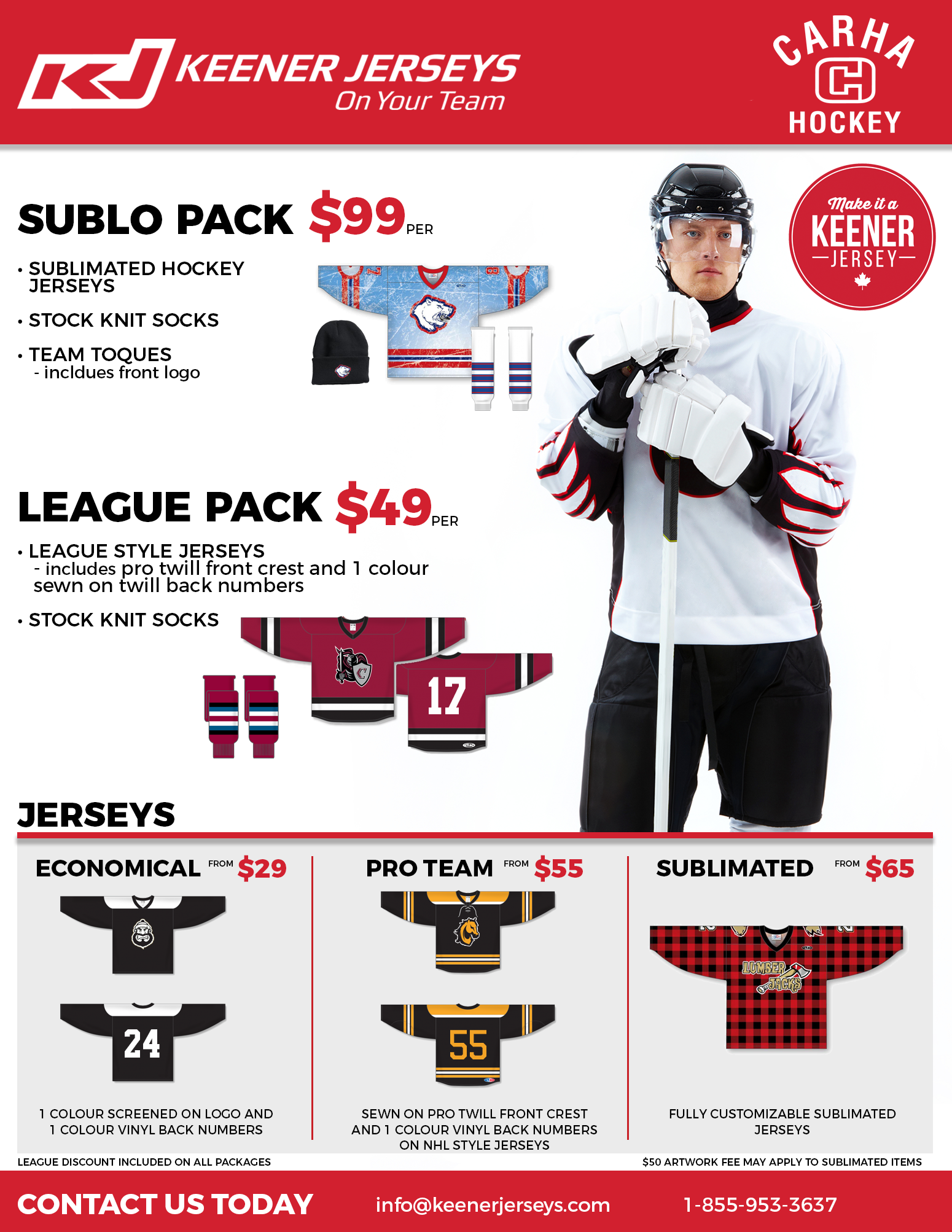 ---
Bring your team to any of the Royal Oak locations after your next game to recieve FREE NACHOS with your Loyalty Card.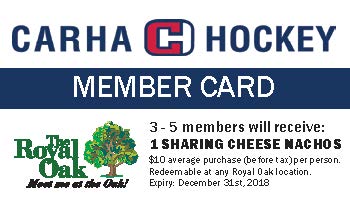 ---
The Hometown Classic is an ALL-NEW tournament in Ottawa featuring 5-on-5 as well as 3-on-3 play, taking place from November 23rd to 25th at the Minto Skating Centre!
Contact Lucy Peeling for more information or to register now!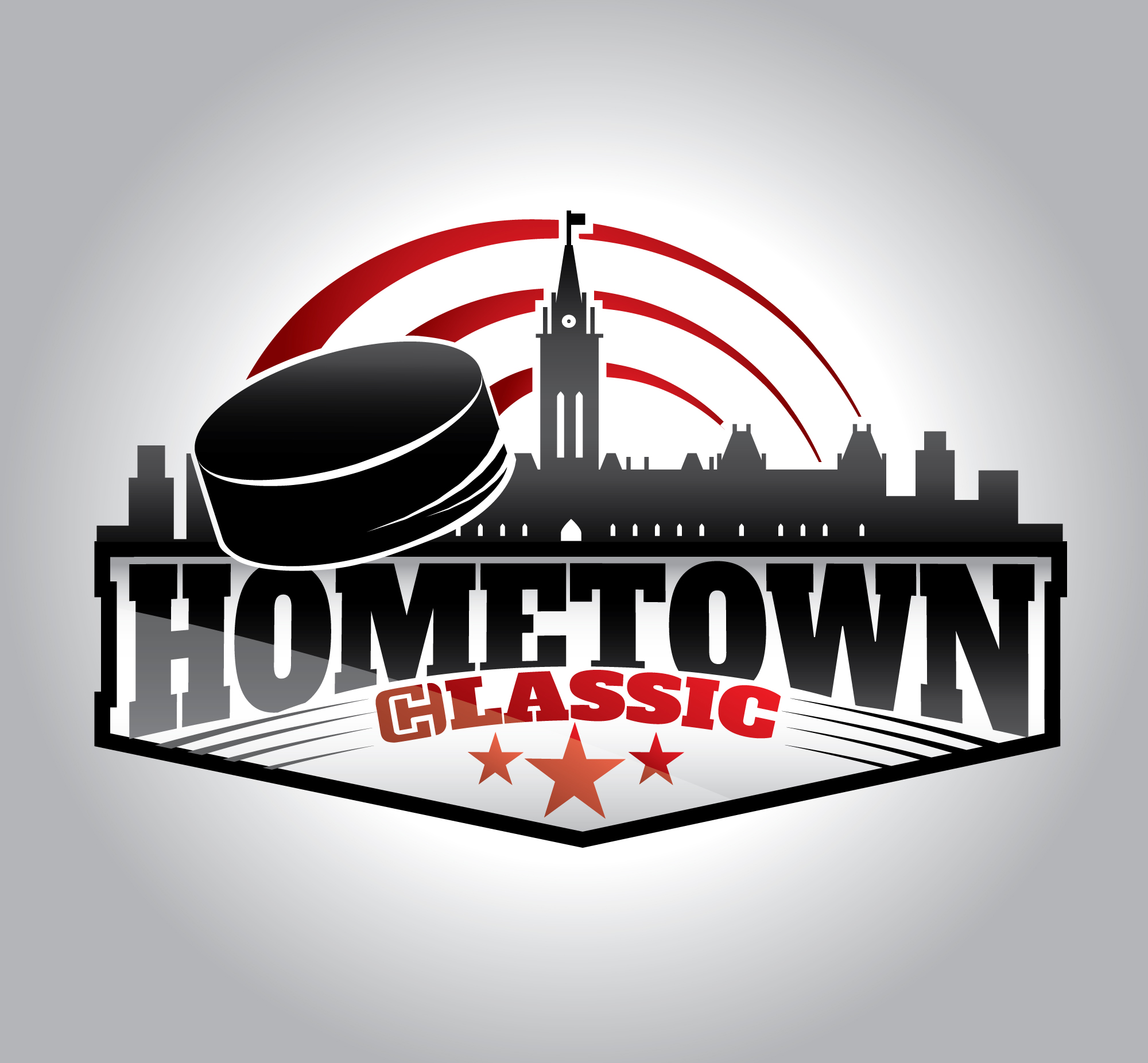 ---
Have a Story or Feature?
Let us know! We'll do our best to get it into next month's E-Letter. Click here to e-mail us!
---

1-800-267-1854
CARHA Hockey
Suite 610, 1420 Blair Place
Ottawa, ON
K1J 9L8