Over the summer, Jayna Hefford was appointed the Interim Commissioner of the Canadian Women's Hockey League (CWHL), and it appears as though she's here to stay.
Rumours have been swirling lately surrounding the idea that a merger between the CWHL and the National Women's Hockey League (NWHL) may now be inevitable with Jayna at the helm, as you'll see in another featured story below, and this is fantastic news to the women's hockey community.
But who is Jayna Hefford, you may ask?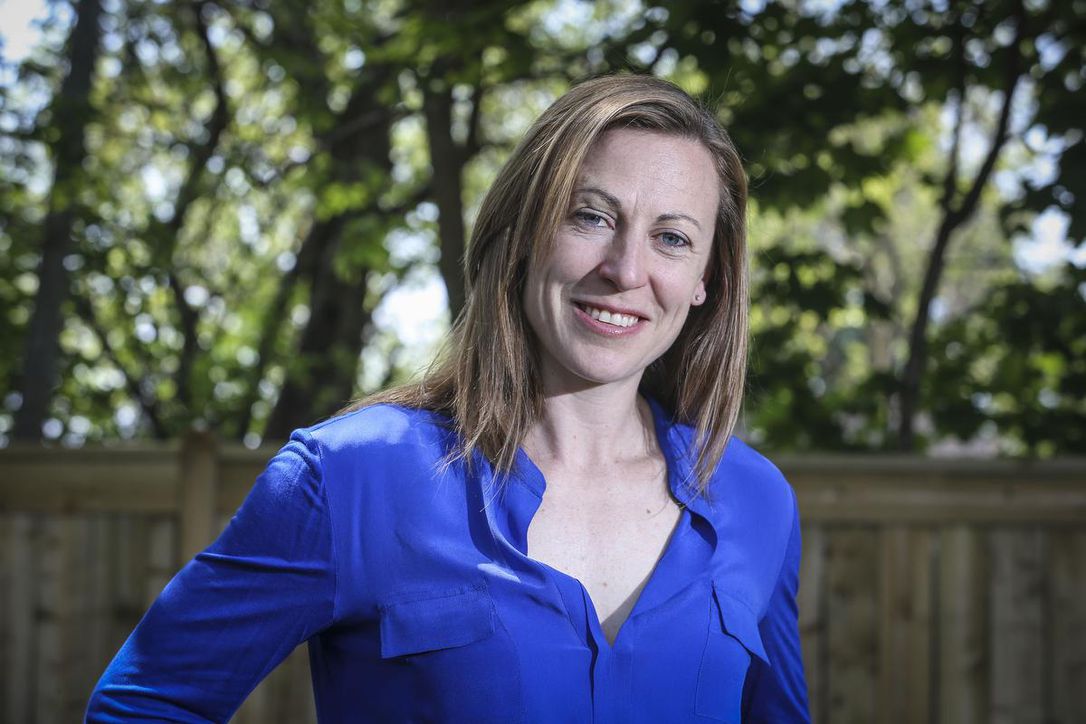 ---
Submit Your Receipts to Win Prizes!
Residents of Ontario - a new month means another opportunity to turn your Coors Light and Molson product purchase receipts into amazing prizes.
Hang on to those receipts, whether they're from the bar or the store, and a few seconds of effort could pay off in a big way.
Send us a photo of your receipt, or submit on the Molson promotion page on our website below.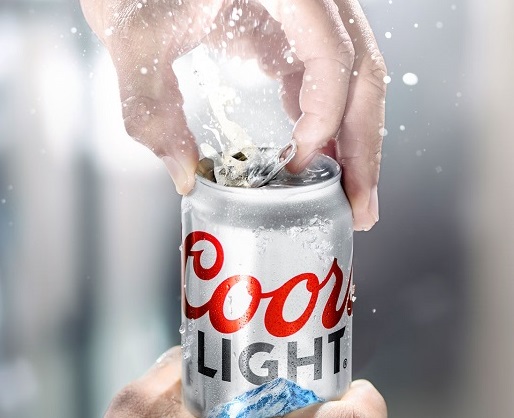 ---
Women's League Merger is Inevitable
The implications of a professional league merger between the Canadian Women's Hockey League (CWHL) and National Women's Hockey League (NWHL) are extensive.
The hockey community appears to be in agreement that this is the logical next step for the women's hockey community, and a merger just may be inevitable.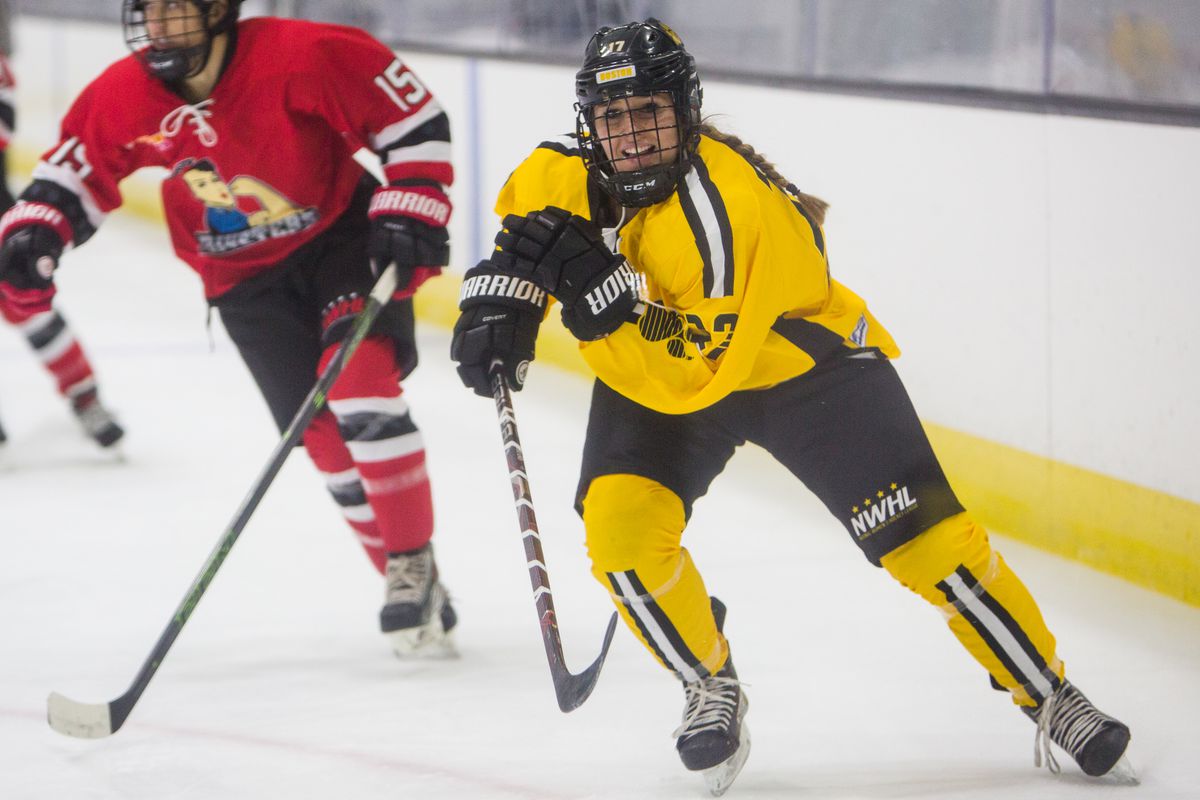 ---
#CARHACares is a promotion where CARHA Hockey hopes to give back to the hockey community, specifically to people who work so hard to make said community a better place.
This time around, your generosity inspired us.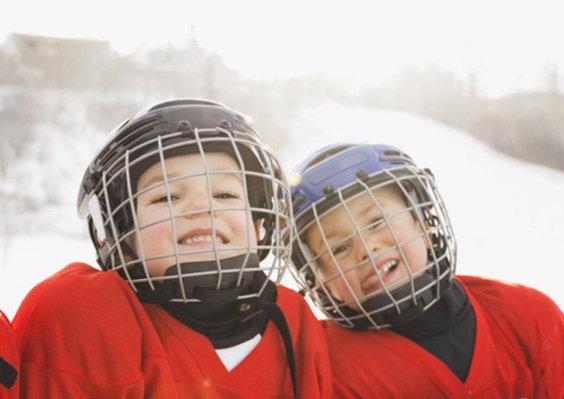 October 2018
---
Table of Contents
---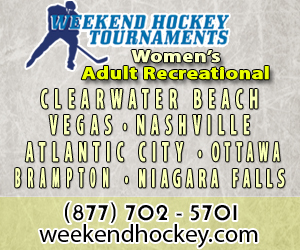 ---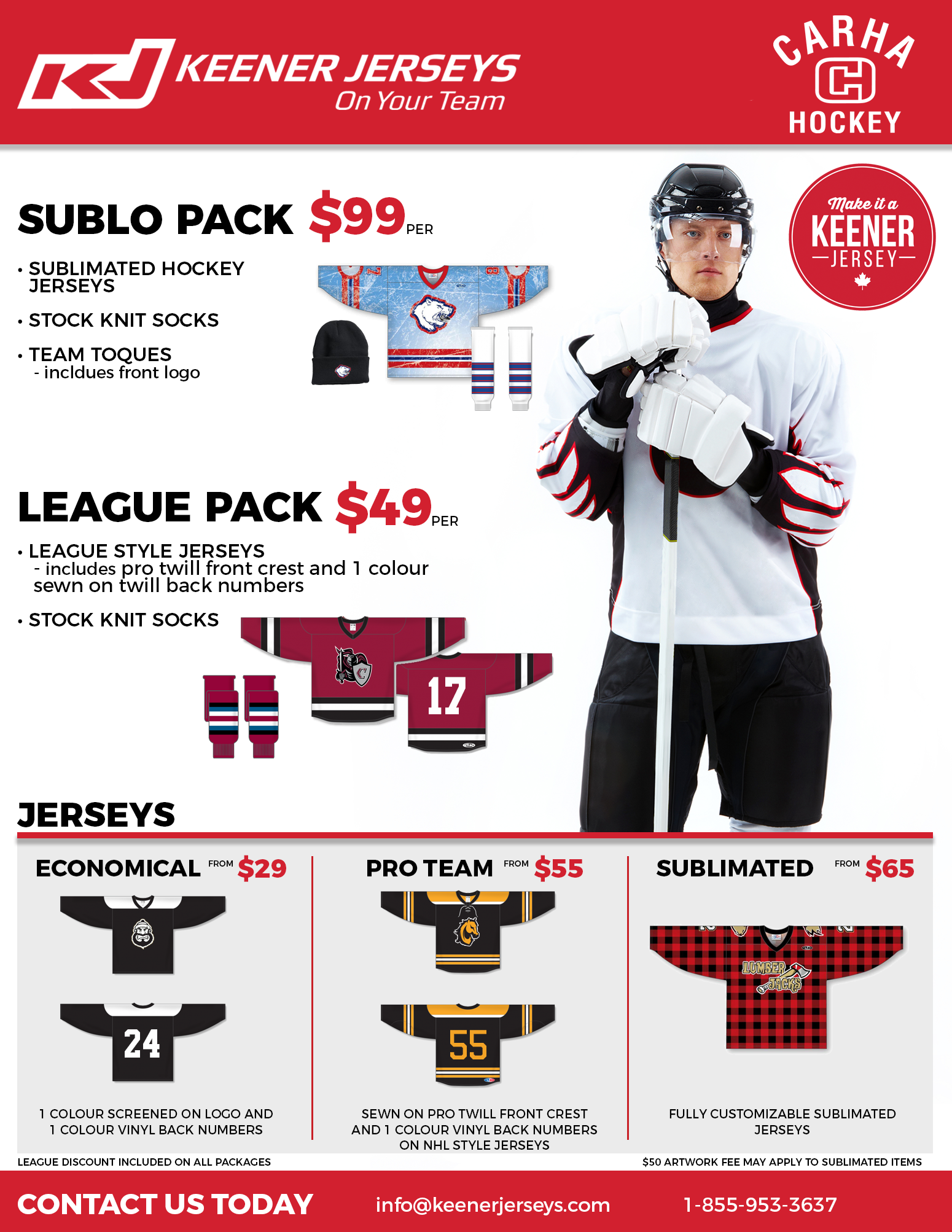 ---
The Hometown Classic is an ALL-NEW tournament in Ottawa taking place from November 23rd to 25th at the Minto Skating Centre!
Contact Lucy Peeling for more information or to register your team today!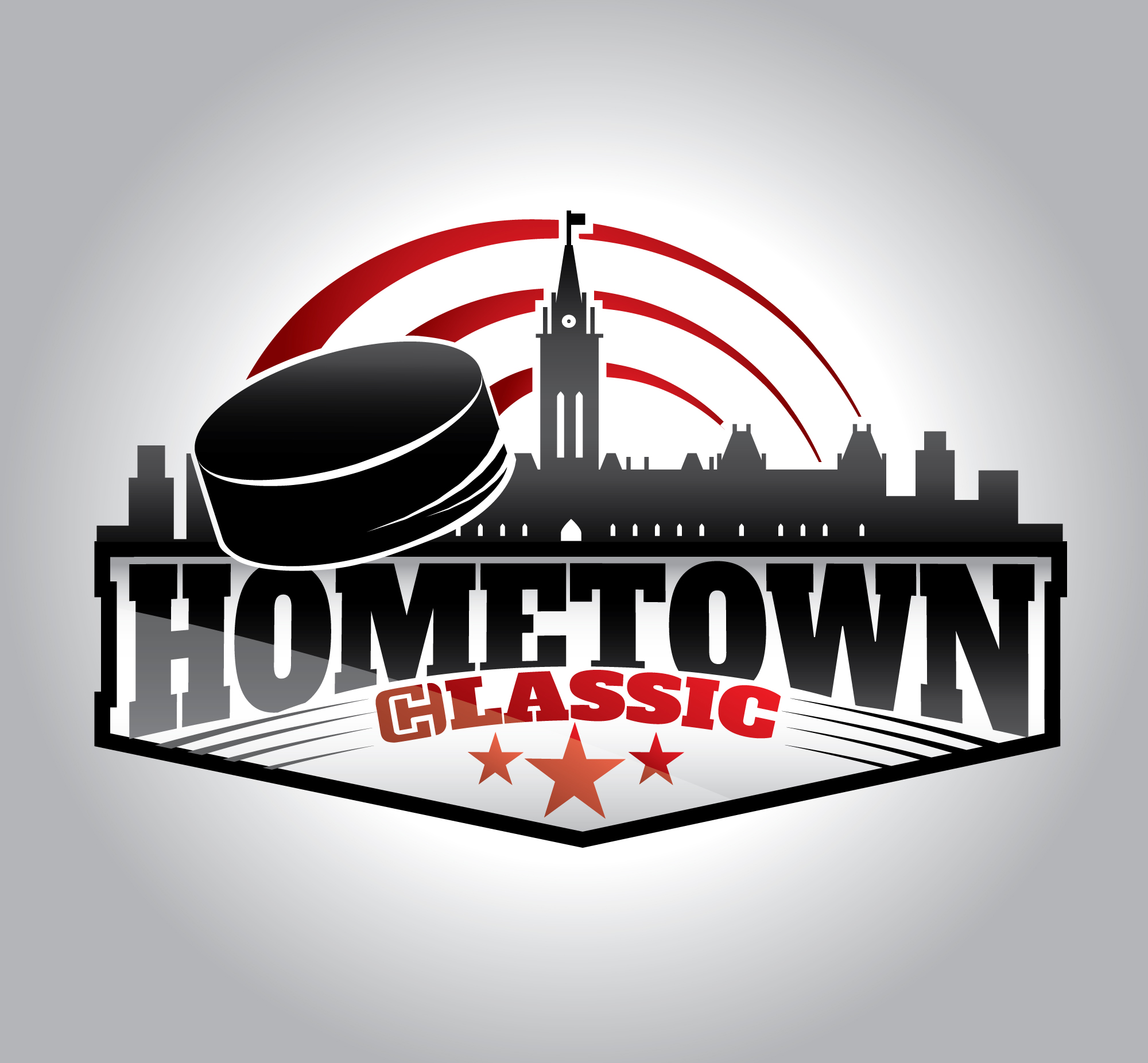 ---
Bring your team to any of the Royal Oak locations after your next game to recieve FREE NACHOS with your Loyalty Card.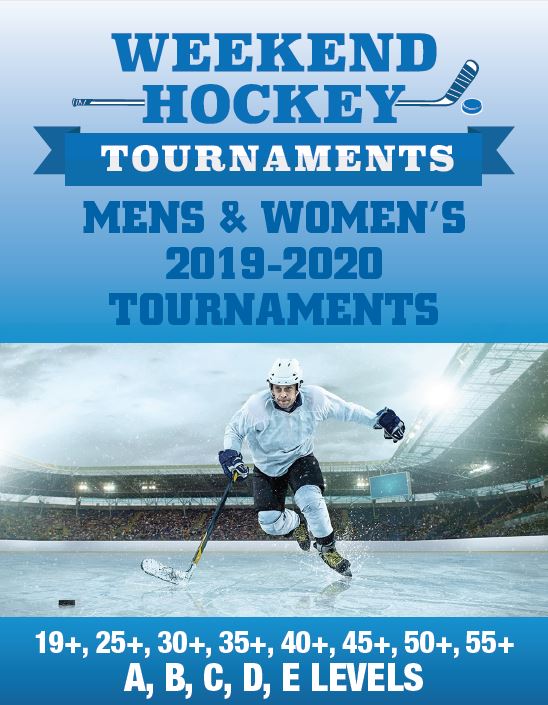 ---
Have a Story or Feature?
Let us know! We'll do our best to get it into next month's Hockey Hub. Click here to e-mail us!
Contact CARHA Hockey
1-800-267-1854
hockey@carhahockey.ca
CARHA Hockey
Suite 610, 1420 Blair Place
Ottawa, ON
K1J 9L8