The Return of our Holiday Sale!
CARHA Hockey's annual holiday sale is back!
Join us in the CARHA Hockey boardroom in Ottawa on December 5th, 6th and 7th for amazing savings on ALL CARHA hockey apparel.
If you aren't in Ottawa, keep an eye on our online store throughout December for great deals!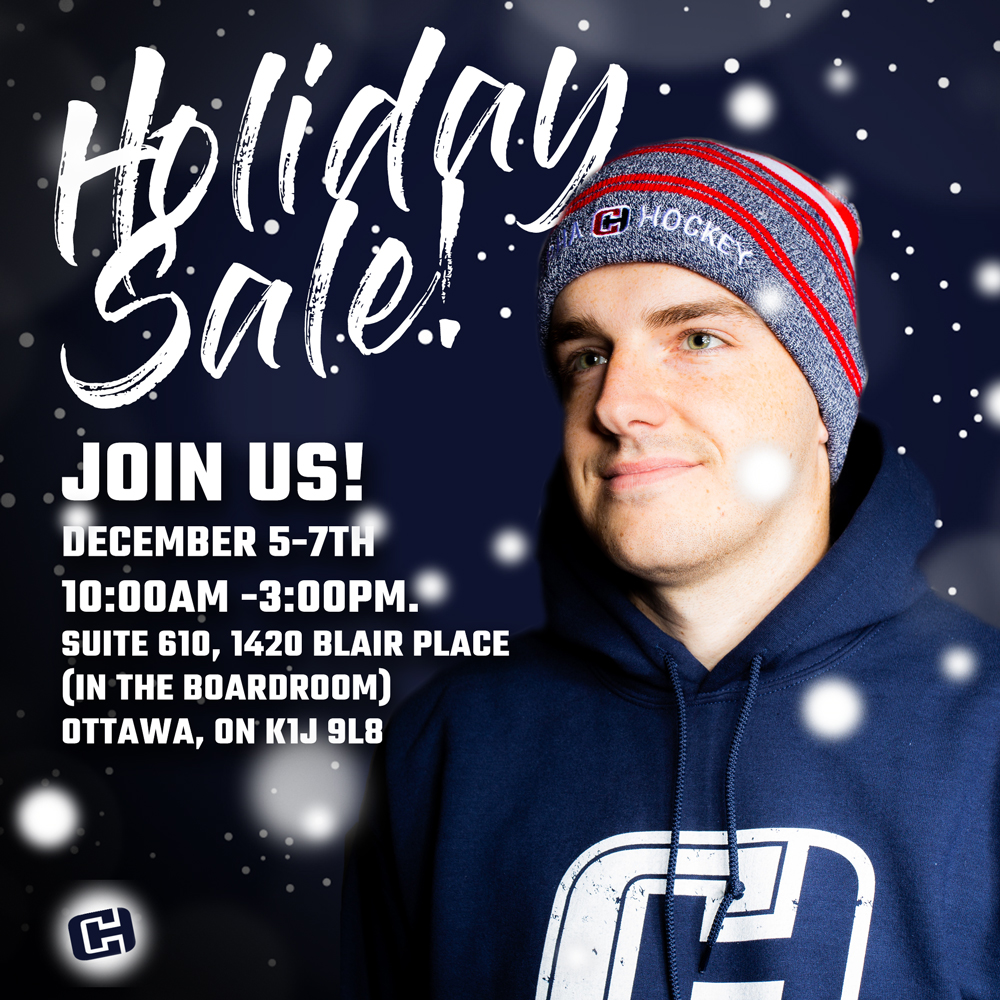 ---
A CARHA Hockey League Going Green!
The Whitehorse Women's Hockey Association, a CARHA Hockey member league, is making huge efforts to reduce their carbon footprint and combat global warming, led by league President Kim Lisgo.
We had the opportunity to ask Kim a few questions!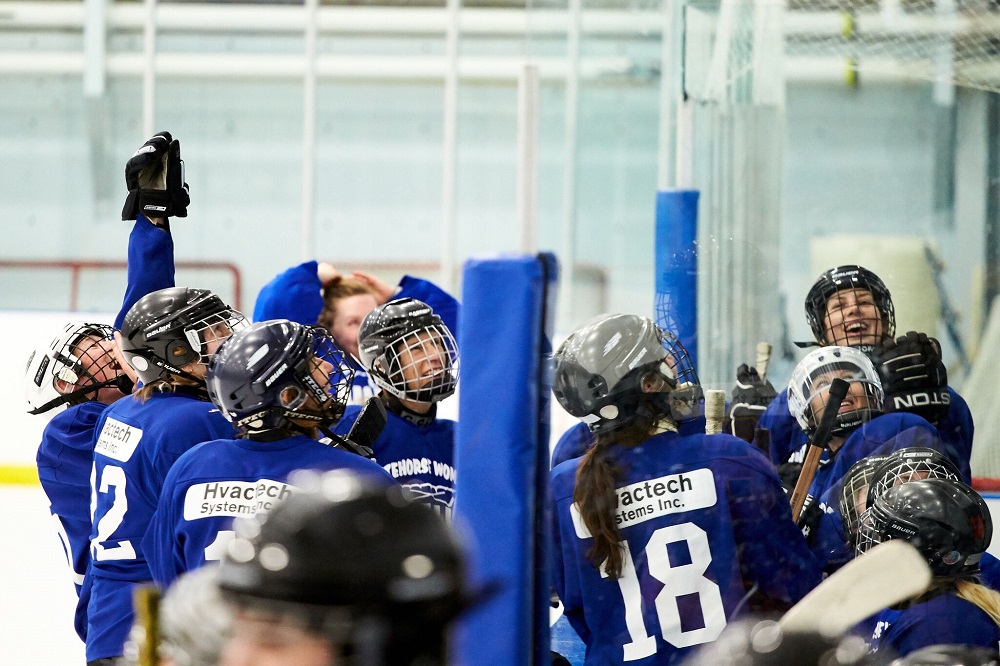 ---
2019 CAN Pro-Am Hockey Tournament
Held January 25th to 27th, the CAN Pro-Am Hockey Tournament will be an unforgettable weekend of hockey.
Hit the ice and mingle with NHL Alumni at Rogers Arena in support of Canucks Autism Network (CAN)! Register as an individual or sign your recreational or corporate team up now!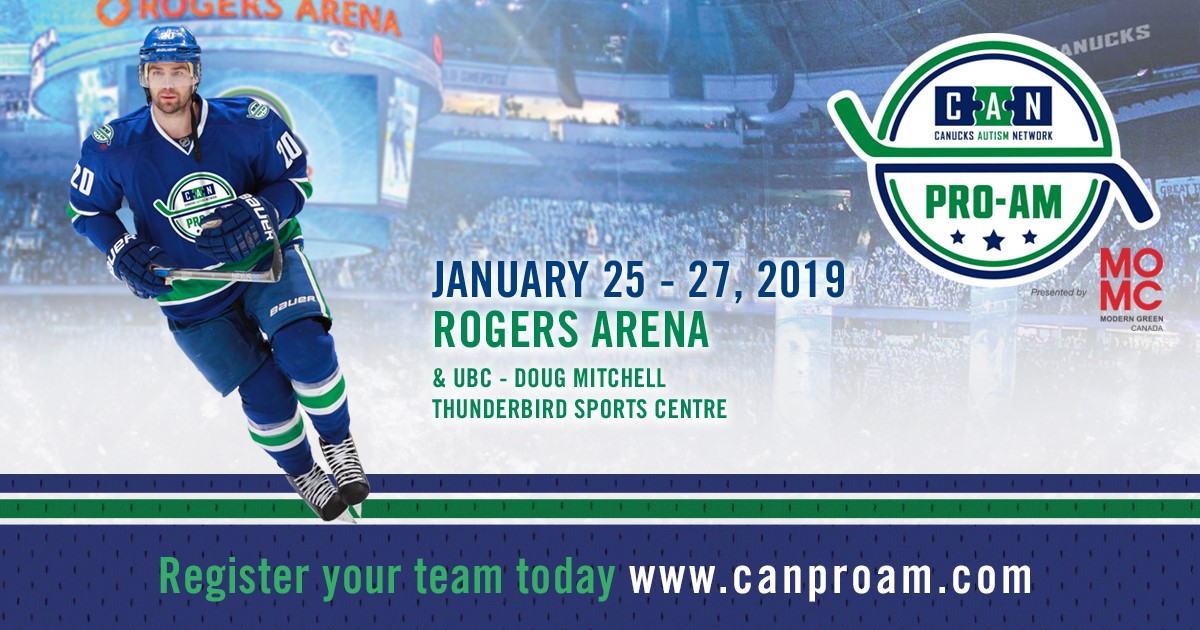 ---
Old-timers hockey team Quesnel Goldpanners, members of CARHA Hockey for 40+ years, is a club that loves to give back to the community. They did so again this month, donating $2,500 to Quesnel KidSport.
We love the generosity of this country, this community, and of our members!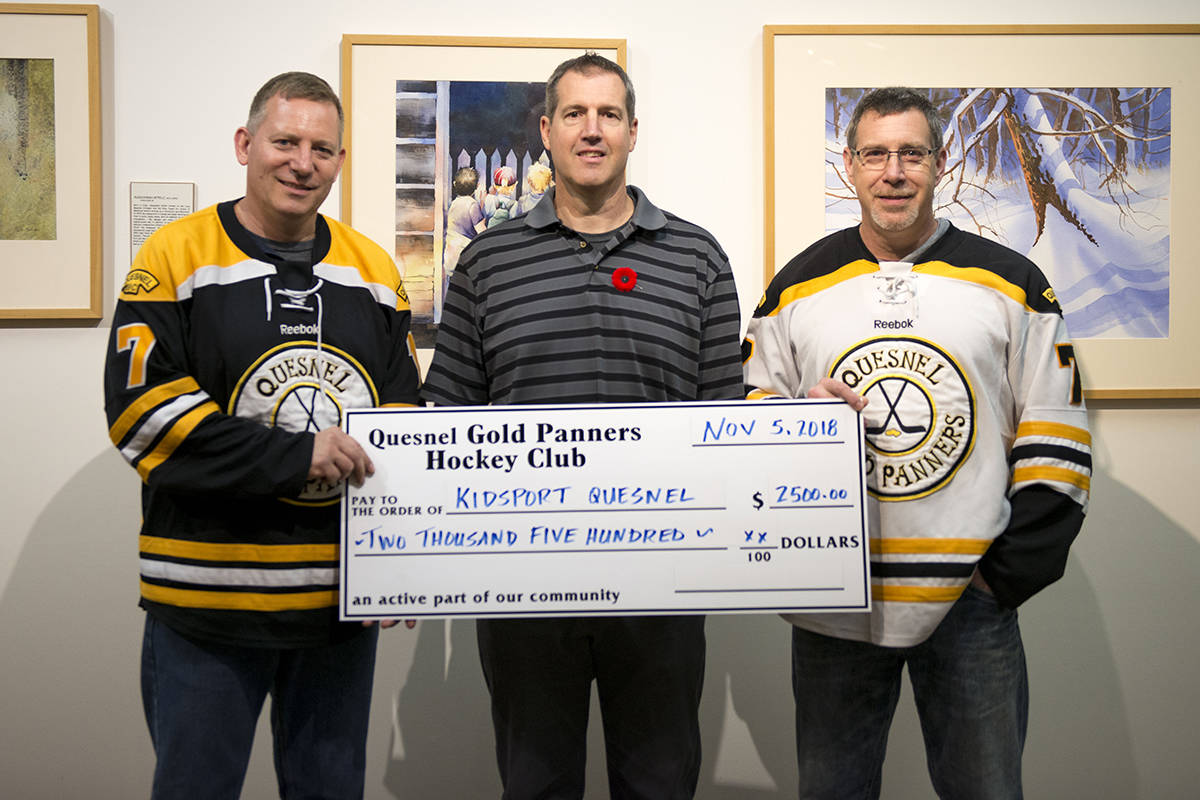 Table of Contents
---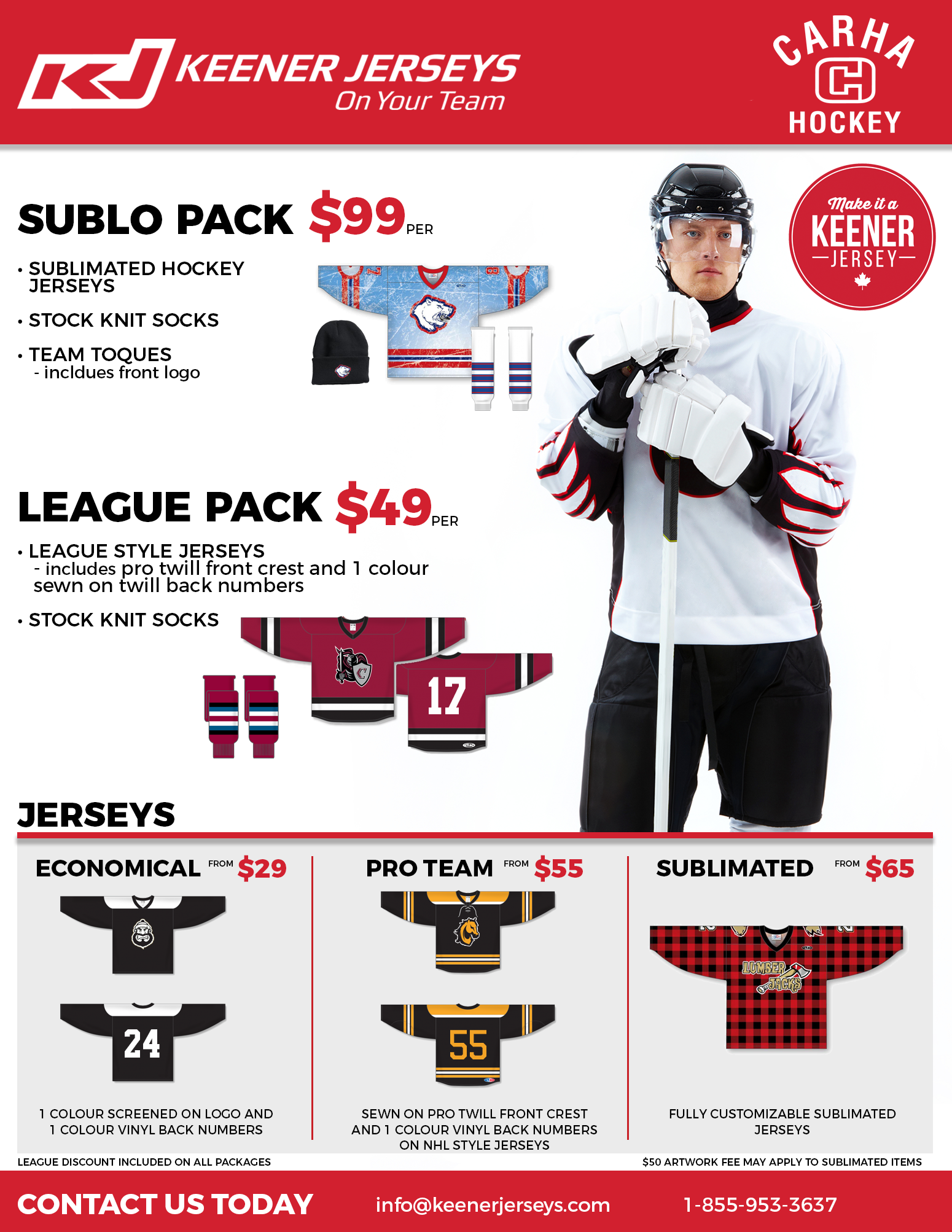 ---
Bring your team to any of the Royal Oak locations after your next game to recieve FREE NACHOS with your Loyalty Card.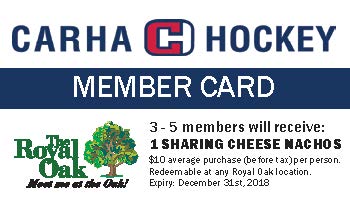 ---
The first ever edition of the Hometown Classic Tournament is less than a week away!
We have teams travelling from Sudbury, Guelph, Kingston, Caledon and more for this weekend's tournament, so there promises to be some new and exciting competition taking place at the Minto Skating Centre here in Ottawa.
It's almost time for puckdrop on what CARHA Hockey hopes is a long and successful hockey tradition!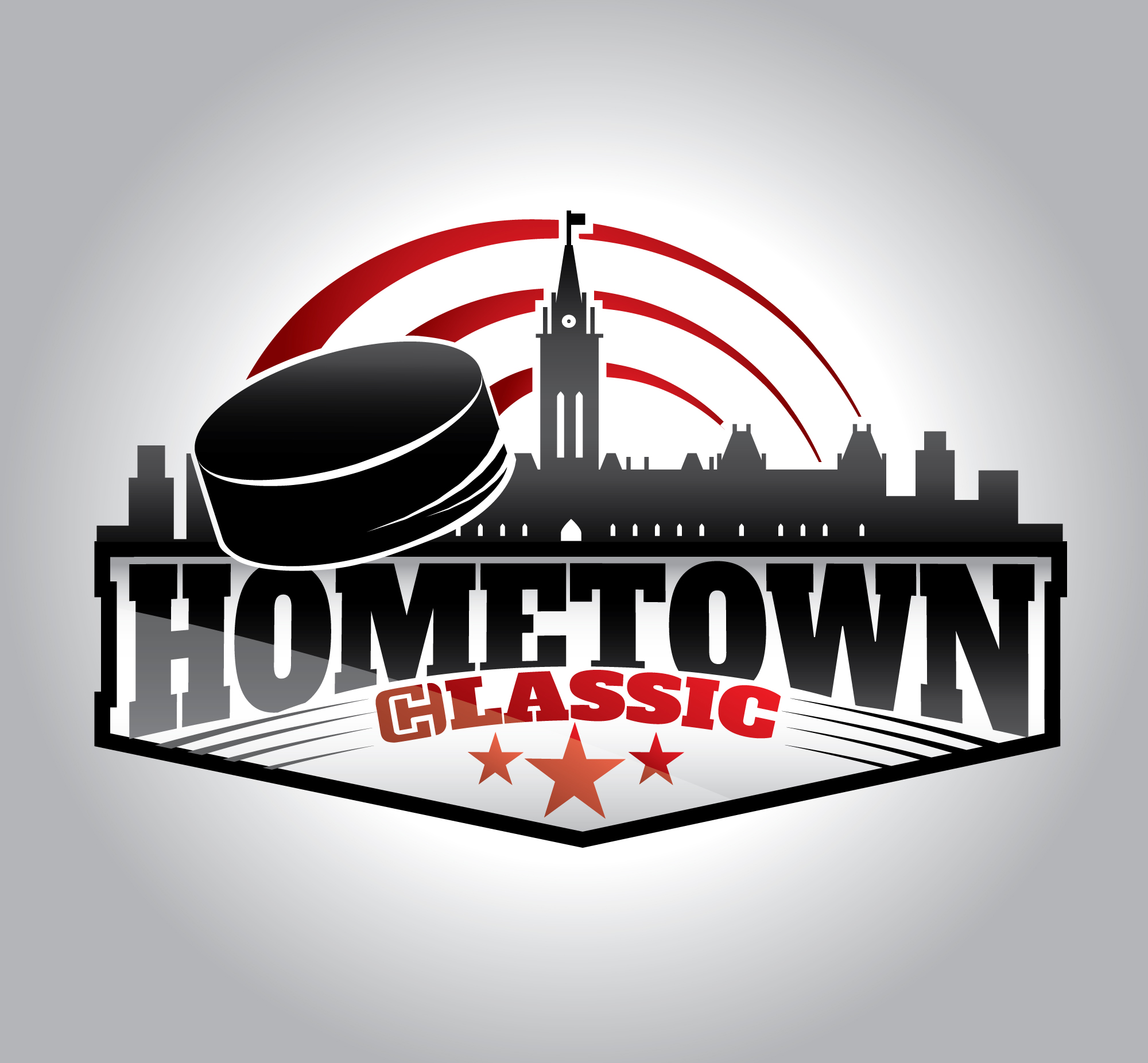 ---
Have a Story or Feature?
Let us know! We'll do our best to get it into next month's E-Letter. Click here to e-mail us!
---

1-800-267-1854
CARHA Hockey
Suite 610, 1420 Blair Place
Ottawa, ON
K1J 9L8