Time is running out on CARHA Hockey's annual holiday sale!
Shop NOW to save up to 70% on shirts, sweaters, hats and more. Our merchandise makes for a great Christmas gift for the hockey fan in your life.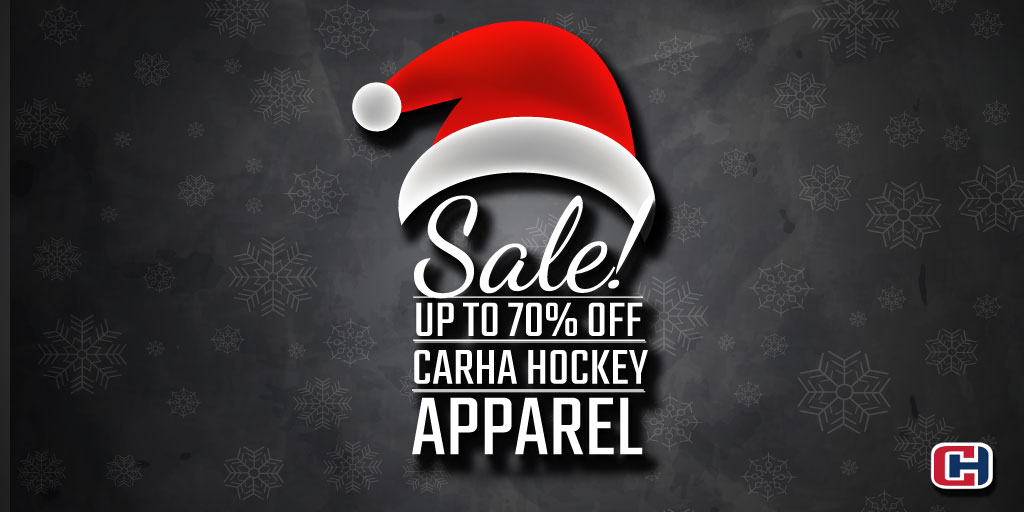 ---
Growing the Women's Game at the Youth Level
Grow the game.
We've all heard those three little words a lot, to the point where it has started to become a somewhat monotonous mantra. We hear them sprinkled into half of the interviews we read and hear with players and league commissioners. We see the phrase everywhere on social media.
Whether you like it or not, "grow the game" is attached to women's hockey, and it's not going anywhere soon.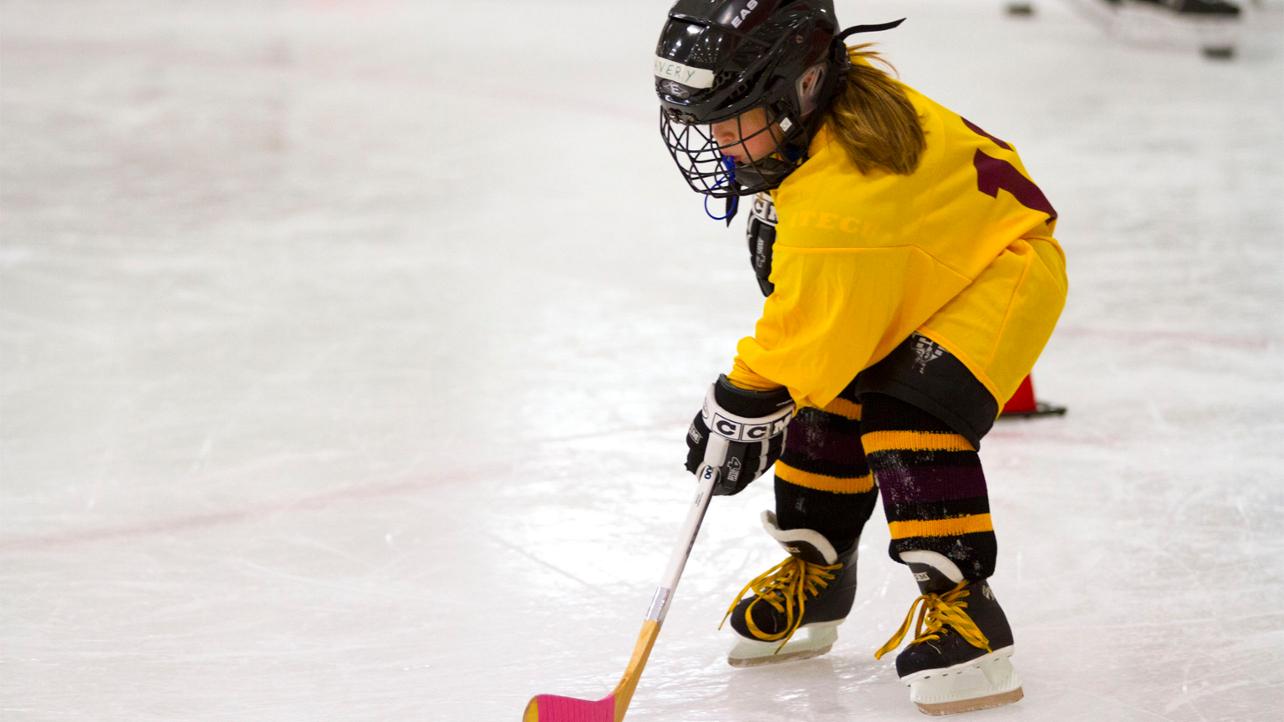 ---
Hockey is proof that it's the little things in life, as some of the smallest pleasures of the game can feel the very best.
Here is CARHA Hockey's list of the greatest pleasures in hockey!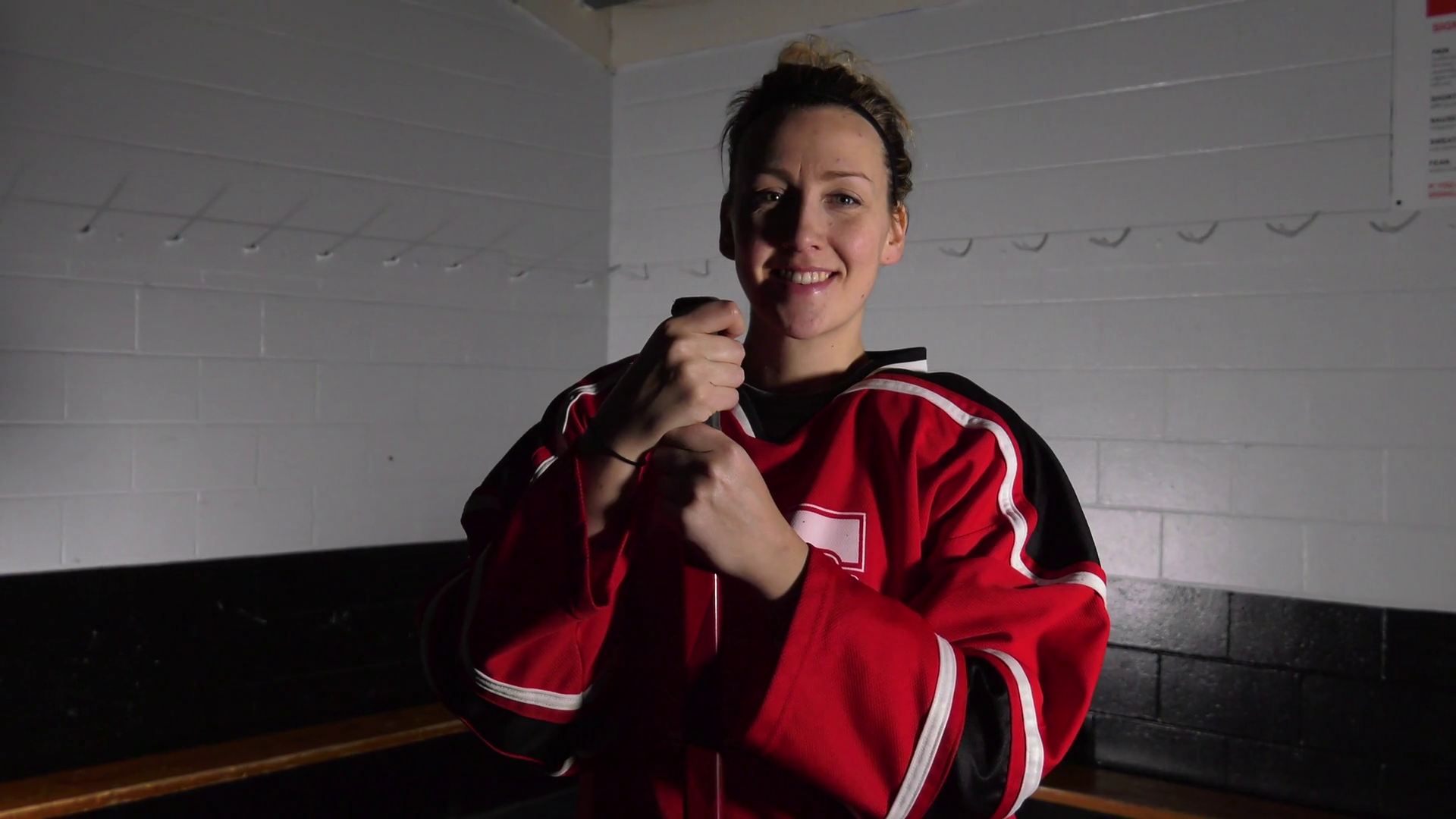 ---
The Joy of Hockey Tournaments!
There seems to be a lot of skeptical hockey players that are unsure of the value they're getting out of the price of a hockey tournament.
We at CARHA hockey are believers in tournaments being the most fun part of the hockey calendar - that if you're willing to pay the typically reasonable price to participate, you'll always be pleased with your decision.
December 2018
---
Table of Contents
---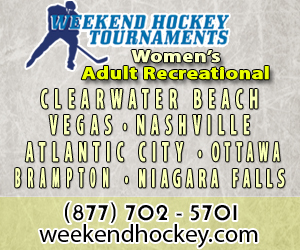 ---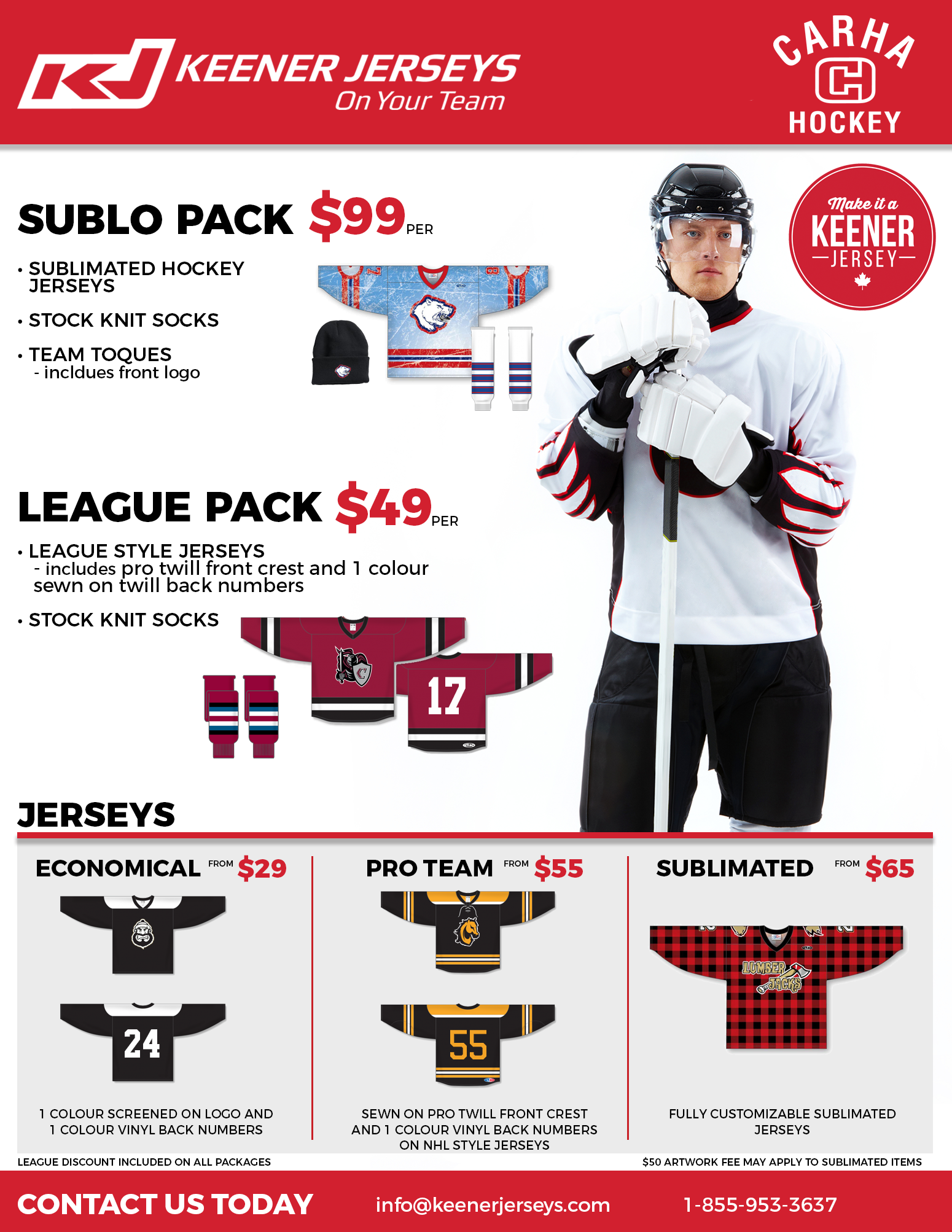 ---
From all of us at CARHA Hockey, have a very Merry Christmas and a happy New Year.
We are thankful for everything that 2018 brought us and are looking forward to an even better 2019!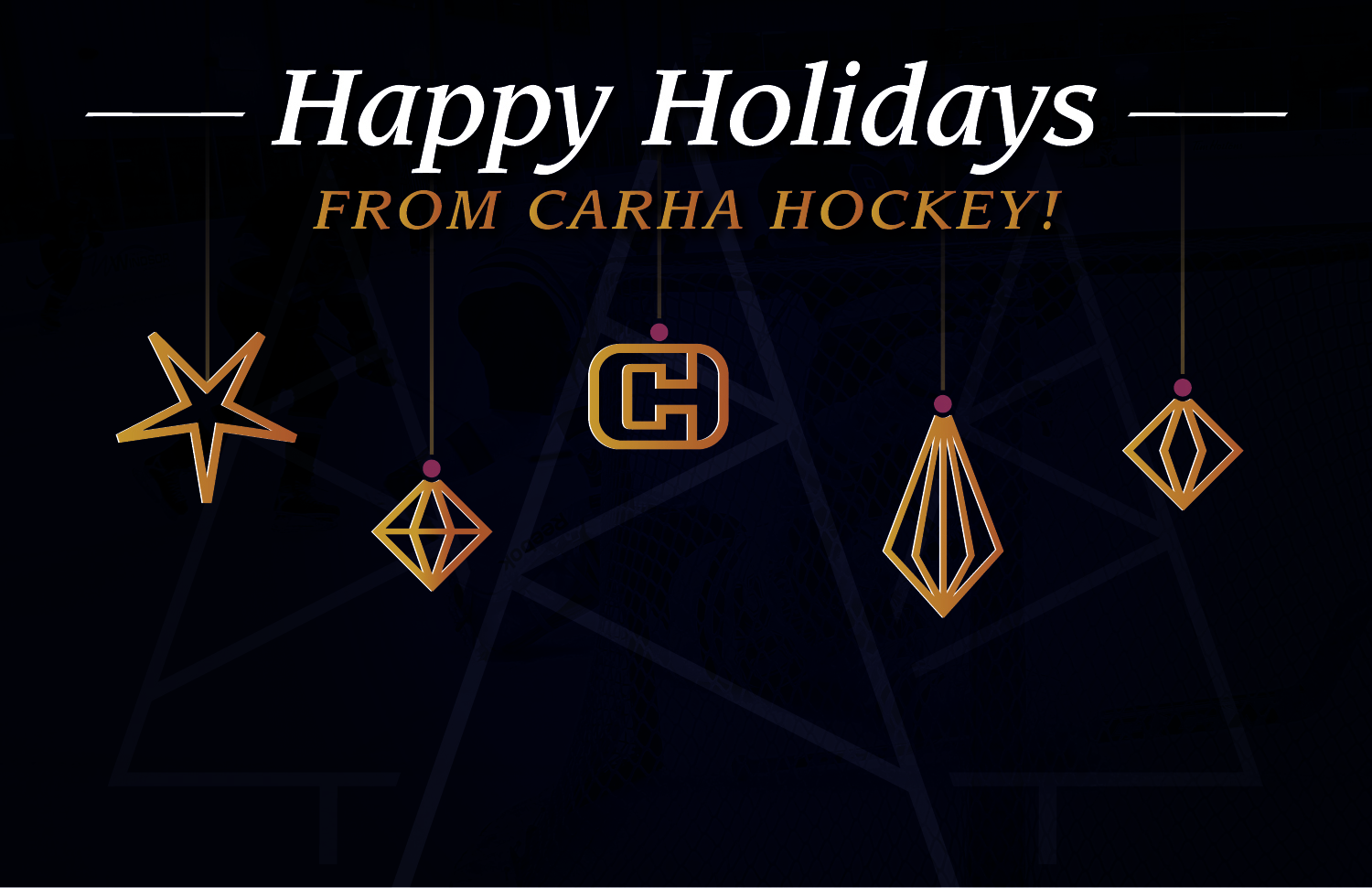 ---
Bring your team to any of the Royal Oak locations after your next game to recieve FREE NACHOS with your Loyalty Card.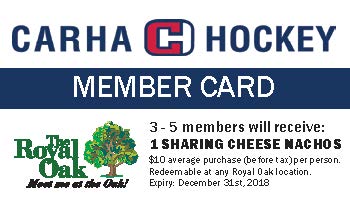 ---
Have a Story or Feature?
Let us know! We'll do our best to get it into next month's Hockey Hub. Click here to e-mail us!
Contact CARHA Hockey
1-800-267-1854
hockey@carhahockey.ca
CARHA Hockey
Suite 610, 1420 Blair Place
Ottawa, ON
K1J 9L8