Start Playing Hockey and You'll Never Stop
At CARHA Hockey, we hear stories all of the time about the different ways that people got into the game of hockey - whether it's because their family or friends were playing, they wanted to be like their idols they grew up watching on television, they wanted more exercise, or they wanted to skate fast or shoot a puck really hard, there's one similarity between all stories - they never looked back.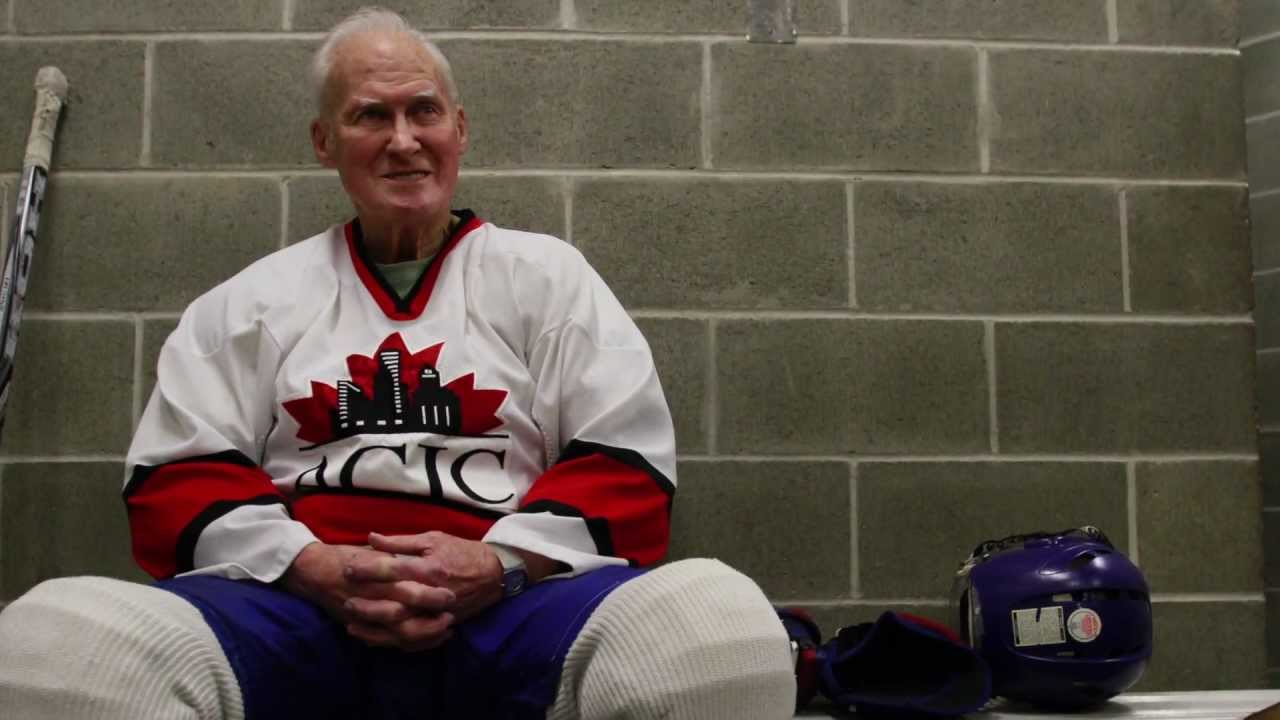 ---
Top Five Storylines of the NHL Season
Now that we're at the halfway point of the National Hockey League (NHL) season, we decided it would be a good time to look back on the season thus far.
There has been plenty of surprises as usual, which can often be the most exciting part of hockey. Teams or players that didn't have high expectations but continue to perform at a high level. Or sometimes the opposite!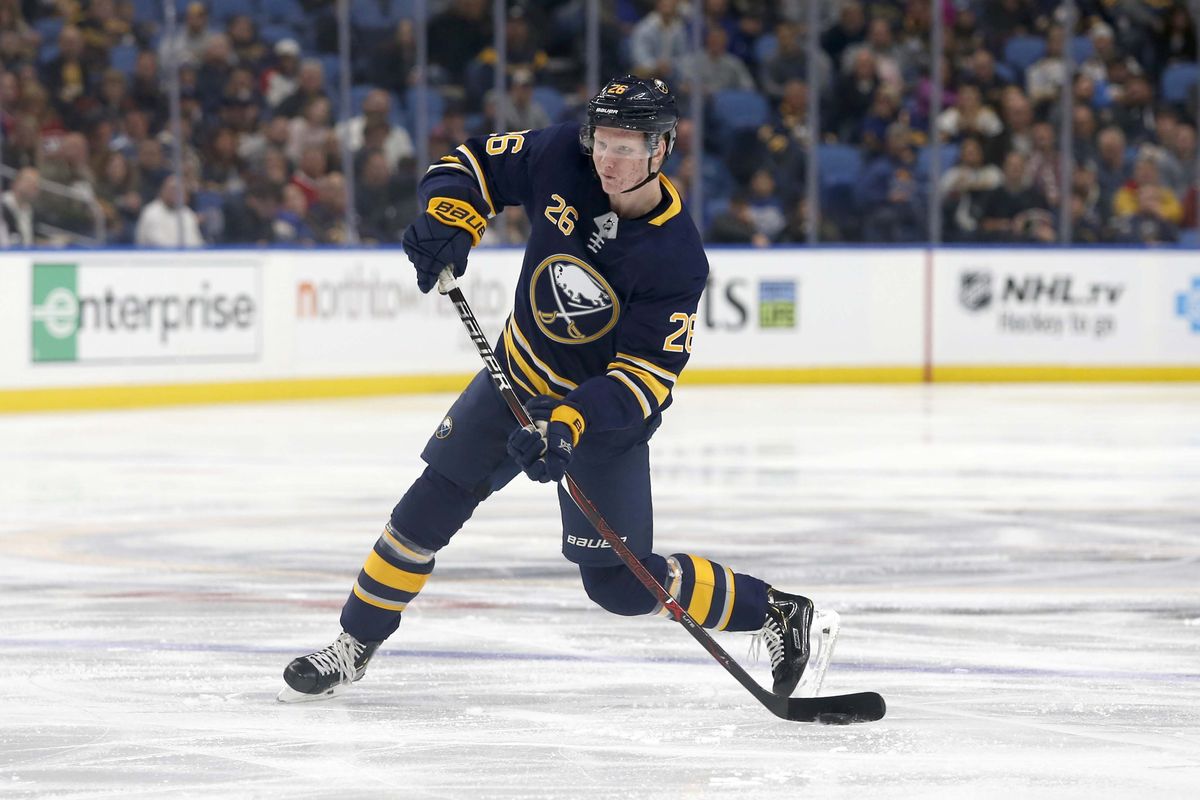 ---
Live Your Resolution With PUCKFIT!
Every year there's a wave of new arrivals at all of the local gyms, but by the end of January, it's returned to normality, where it's occupied almost exclusively by people that were also there in December.
Exercising more is one of the toughest New Year's resolutions to maintain, but it doesn't have to be.
That's why we made PUCKFIT.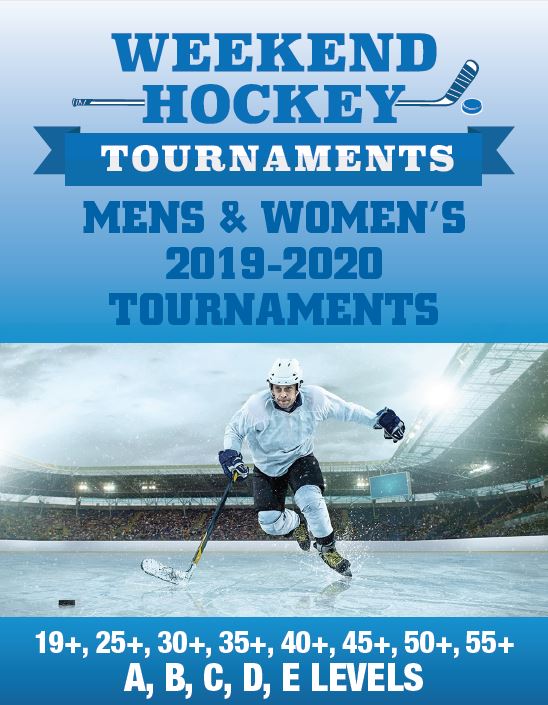 ---
The 2019 Pacific Cup Tournament in Victoria, British Columbia is here!
136 teams are joining us out west for the 42nd anniversary of this beloved tournament and we can't wait.
Games are set to get underway on Friday and competition should be great across the board.
We'll see you in Victoria!