There have been plenty of conversations in the world of women's hockey and hockey in general about growing the game, but often there aren't enough conversations about how to actually do that.
How can each individual person do their part to grow the game towards equality, you might wonder?
We'll tell you.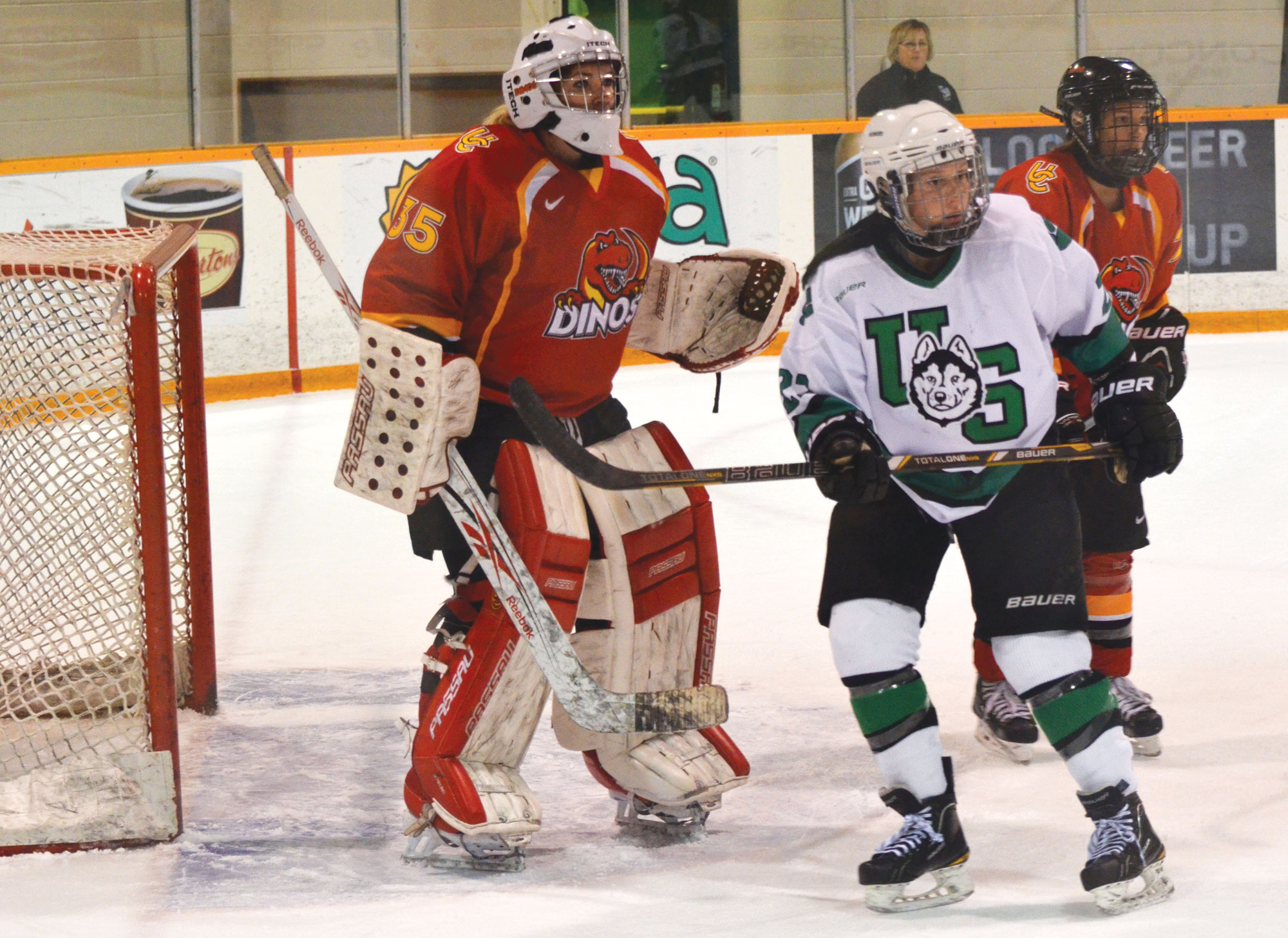 ---
The Need for More Females in All Aspects of Hockey
Hashtags on social media, the National Hockey League (NHL) joining the movement, players standing up for their rights, pay for players. Growth in women's hockey has been great so far, but there's just one problem.
All of the attention of this movement has largely been on the players at the professional level, which is definitely important, but other women deserve support too.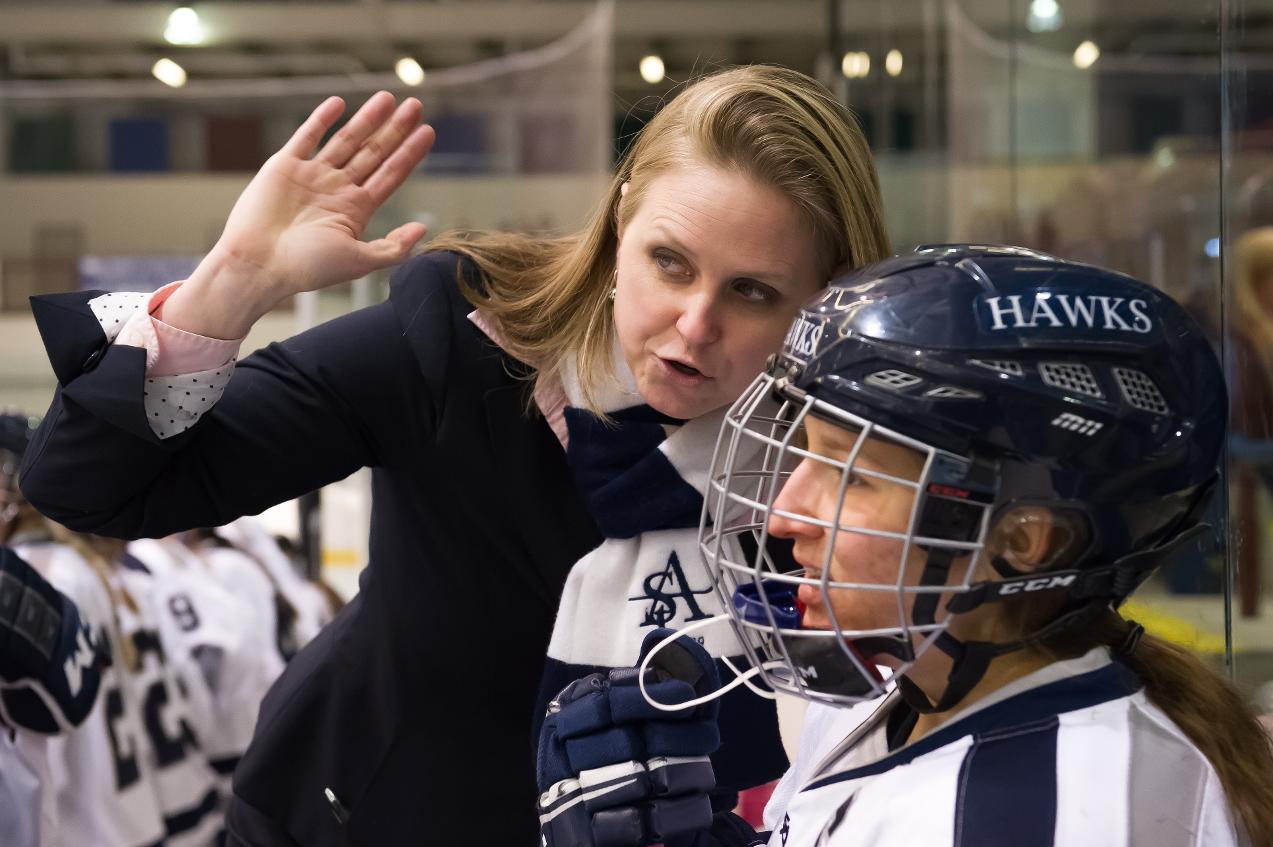 ---
Start Playing Hockey and You'll Never Stop
At CARHA Hockey, we hear stories all of the time about the different ways that people got into the game of hockey - whether it's because their family or friends were playing, they wanted to be like their idols they grew up watching on television, they wanted more exercise, or they wanted to skate fast or shoot a puck really hard, there's one similarity between all stories - they never looked back.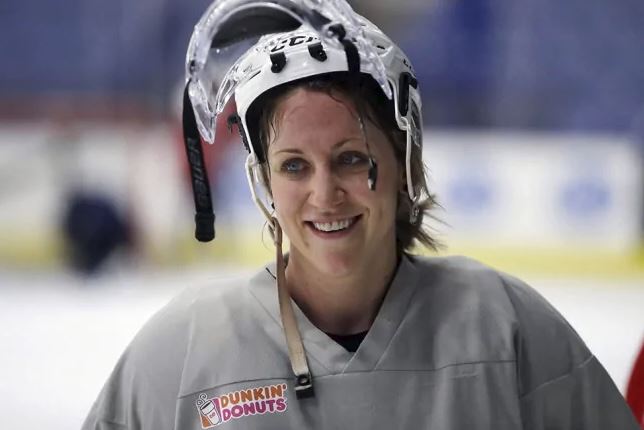 ---
Live Your Resolution with PUCKFIT!
Every year there's a wave of new arrivals at all of the local gyms, but by the end of January, it's returned to normality, where it's occupied almost exclusively by people that were also there in December.
Exercising more is one of the toughest New Year's resolutions to maintain, but it doesn't have to be.
That's why we made PUCKFIT.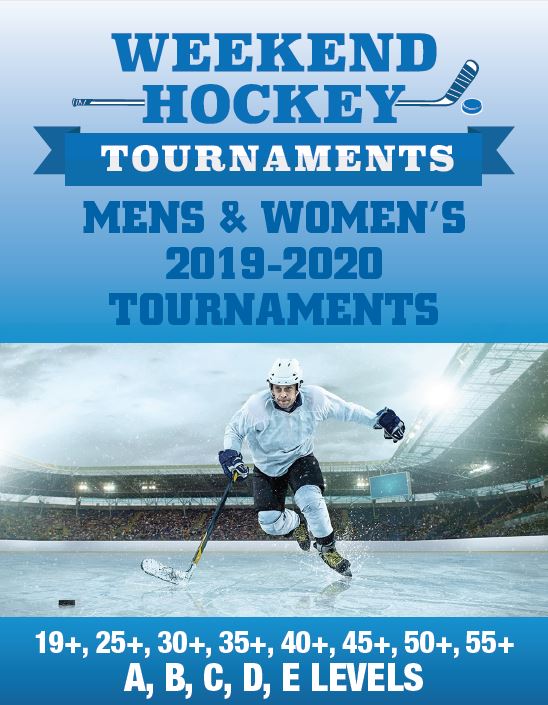 January 2019
---
Table of Contents
---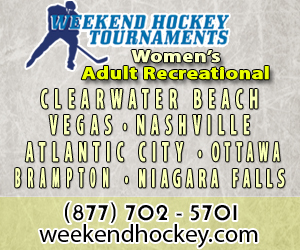 ---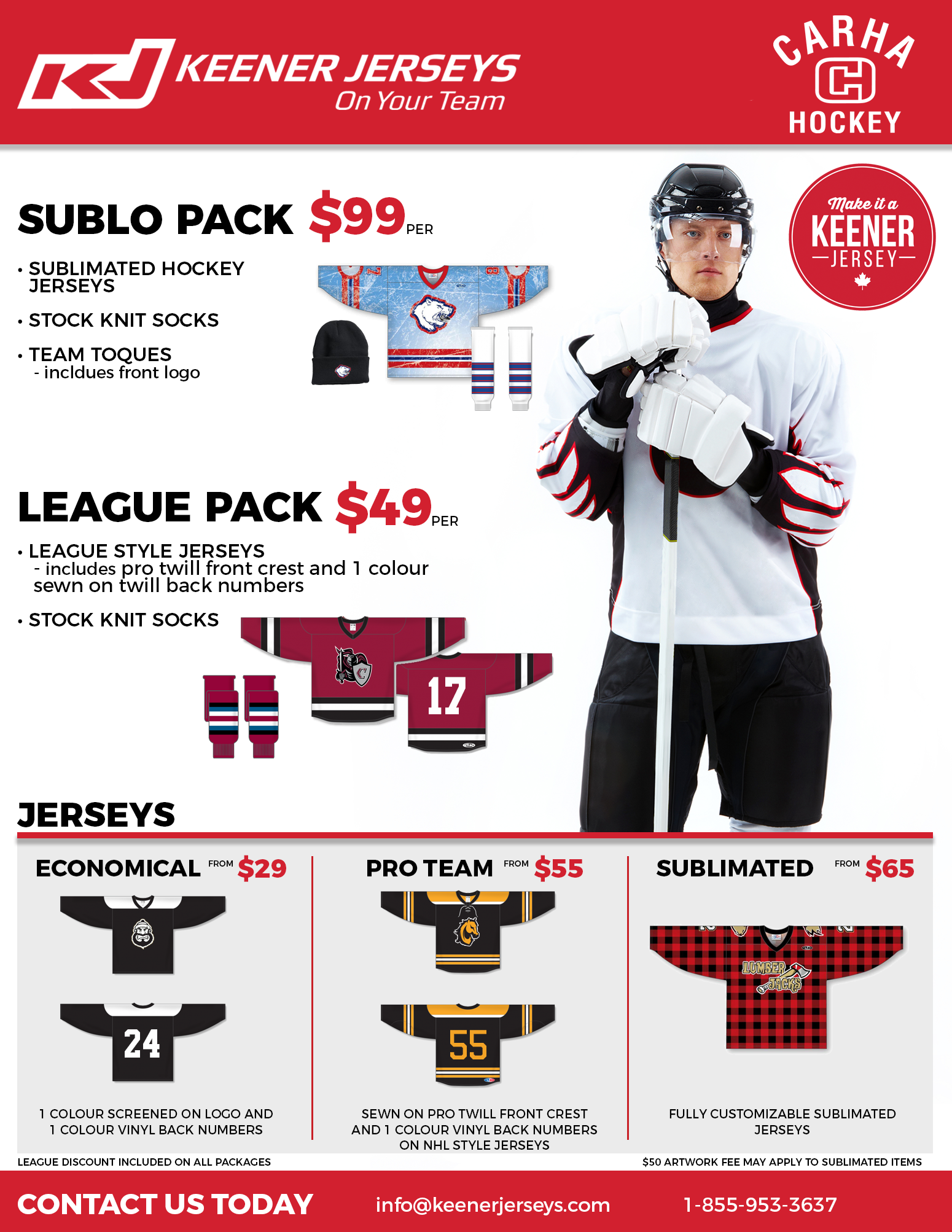 ---
That's a wrap on another great edition of the Pacific Cup Tournament in Victoria, British Columbia.
2019 saw the 42nd edition of this beloved tournament take the west coast, with 136 teams coming to participate from all over.
Thank you to all players, spectators, volunteers, and staff who make it all possible, and congratulations to all of our champions!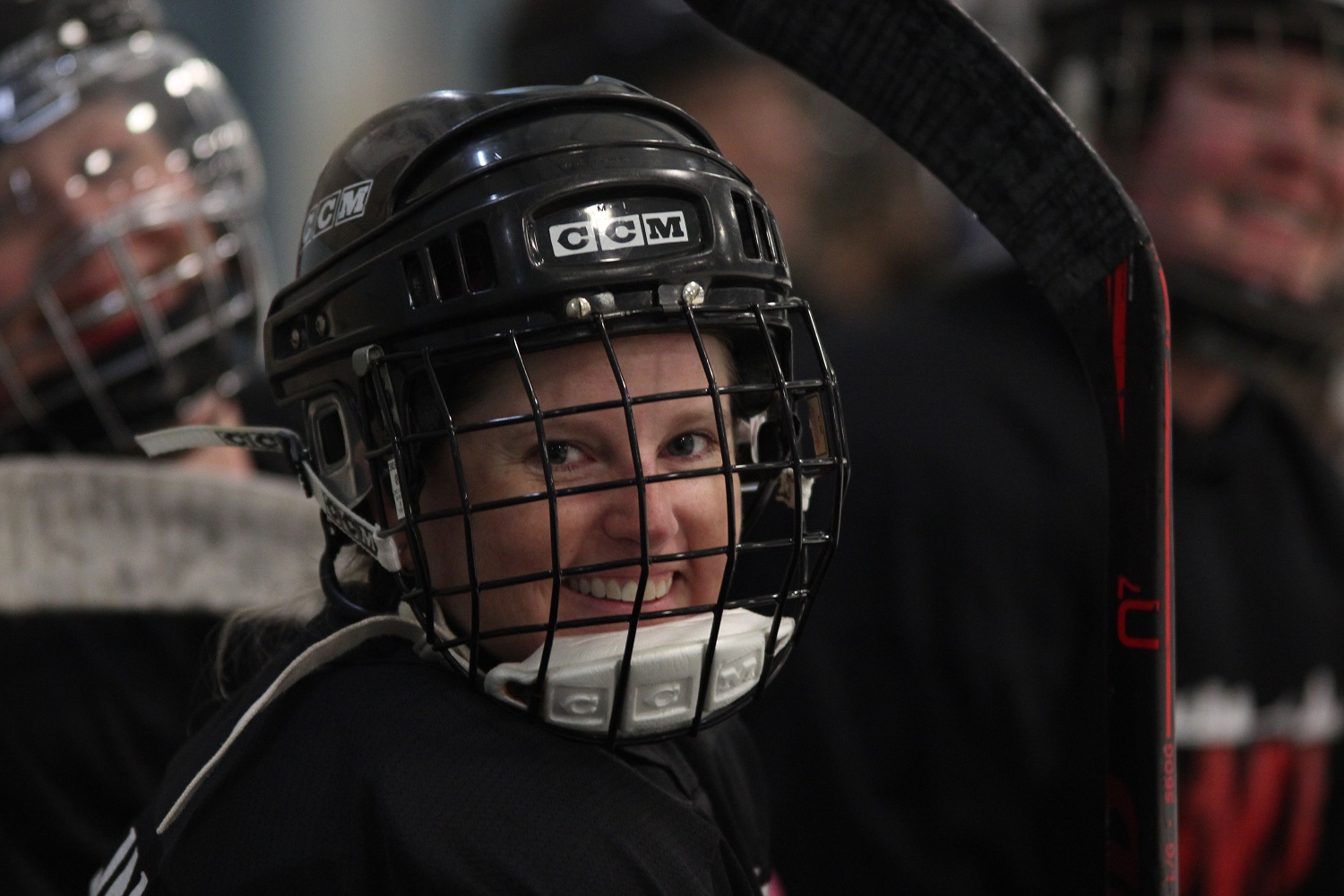 ---
Bring your team to any of the Royal Oak locations after your next game to recieve FREE NACHOS with your Loyalty Card.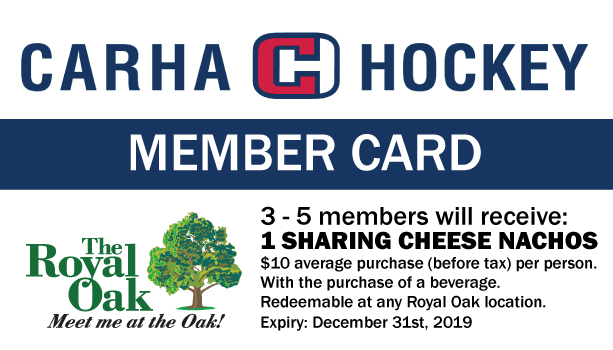 ---
Have a Story or Feature?
Let us know! We'll do our best to get it into next month's Hockey Hub. Click here to e-mail us!
Contact CARHA Hockey
1-800-267-1854
hockey@carhahockey.ca
CARHA Hockey
Suite 610, 1420 Blair Place
Ottawa, ON
K1J 9L8