Hockey is the greatest game on earth.
Sure, we can admit that other sports are great too and have a lot to love.
But above all, hockey is the greatest game on earth, and here's why.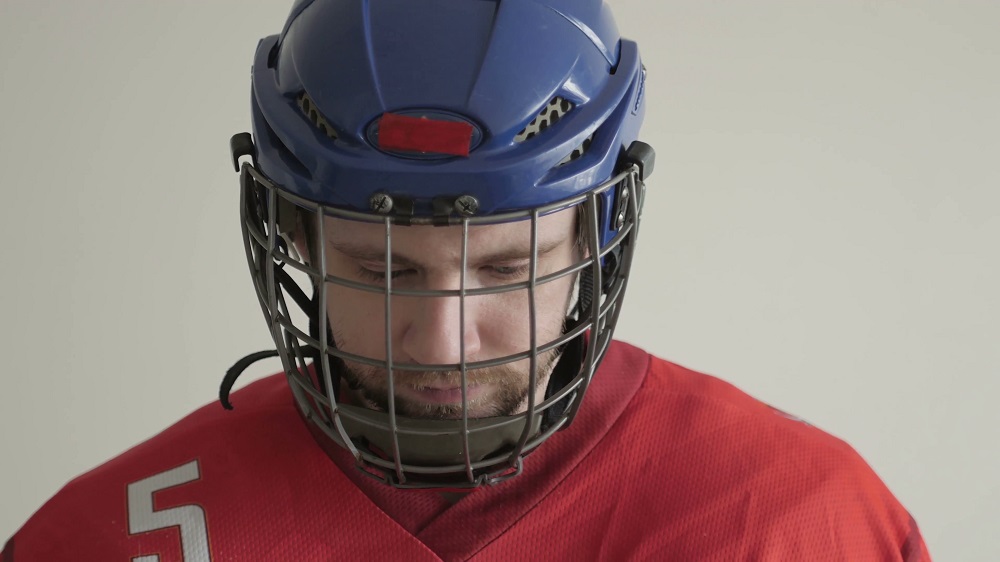 ---
Have You Considered Shinny Hockey?
The hockey community at large flocks to organized, structured hockey when getting involved in the game, but have you considered shinny hockey as an option?
CARHA Hockey has plenty of benefits to shinny or pickup hockey, and it's all about the love of the game!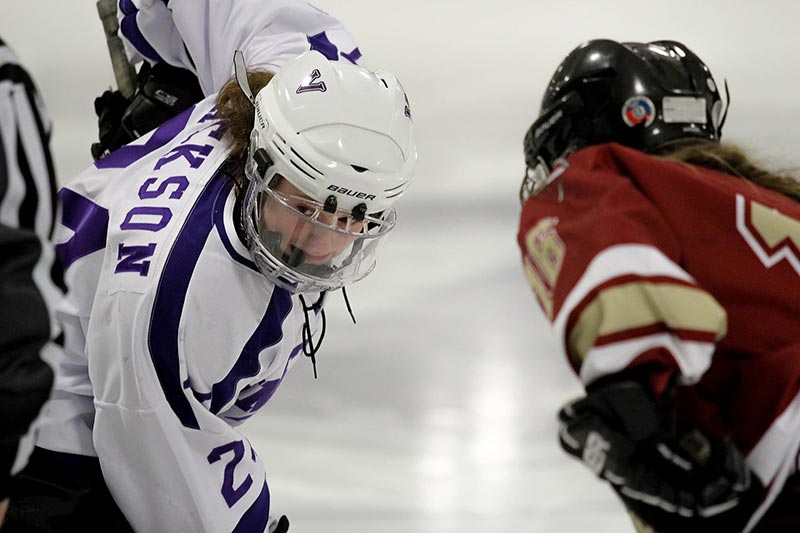 ---
We are now past the All-Star break in the National Hockey League (NHL) and in the homestretch to the playoffs.
The race is on not only in the NHL standings, but also in CARHA Hockey's 2018-19 fantasy hockey pool.
We're keeping an eye on the standings to see who's going to emerge victorious.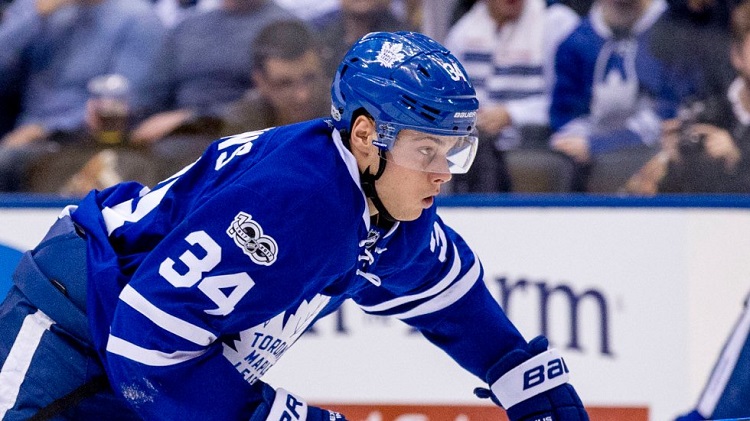 ---
The Grand Prize Draw Approaches!
Residents of Ontario have been able to send us a photo of their Coors Light or Molson product purchase receipts since September 2018 for the chance to win some amazing prizes.
With the promotion wrapping up at the end of April, it's almost time for the Grand Prize draw for THREE winners of a mini fridge, Coors Light windbreaker jacket, and Molson hockey bag.
All entries are valid for the Grand Prize draw, and you can submit as many times as you'd like. Take advantage!