How the Women's Game is Changing
We have come a very long way in the fight towards equality in hockey, but there's an even longer way to go.
We're here for the fight. Maybe your daughter will be representing the women's hockey world someday, so we're hopeful that you're here for it, too.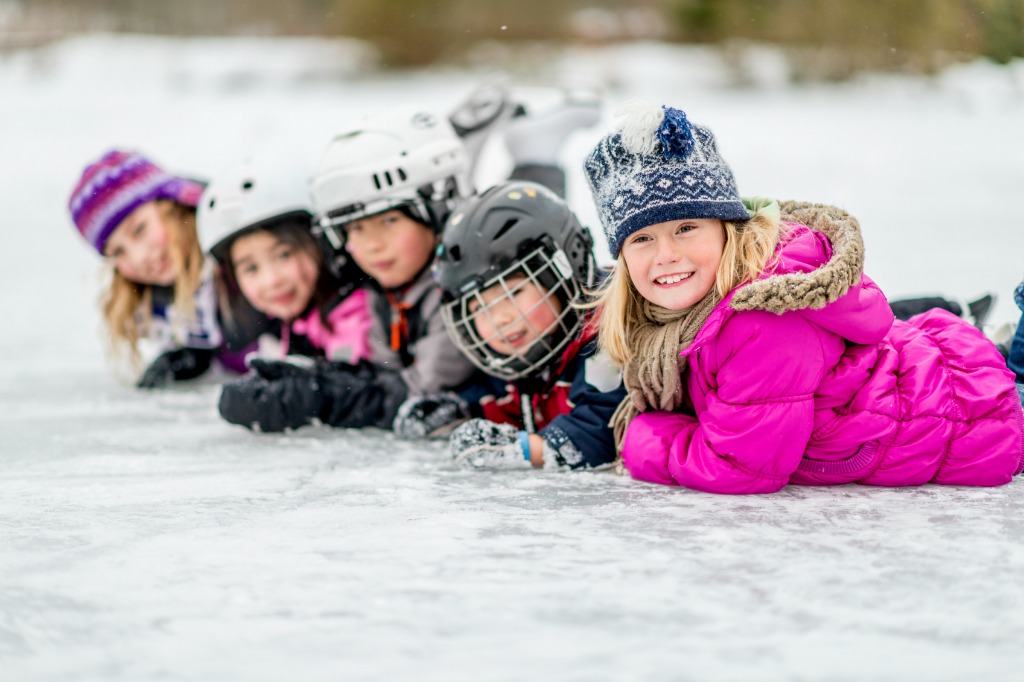 ---
Hockey is the greatest game on earth.
Sure, we can admit that other sports are great too and have a lot to love.
But above all, hockey is the greatest game on earth, and here's why.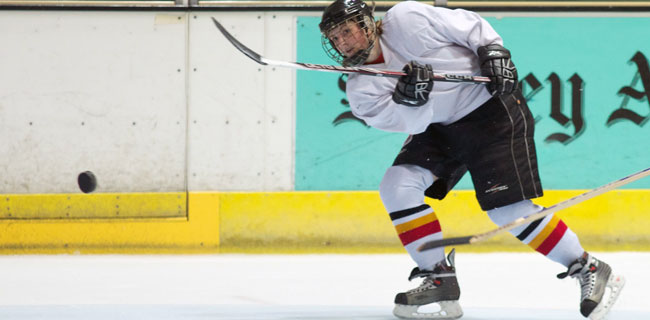 ---
Ivy Martin, a CARHA Hockey member for several years, reached out to us following the distribution of our most recent e-letter.
She has a fantastic story in hockey and wanted to share. She is an incredible and passionate individual who is hoping to better the hockey commmunity, providing girls and women with as much opportunity as possible.
---
Have You Considered Shinny Hockey?
The hockey community at large flocks to organized, structured hockey when getting involved in the game, but have you considered shinny hockey as an option?
There are plenty of benefits to shinny or pickup hockey. It's all about the love of the game!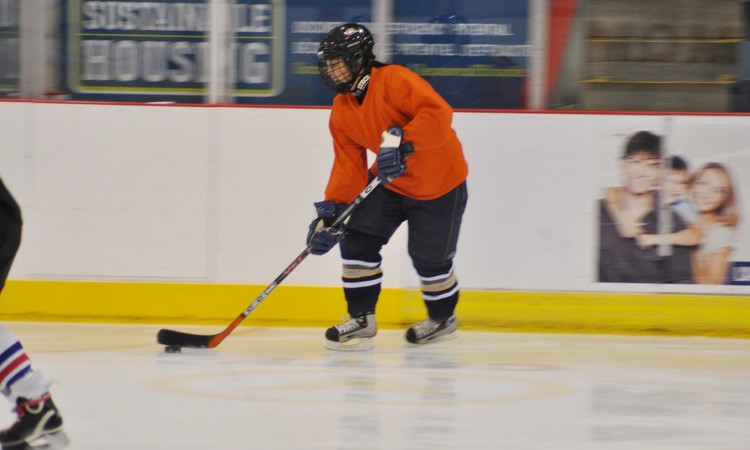 February 2019
---
Table of Contents
---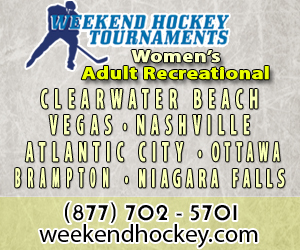 ---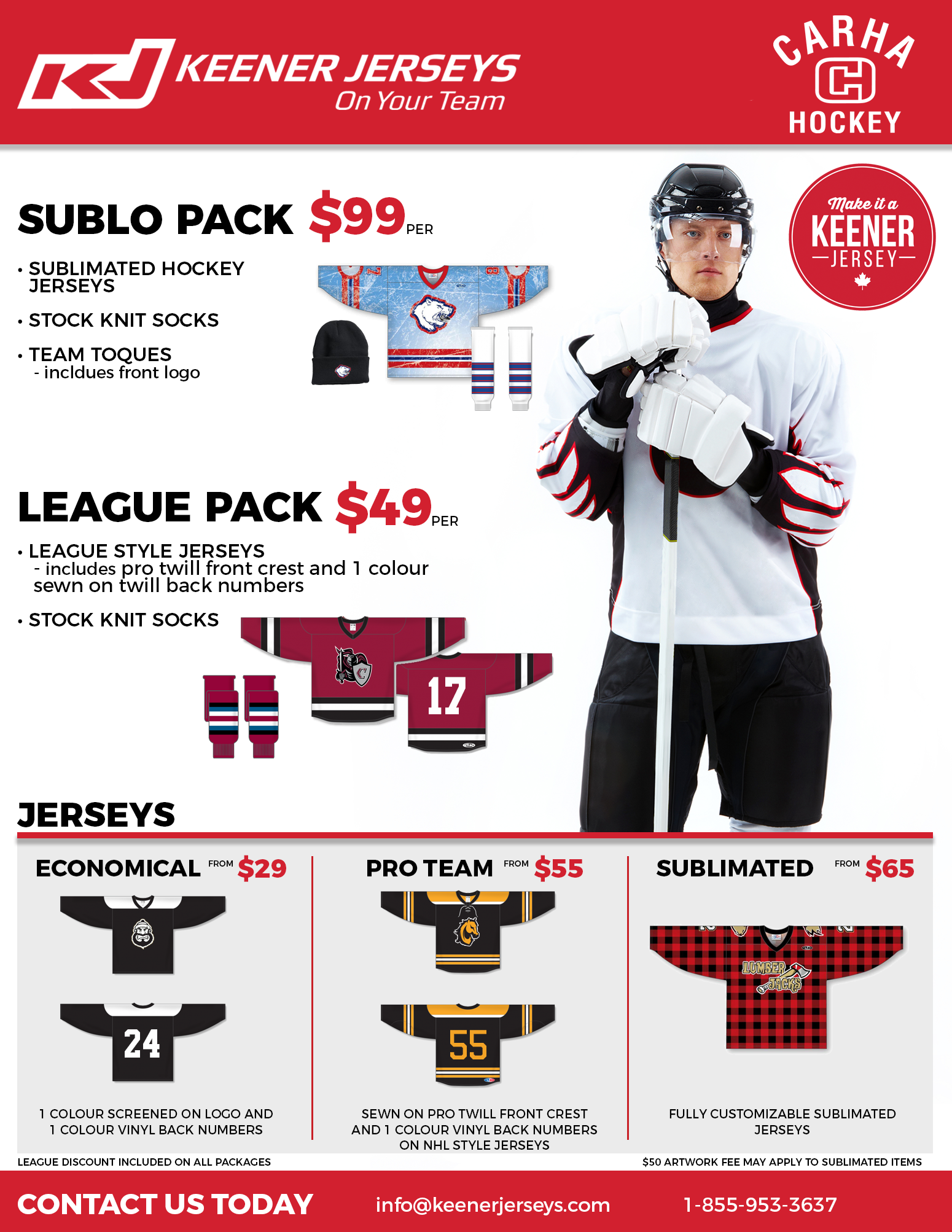 ---
Within the title of "adult recreational hockey", there's one key word - recreational.
While hockey is always going to be competitive and high-intensity by nature, there's a way to go about that without putting the people you're playing with at risk of injury.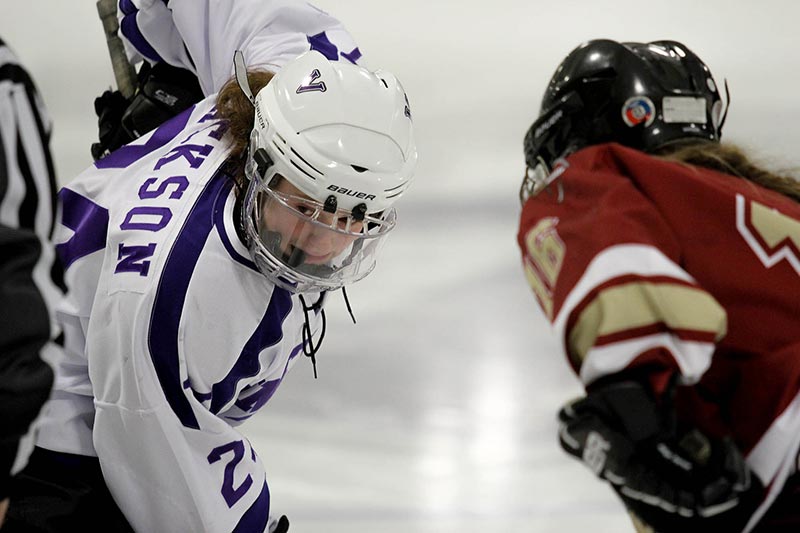 ---
Canadian Moose Friendship Tours
The Canadian Moose Friendship Tours are seeking women to join them in Australia and Scotland this year on their 30th anniversary hockey tours. Check out their website or contact them for more information!
---
Bring your team to any of the Royal Oak locations after your next game to recieve FREE NACHOS with your Loyalty Card.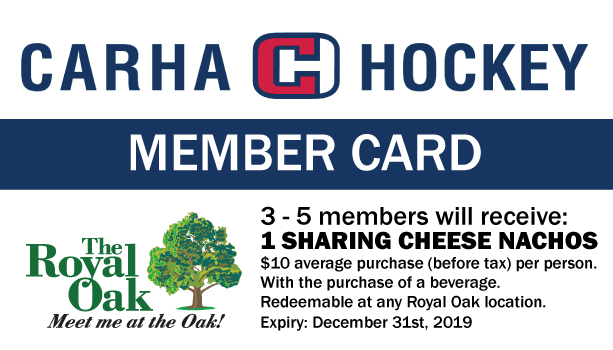 ---
Have a Story or Feature?
Let us know! We'll do our best to get it into next month's Hockey Hub. Click here to e-mail us!
Contact CARHA Hockey
1-800-267-1854
hockey@carhahockey.ca
CARHA Hockey
Suite 610, 1420 Blair Place
Ottawa, ON
K1J 9L8