If you're going to walk the walk in hockey, you better be able to talk the talk.
An entirely new dictionary seems to have been implemented into the sport in the past decade, and if you want to blend in with the younger lads in the dressing room, you'll first have to understand their language.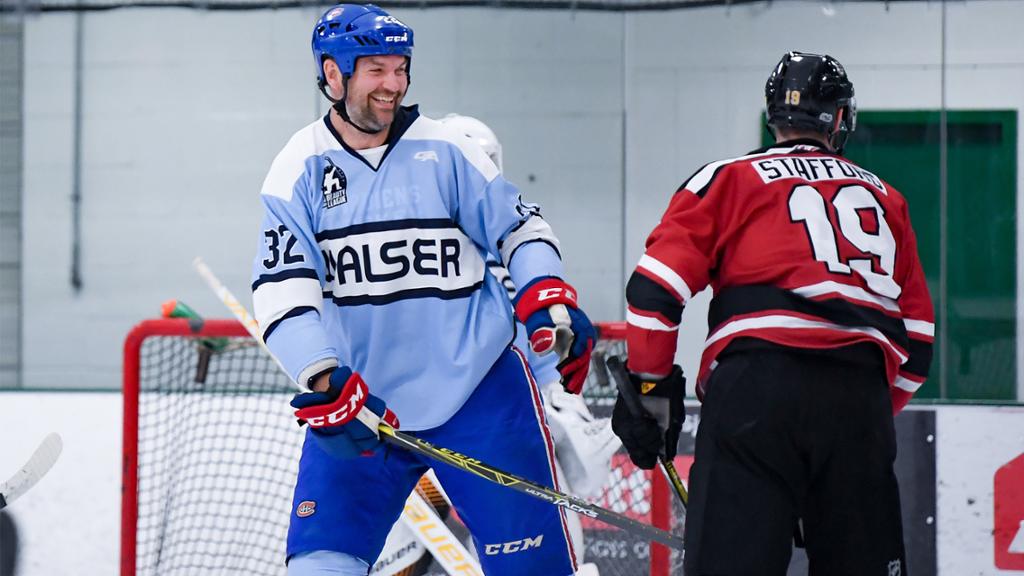 ---
Nutrition Tips for Hockey Players!
March is National Nutrition Month in Canada, so we thought we'd share some nutrition tips for hockey players, so that you can be at the peak of your performance on the ice.
A healthy lifestyle requires far more than just physical activity, and in fact, a good diet is the best way to live a healthy life.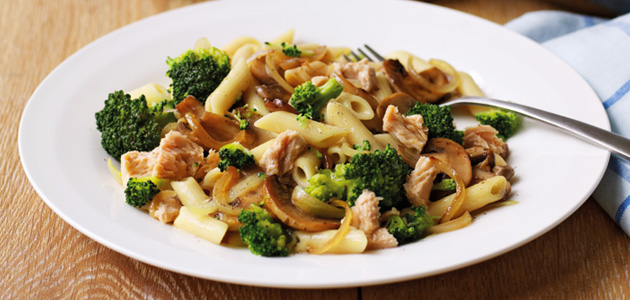 ---
Within the title of "adult recreational hockey", there's one key word - recreational.
While hockey is always going to be high-intensity by nature, there's a way to go about that without putting the people you're playing with at risk of injury.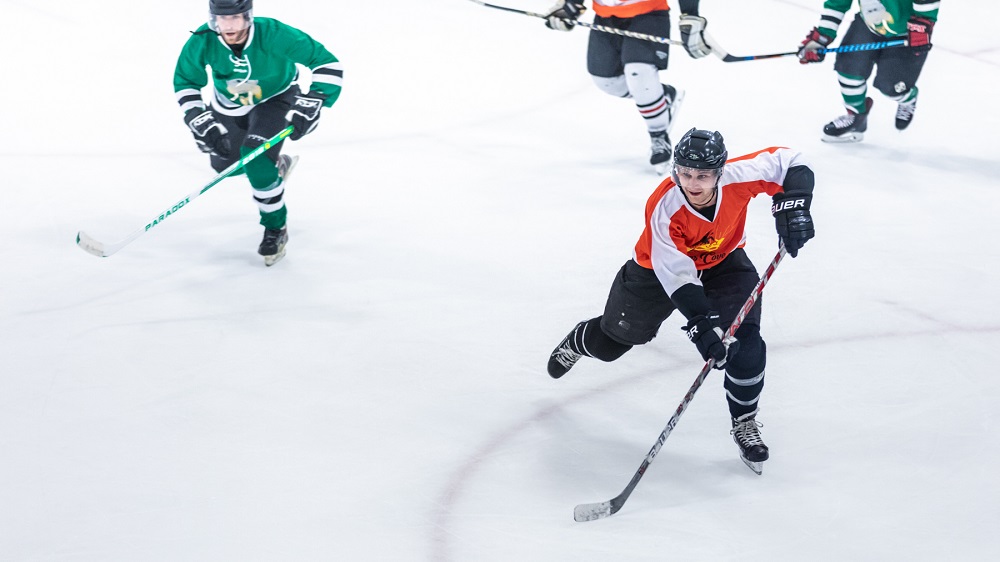 ---
The end of March is coming quick, which means the end of the National Hockey League (NHL) regular season is near.
This also means it's almost time to crown a champion of our 2018-19 Fantasy Hockey Pool, where participants are playing for $500 to the NHL Shop, $350 to Sport Chek, and $150 to our online store.
Despite giving up first place momentarily, team 'budlight' has regained the lead, but the standings are closer than ever. Nine teams are within striking distance, and it's sure to come down to the wire!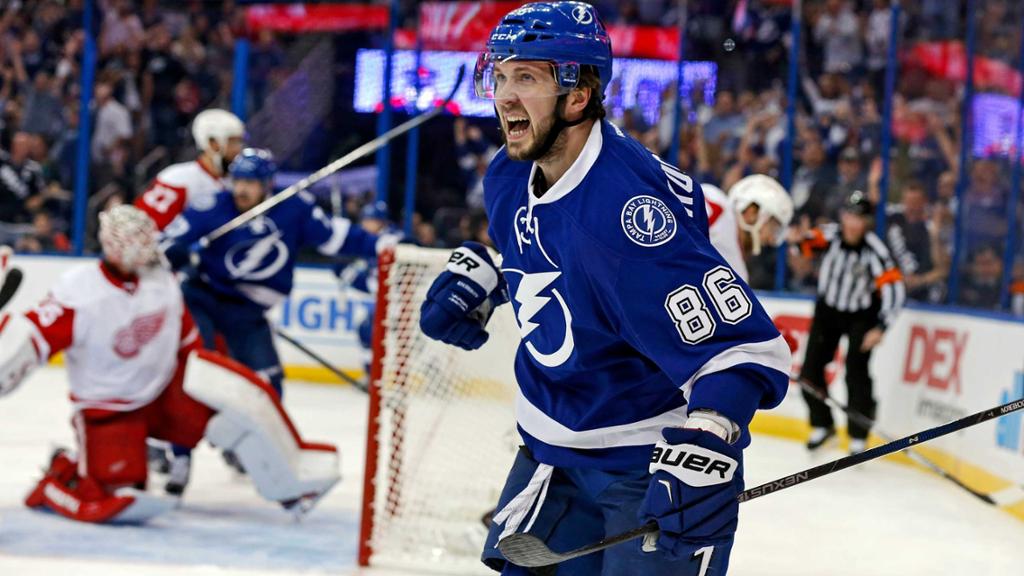 ---

1-800-267-1854
CARHA Hockey
Suite 610, 1420 Blair Place
Ottawa, ON
K1J 9L8
Table of Contents
---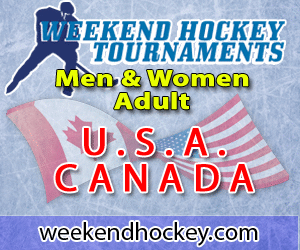 ---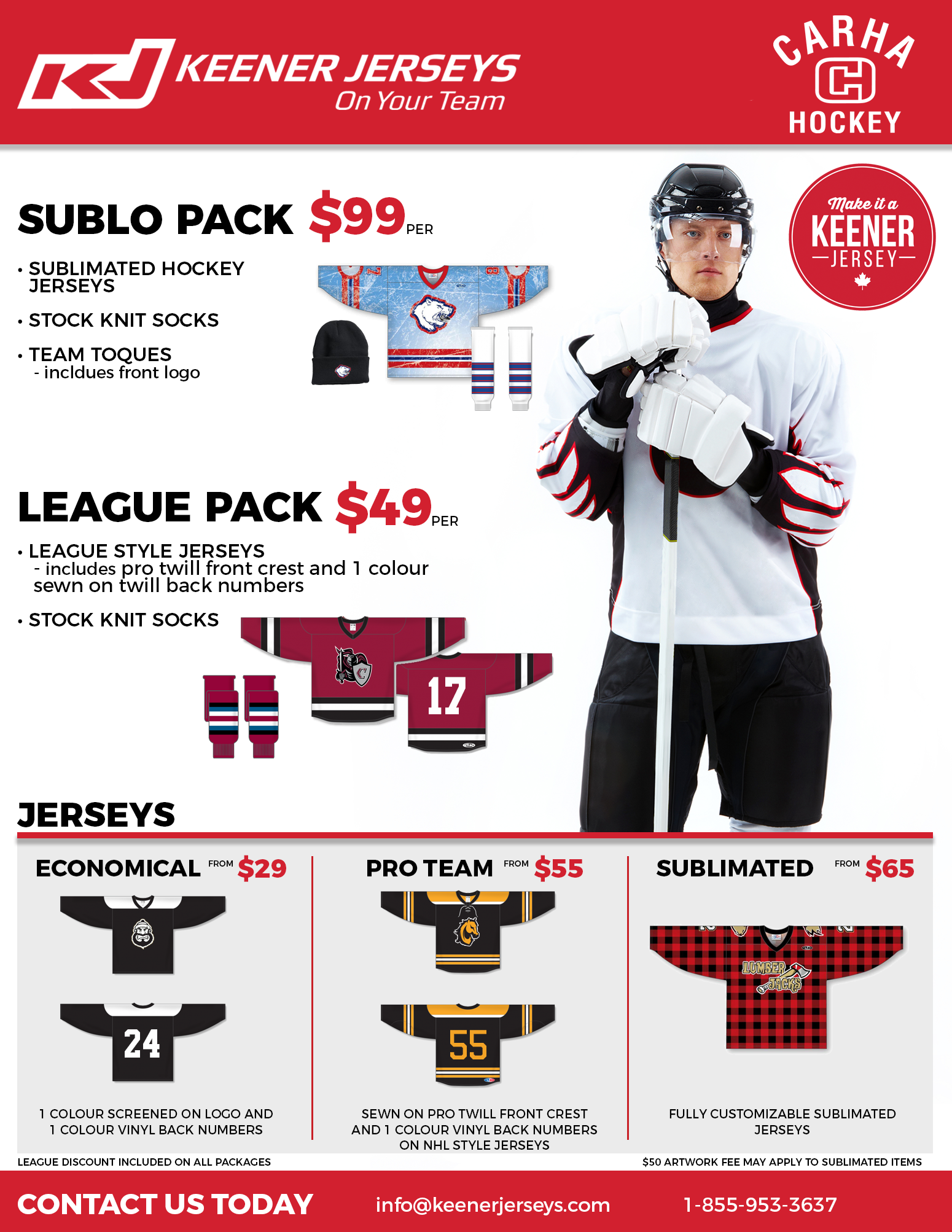 ---
Bring your team to any of the Royal Oak locations after your next game to receive FREE NACHOS with your Loyalty Card.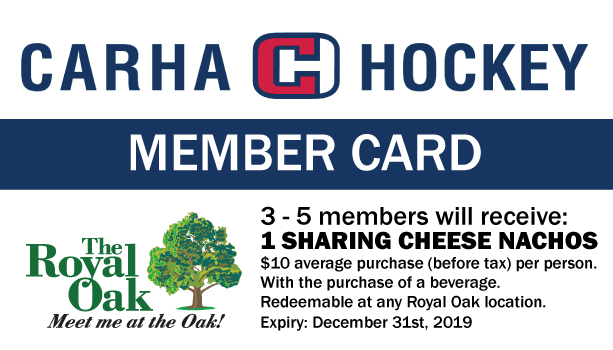 ---
Year-End Banquet Coming Up?
Does your team or league have a year-end party, banquet, or event coming up? Are you in need of some hockey merchandise to thank everyone for a fantastic season?
Check out CARHA Hockey's online store to shop high-quality shirts, sweaters, hats, backpacks and more at a great price!