The Challenges of Playing Hockey As a Woman
There are MANY challenges to be faced as a woman playing, or participating in hockey, and they start before you even step on the ice for the first time.
It's a sad reality that we live in, and although progress is being made each and every day, women face an uphill battle when they choose to play hockey, and it's simply unfair.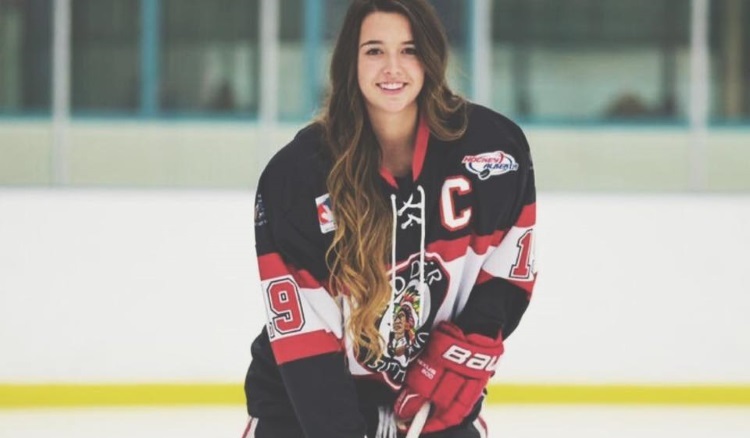 ---
In a sport that is so centered around growth, momentum, change, and the continuing battle for gender equality, you need role models to lead the way.
The leaders in the movement are the ones who have the voice and the power to step forward and say that things are not okay, and that changes must be made.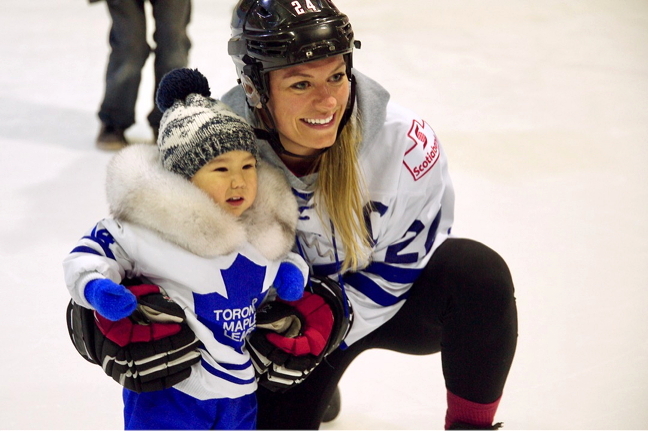 ---
If you're going to walk the walk in hockey, you better be able to talk the talk.
An entirely new dictionary seems to have been implemented into the sport in the past decade, and if you want to blend in with the younger teammates in the dressing room, you'll first have to understand their language.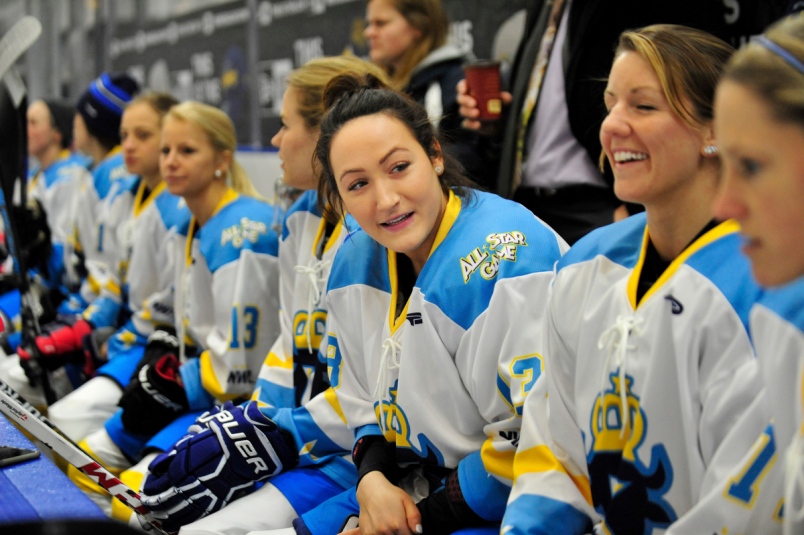 ---
Nutrition Tips for Hockey Players!
March is National Nutrition Month in Canada, so we thought we'd share some nutrition tips for hockey players, so that you can be at the peak of your performance on the ice.
A healthy lifestyle requires far more than just physical activity, and in fact, a good diet is the best way to live a healthy life.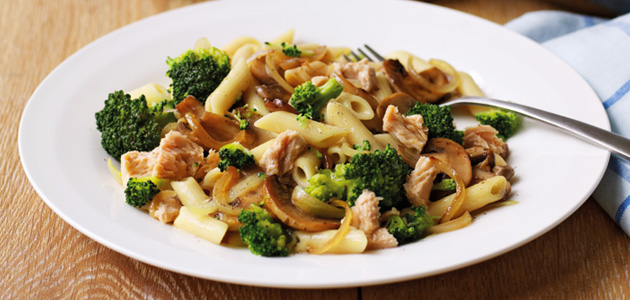 ---
Canadian Moose Friendship Tours!
The Canadian Moose Friendship Tours are seeking women to join them in Australia and Scotland this year on their 30th anniversary hockey tours. Check out their website or contact them for more information!
March 2019
---
Table of Contents
---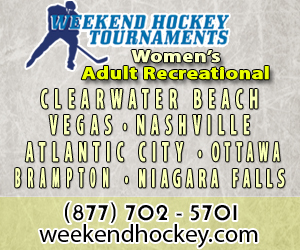 ---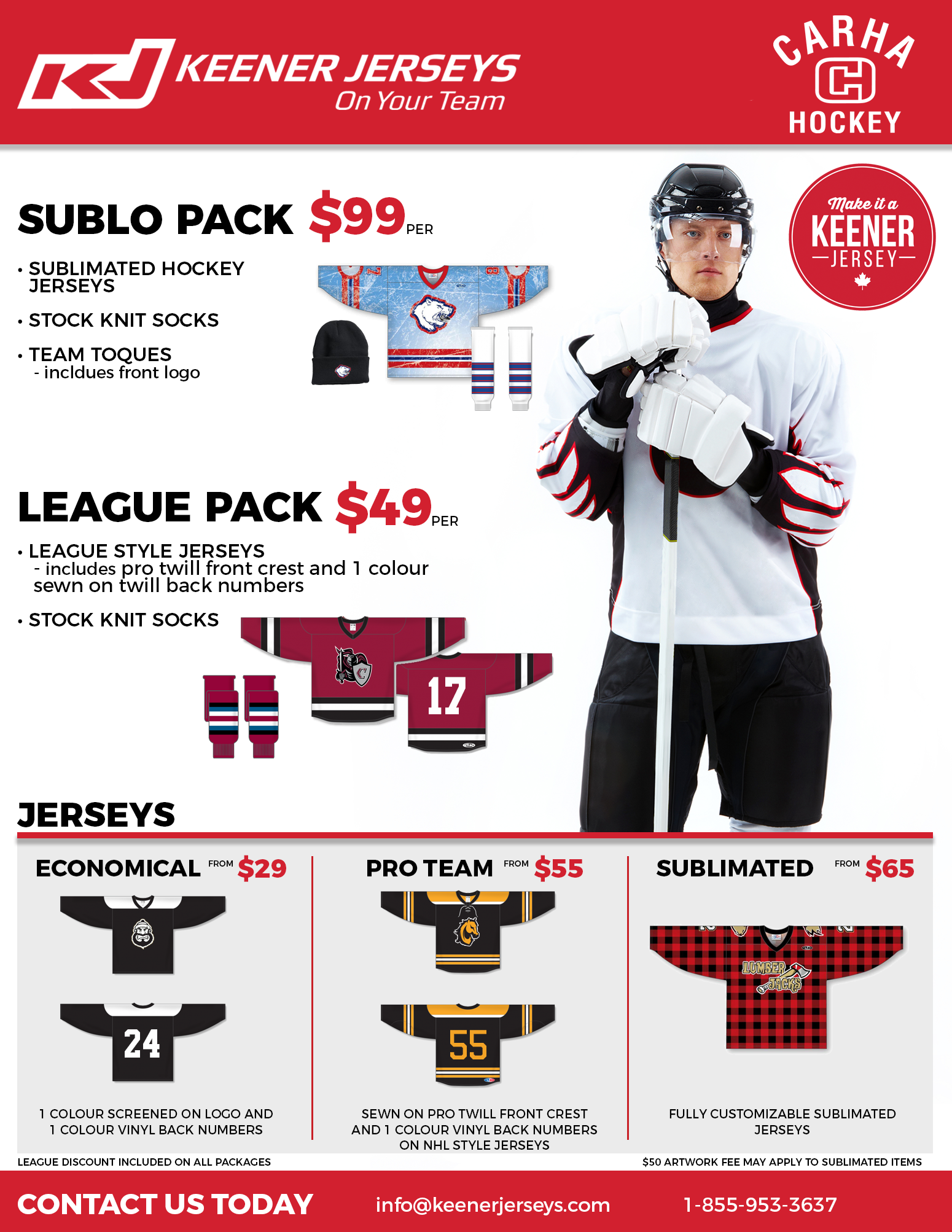 ---
Does your team or league have a year-end party, banquet, or event coming up? Are you in need of some hockey merchandise to thank everyone for a fantastic season?
Check out CARHA Hockey's online store to shop high-quality shirts, sweaters, hats, backpacks and more at a great price!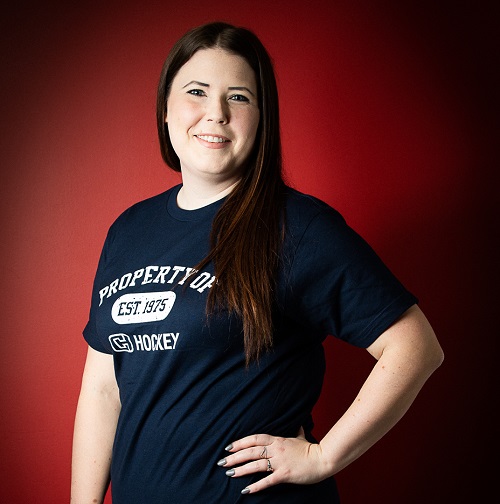 ---
Bring your team to any of the Royal Oak locations after your next game to recieve FREE NACHOS with your Loyalty Card.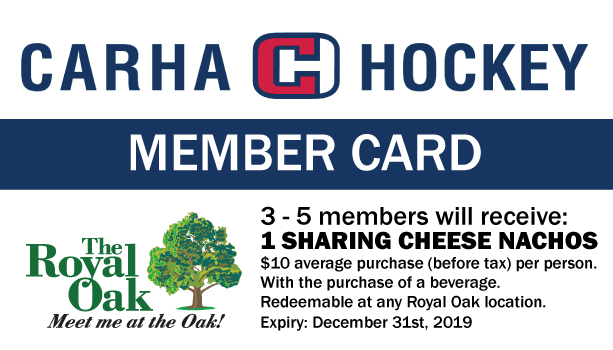 ---
Have a Story or Feature?
Let us know! We'll do our best to get it into next month's Hockey Hub. Click here to e-mail us!
Contact CARHA Hockey
1-800-267-1854
hockey@carhahockey.ca
CARHA Hockey
Suite 610, 1420 Blair Place
Ottawa, ON
K1J 9L8