Hockey is a sport like no other.
The speed at which hockey is played, the surface that it's played on, and the equipment needed for hockey already differentiates the game from many others. But hockey goes beyond that.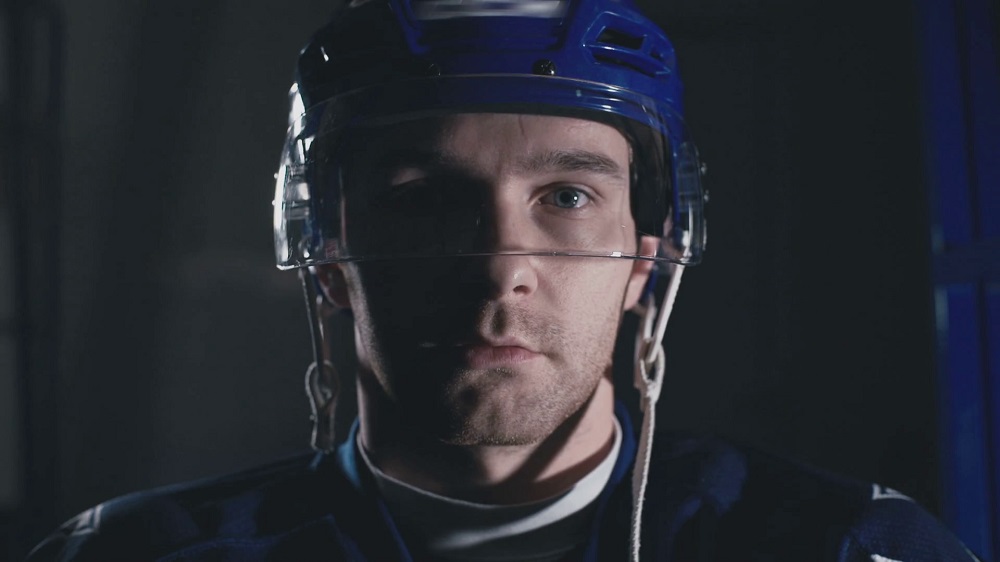 ---
Calgary 55+ and Their Passion for Helping!
Alan Barrett is the Commissioner of the Calgary 55+ Hockey Association and has a fantastic outlook on the game of hockey.
He is passionate about giving back to the community and helping any way they can, and this outlook is consistently shown through the Calgary 55+ Hockey Association.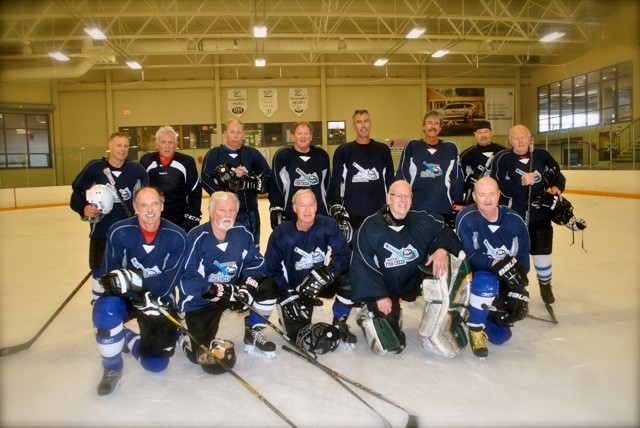 ---
Over the past few weeks, we've asked you to share your stories of how your teams, leagues and tournaments contribute to charity and give back to the community, so we can show you that #CARHACares.
The response from all of you has been incredible.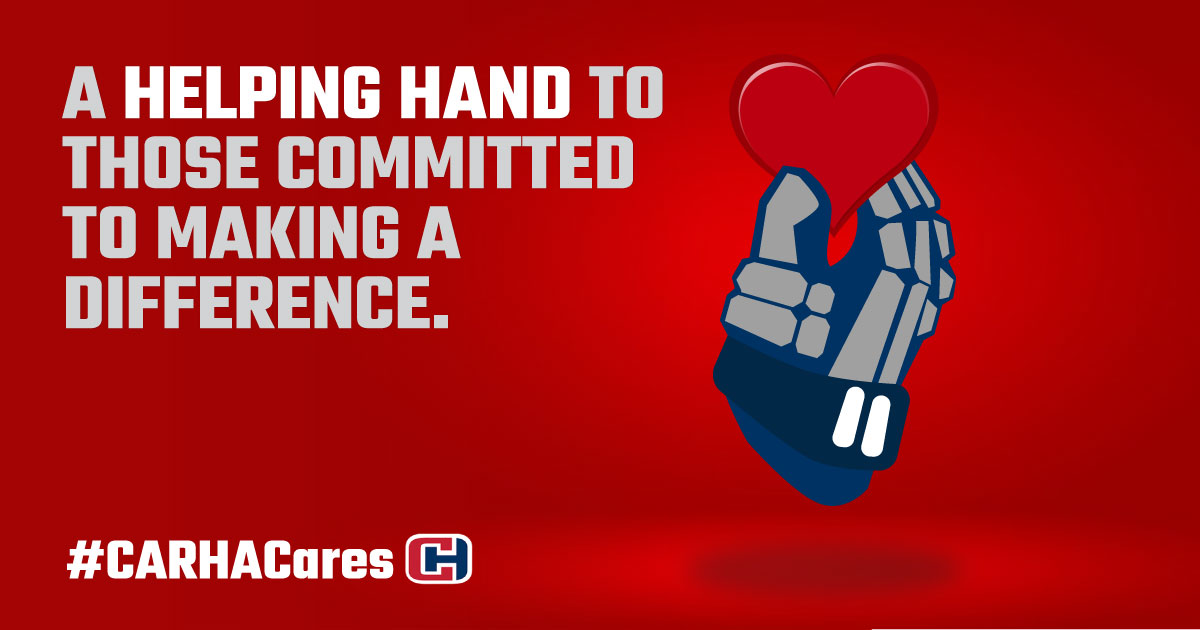 ---
The 2018-19 National Hockey League (NHL) season has now concluded, and that means it's time to crown our champion for the CARHA Hockey fantasy hockey pool.
Let's congratulate our winners!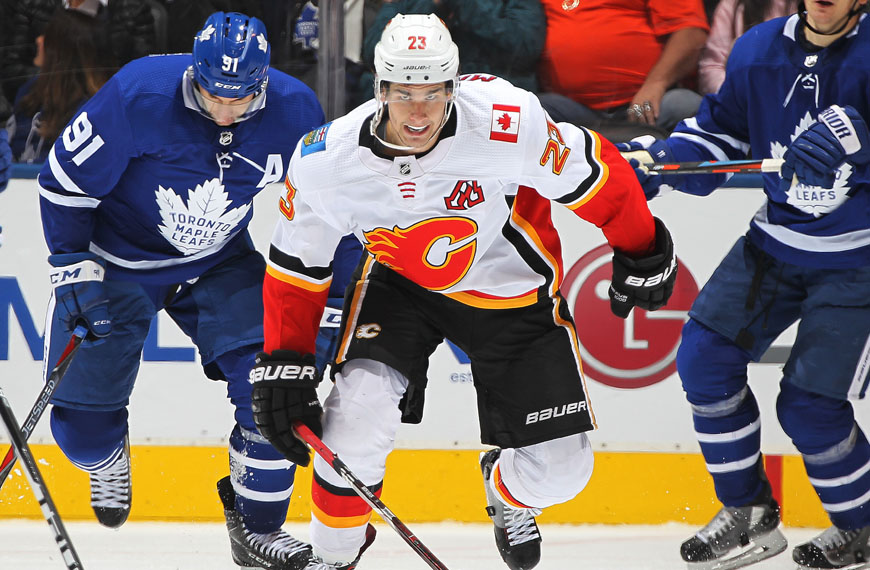 ---

1-800-267-1854
CARHA Hockey
Suite 610, 1420 Blair Place
Ottawa, ON
K1J 9L8
Table of Contents
---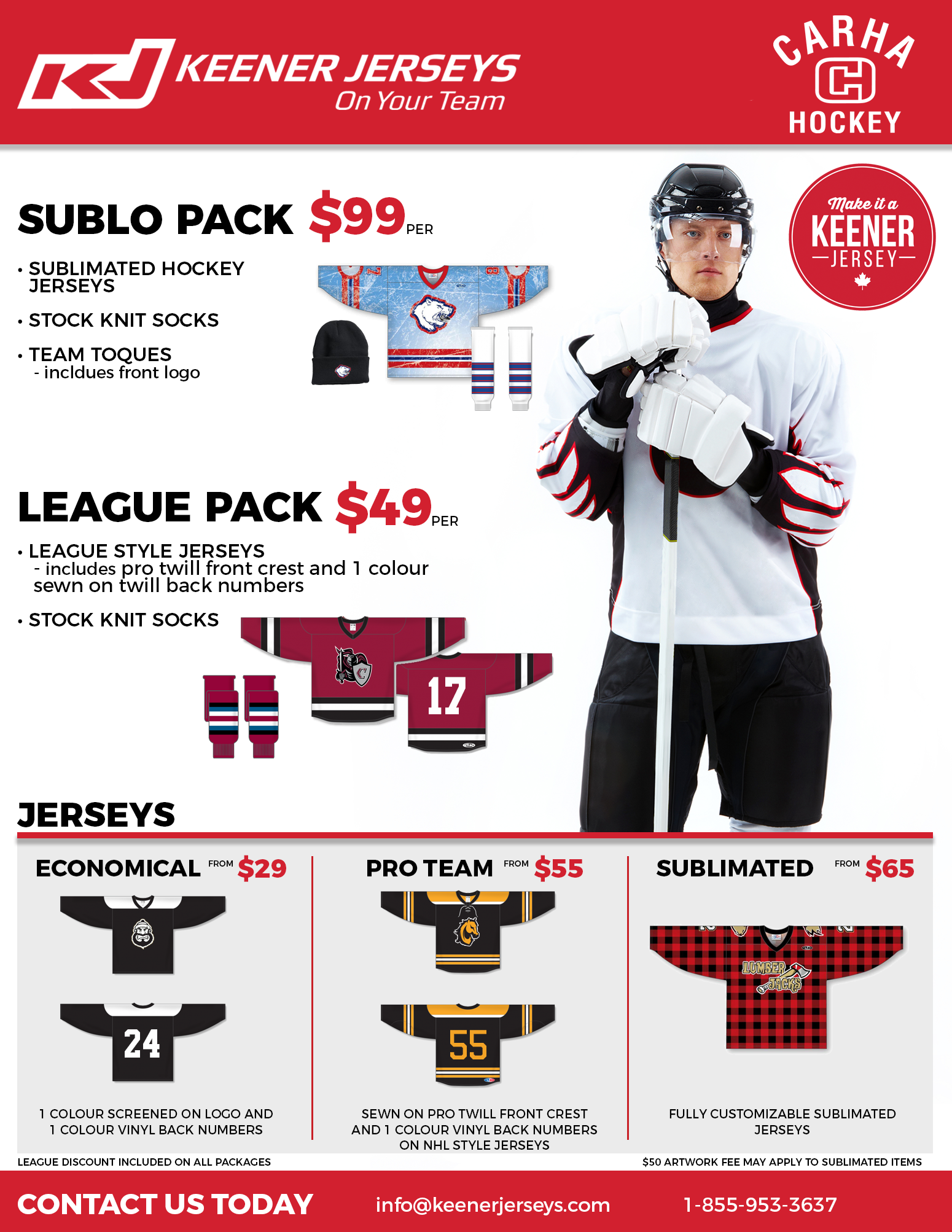 ---
Bring your team to any of the Royal Oak locations after your next game to receive FREE NACHOS with your Loyalty Card.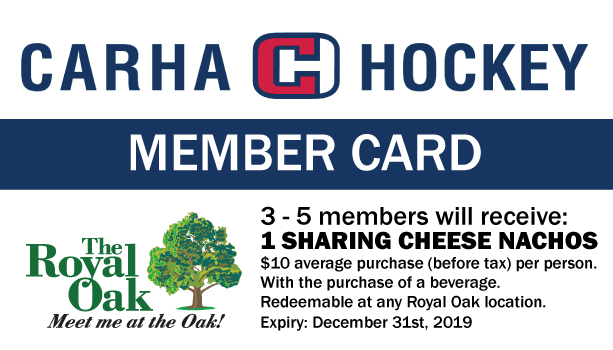 ---
Year-End Banquet Coming Up?
Does your team or league have a year-end party, banquet, or event coming up? Are you in need of some hockey merchandise to thank everyone for a fantastic season?
Check out CARHA Hockey's online store to shop high-quality shirts, sweaters, hats, backpacks and more at a great price!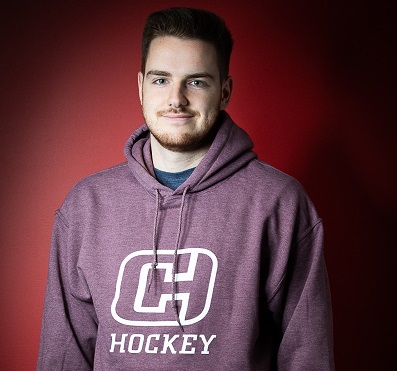 ---
Have a Story or Feature?
Let us know! We'll do our best to get it into next month's E-Letter. Click here to e-mail us!
---