The game of hockey has evolved drastically over the years, and a large portion of that can be attributed to the players.
Humans in general have taken a large step forward over the past 10 to 20 years as a result of maximizing diet planning and workouts, and it shows perhaps more in hockey than any other sport.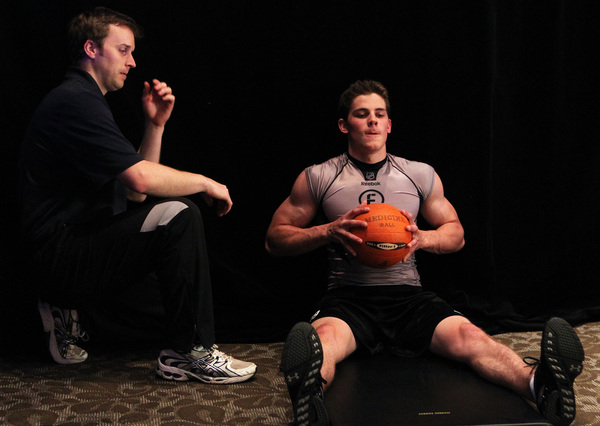 ---
CARHA Hockey's sister company iPlayHockey had the opportunity to speak with Josh Adams from Sway Medical, to ask him about their platform, how the technology can be used, and how Sway Medical came to be.
Check them out and learn how you can better protect your players today.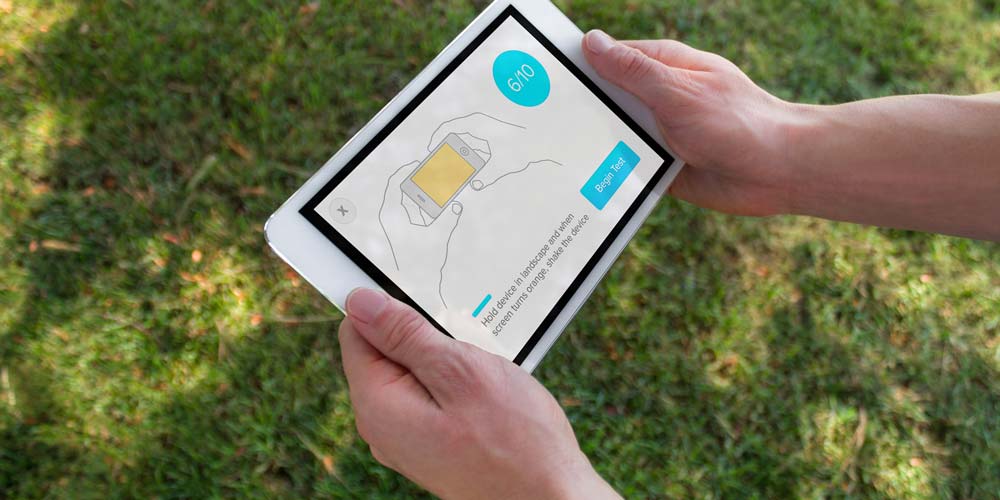 ---
Your passion for the game of hockey might stay the same throughout the course of your life, but the way you approach the game is most likely constantly changing and evolving.
One thing is for sure - no matter what age we are, we'll always love our country's game.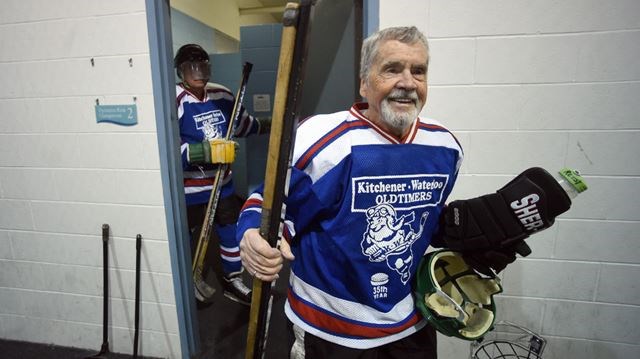 ---
Free Blade Shades from Bracelayer!
Spring weather is finally in full effect, which means it's time to enjoy the great outdoors that this country has to offer.
There's only one essential item for weather this great, and that's a nice pair of shades. Luckily, Bracelayer is here for you with the perfect promotion!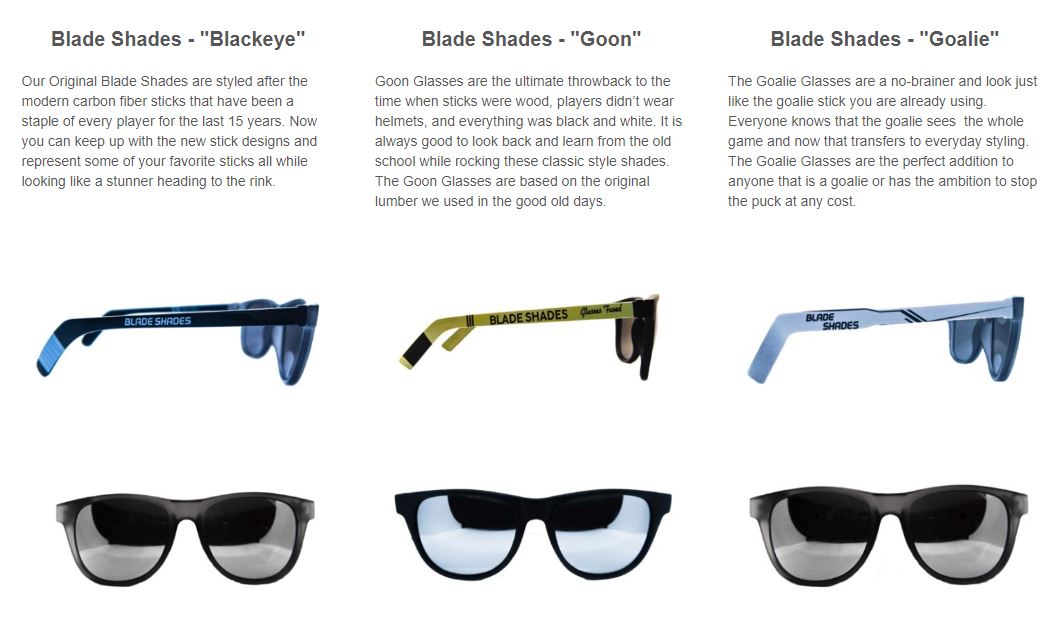 Table of Contents
---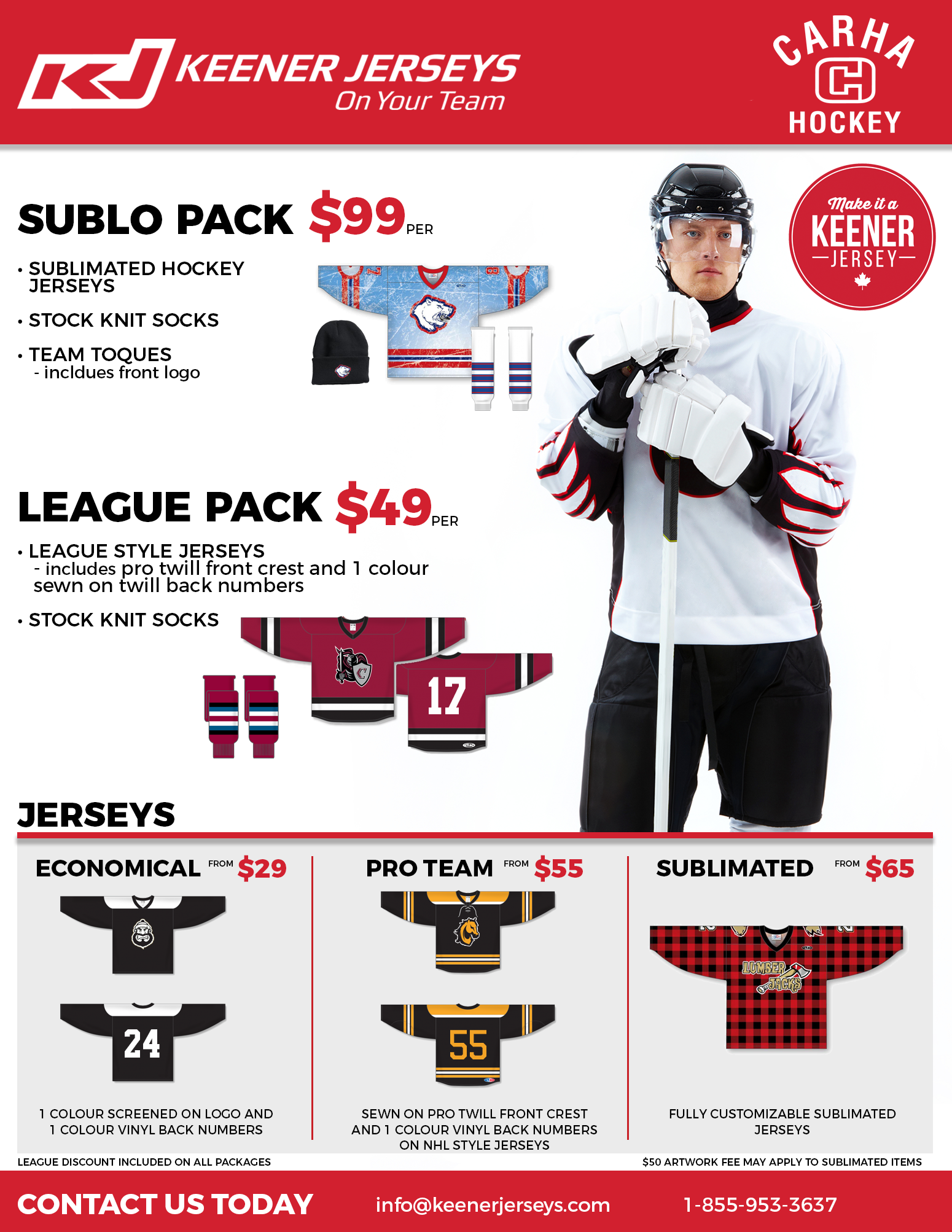 ---
Bring your team to any of the Royal Oak locations after your next game to receive FREE NACHOS with your Loyalty Card.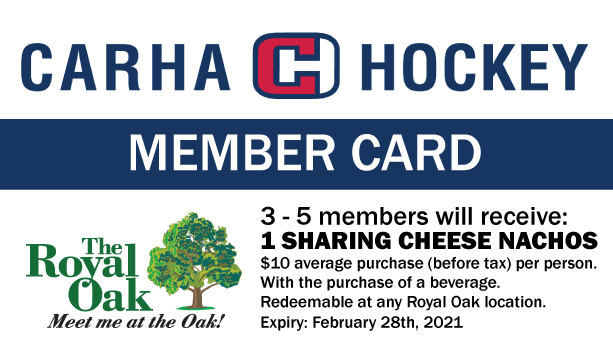 ---
The weather is finally taking a turn for the better and we think you need some new merchandise to celebrate.
Check out CARHA Hockey's online store to grab some new clothes for the spring and summer at a great price!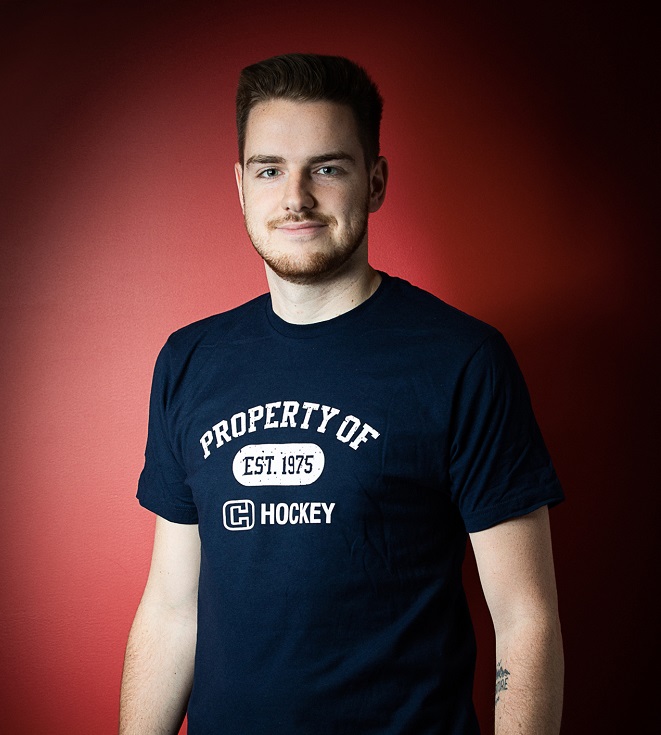 ---
Have a Story or Feature?
Let us know! We'll do our best to get it into next month's E-Letter. Click here to e-mail us!
---

1-800-267-1854
CARHA Hockey
Suite 610, 1420 Blair Place
Ottawa, ON
K1J 9L8