Our Communications Intern Lindsay Eastwood has returned to CARHA Hockey from her season at Syracuse University, and what a season it was.
Lindsay tells us all about her team's incredible journey, and the power of never giving up!
---
With all of the uproar in women's hockey these days, it is almost impossible to keep quiet.
The verbal support is amazing, however, the support should not end there.
So here is how you can extend your hand even further in supporting women's hockey.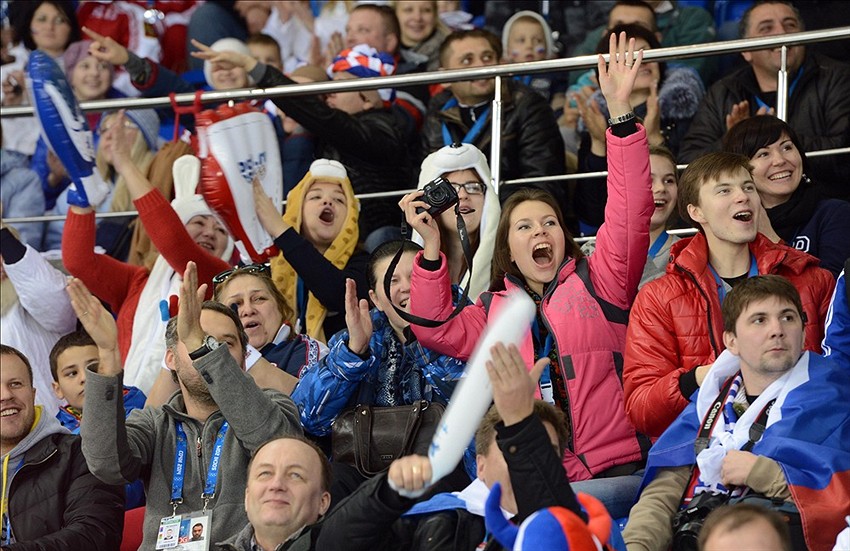 ---
The women's hockey world has seen a ton of changes recently, with the folding announced of the Canadian Women's Hockey League (CWHL), the boycott of the professional season by the players, the potential expansion of the National Women's Hockey League (NWHL), and the creation of a new Players Association.
So what's next?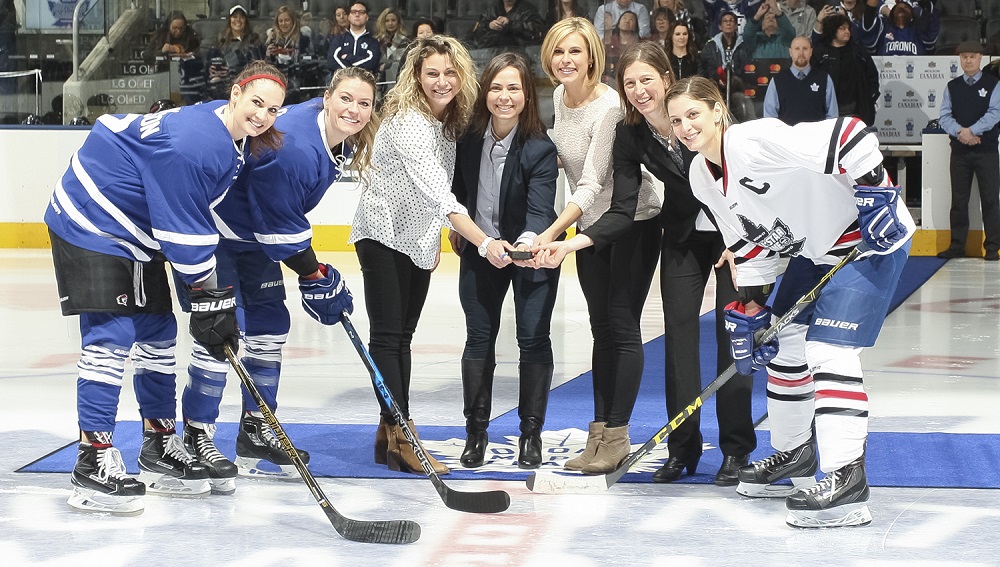 ---
The Evolution of a Hockey Player!
The game of hockey has evolved drastically over the years, and a large portion of that can be attributed to the players.
Humans in general have taken a large step forward over the past 10 to 20 years as a result of maximizing diet planning and workouts, and it shows perhaps more in hockey than any other sport.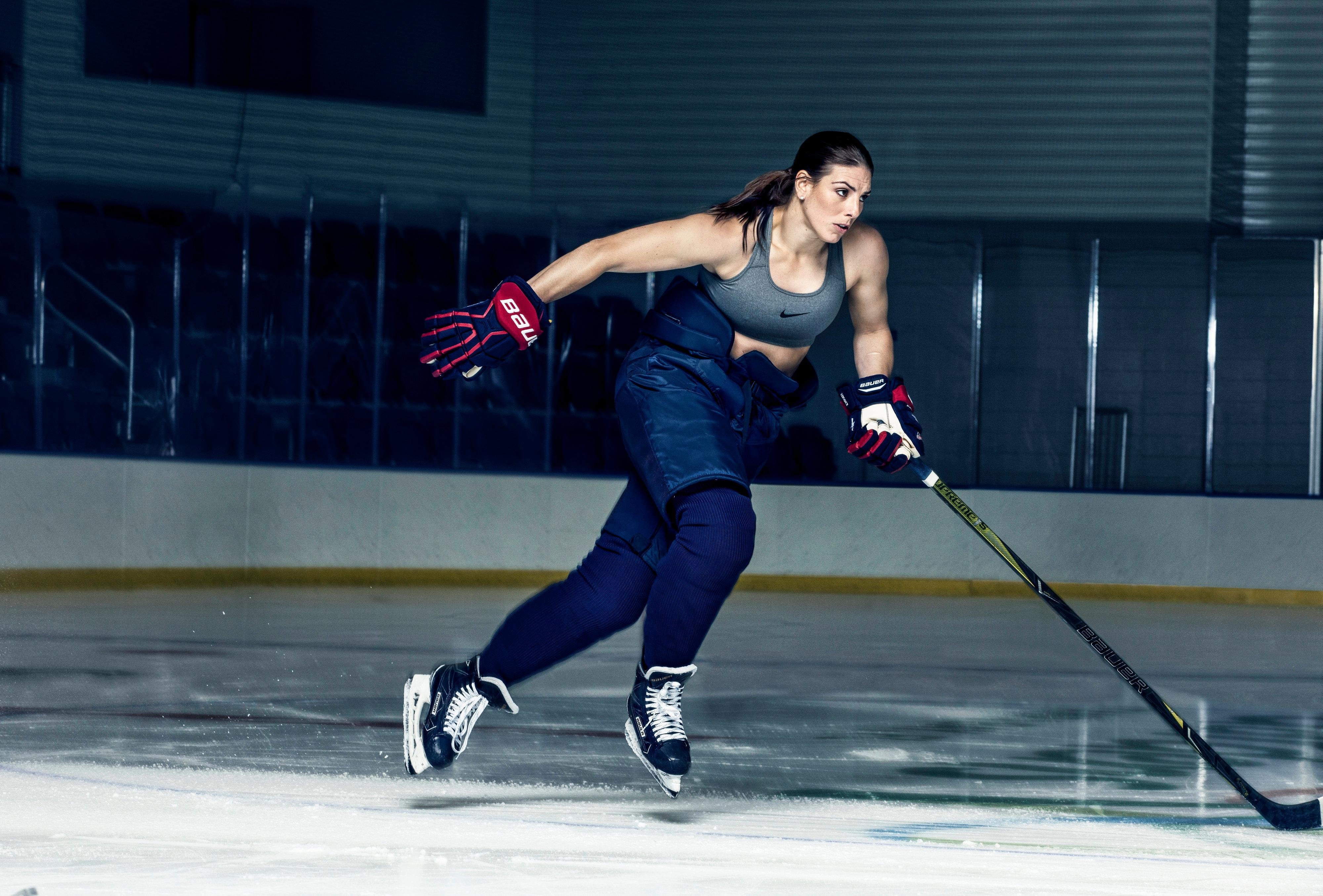 ---
Canadian Moose Friendship Tours!
The Canadian Moose Friendship Tours are seeking women to join them in Australia and Scotland this year on their 30th anniversary hockey tours. Check out their website or contact them for more information!
May 2019
---
Table of Contents
---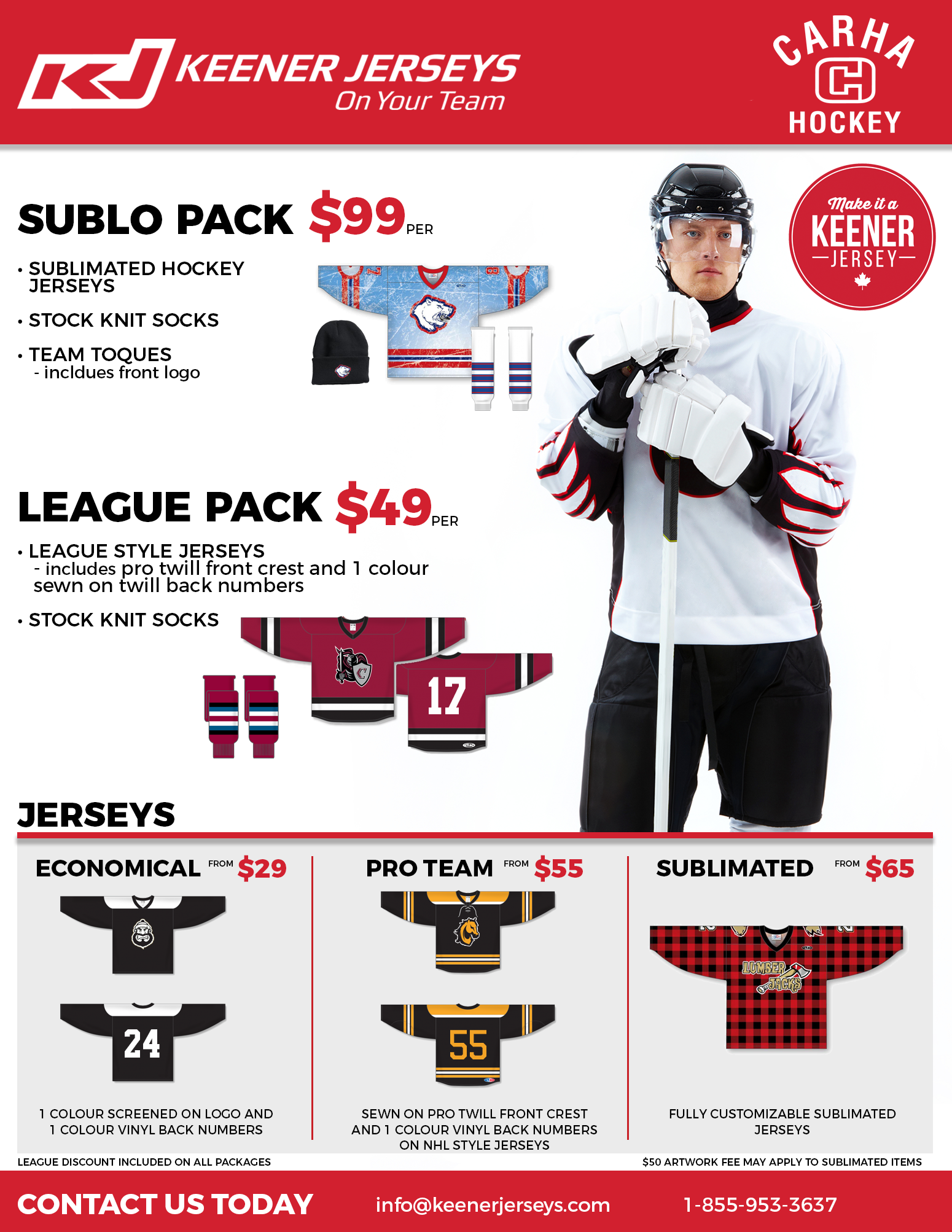 ---
The weather is finally taking a turn for the better and we think you need some new merchandise to celebrate.
Check out CARHA Hockey's online store to grab some new clothes for the spring and summer at a great price!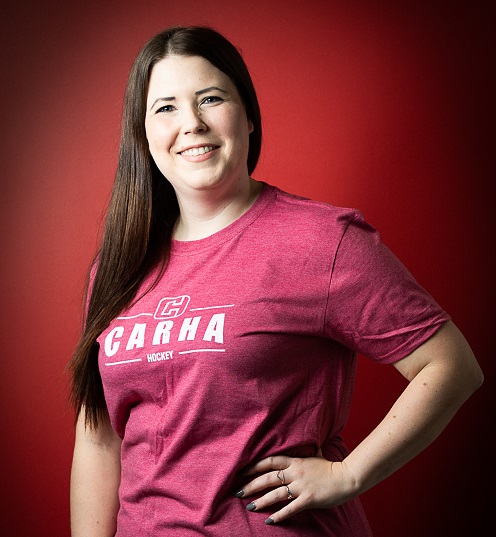 ---
Bring your team to any of the Royal Oak locations after your next game to receive FREE NACHOS with your Loyalty Card.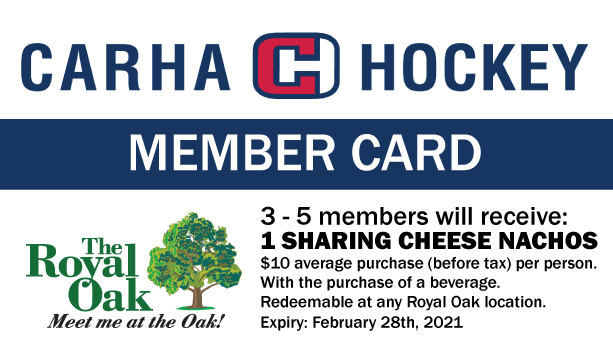 ---
Have a Story or Feature?
Let us know! We'll do our best to get it into next month's Hockey Hub. Click here to e-mail us!
Contact CARHA Hockey
1-800-267-1854
hockey@carhahockey.ca
CARHA Hockey
Suite 610, 1420 Blair Place
Ottawa, ON
K1J 9L8