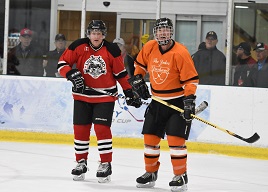 When new players hit the ice, the first thing we often ask them is, "Do you shoot left or right?" Based on their answer, we decide if they should play on the left or right side. The general advice is that if you shoot left you play left, and vice-versa for the right. There are some clear advantages to this approach, but there are also good reasons—particularly for forwards—to try playing on the opposite side. Here's a quick recap of some advantages and disadvantages of each approach.
On the defensive
In the defensive zone, playing on your strong side puts you in a better position to help clear the puck out of your end. This is especially important for defensemen, who want to maximize the amount of control they have when the puck is in a dangerous space.
On the offense
Even in the offensive zone, defensemen are better positioned on their strong hand, because it helps them control the puck along the boards at the blue line more effectively, and sets them up for good D to D passes.
---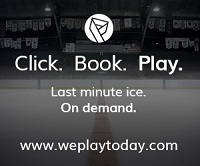 Our Ottawa based partner, PlayToday, has set its sights on simplifying the process of finding and booking last minute ice and other recreation space. Simply go to www.weplaytoday.com, search for a place and time, and book in seconds. All bookings are live immediately, so no more waiting for phone or email confirmation.
Currently operating in the Ottawa-Gatineau area, PlayToday has partnered with arenas such as Carleton University, Bell Sensplex, Minto Skating Centre, and many more.
No matter if you are an ice scheduler, coach, or casual player, PlayToday is meant to bring you and your team closer to where you want to be. If you have any questions, please feel free to contact PlayToday at info@weplaytoday.com or 613-600-5482.
---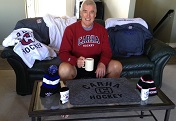 Congratulations to Bruce Kelly who won a CARHA Hockey Prize Package for completing the CARHA Hockey Referee Module Survey! Bruce is part of the Kawartha Seniors Hockey League.
About the Referee Modules
In less than 20 minutes you become part of an exclusive group of referees who have separated themselves from the rest by completing CARHA Hockey's referee modules.
These interactive modules are a training resource that provides you with basic to advanced skills, tools, and knowledge required to navigate the referee world. CARHA Hockey leagues and tournaments prefer using the service of referees who have taken CARHA Hockey referee module training.
---
Ottawa Travellers 80% Sold Out!
The Ottawa Travellers Hockey League is returning to the Ottawa region for their 31st Winter Season! With spots quickly filling up, they encourage you to submit your team registration before it's too late!
The Ottawa Travellers Hockey league boasts a variety of benefits that make it one of the most desirable leagues to play in. Some key features are: central locations (University of Ottawa Sports Complex and TD Place), CARHA Hockey Insurance included in team registration, free parking at both facilities, monthly draw for 100-level Sens tickets, exclusive tournament entry rates for CARHA Hockey tournaments, and much more!
Click Ottawa Travellers Hockey League for registration information.
---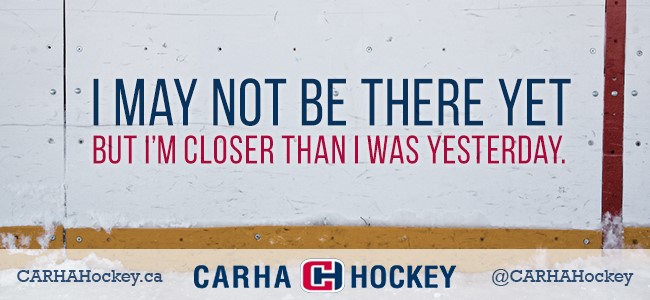 Table of Contents
Congratulations To Bruce Kelly!
Ottawa Travellers 80% Sold Out
Baron Hockey - Home of the Custom Hockey Stick
---
Baron Hockey - Home of the Custom Hockey Stick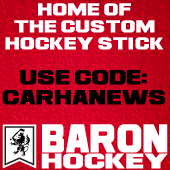 ---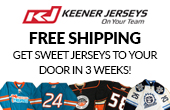 ---
Ottawa Travellers Back for 31st Winter Season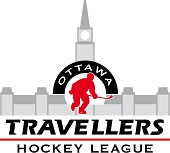 ---
Bring your team to any of the Royal Oak locations after your next game to recieve FREE NACHOS with your Loyalty Card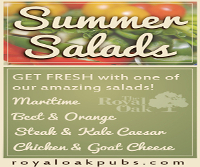 ---

1-800-267-1854
hockey@carhahockey.ca
CARHA Hockey
Suite 610, 1420 Blair Place
Ottawa, ON
K1J 9L8