Best Alternative Sports for Hockey Players
Are you looking for a way to shay in shape in the offseason and become a better athlete, leading to better on-ice performance?
Here is a list of sports that can supplement your athletic needs!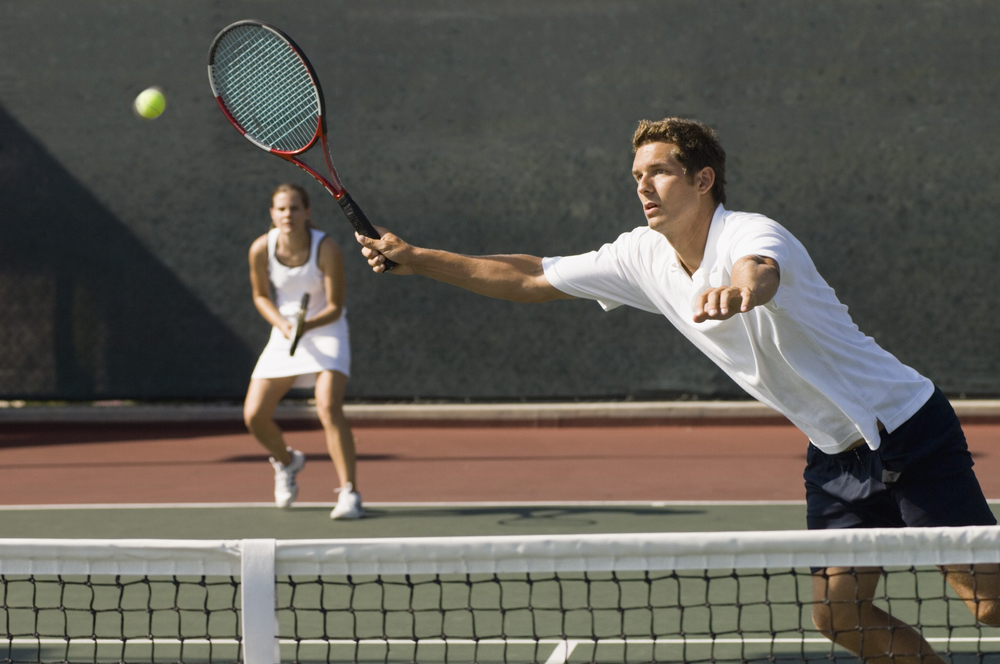 ---
The time is coming for the National Hockey League (NHL) and the National Hockey League Players Association (NHLPA) to open up a new Collective Bargain Agreement (CBA).
NHL fans could very well feel the wrath of a CBA termination come the 2020-21 season, resulting in an infamous lockout.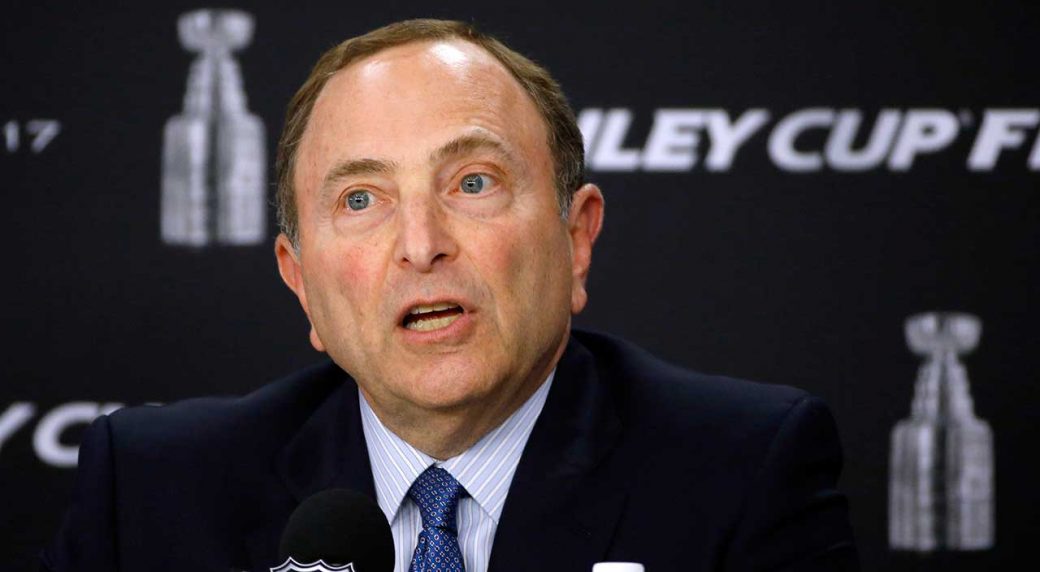 ---
Using Hockey to Stay in Shape!
With the winter hockey season coming to an end, this could be a great time to start gearing up for next season.
Hockey is 10 times more fun when you feel good on the ice. So instead of using hockey to get in shape, simply use it to stay in shape and ensure that you feel you are physically ready before you hit the ice.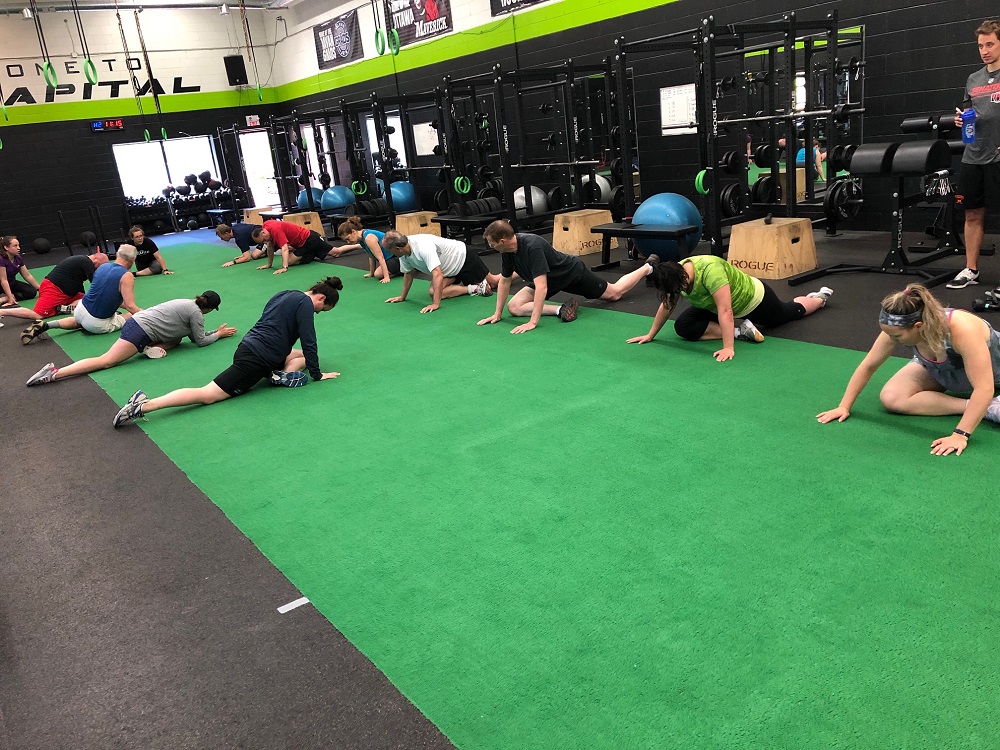 ---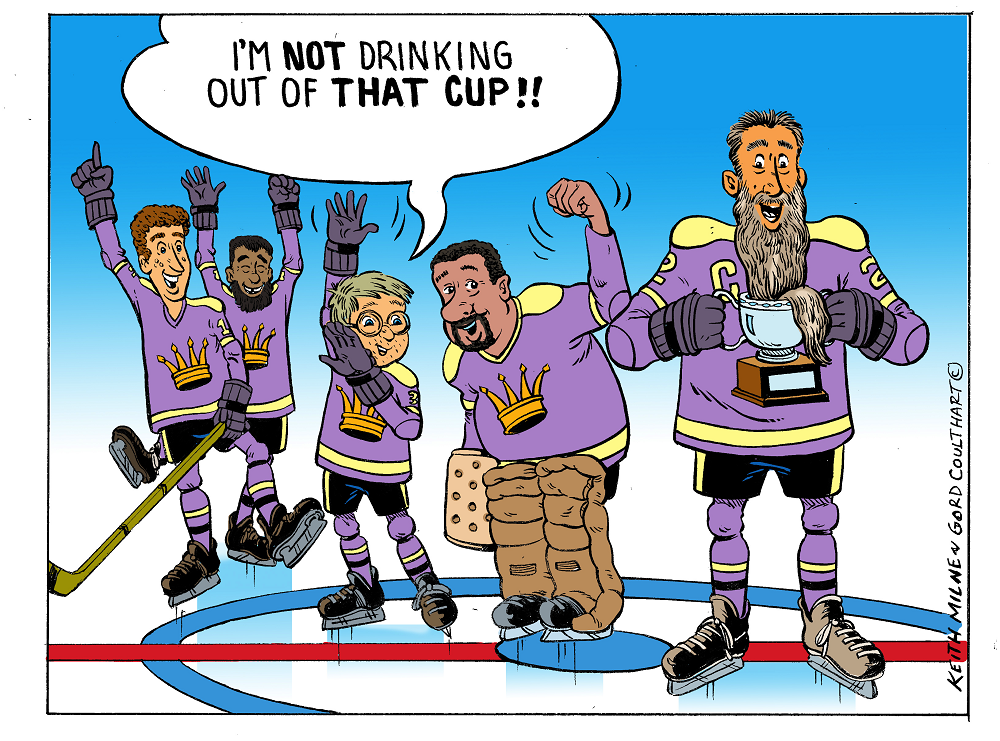 Table of Contents
---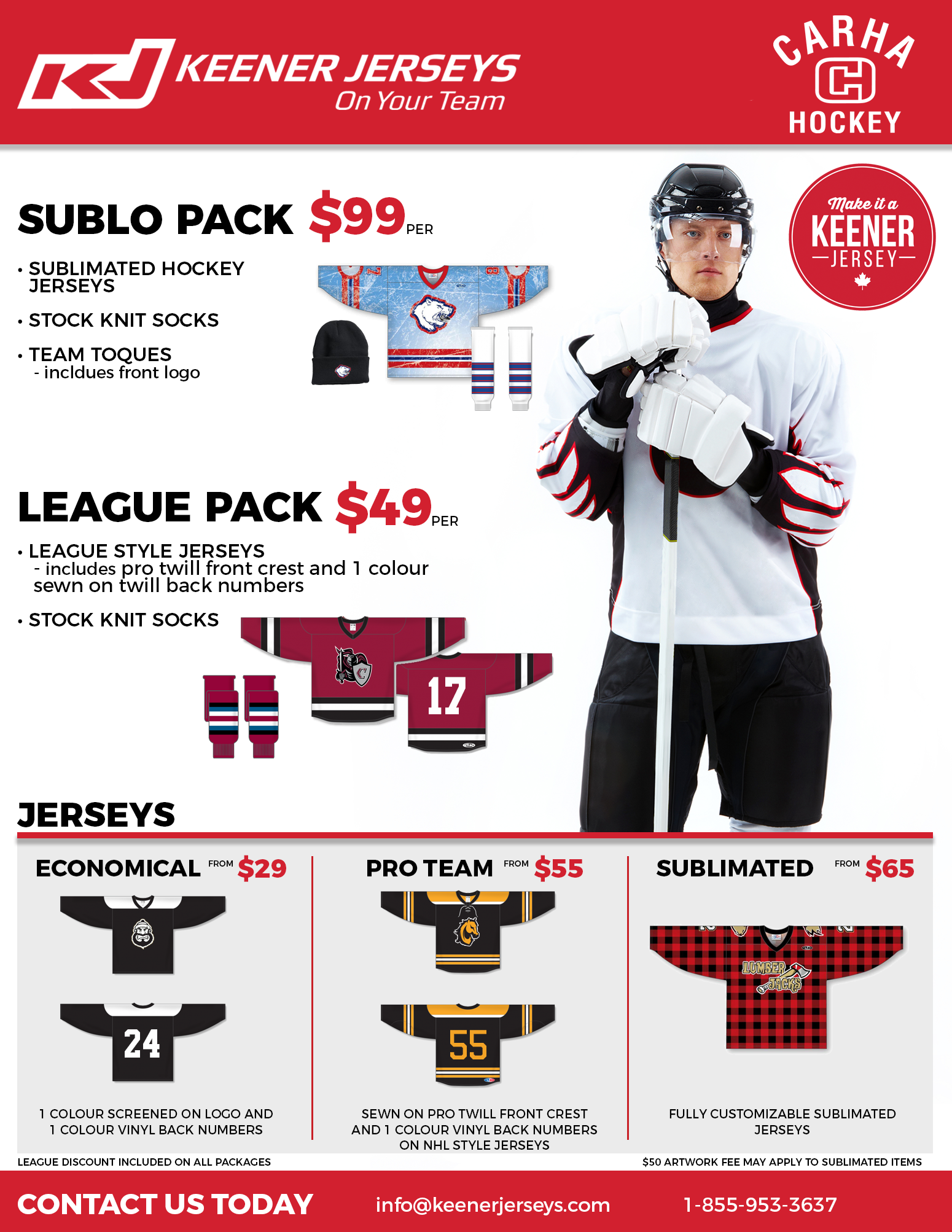 ---
Bring your team to any of the Royal Oak locations after your next game to receive FREE NACHOS with your Loyalty Card.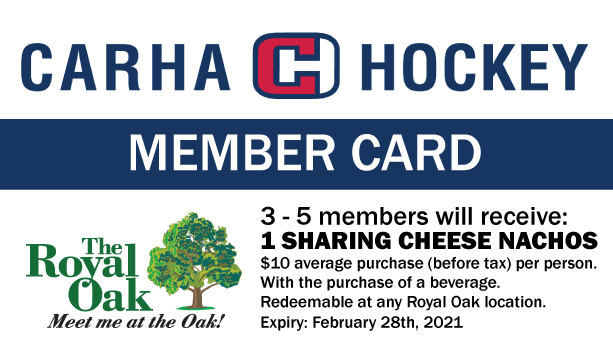 ---
The weather is finally taking a turn for the better and we think you need some new merchandise to celebrate.
Check out CARHA Hockey's online store to grab some new clothes for the spring and summer at a great price!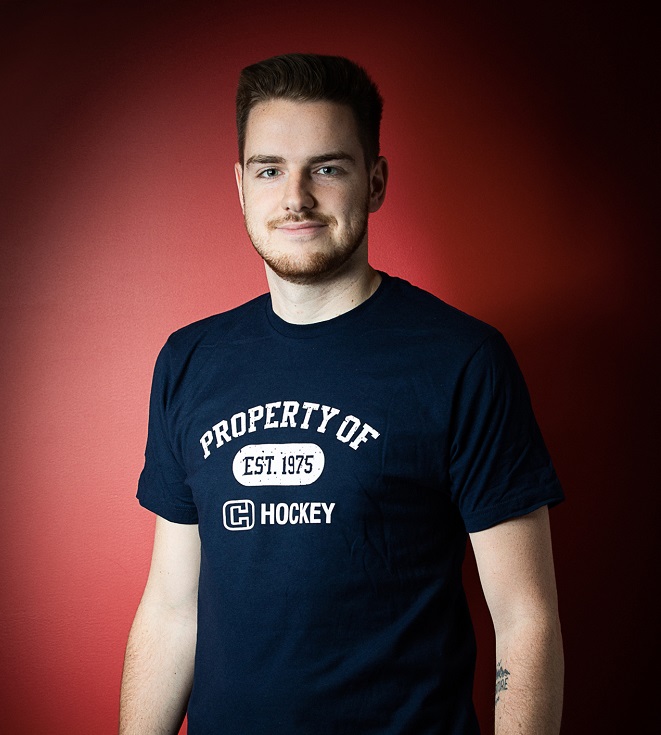 ---
Have a Story or Feature?
Let us know! We'll do our best to get it into next month's E-Letter. Click here to e-mail us!
---

1-800-267-1854
CARHA Hockey
Suite 610, 1420 Blair Place
Ottawa, ON
K1J 9L8