Tips for Purchasing and Breaking in New Equipment
Are you dreading getting new equipment? Well getting new equipment does not have to mean breaking the bank or getting endless blisters. Equipment can actually be affordable and with the proper technique, can be a painless transition.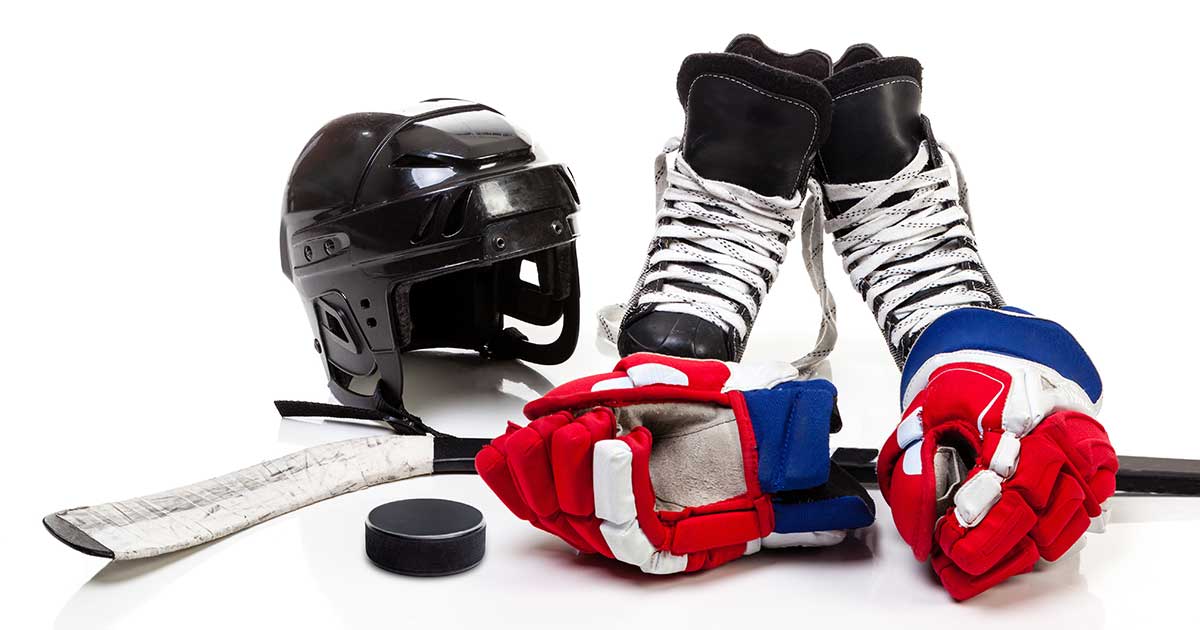 ---
To some, hockey is the backbone of their existence, to others it is all about having fun, and for most it is somewhere in the middle.
Next time you step on the ice, ask yourself, why do you play?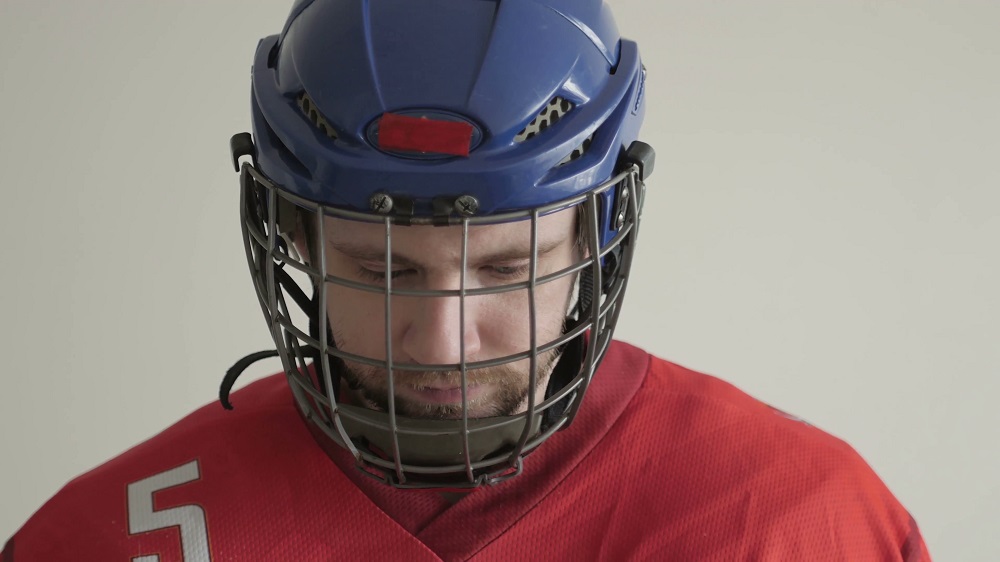 ---
CARHA Hockey often encourages members to play other sports or take part in other activities in the summer, to get a break from hockey, to work on different mucles or abilities, or simply to have variety in your life.
But for some people, that's not enough, and we totally understand.
That's where ball hockey comes into play!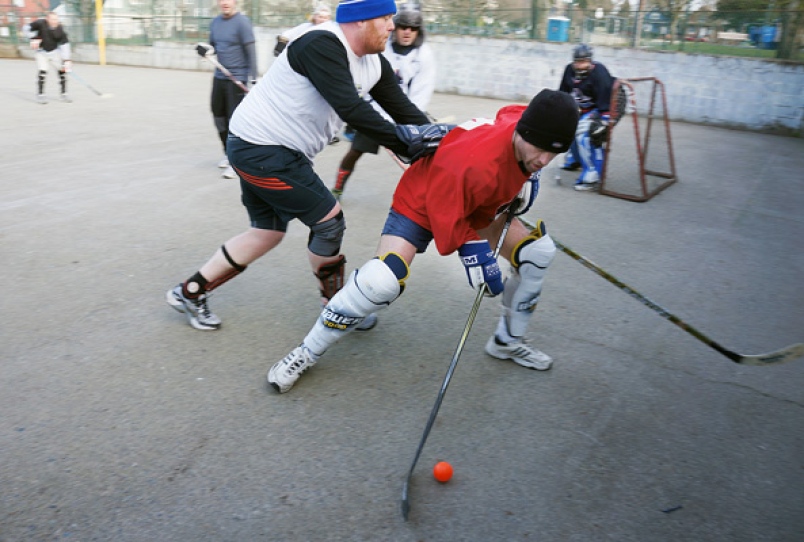 ---
Sleeman's Hockey League's Charitable Efforts!
This CARHA Hockey league in Quebec does fantastic work for charity every year.
We had the opportunity to speak with Joe from the Sleeman's Hockey League to discuss the work they do, why they do it, and what they were able to contribute this past season!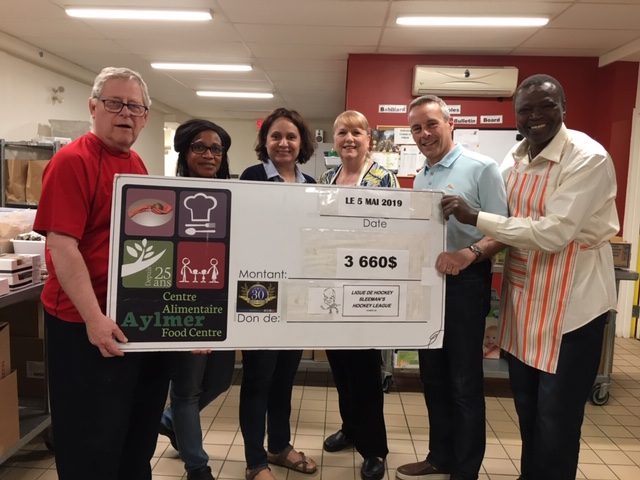 Table of Contents
---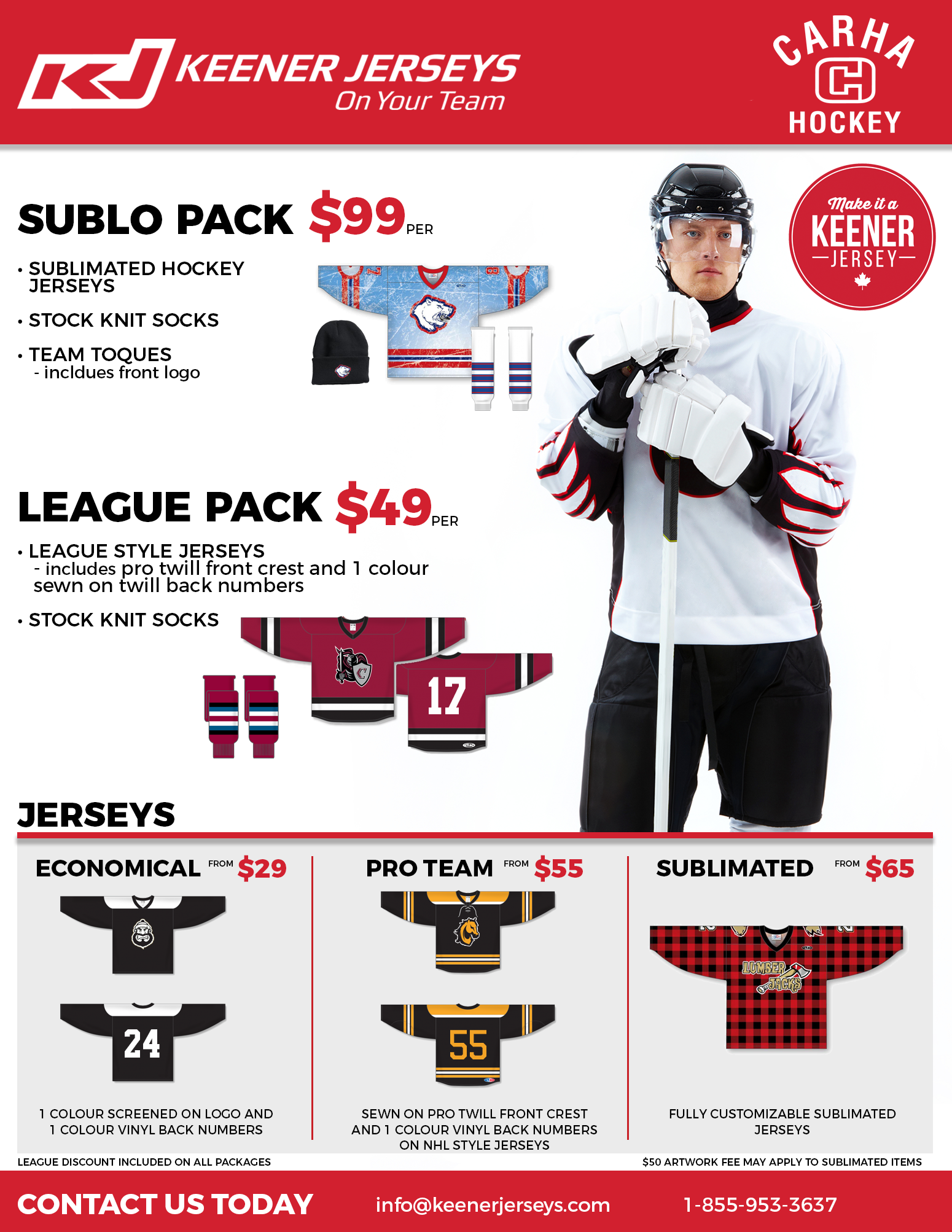 ---
The Cambridge Opener - Cambridge, ON
---
Bring your team to any of the Royal Oak locations after your next game to receive FREE NACHOS with your Loyalty Card.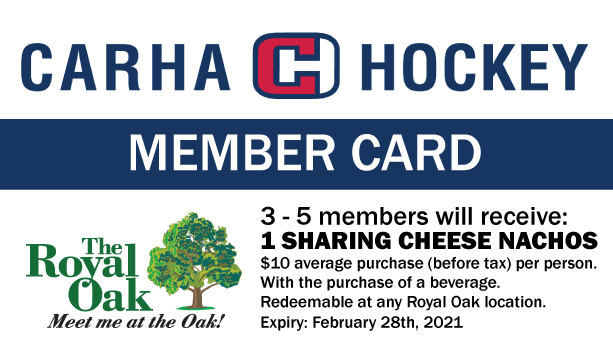 ---
We're right in the middle of the summer and the weather is finally perfect to sit on a patio, poolside, or by the lake. Check out CARHA Hockey's online store to grab some new clothes for the summer at a great price!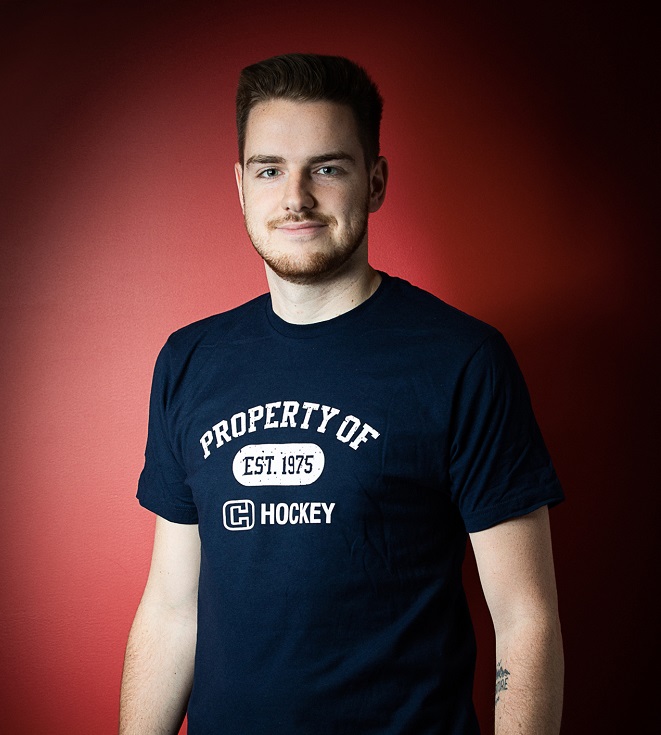 ---
Have a Story or Feature?
Let us know! We'll do our best to get it into next month's E-Letter. Click here to e-mail us!
---

1-800-267-1854
CARHA Hockey
Suite 610, 1420 Blair Place
Ottawa, ON
K1J 9L8