Many of us know that surviving the cold winter isn't the difficult part about living in Canada, it's surviving the hot summer. Because summer means no hockey.
Fresh sheets of ice are ready for you all across this country of ours and the standings boards have been wiped. It's a fresh start for you and your team and a new opportunity to be the best.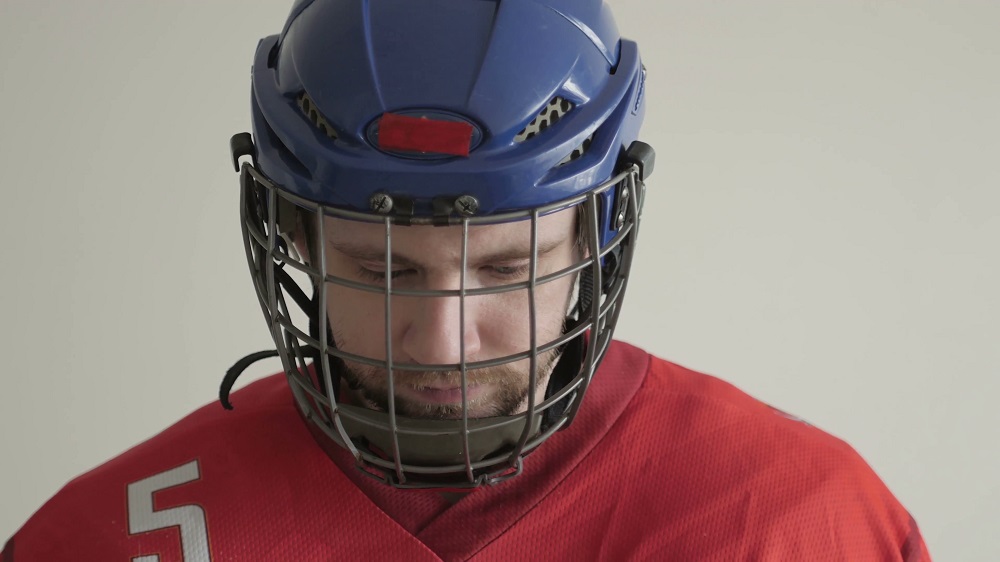 ---
CARHA Hockey is happy to announce the return of the Hometown Classic to the Minto Skating Centre in Ottawa this year!
Register your team NOW for the low price of $900 and compete this November in a competitive, but fun tournament environment.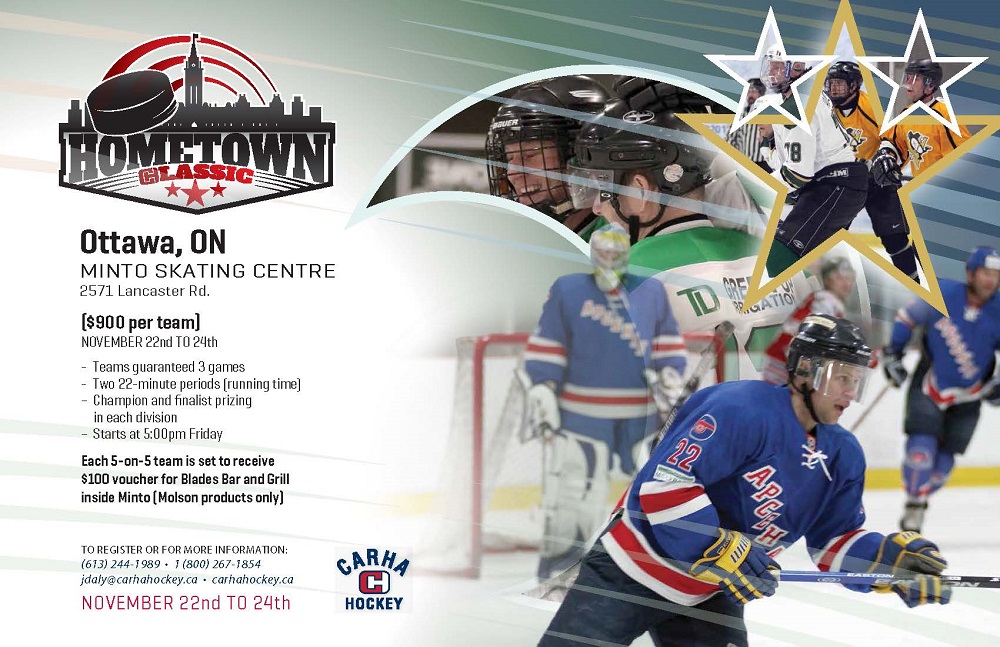 ---
CARHA Hockey often writes about the best part of hockey being the social side - sitting around the dressing room with the team, talking about work, life, or this great sport of ours.
But what is it about hockey that differentiates it from other sports in this regard?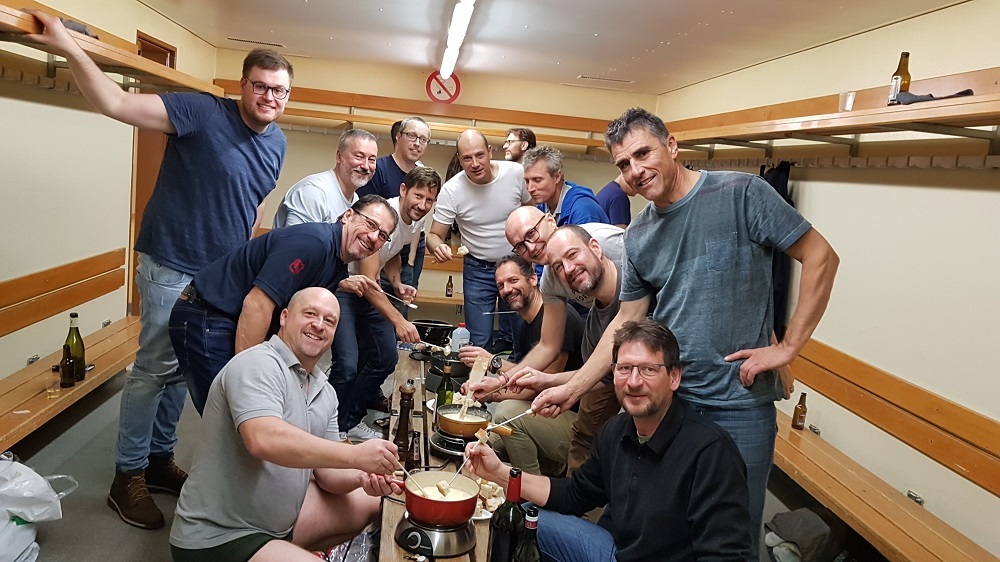 ---
Kamloops Senior Hockey League's Charitable Efforts!
The Kamloops Senior Hockey League, a long-time CARHA Hockey league, is a great example of how leagues can benefit from tightening up their structure and becoming more organized.
As a result of the league becoming more pro-active, they were able to plan for a sizeable donation to the Royal Inland Hospital in Kamloops.
We asked Russ Reid a few questions about how this came to be!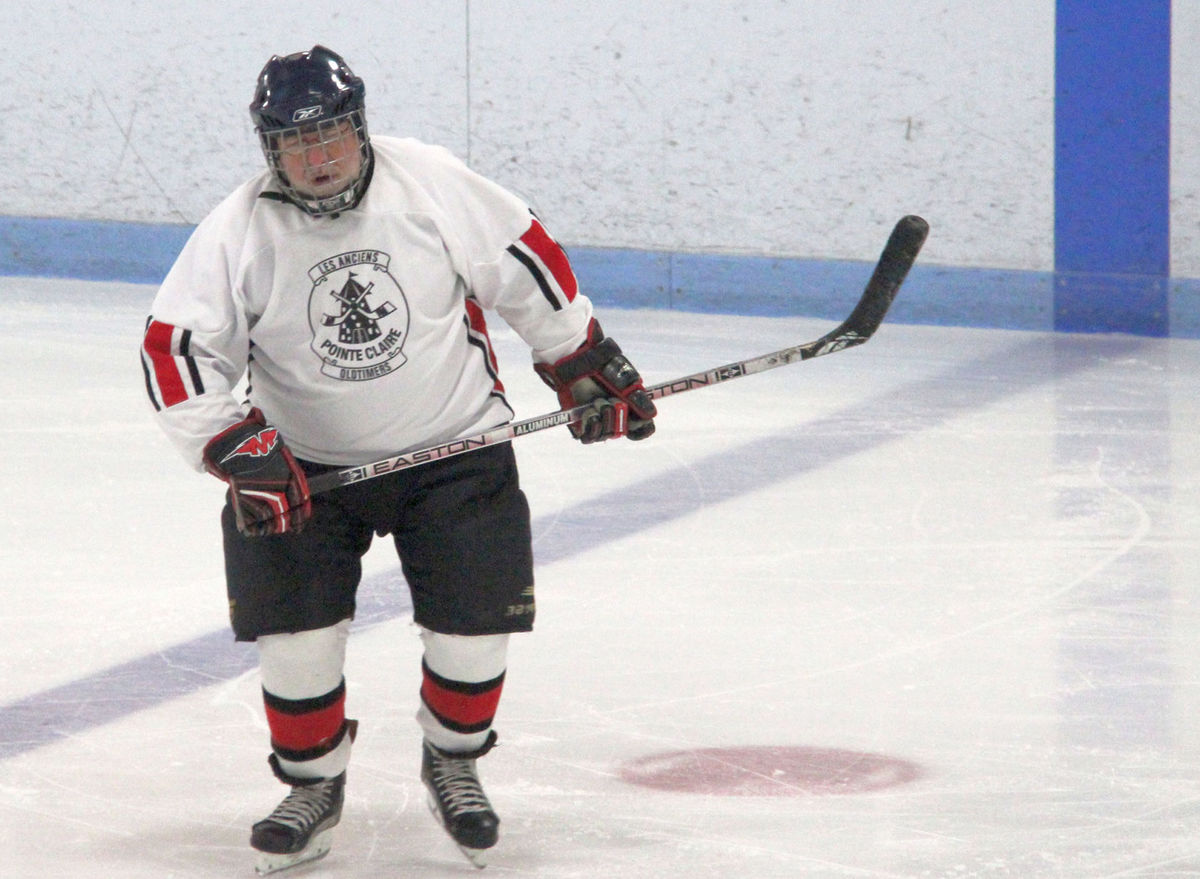 Table of Contents
---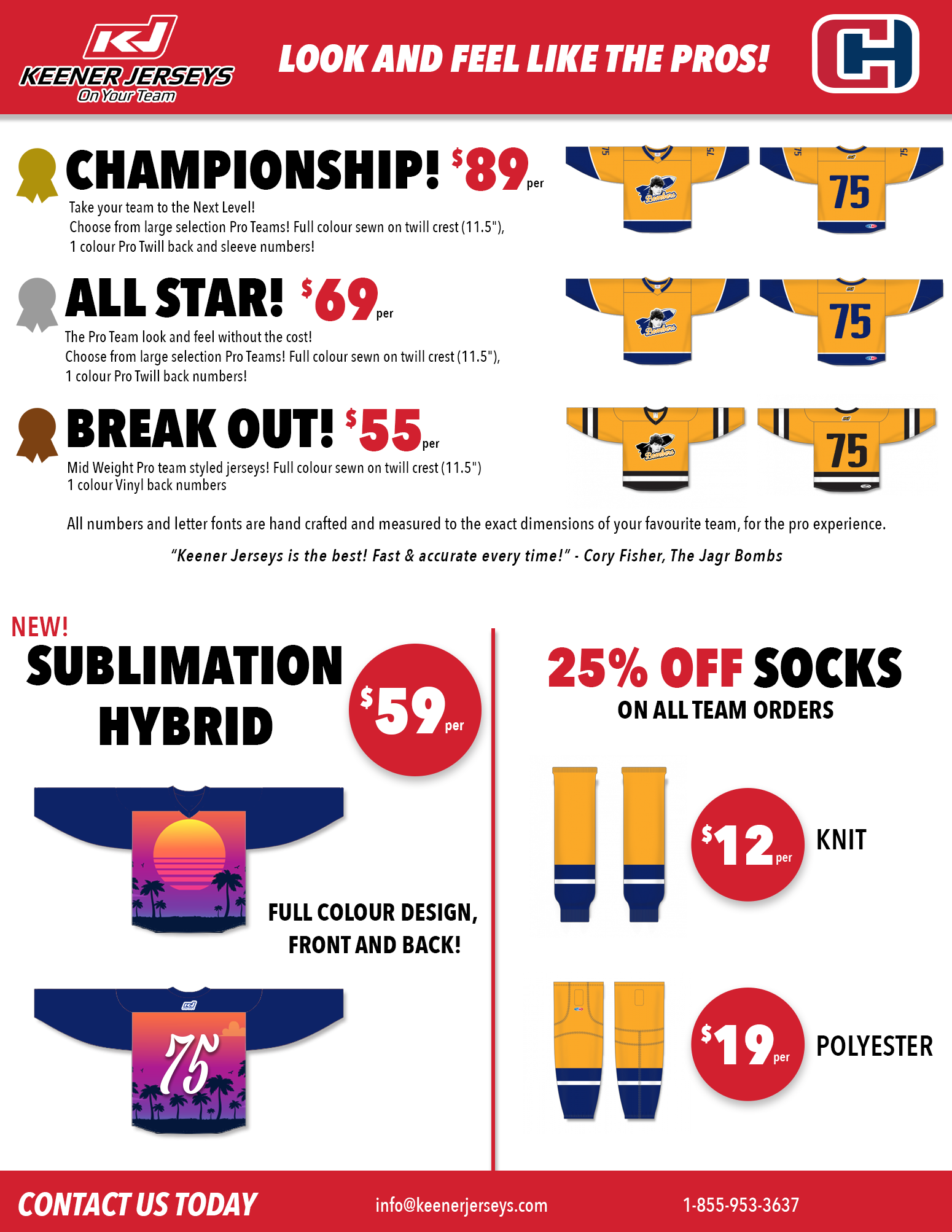 ---
Bring your team to any of the Royal Oak locations after your next game to receive FREE NACHOS with your Loyalty Card.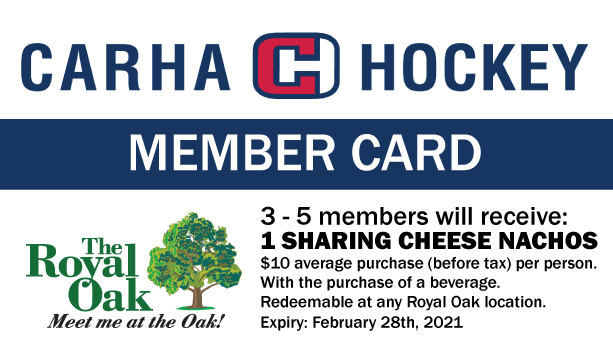 ---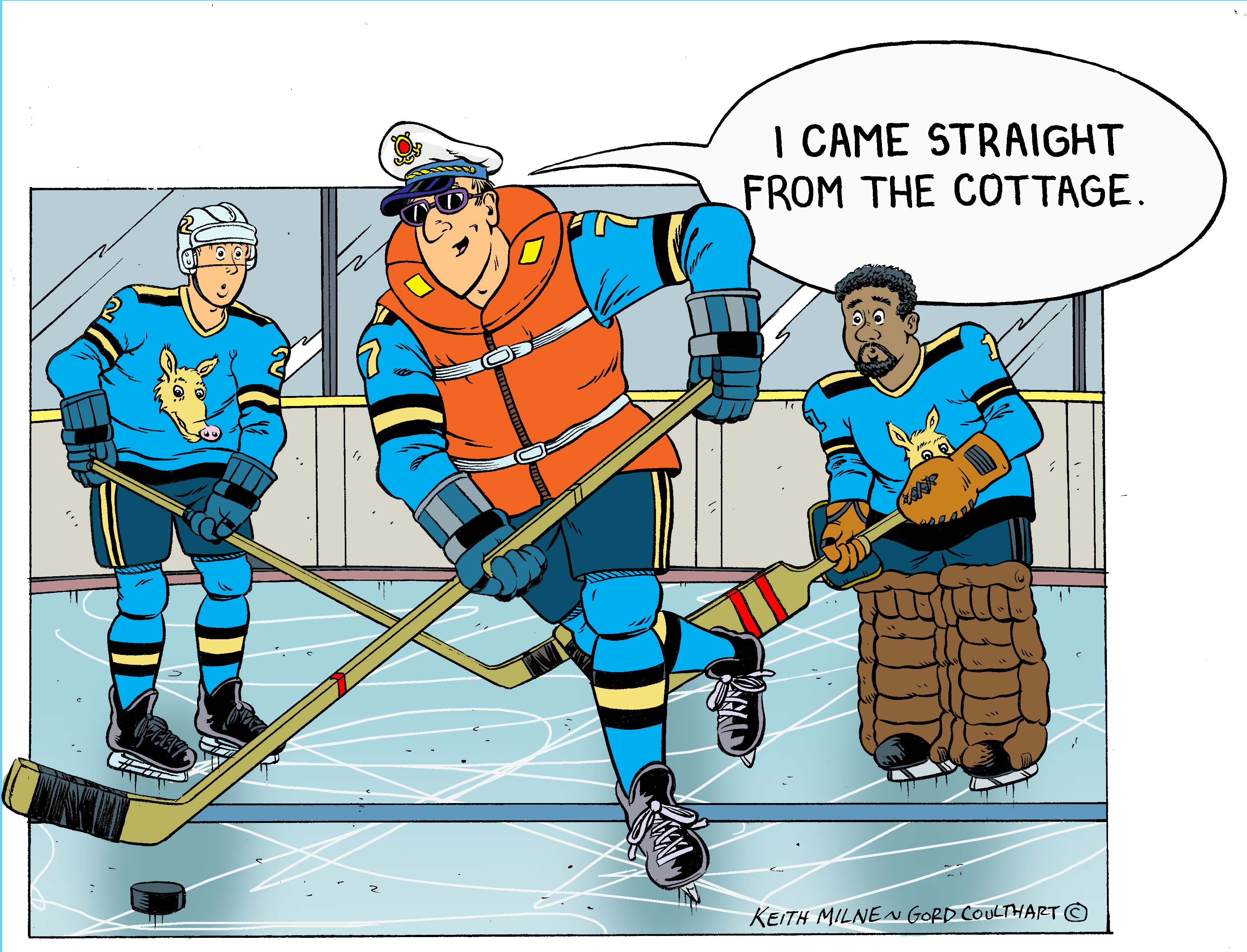 ---
Calling on all Ottawa-based independent hockey teams! The Corporate Hockey League is currently recruiting teams for the 2019-20 season. With great ice times every Tuesday night at the University of Ottawa Sports Complex, surely you don't want to miss out on this opportunity.
Average age is 30+ years and the cost is $5,550 per team for 22 total games. As there are limited spots available, please contact Laurie Langlois at llanglois@carhahockey.ca as soon as possible!
---
Have a Story or Feature?
Let us know! We'll do our best to get it into next month's E-Letter. Click here to e-mail us!
---

1-800-267-1854
CARHA Hockey
Suite 610, 1420 Blair Place
Ottawa, ON
K1J 9L8