Stick together with your teammates as long as you possibly can; it'll make the game of hockey more fun!
Sticking together means developing closer bonds as time goes on, turning teammates into friends that'll be a part of your life outside of the rink, too.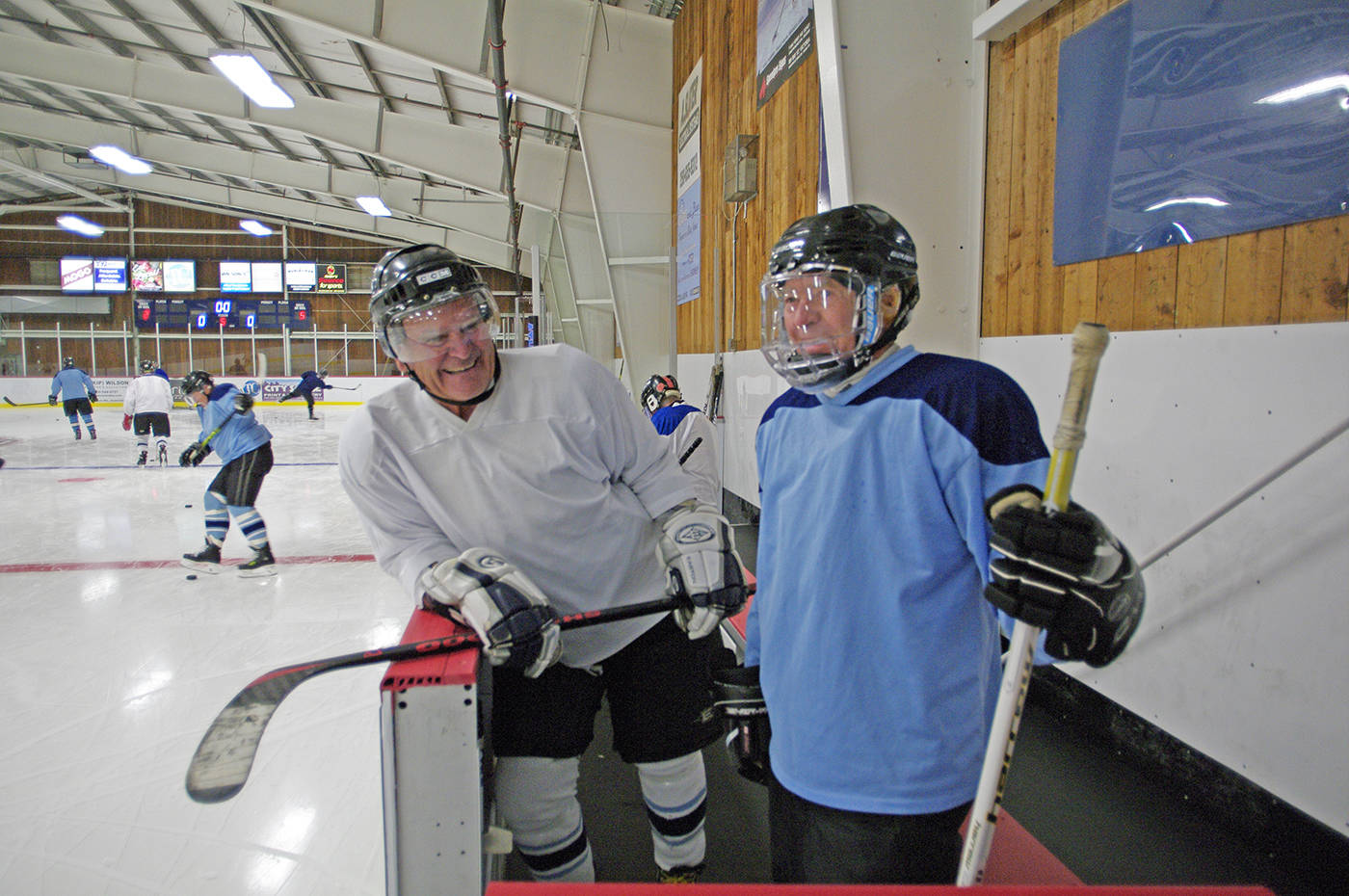 ---
Enter a Tournament This Season!
Enter a tournament with your team this hockey season!
Tournaments are a great opportunity to play against new competition, or to play at a new venue, or simply a way to spend a weekend with your friends and teammates, bonding at the rink and in the bar.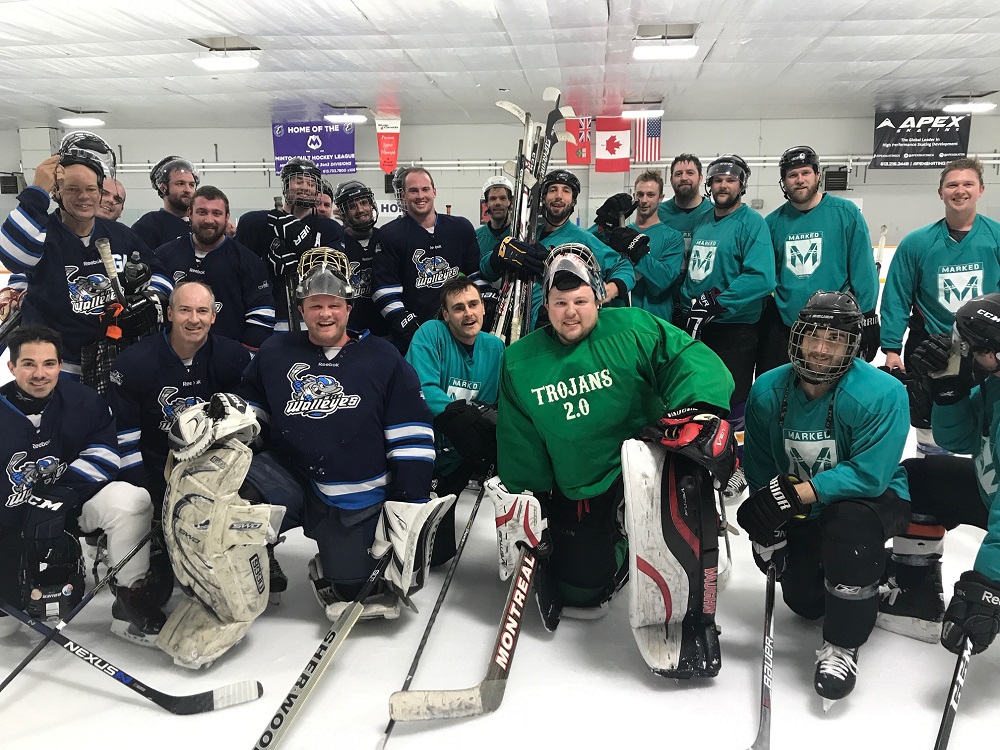 ---
The beginning of the hockey season is always a good time for a reminder, that at the end of the day, this game is almost always just for fun.
Unless you're playing at basically the very highest level that this game has to offer, making a living by stepping on the ice, hockey is simply meant to be enjoyed and not taken too seriously.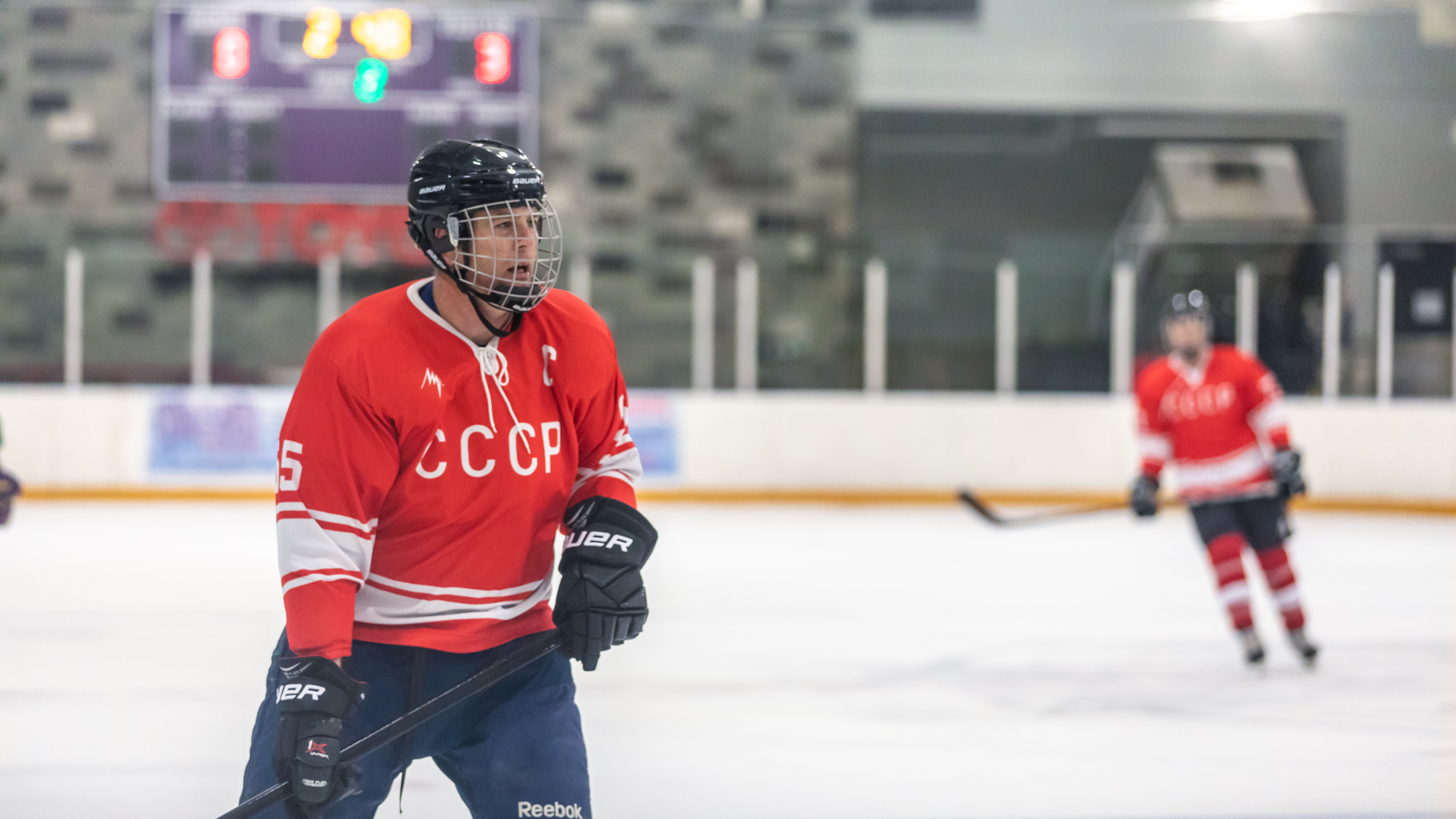 ---
CARHA Hockey recently partnered with SummerSkates!
SummerSkates are customizable, high performance sports sandals with many comfort and performance features. Check out our guide on how easy they are to clean, and shop SummerSkates in our store now!
Table of Contents
---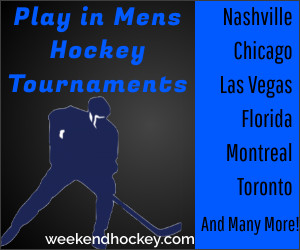 ---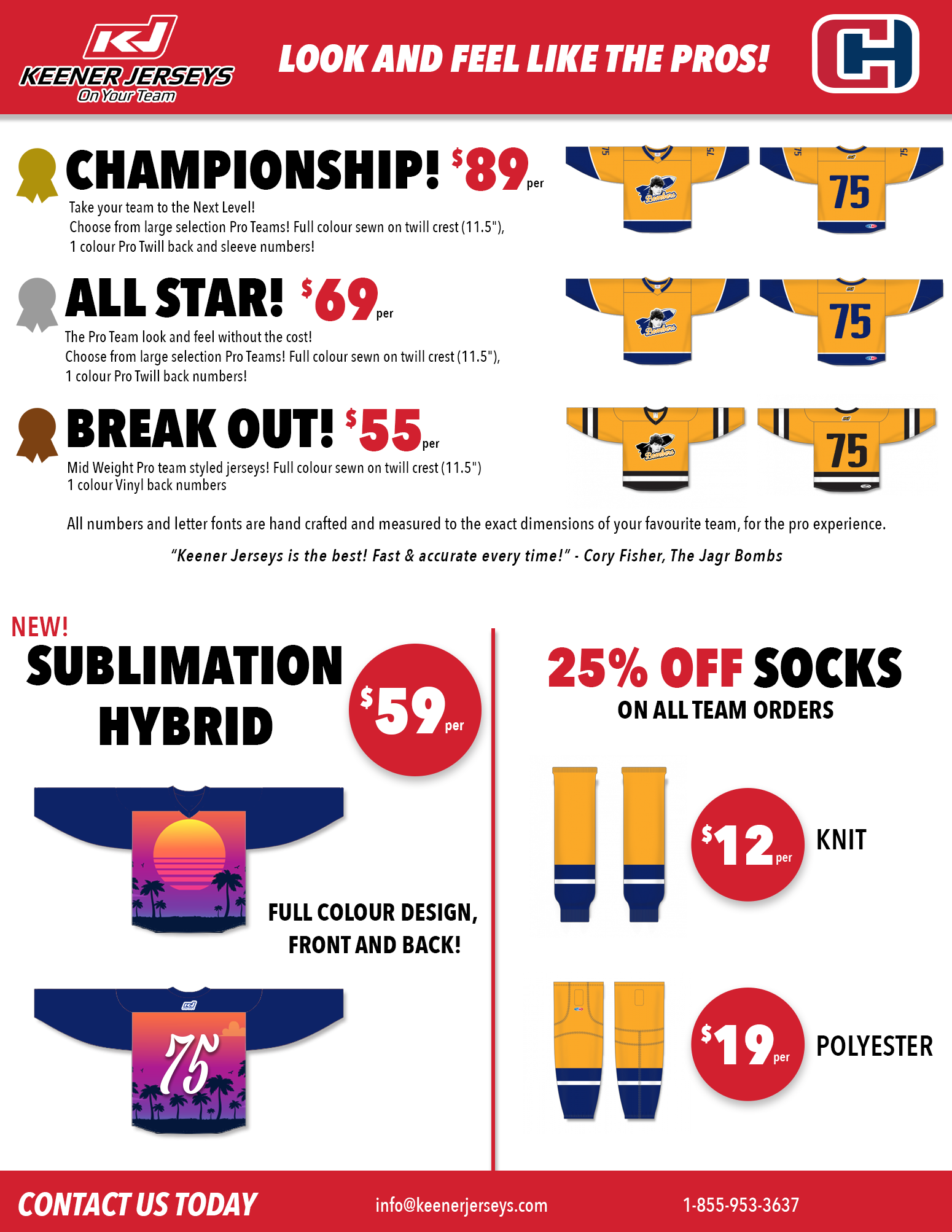 ---
Clearwater Hockey Tournament - Clearwater, BC
---
Bring your team to any of the Royal Oak locations after your next game to receive FREE NACHOS with your Loyalty Card.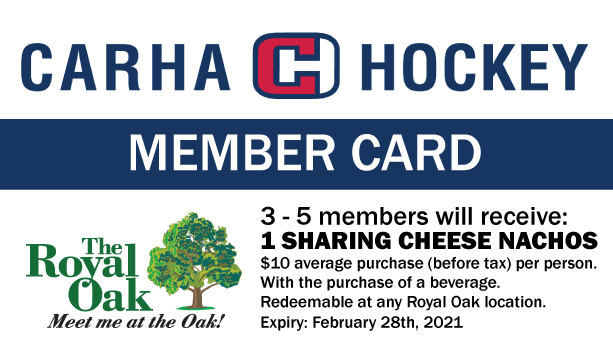 ---
Cyber Attacks
You can increase your chances of avoiding cyber risks by setting up the proper controls. Read this document from Dan Lawrie Insurance Brokers for things you can do to protect yourself, your family and your property before a cyber incident occurs.
---
Have a Story or Feature?
Let us know! We'll do our best to get it into next month's E-Letter. Click here to e-mail us!
---

1-800-267-1854
CARHA Hockey
Suite 610, 1420 Blair Place
Ottawa, ON
K1J 9L8