Who is the Best Player in Women's Hockey?
While the best player in women's hockey debate is often centered around Marie-Philip Poulin and Hilary Knight, Brianna Decker is emerging as a front-runner and definitely deserves to be in the conversation.
Regardless of who the best player is, the most important thing is that there are multiple players at the top of the highest level of hockey that can push each other to be better, as well as help to inspire the younger generation.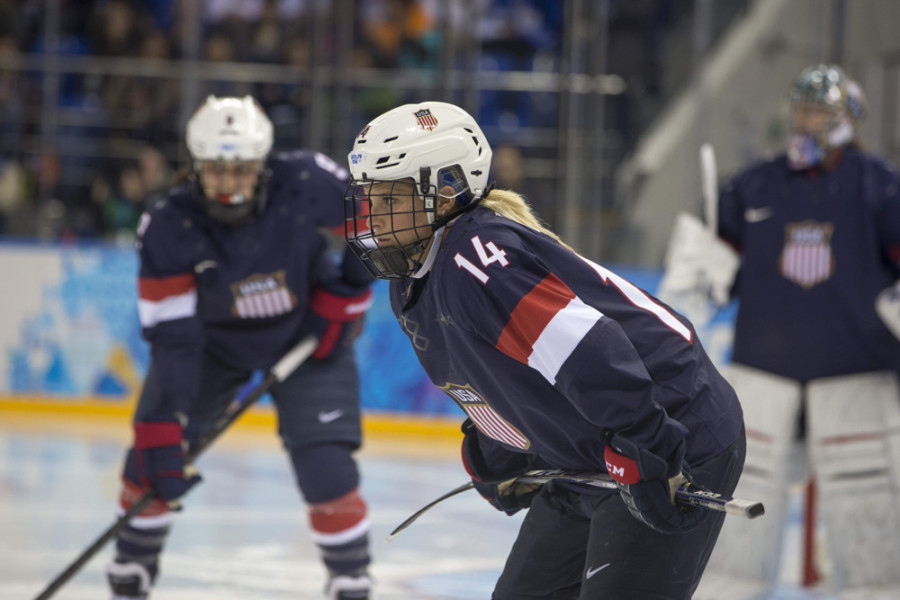 ---
To celebrate Canada's 150th birthday, ParticipACTION has created the ultimate list of all the physical activities that make us Canadian. Throughout 2017, ParticipACTION will challenge Canadians to do all 150 activities for the chance to win incredible prizes! Go here to start tracking your activities, and be sure to celebrate hockey with us this month on January 28th!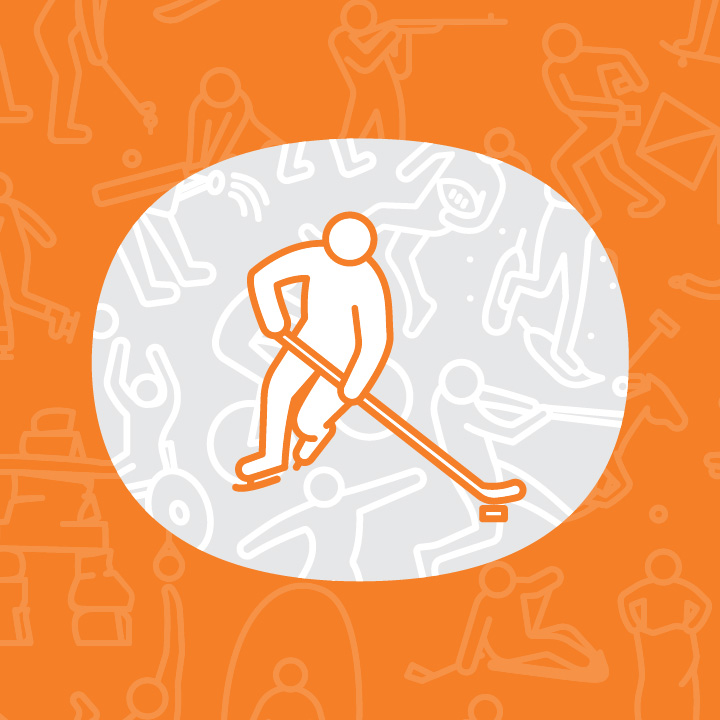 ---
From January 20th to January 22nd, the 40th Anniversary of the Pacific Cup Tournament in Victoria, British Columbia will be taking place. CARHA Hockey is thrilled to have a long-standing hockey tradition in such a beautiful part of our country. There have been countless amazing moments in the tournament over the years that have helped to create a lifetime of unforgettable hockey memories.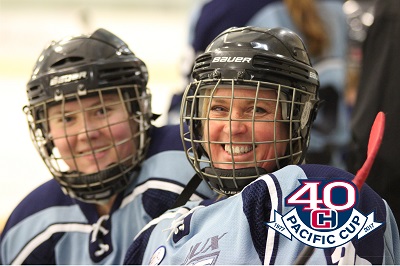 The city of Victoria continues to be a world-class tourism destination, specifically for sports tourism and sport tournament hosting. With a rich culture, beautiful scenery, a multitude of attractions, and plenty of entertainment, Victoria never fails to disappoint. Thank you to everyone who helps make the Pacific Cup Tournament the success that it is; especially to you, the players. Here's to 40 more!
---
Arena coffee is notorious for being barely palatable, so whether you are fueling up before a game or while the little ones play, here are some coffee hacks to help make it through the next early morning, late night or random cup just to warm up your hands.
January 2017
---
Table of Contents
Pacific Cup
---
Baroness Hockey - Custom Female Hockey Sticks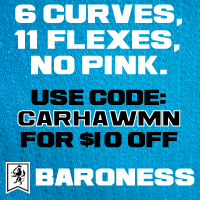 ---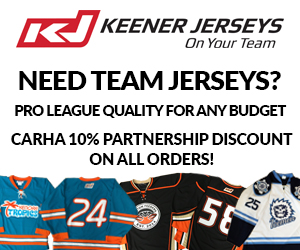 ---

Use promo code "CARHA" to save anywhere between 10% - 30% off regular prices!
---
Have a Story or Feature?
Let us know! We'll do our best to get it into next month's Hockey Hub. Click here to e-mail us!
---
1-800-267-1854
hockey@carhahockey.ca
CARHA Hockey
Suite 610, 1420 Blair Place
Ottawa, ON
K1J 9L8