CARHA Hockey's annual holiday sale is back! Save up to 70% on shirts, hoodies, zip-ups, jackets, hats, backpacks and more!
Get some Christmas shopping done for the hockey fans in your life.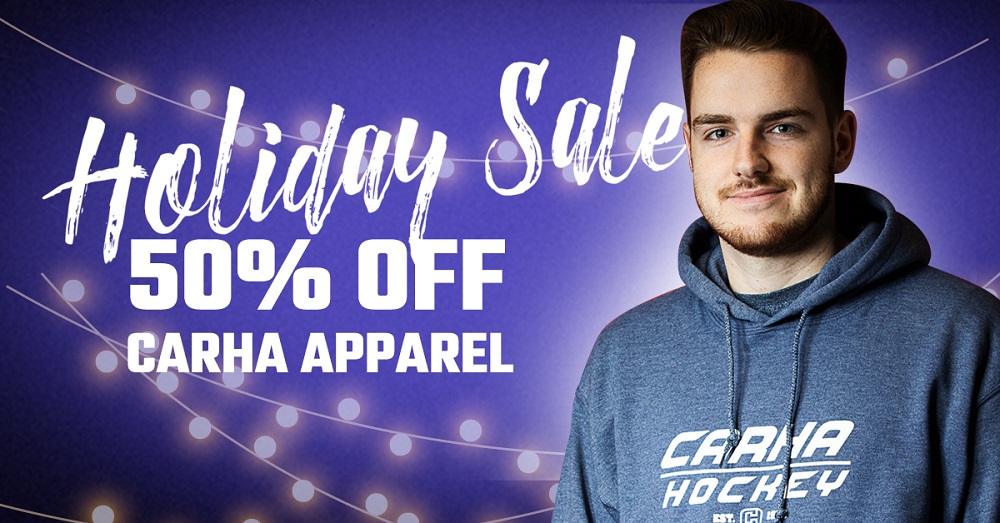 ---
One of the best parts of the holiday season is getting together with friends, family, or teammates for banquets, gatherings, and parties!
It's an opportunity to celebrate the great year that it's been, and to look forward to the future.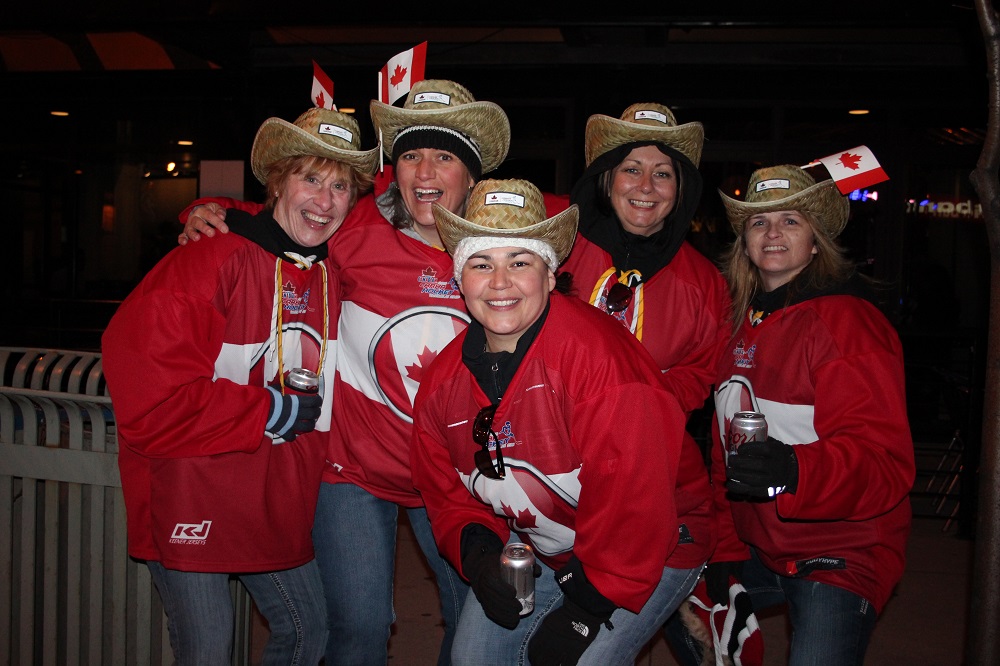 ---
CARHA Hockey World Cup Volunteers!
The CARHA Hockey World Cup is the largest international adult recreational hockey tournament in the world, and it's heading to Richmond, BC in 2020!
Volunteers are needed in the areas of media, transportation, special events, sponsor activations, merchandise, and more. If you are in the area, or know someone that'll be in the area, apply now to be considered as a volunteer for the CARHA Hockey World Cup!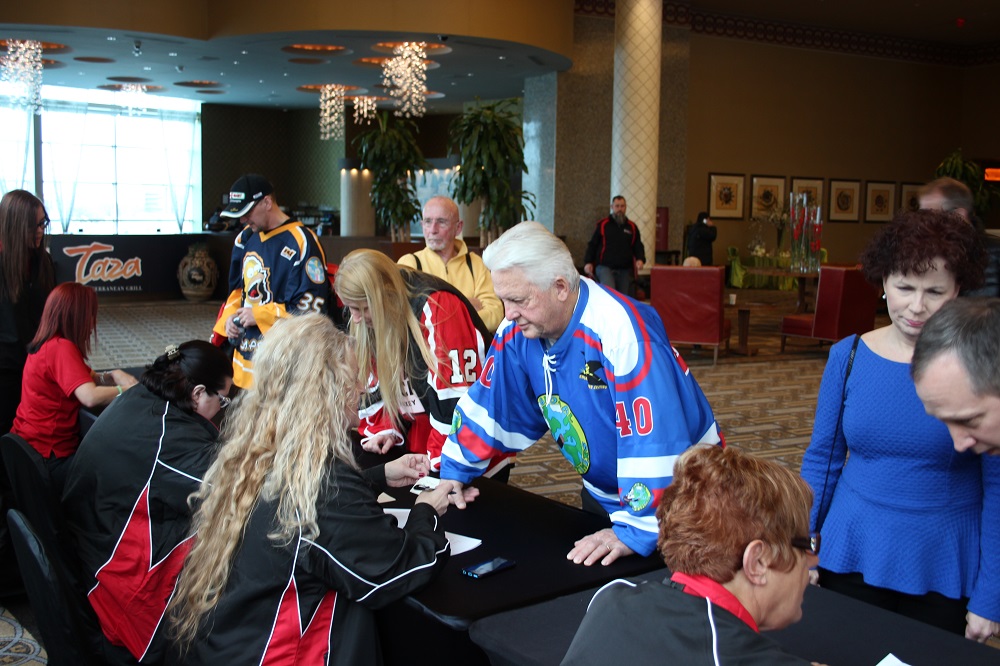 ---
Another month has passed in the National Hockey League (NHL) season, so it's time once again to provide an update on the 2019-20 CARHA Hockey fantasy pool.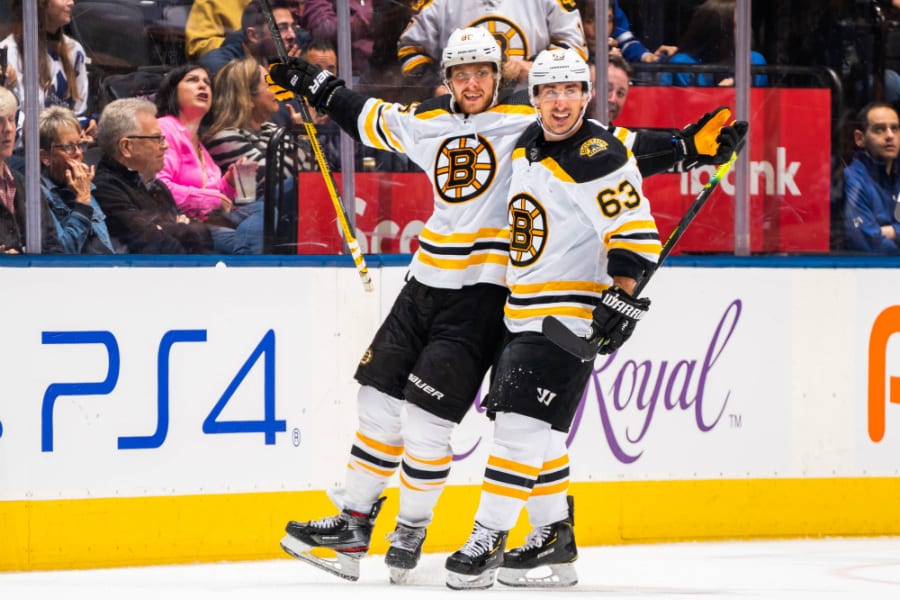 Table of Contents
---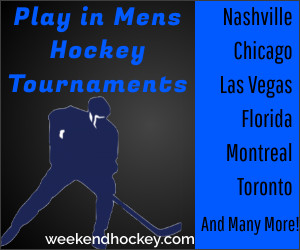 ---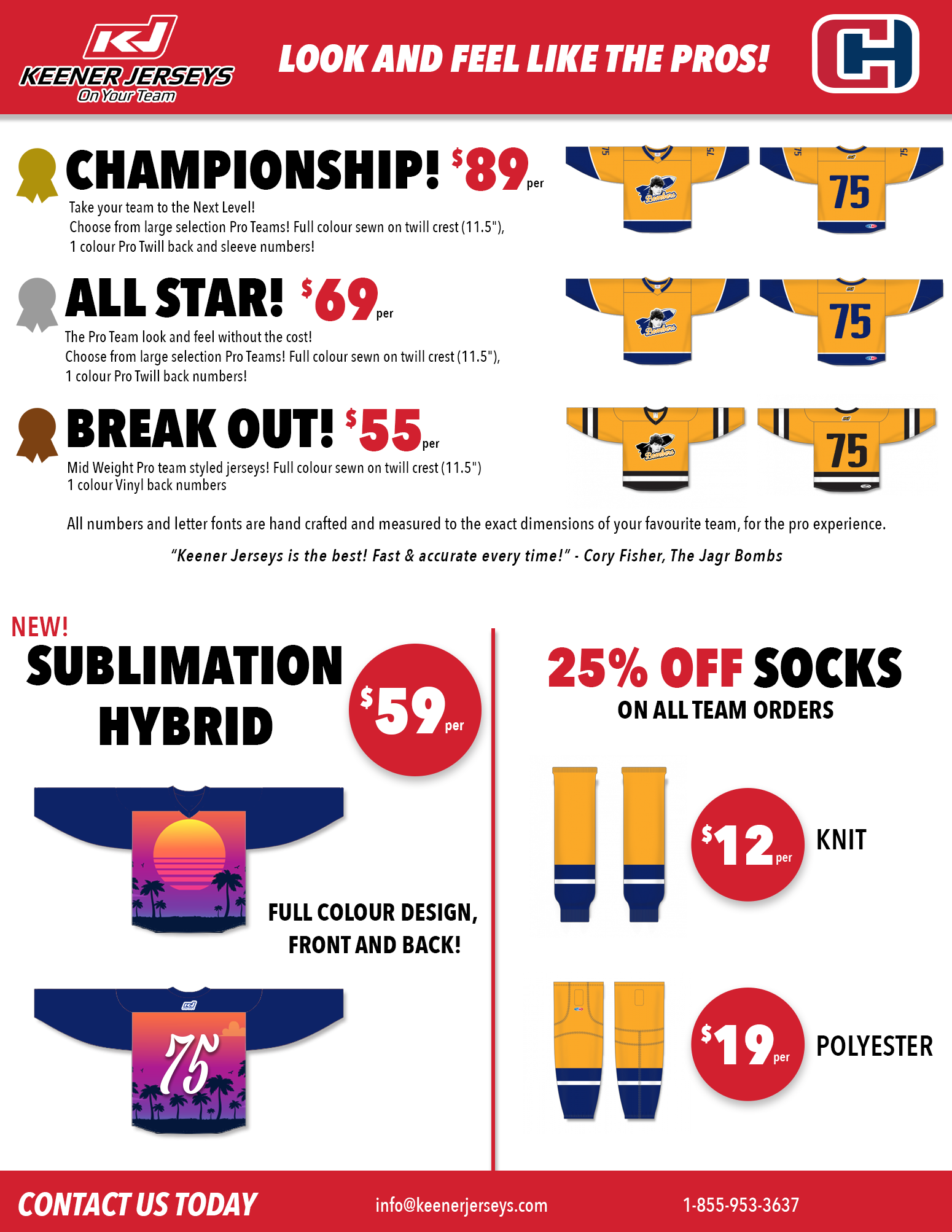 ---
Bring your team to any of the Royal Oak locations after your next game to receive FREE NACHOS with your Loyalty Card.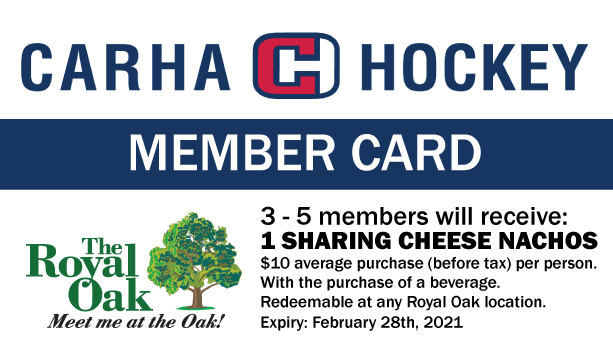 ---
Cartoon of the Month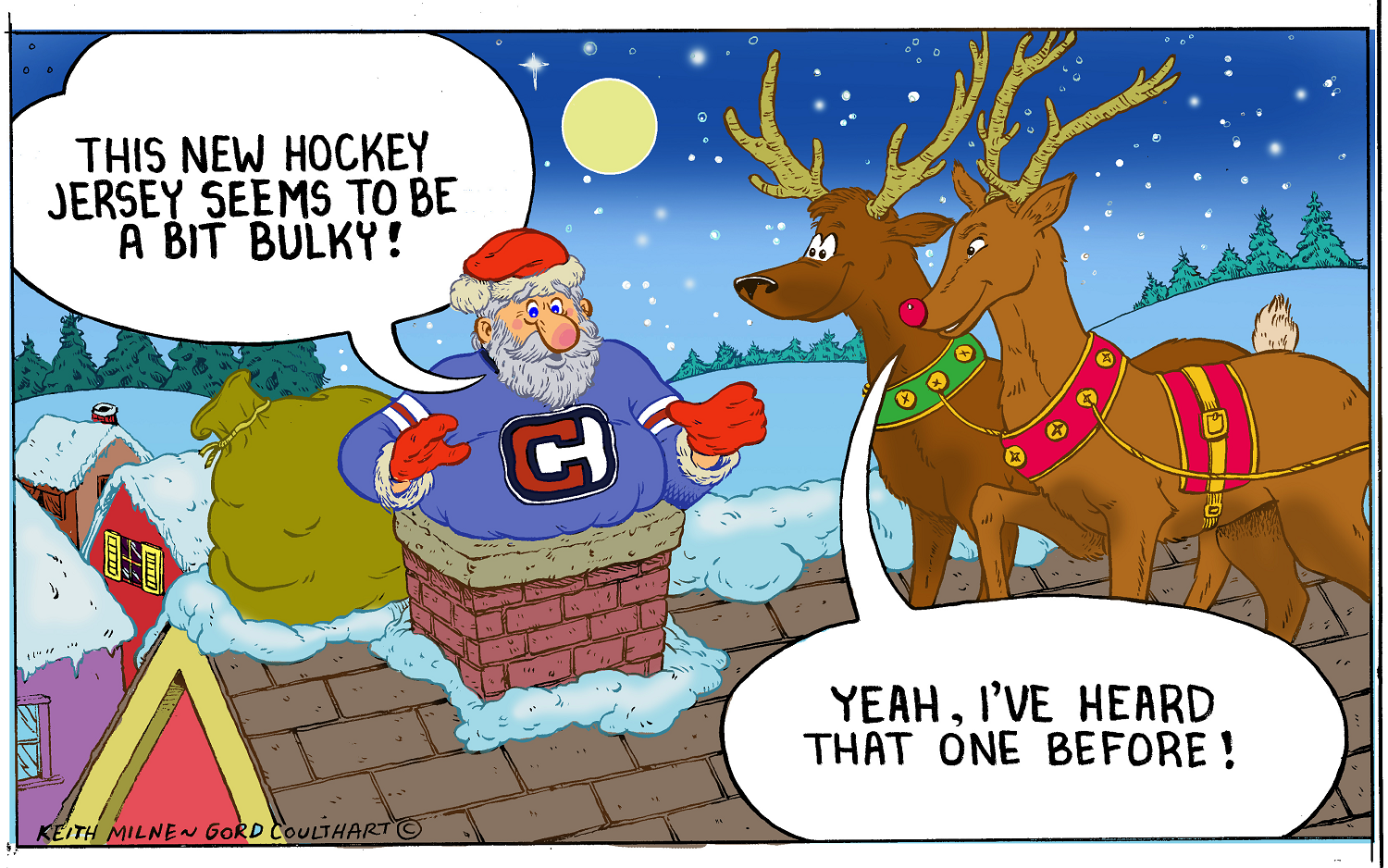 ---
Have a Story or Feature?
Let us know! We'll do our best to get it into next month's E-Letter. Click here to e-mail us!
---

1-800-267-1854
CARHA Hockey
Suite 610, 1420 Blair Place
Ottawa, ON
K1J 9L8