Women's hockey is statistically one of the fastest growing sports in the world, and for good reason! It's a fast-paced game, fun to watch and play and there are an increased amount of opportunities through programs and leagues for women to join in on the fun.
Now let us get down to why you need to sign up!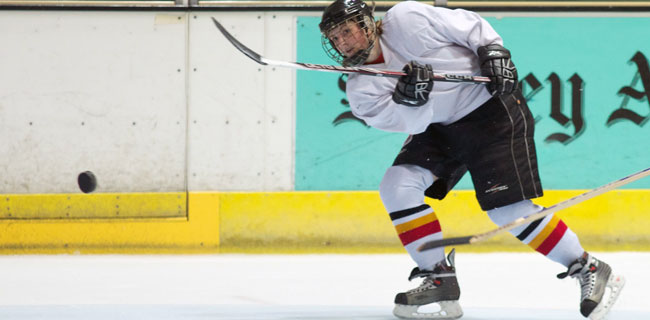 ---
The Growth of Women's Hockey Up North!
We recently posted about the growth of the Whitehorse Women's Hockey Association, a CARHA Hockey member league up north that is growing in a hurry!
We had the opportunity to ask Jessica Pumphrey and Sidney Shaw some questions about the league, their growth, and hockey in general.
Their responses are phenomenal, especially in regards to what makes hockey so special in Canada.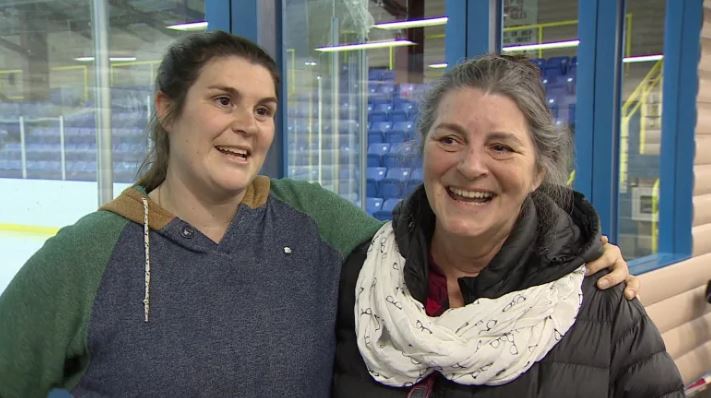 ---
We are looking for ONE more travelling women's team for the CARHA Hockey World Cup, taking place from March 29th to April 5th in Richmond, BC!
Get your team together and register NOW, and compete against teams from Switzerland and the United Kingdom. Contact Lucy Peeling for more information or to register!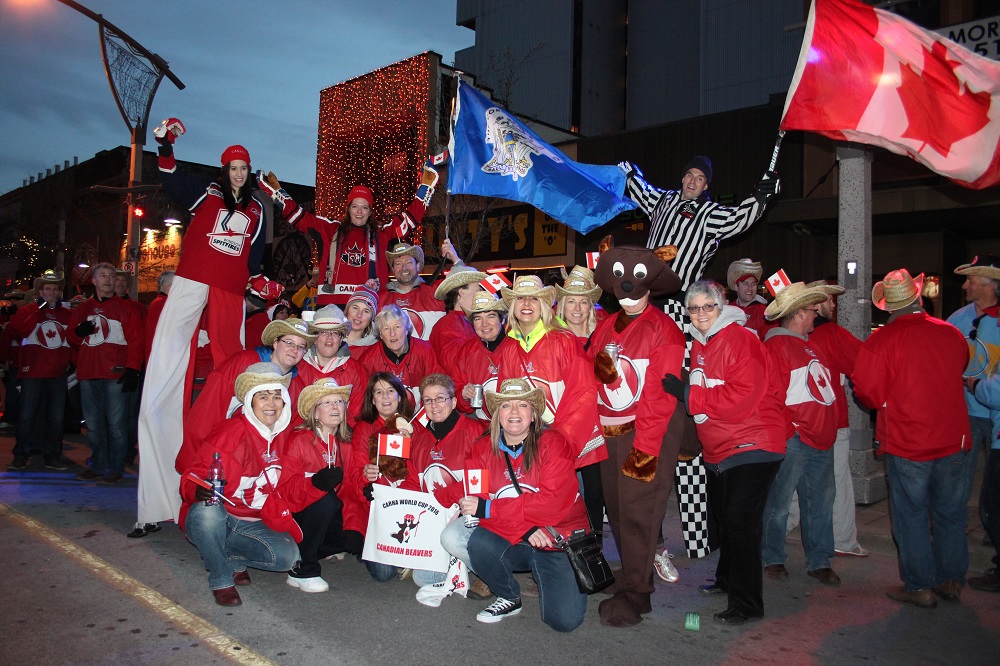 ---
After recent news surrounding a recreational hockey player being awarded $700,000 after suffering a head injury after being hit from behind on the ice, we thought it was a good time to post about the importance of insurance and never stepping foot on the ice without coverage.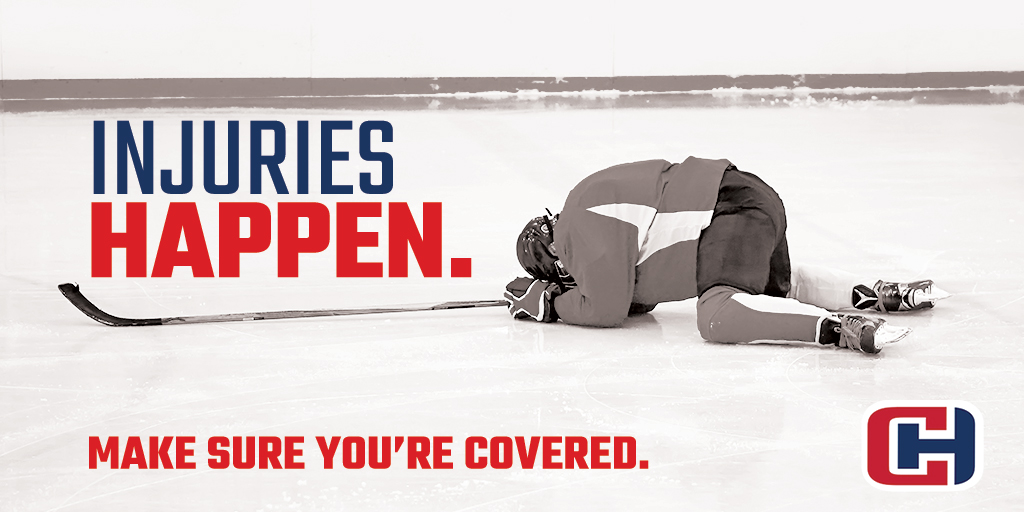 January 2020
---
Table of Contents
---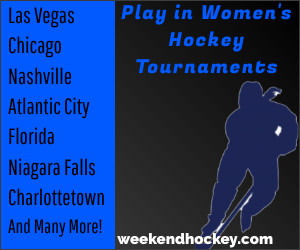 ---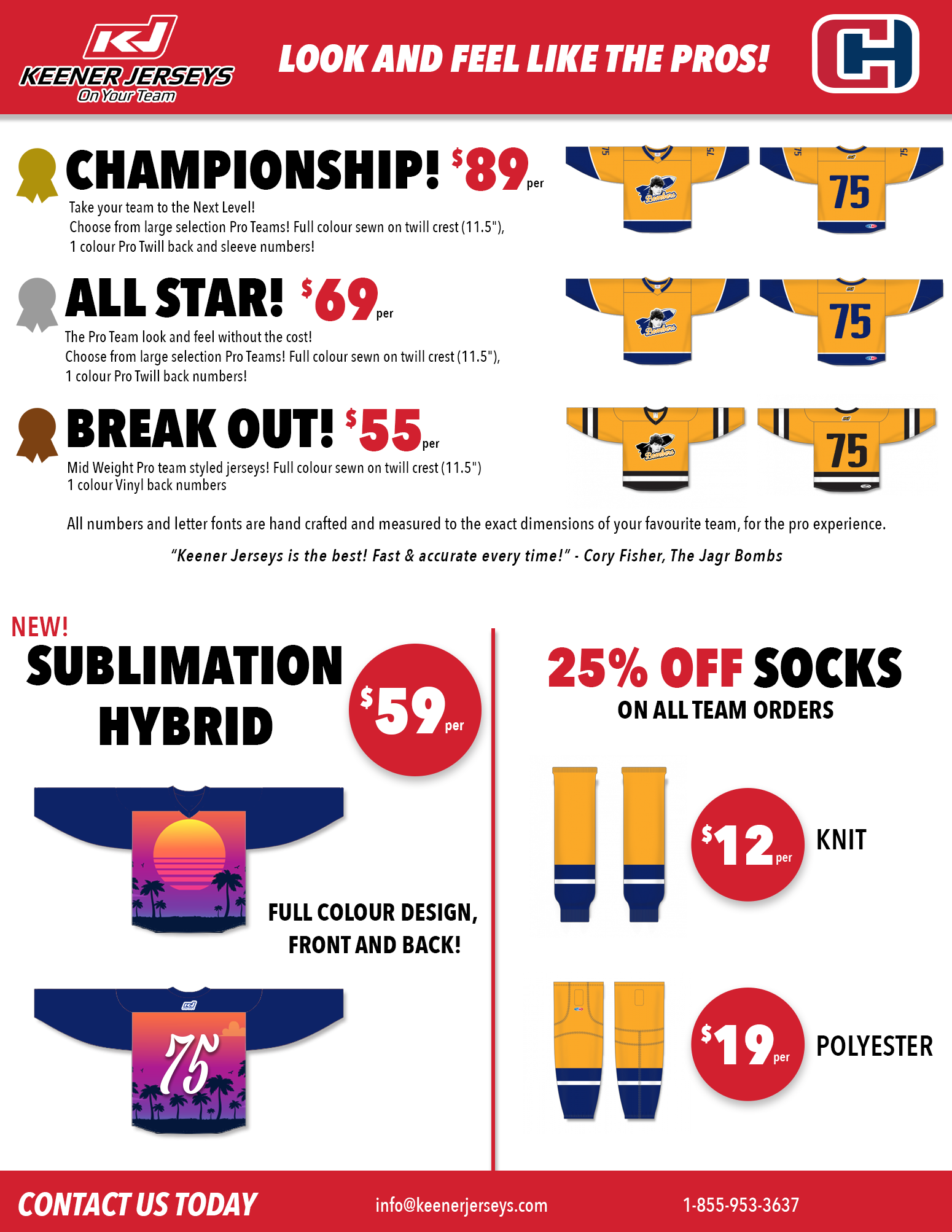 ---
Bring your team to any of the Royal Oak locations after your next game to receive FREE NACHOS with your Loyalty Card.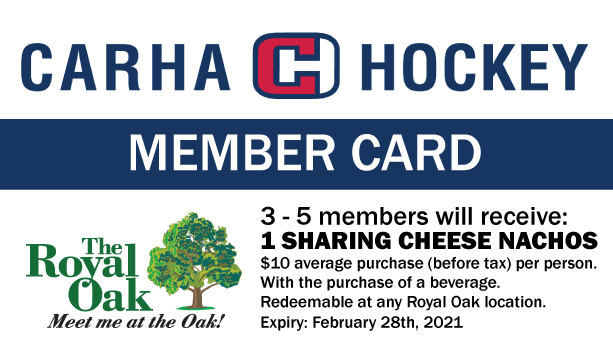 ---
Have a Story or Feature?
Let us know! We'll do our best to get it into next month's Hockey Hub. Click here to e-mail us!
Contact CARHA Hockey
1-800-267-1854
hockey@carhahockey.ca
CARHA Hockey
Suite 610, 1420 Blair Place
Ottawa, ON
K1J 9L8