For the last several months, CARHA Hockey has been working hard to develop a website that is user friendly, easy to navigate, and looks good too. We strongly believe that what we have come up with is great for our users.
Our women's hockey website has merged with our main website to create an experience where everything that you need is one place. Rather than clicking back and forth between separate websites, you just have to navigate between tabs.
Check it out now!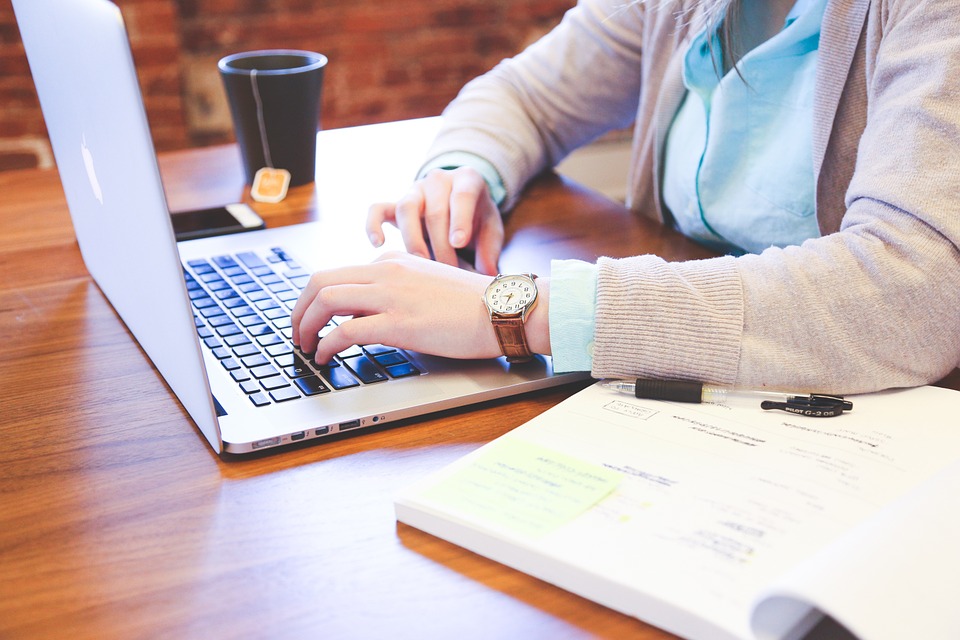 ---
Ottawa Travellers Add Women's Divisions
For the first time ever, the Ottawa Travellers Hockey League is looking to feature women's for during the summer 2017 season. The league has been enjoying success with their male divisions and is seeing constant growth, so with the increasing success of women's hockey, it made sense to expand.
Celebrate Canada's 150th birthday with the Ottawa Travellers women's divisions. Weekly prizes, an excellent venue to play at in downtown Ottawa, great options for post-game dinner and drinks in the area, and the opportunity to say you're a part of one of the largest adult hockey leagues in North America!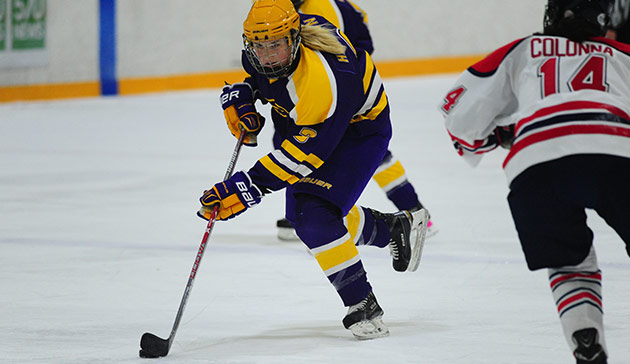 Contact us for more information!
---
Robotics Engineer by Day, Women's Hockey Star by Night
To paint a picture of what women in professional hockey go through - Ashley Johnston makes $13,000 a year as one of the best players in the NWHL; she has driven 15,000 miles since November for her alternate job as a robotics engineer where she makes six figures.
The minimum salary in the NHL is $575,000.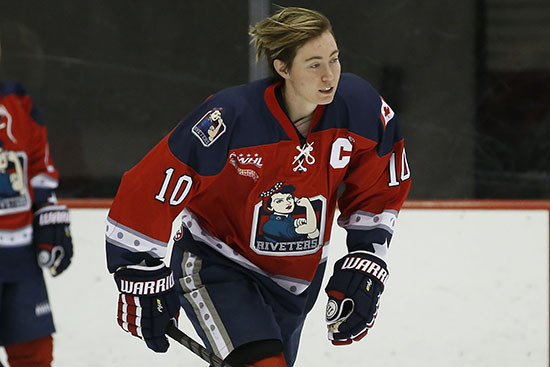 February 2017
---
Table of Contents
Travellers Add Women's Division
Ashley Johnston
---
Baroness Hockey - Custom Female Hockey Sticks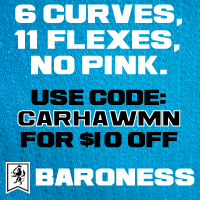 ---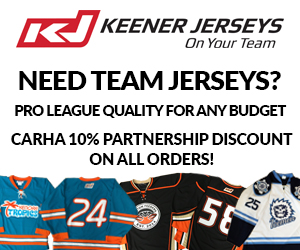 ---

Use promo code "CARHA" to save anywhere between 10% - 30% off regular prices!
---
Have a Story or Feature?
Let us know! We'll do our best to get it into next month's Hockey Hub. Click here to e-mail us!
---
1-800-267-1854
hockey@carhahockey.ca
CARHA Hockey
Suite 610, 1420 Blair Place
Ottawa, ON
K1J 9L8