CARHA Hockey has two amazing tour opportunities for you for 2020!
The first is a bucket list tour for old-timers to attend Oktoberfest in Munich, Germany.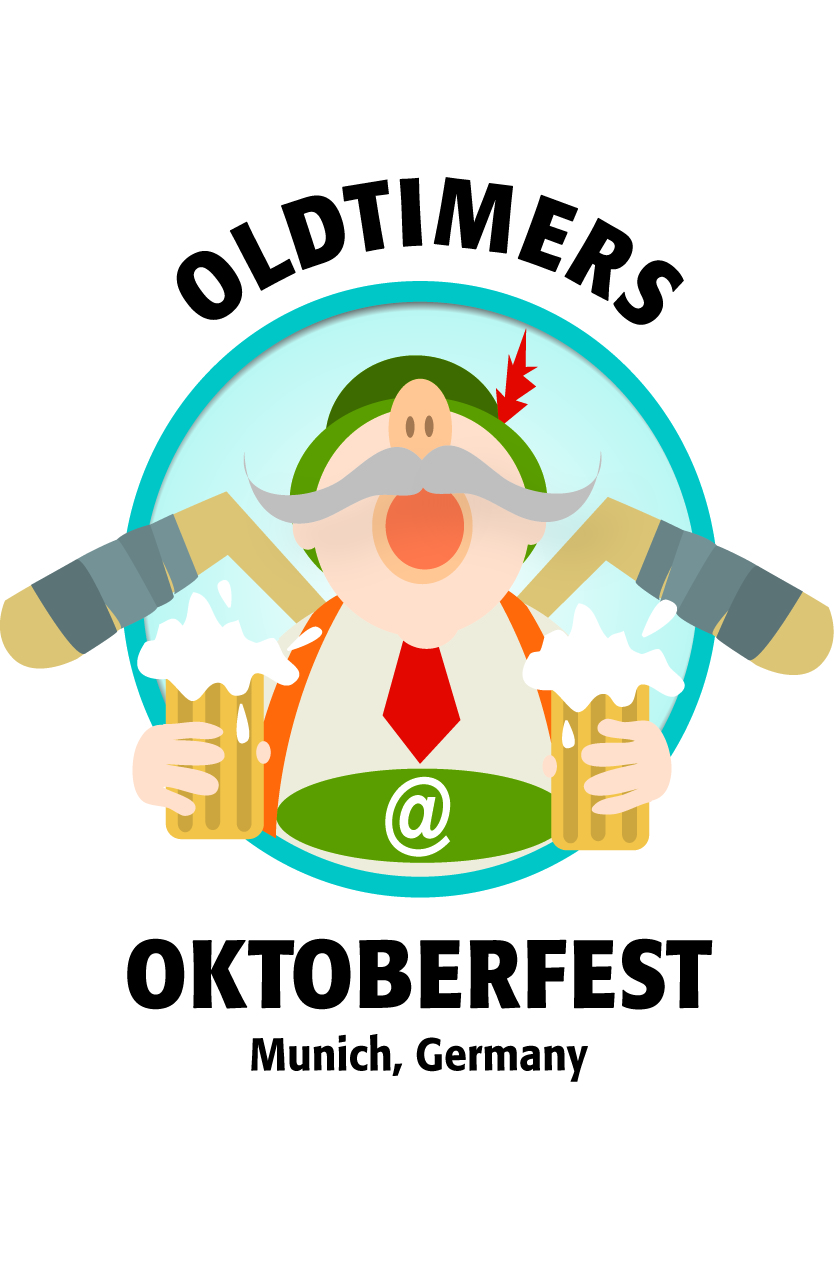 The second is for minor hockey coaches – an opportunity to take your team to Sweden and Finland for a once-in-a-lifetime experience!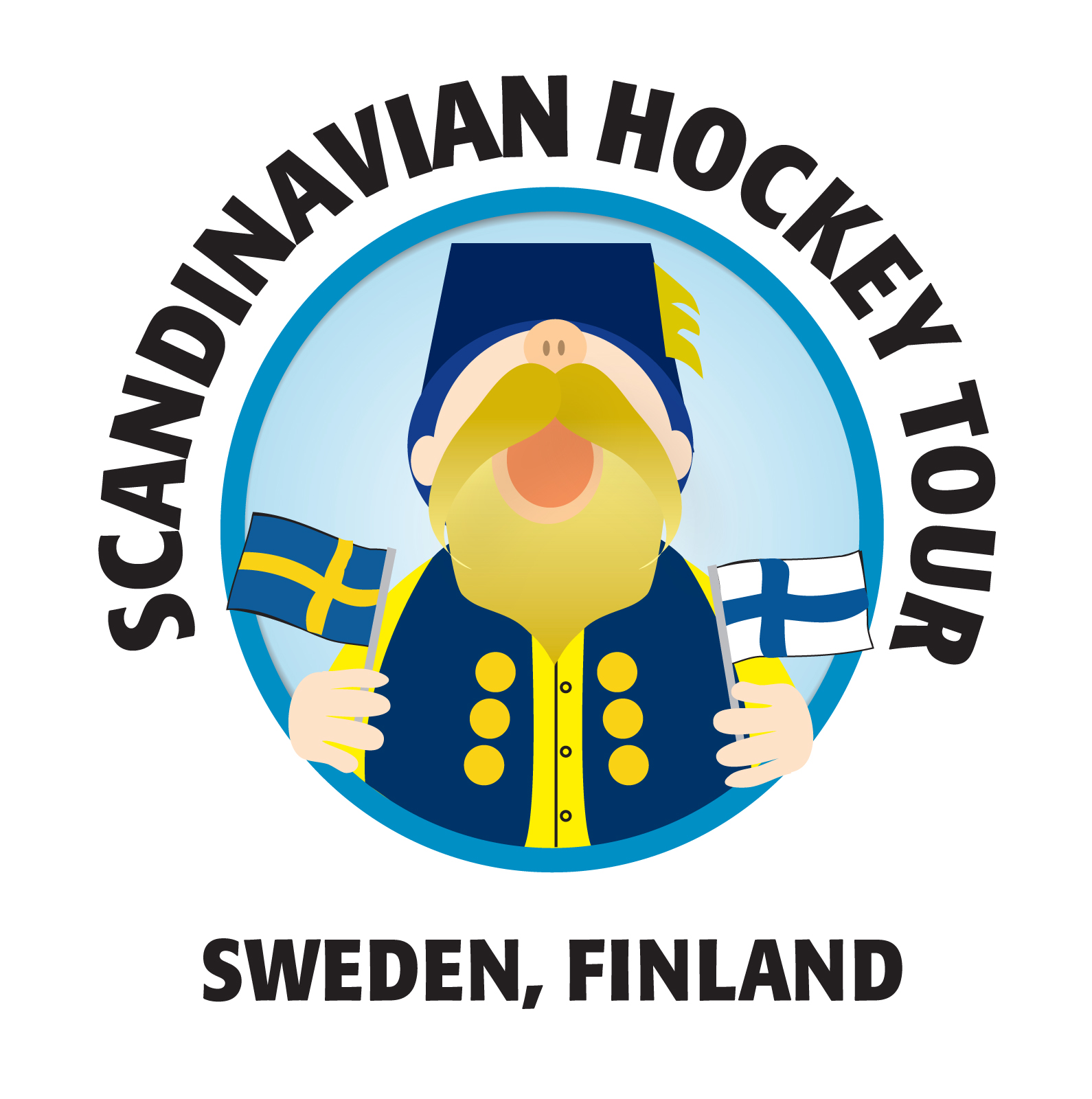 For more information, click the images above, or contact James Hanlon by email at james@bytowntravel.com, or by phone at 613-794-8326.
Travel the world doing what you love – playing hockey!