Best Moments in Women's Hockey History!
What better time than now to look back and reflect on some of our team's all-time favourite moments in the world of women's hockey?
A reason to smile right now and a reason to be excited about the day that our favourite professional players take to the ice again.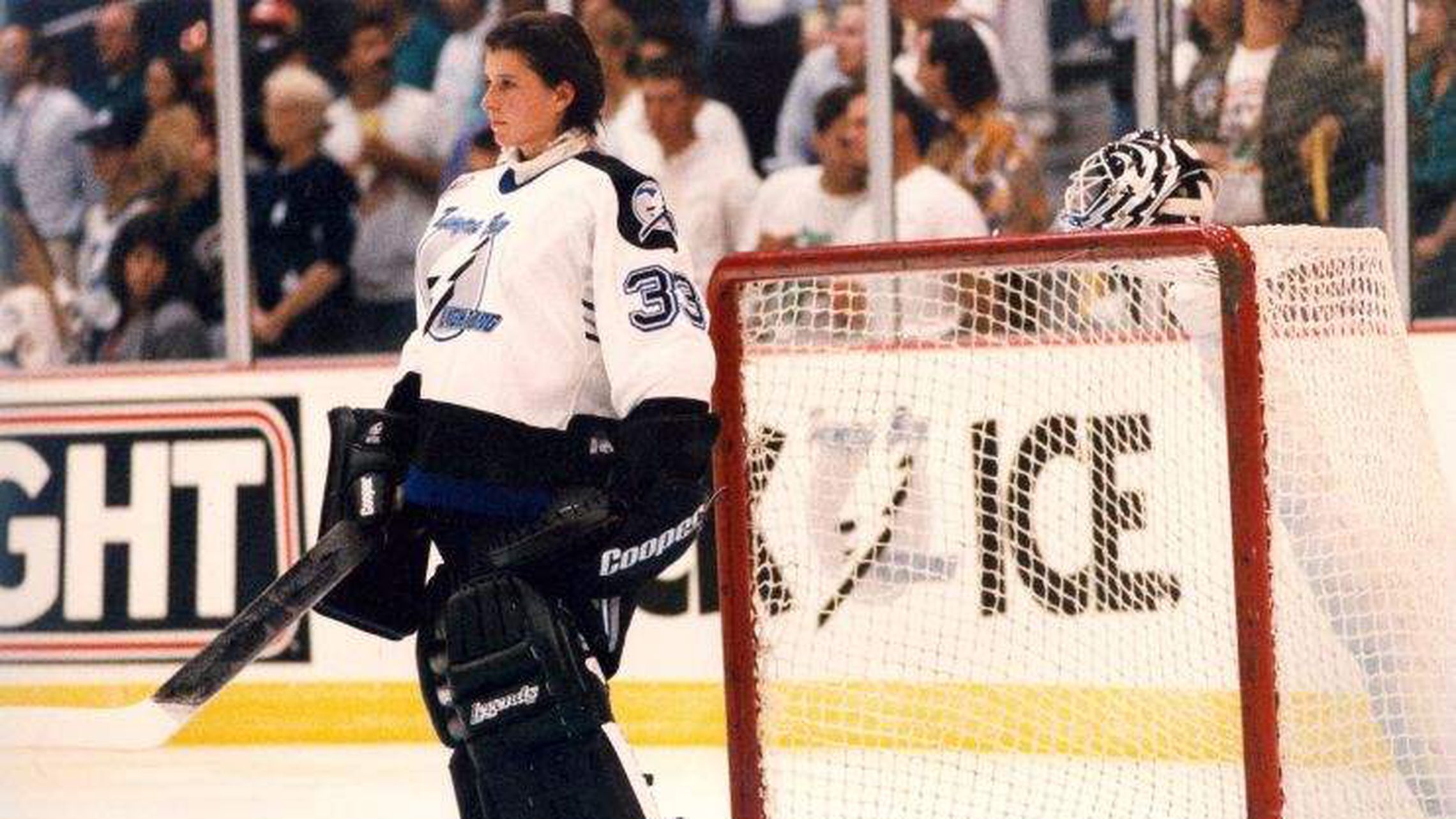 ---
While hockey registration numbers in general have been down slightly over the past few years, it's mainly on the men's side of things, as more and more women are getting into hockey in Canada than ever.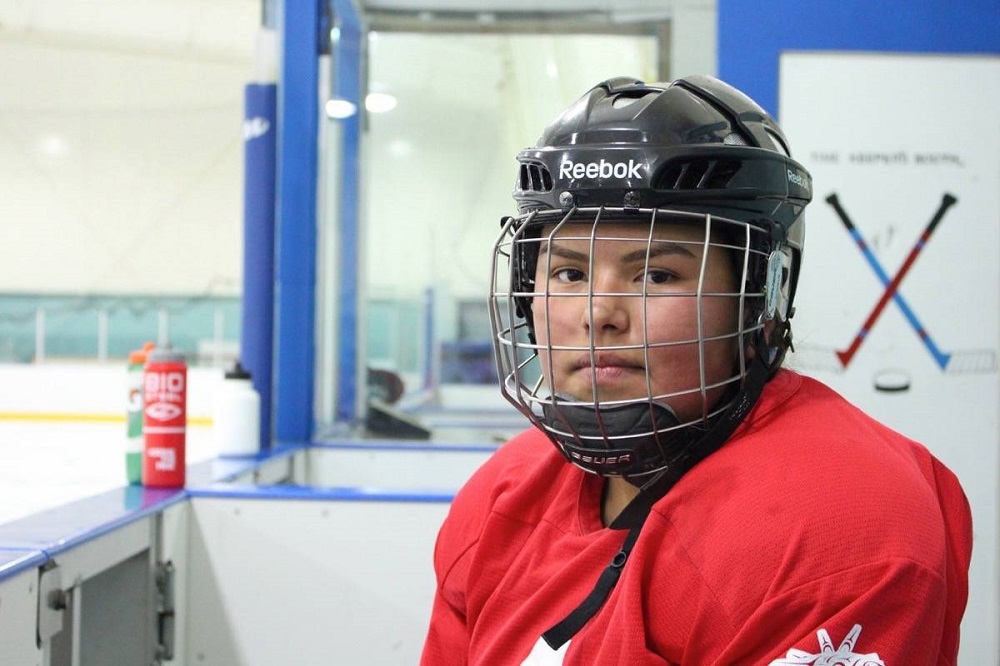 ---
We are encouraged by what we've seen so far from our members in regards to a safe and successful return to hockey in our country.
While the game may look and feel slightly different for the foreseeable future and may include some new rules and protocol that throw off your pre-game routines or superstitions, the main thing is that we're on the ice, and we're doing so in a safe manner.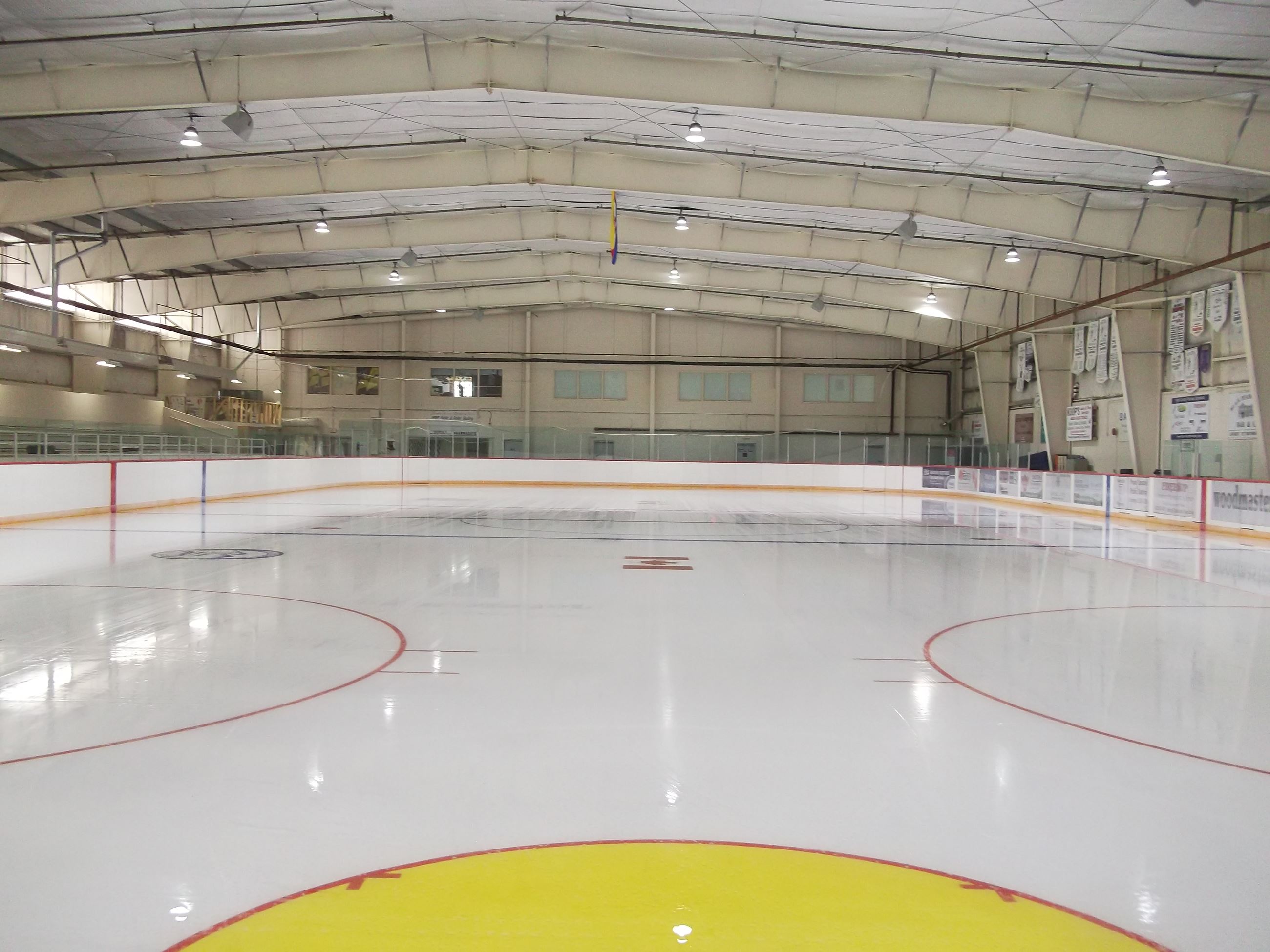 ---
CARHA Hockey wishes to remind you that we are always here to help, for any and all questions you may have.
Our job is to help you get back on the ice as soon and as safe as possible.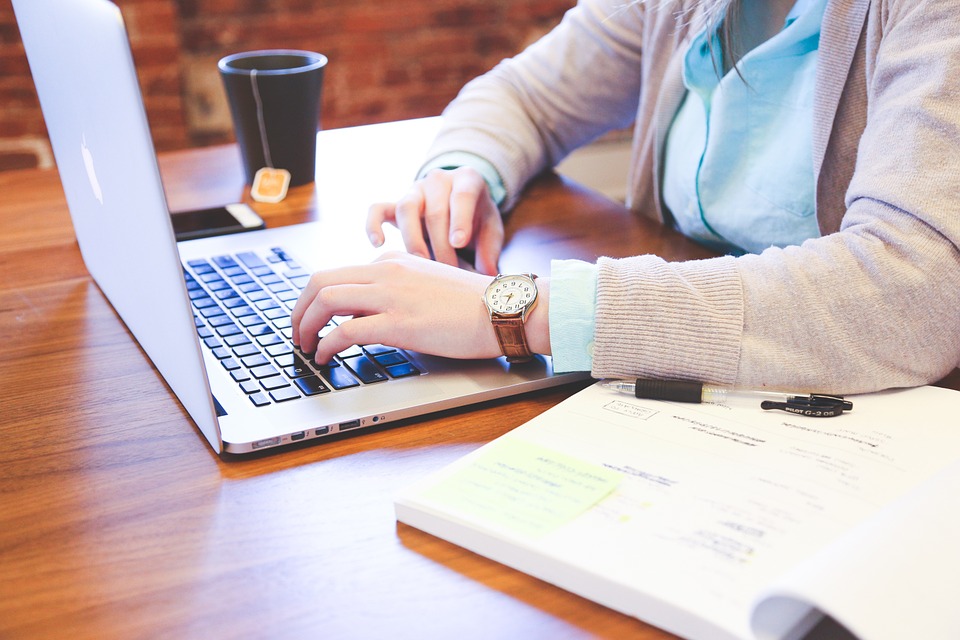 September 2020
---
Table of Contents
---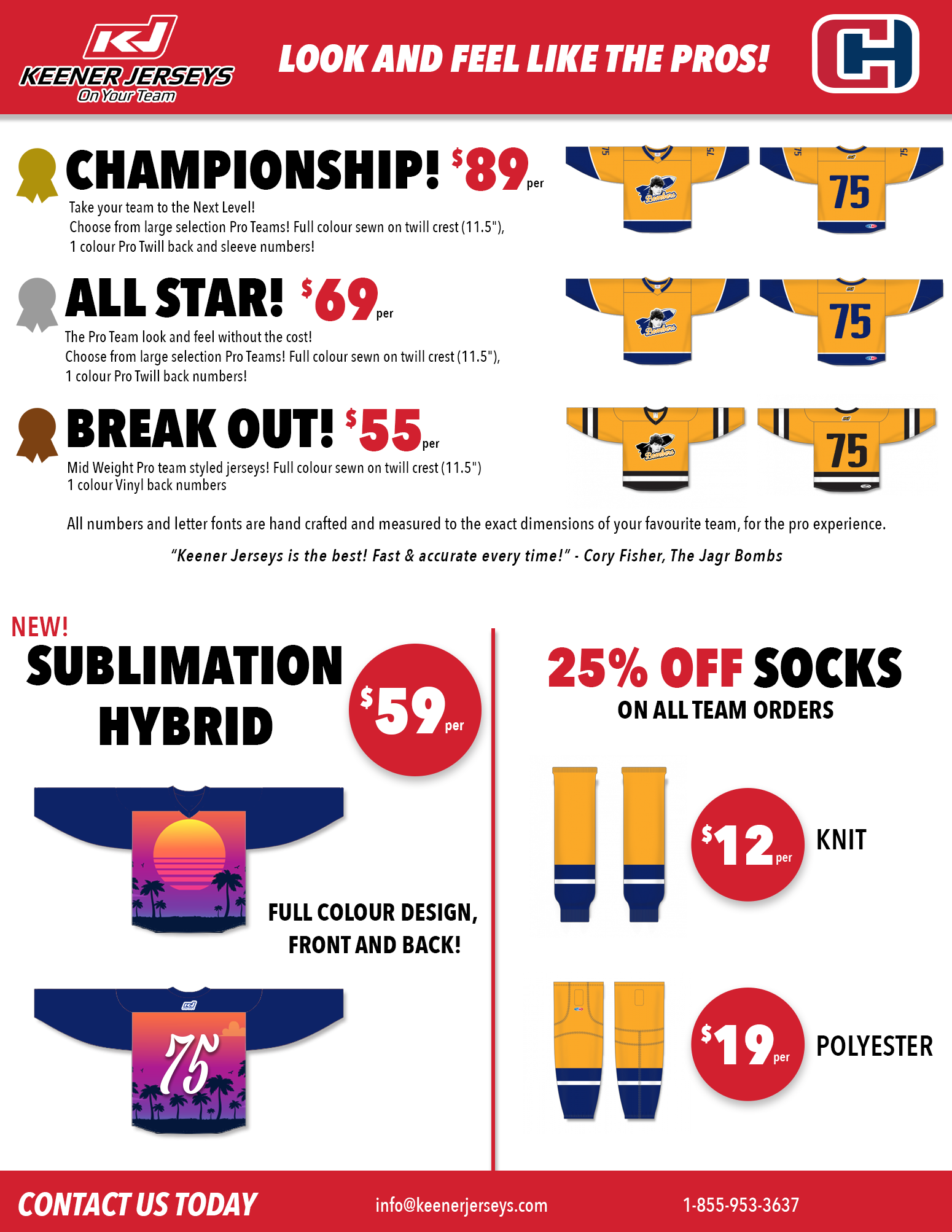 ---
All of the Royal Oak locations have now re-opened for business, inside and out. Celebrate with a free cheese nacho!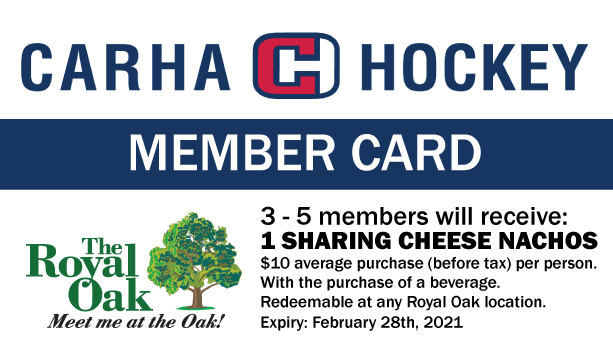 ---
Have a Story or Feature?
Let us know! We'll do our best to get it into next month's Hockey Hub. Click here to e-mail us!
Contact CARHA Hockey
1-800-267-1854
hockey@carhahockey.ca
CARHA Hockey
Suite 610, 1420 Blair Place
Ottawa, ON
K1J 9L8